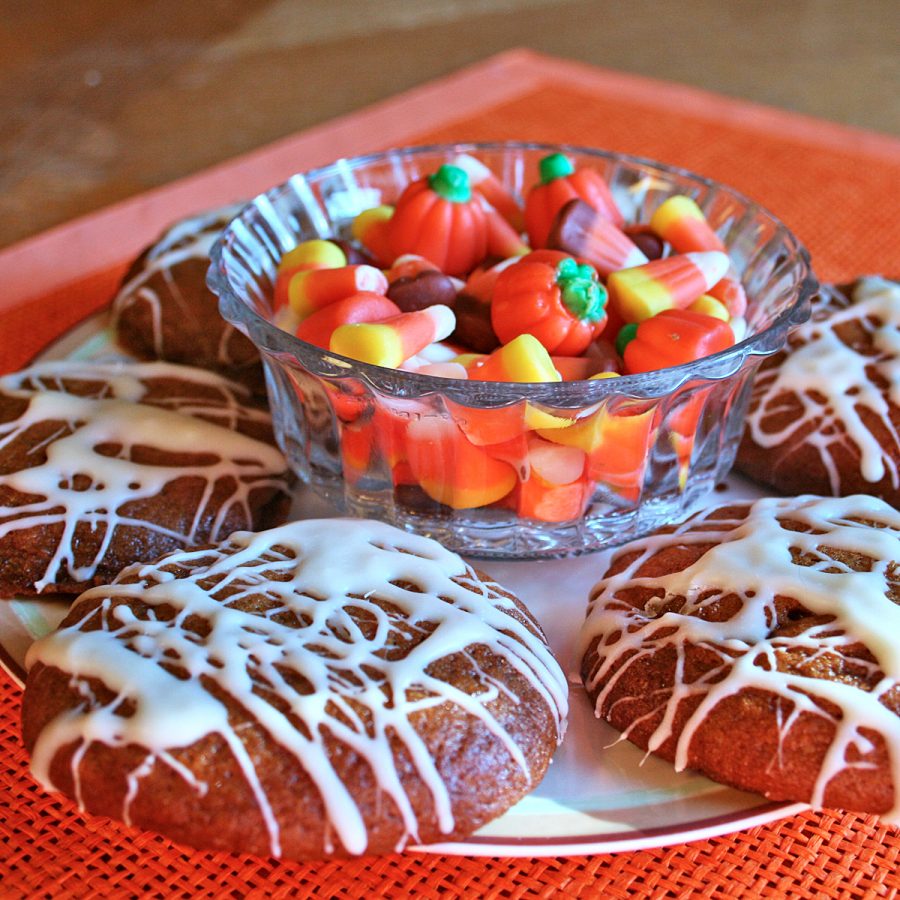 Molasses Pumpkin Cookies
I may like these better than my great grandmother's recipe for Molasses Cookies and that is saying a lot. One of the advantages is you don't have to roll them out, that's right these are drop cookies. They do need to be refrigerated however but even that has it advantages. Mix it one day and bake it the next. I even did half of the cookies 2 days later and the result was just as good as the first time.
Tip: Spray your baking sheet really well if you aren't using parchment or silpat, they really want to stick to the cookie sheet.
Molasses Pumpkin Cookies
Prep time:
Cook time:
Total time:
Spicy Molasses Pumpkin Cookies with just a hint of pumpkin, makes these cookies stay soft and moist.
Ingredients
3/4 cup butter, softened
2 cups sugar
2 eggs
3/4 cup pure pumpkin
1/2 cup molasses
2 teaspoons vinegar
1 1/2 tsp ground cinnamon
1/2 teaspoon ground ginger
1/2 teaspoon salt
4 cups flour
1 1/2 teaspoon baking soda
Frosting
1 1/3 cups white chocolate chips
3 - 4 tablespoons heavy cream
Instructions
In a mixer bowl, combine the sugar and butter and beat until light.
Add the eggs, pumpkin, molasses and vinegar. Beat with a mixer until well combined.
Add the flour, spices, salt and baking soda. Mix in until thoroughly combined. Refrigerate for at least 4 hours or overnight.
Preheat oven to 350 degrees. Line your baking pans with parchment, silpat or spray really well. Scoop using small scoop onto baking pan.
Bake for 10 - 13 minutes or until center of cookie springs back when lightly touched. Remove to a wire rack to cool.
Frosting
Add white chocolate to a small bowl with 2 tablespoons of the heavy cream. Heat in a micro-wave for about 1 minute 30 seconds. Stir once while heating and watch carefully. If not thin enough to drip off of a fork add more of the heavy cream. Reheat to blend in cream. Splat with a fork over the top of cookies. Let dry before storing in an airtight container.
Maybe you'd like to try our recipe for?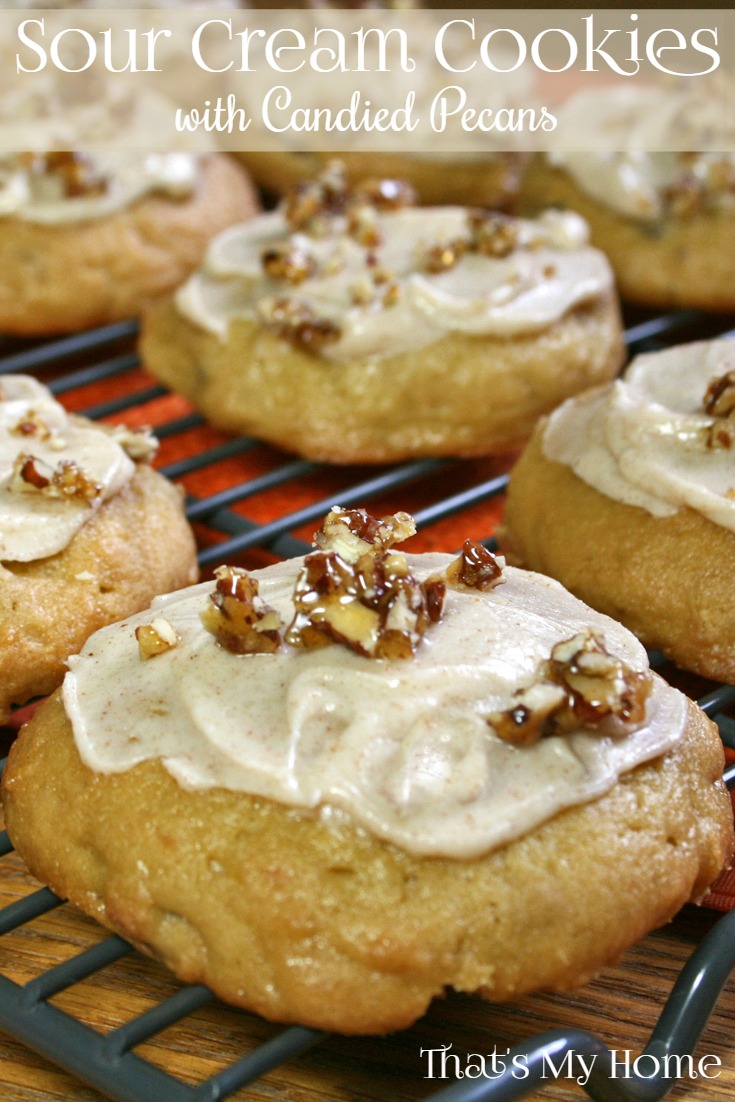 Soft Molasses Cookies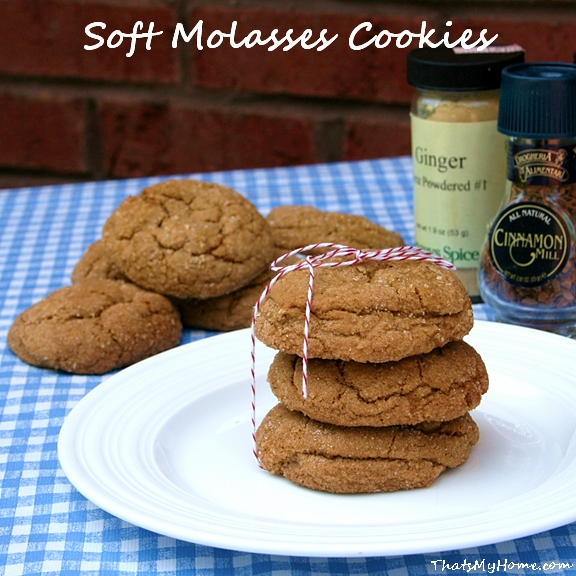 Pumpkin Snickerdoodles Cookies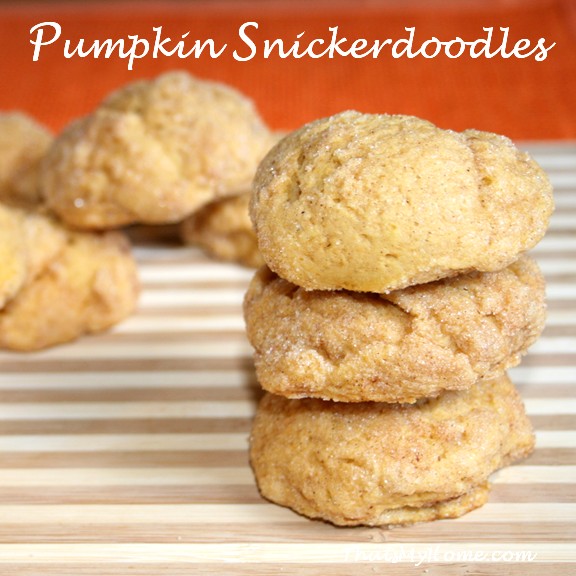 Pin It!