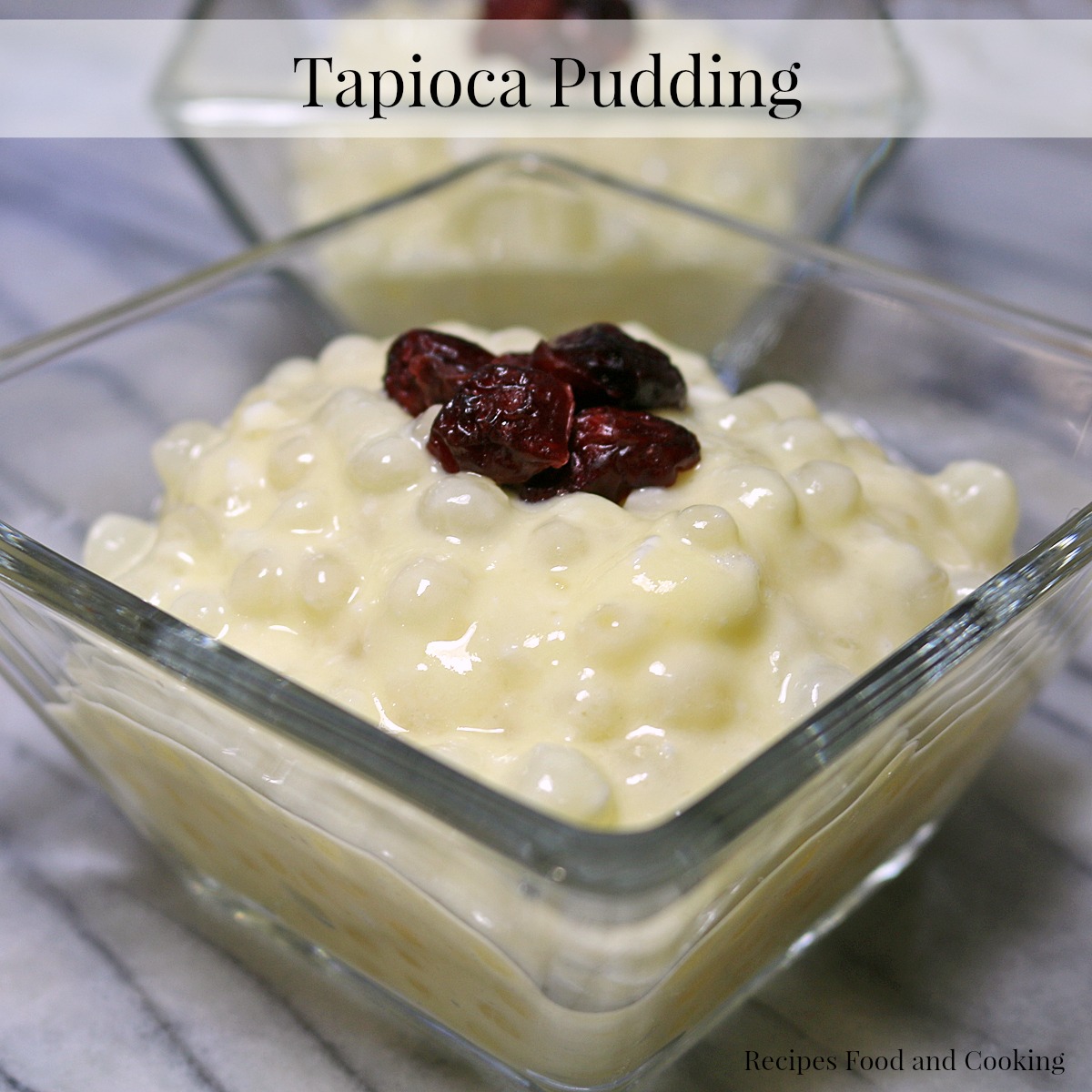 Tapioca Pudding
This was always a favorite at Grandma's house growing up. Since moving to Florida I hadn't been able to find the kind of tapioca until a few weeks ago that she used. The pearls were either to small or way to big. These are the just like the ones she used and I found them in a bulk food store. You can find the recipe for my Grandma's Tapioca here.  It's basically the same recipe except her's had meringue on top and in this one the meringue is folded in.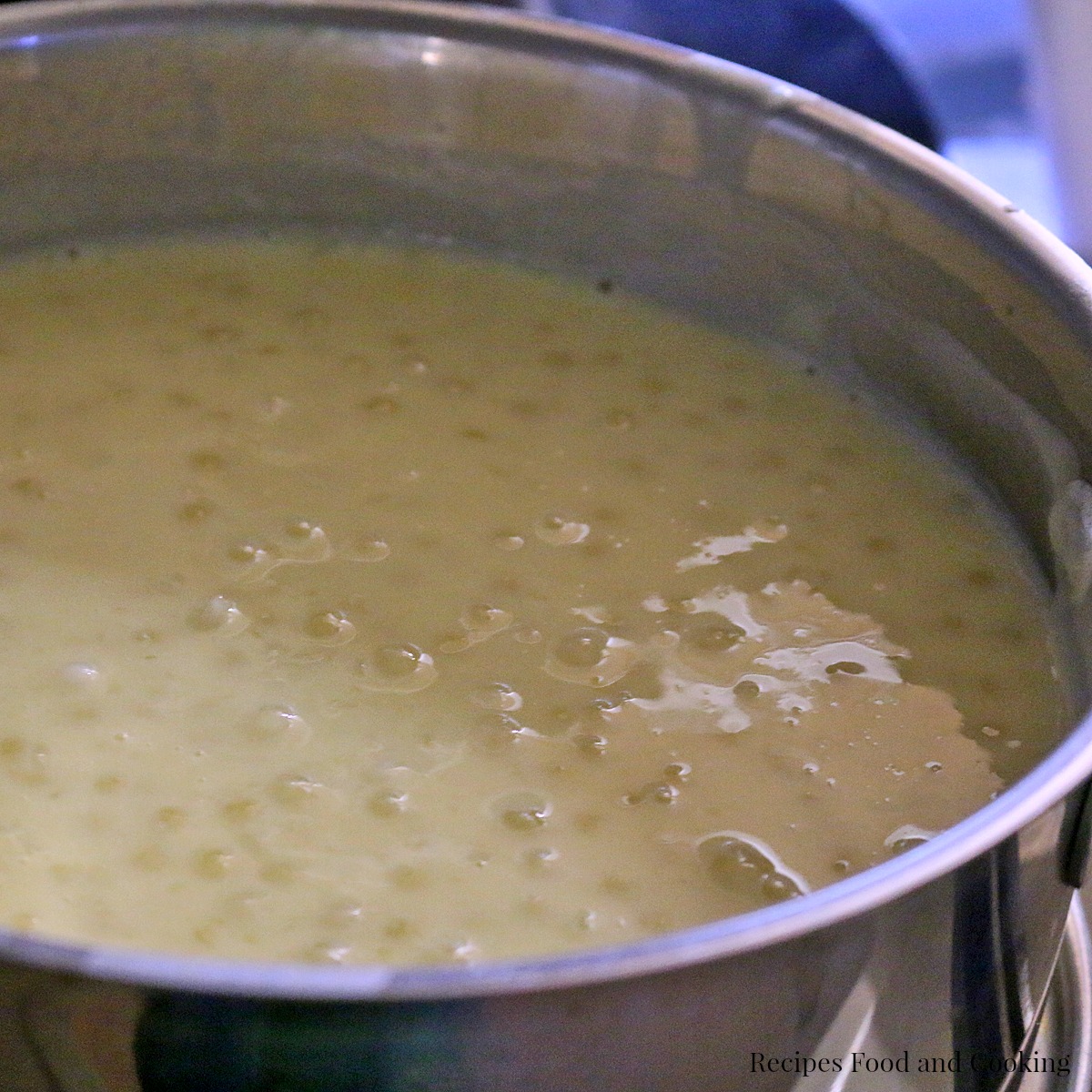 Grandma always made hers with meringue on top but I wanted to share this with some friends and remembered seeing the egg whites folded in like in the picture below so I decided to make it that way because it would be easier to package to go. It was so light and fluffy made this way.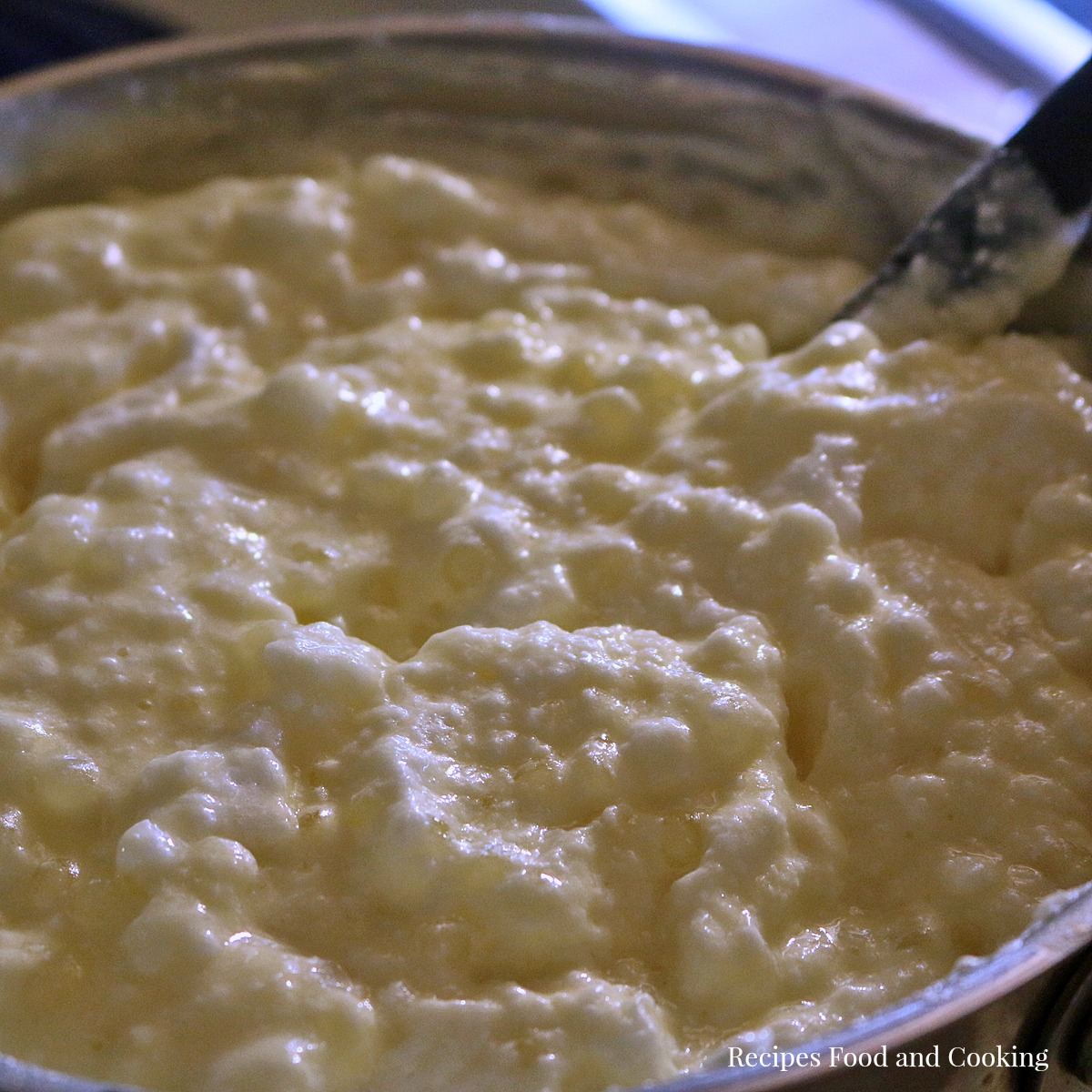 You are going to fold the egg white that have been beaten into the hot pudding. Do one third of the egg whites and then fold in the rest leaving some in chunks. It will stay light and fluffy like this for several hours and then dissolves into the pudding like the picture below. Either way it's really good!
You can serve tapioca either warm or cold. Refrigerate any leftovers.
Tapioca Pudding
Author:
Mary Ellen @ Recipes Food and Cooking
Recipe type:
Pudding, Dessert
Prep time:
Cook time:
Total time:
Tapioca Pudding made with tapioca pearls that are soaked overnight in a creamy, light vanilla pudding.
Ingredients
1 cup tapioca pearls
water to soak
To make the pudding
drained tapioca
3 cups whole milk
2/3 cup sugar
2 egg yolks
dash salt
1 teaspoon vanilla
Topping
2 egg whites
1/3 cup sugar
Instructions
Cover the tapioca pearls with cold water. Let soak overnight or until doubled in size.
Drain well and add to the top of a double boiler.
Put water in bottom pan. Bring to a boil. Turn down slightly.
Add the milk, salt and sugar to the tapioca in double boiler. Stir to combine. Let cook for about 20 minutes or until you see the tapioca pearls start to get translucent.
Separate the eggs. Add the egg yolks to a small bowl. Beat with a fork. Add a little of the hot tapioca a tablespoon at a time to temper the egg yolks. Stir into the tapioca mixture. Stir the tapioca over the boiling water for about 5 minutes while it thickens.
Whip egg whites until stiff with the sugar. Fold 1/3 into the tapioca while warm. Fold in remaining egg whites leaving some white clumps. (It will cook the egg whites.)
Stir in vanilla. Pour into an serving dish. Serve warm or refrigerate.
Maybe you'd like to try our recipe for?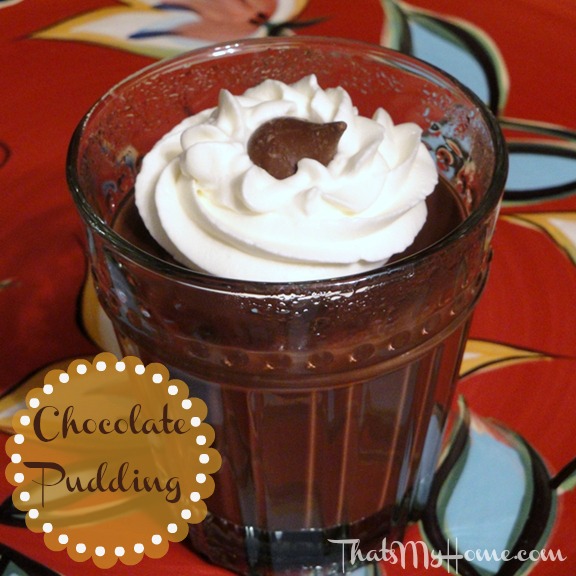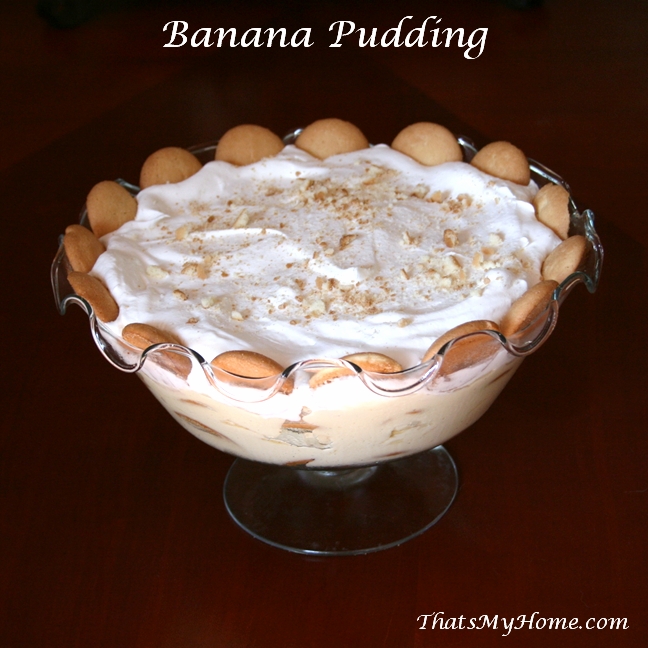 Pin It!