Creamy chocolate pudding you can make in less than 10 minutes.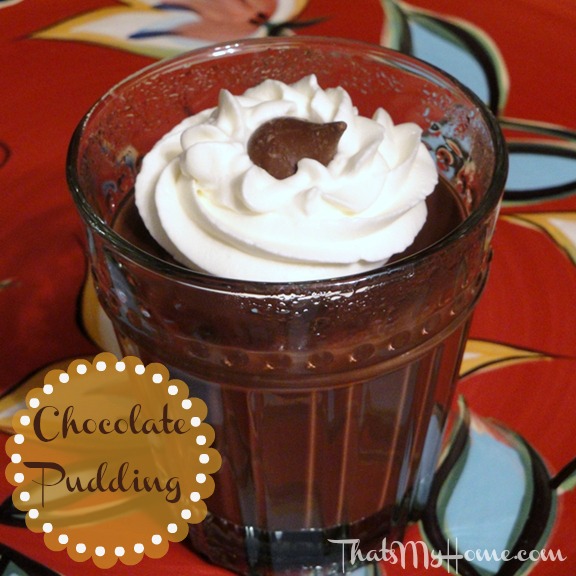 Warm Chocolate Pudding
I have had a yearning for chocolate pudding for about a week now. I saw this recipe today and knew I wanted to make it for dessert tonight. This is not super sweet so you might want to add another tablespoon or 2 of sugar. I liked it this way and with the sweetened whipped cream it was perfect. The recipe orginally called for bittersweet chocolate and I am glad I opted to use semi-sweet chocolate. Semi-sweet is very similar to bittersweet, but has more sugar added. It has about 35 -54% cocoa solids.
Looking to make a chocolate substitution?
1 ounce unsweetened chocolate = 1 square or 3 tablespoons unsweetened cocoa powder plus 1 tablespoon butter or margarine
1 oz. Semisweet Chocolate = 1 oz. unsweetened chocolate + 1 T. sugar
6 squares or 6 ounces semisweet chocolate, melted = 1 cup semisweet chocolate chips, melted
Warm Chocolate Pudding
Prep time:
Cook time:
Total time:
Creamy chocolate pudding you can make in less than 10 minutes.
Ingredients
1/3 cup sugar
1/4 cup cocoa powder
2 tablespoons cornstarch
2 cups low-fat milk
2 ounces semi-sweet chocolate
1 teaspoon vanilla extract
Instructions
In a medium, heavy-bottomed sauce pan, stir together sugar, cocoa powder and cornstarch. Turn heat to medium high. Gradually add milk and stir constantly until pudding begins to boil and thicken, about five minutes.
Reduce heat to medium low, add semi-sweet chocolate and continue heating five minutes more until pudding is completely thickened. Remove from heat, let cool five minutes.
Add vanilla and pour into pudding cups. Eat immediately or refrigerate.
Top with whipped cream if desired before serving.
Adapted from Cooking Thin with Chef Kathleen
Maybe you'd like to try?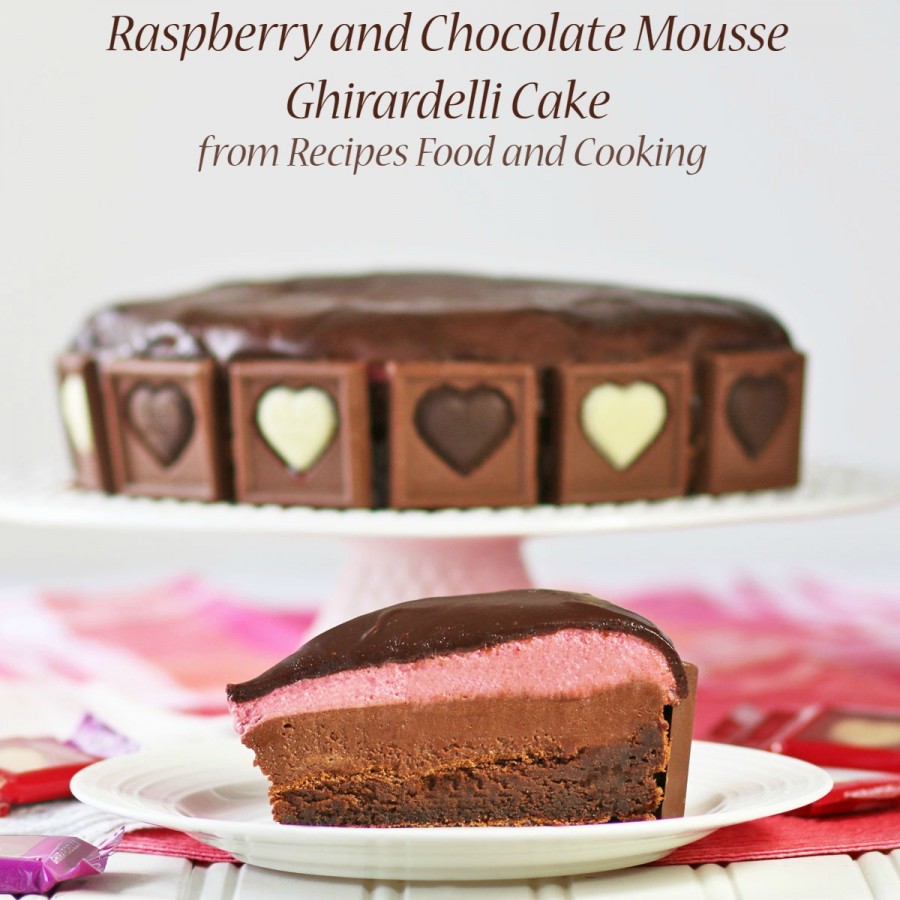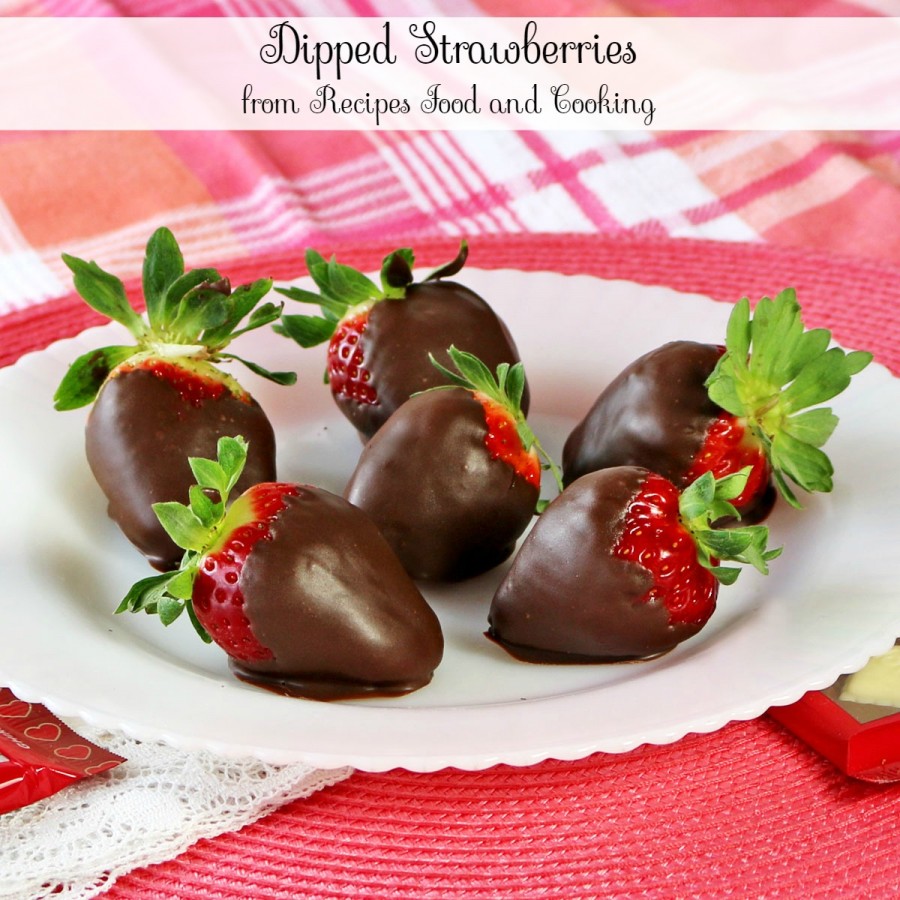 ccc