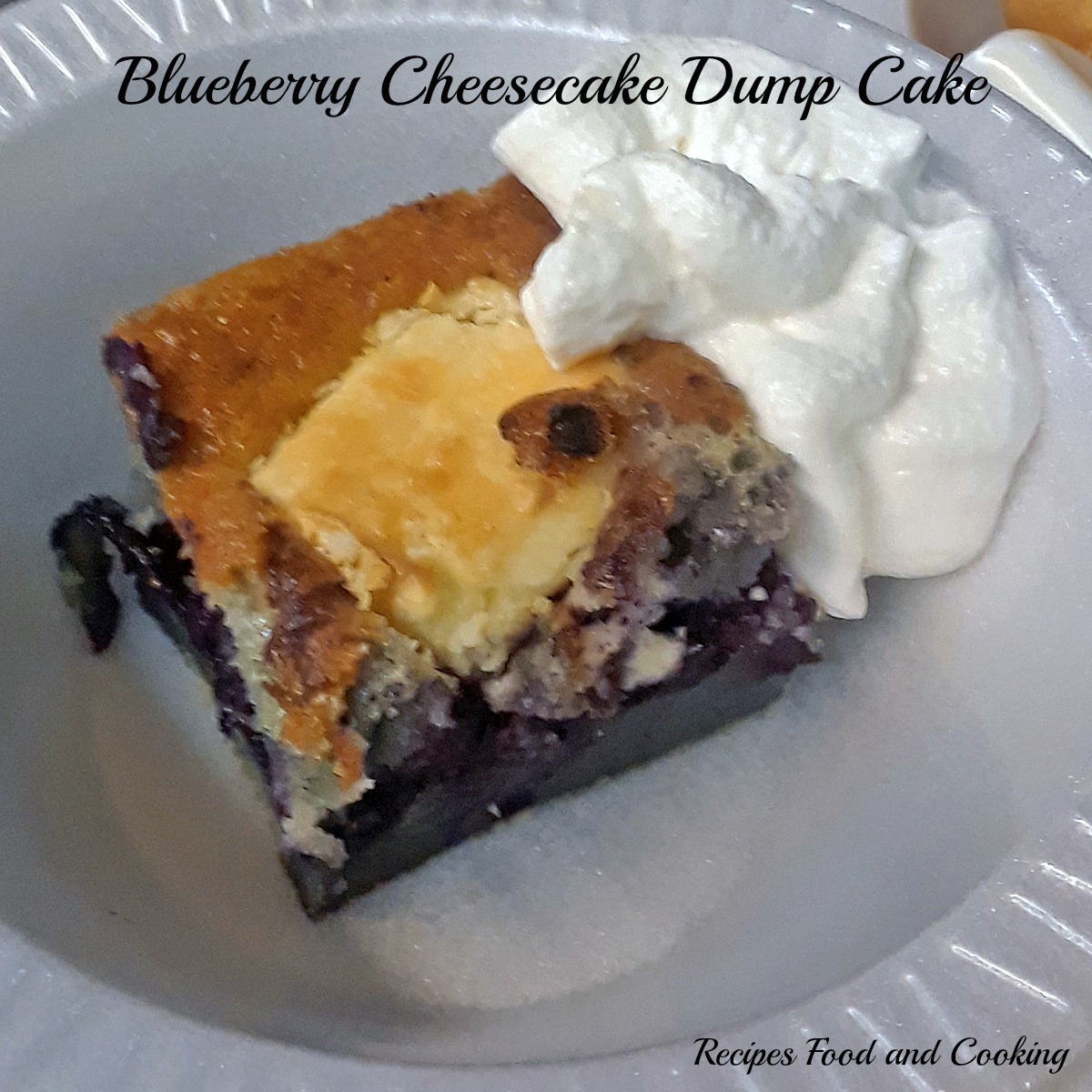 Blueberry Cheesecake Dump Cake
I've got a freezer full of blueberries and here in Florida if it just warms up a bit it will be blueberry season again. I can't wait to go pick them at our favorite U-Pick farm. I love making cakes like this one and you can put it together in about 15 minutes and have a fantastic dessert. I made this cake to go the VFW when I serve lunch on Mondays to our vets so that is why you are seeing plastic bowls in my pictures.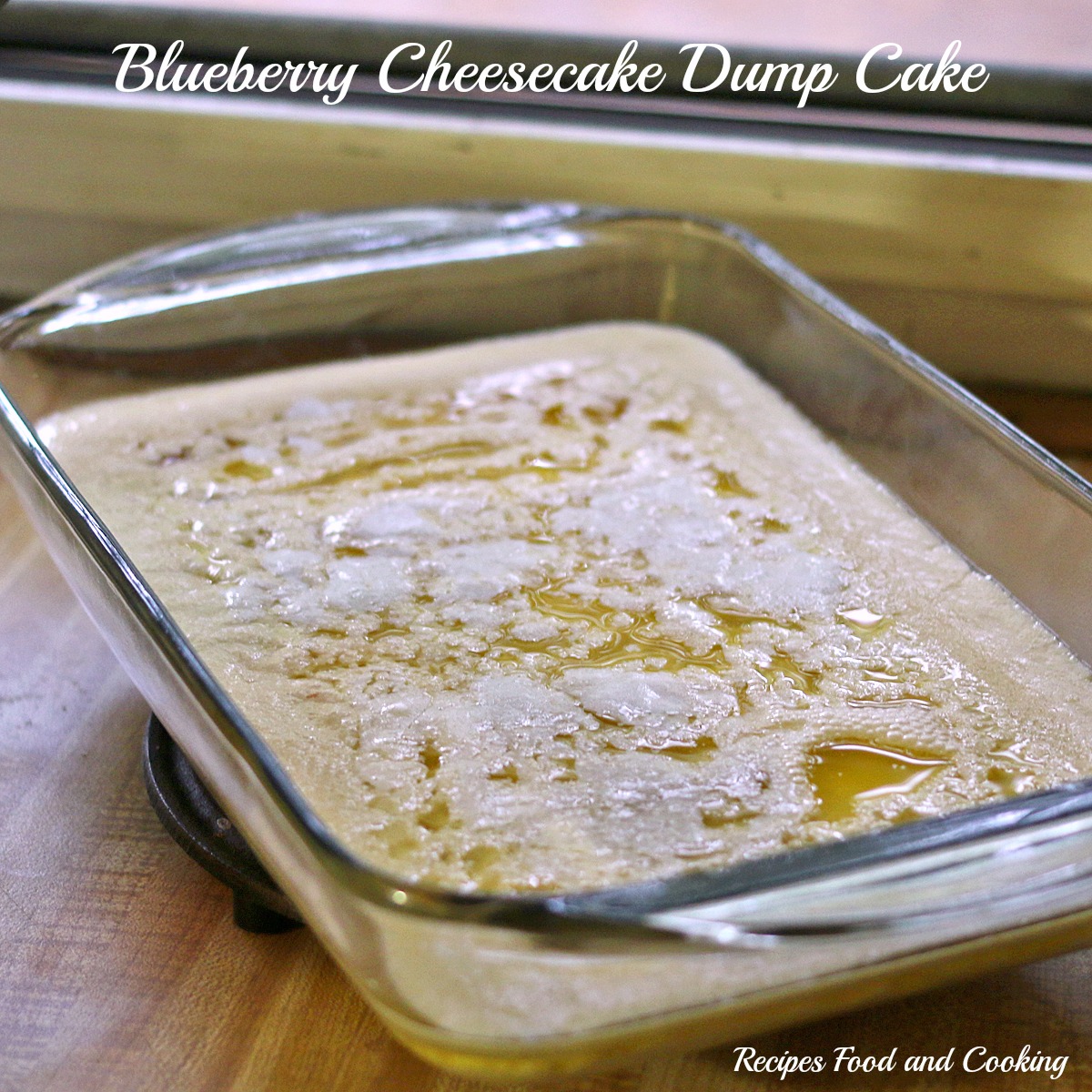 The first thing you are going to do is grease your 9 x 13 pan. Then mix up the cake ingredients in a bowl. When mixed pour into the pan. Have your butter melted and pour that over the top.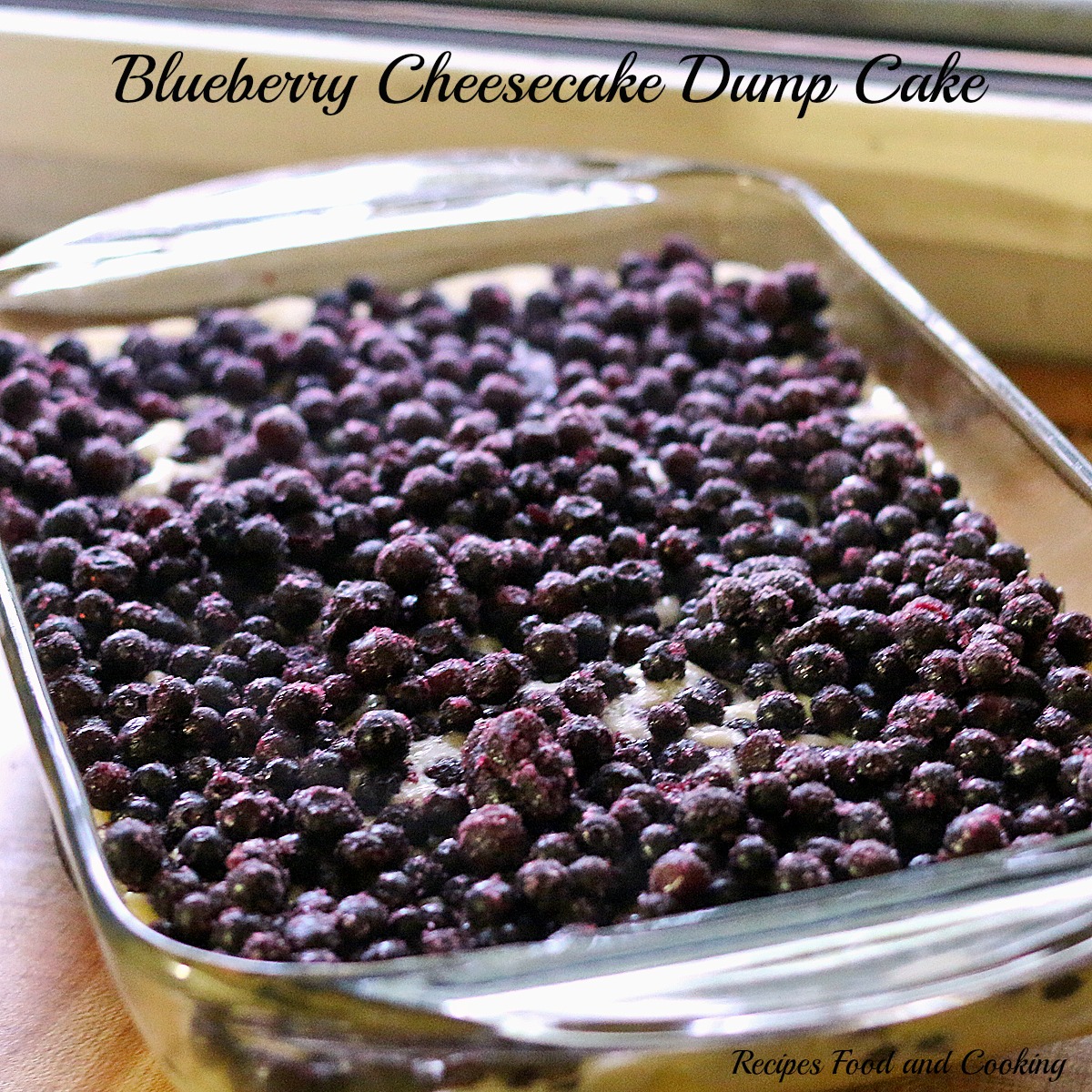 Your blueberries go on top. As you can see mine are still frozen.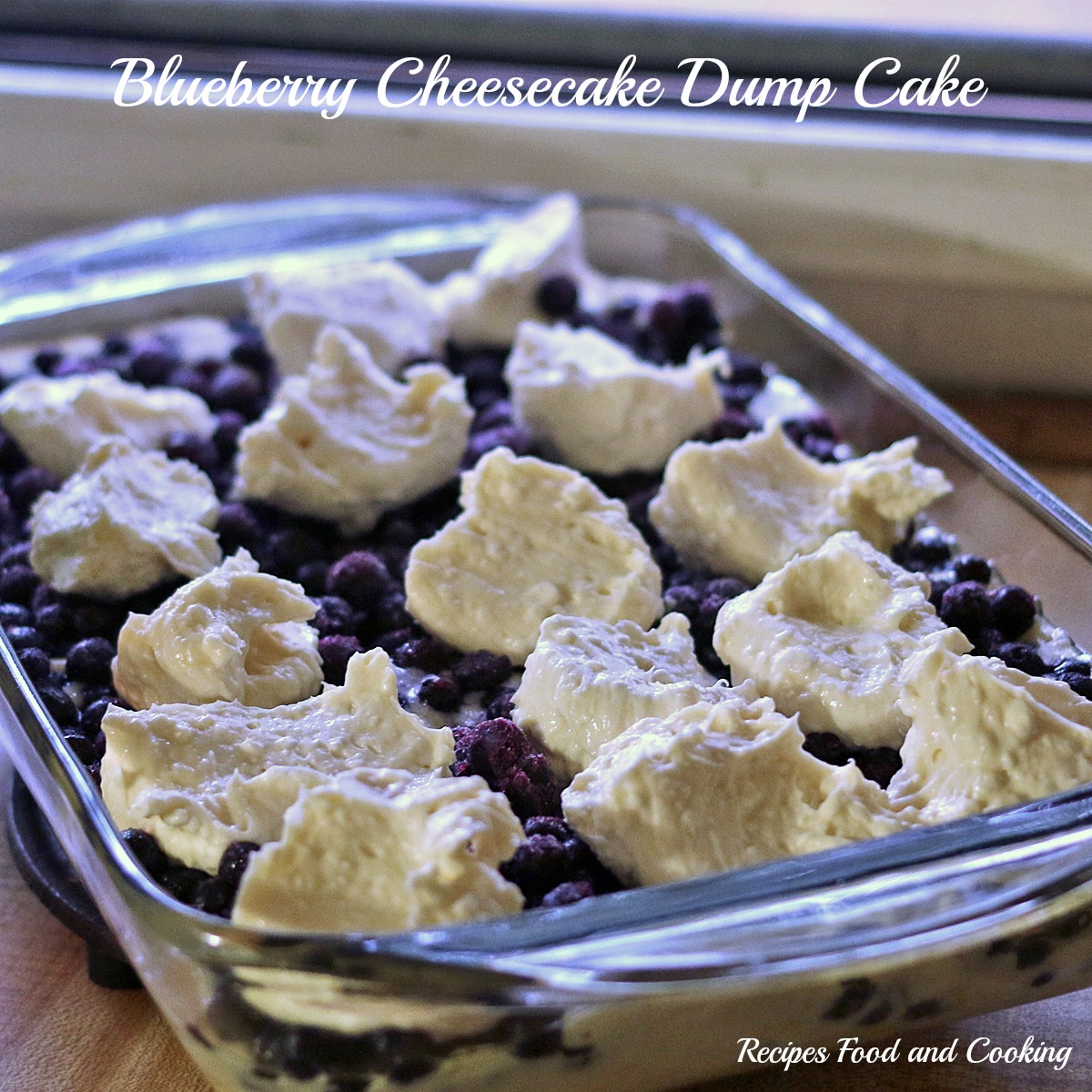 Next mix up the cheesecake mixture and dollop it on top. You can swirl it in a bit if you want. I didn't.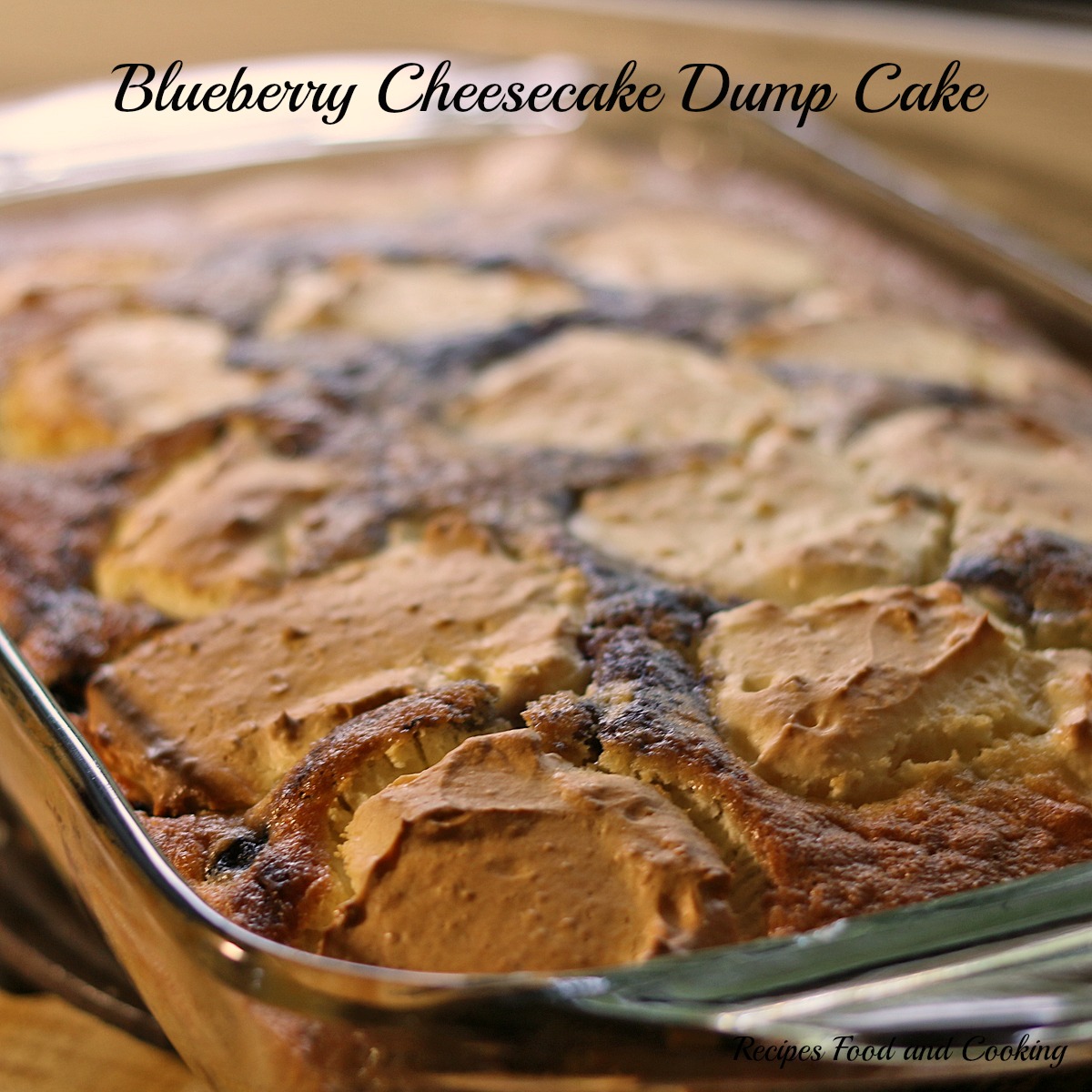 The blueberries go to the bottom, the cake comes the top surrounding the cheesecake dollops. Serve warm with whipped cream or ice cream.
Blueberry Cheesecake Dump Cake
Author:
Mary Ellen @ Recipes Food and Cooking
Recipe type:
Cake, Dessert
Prep time:
Cook time:
Total time:
Blueberries, cream cheese and cake in one delicious dessert. Top with whipped cream or ice cream.
Ingredients
Cake
1 egg
1 cup milk
1 1/2 cups flour
2 teaspoons baking powder
1/2 teaspoon salt
1 cup sugar
1/2 cup butter melted
Blueberry Layer
4 cups blueberries
1/2 cup sugar
Cream Cheese Layer
8 oz. cream cheese
1/2 cup sugar
1 teaspoon vanilla
1 egg
Instructions
Combine the first 6 ingredients in a mixing bowl and mix until thoroughly combined. Pour into a greased 9 x 13 pan.
Pour melted butter over cake mixture.
Sprinkle blueberries on top of cake. Sprinkle with sugar.
Mix together the cream cheese layer ingredients. Dollop over the blueberries.
Bake at 325 degrees for 50 - 55 minutes.
Serve warm or cold.
Maybe you'd like to try our recipe for?
Ooey Gooey Lemon Blueberry Cake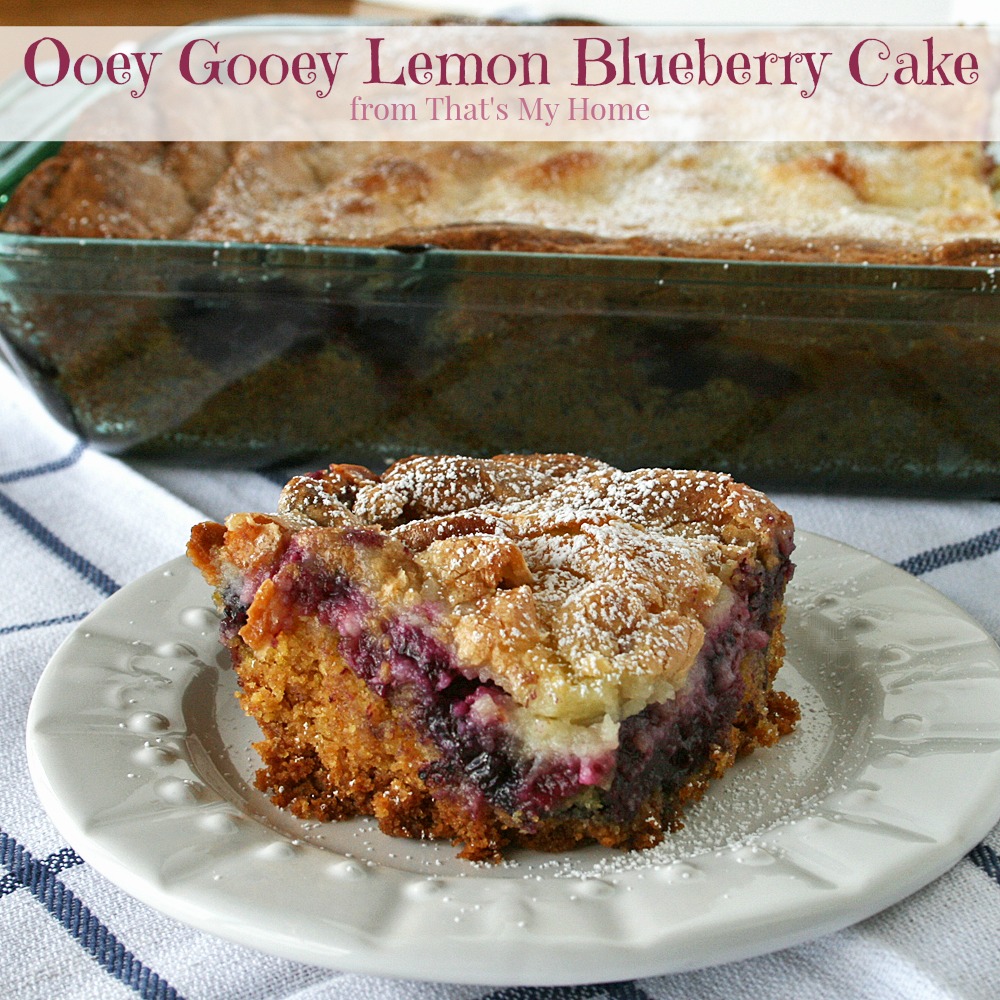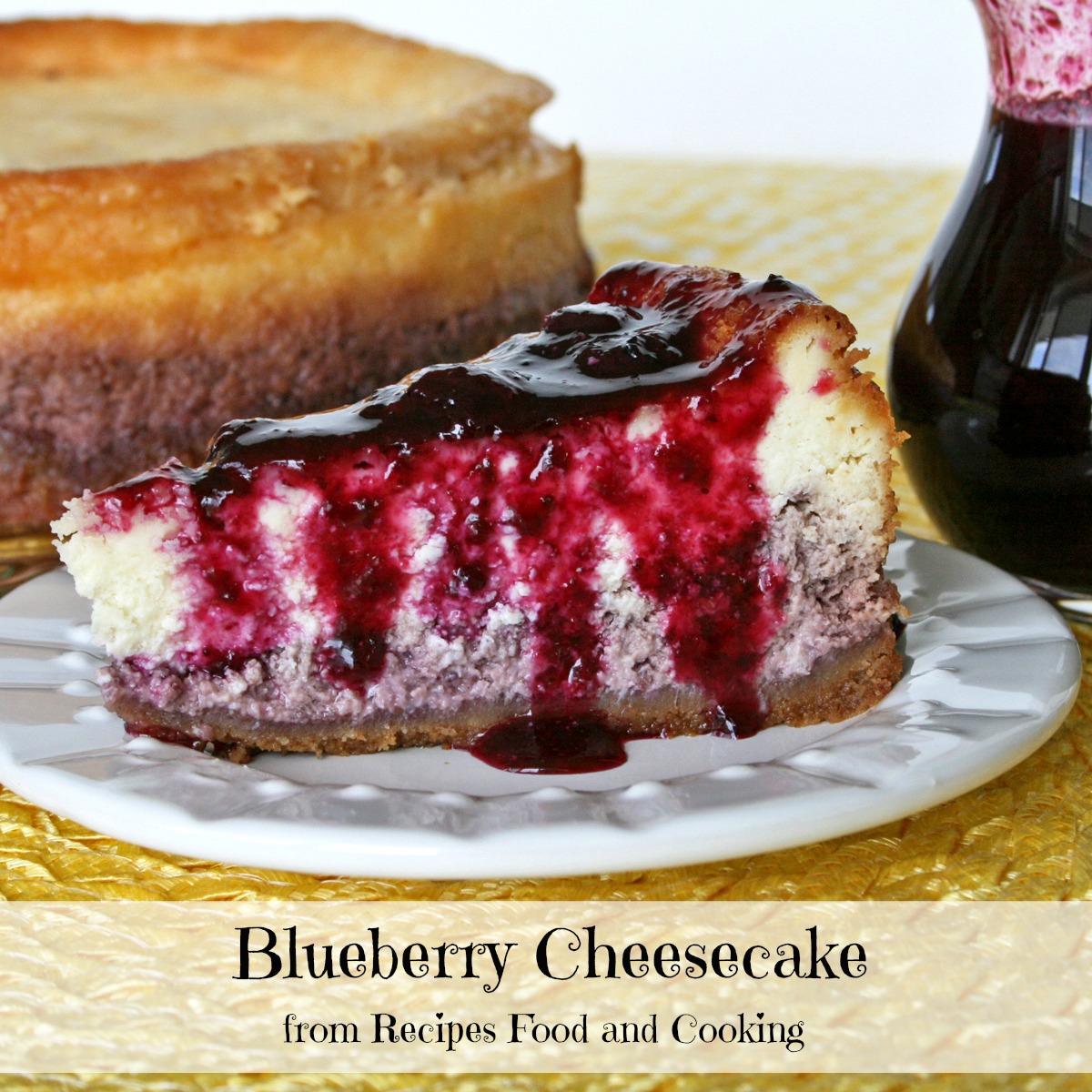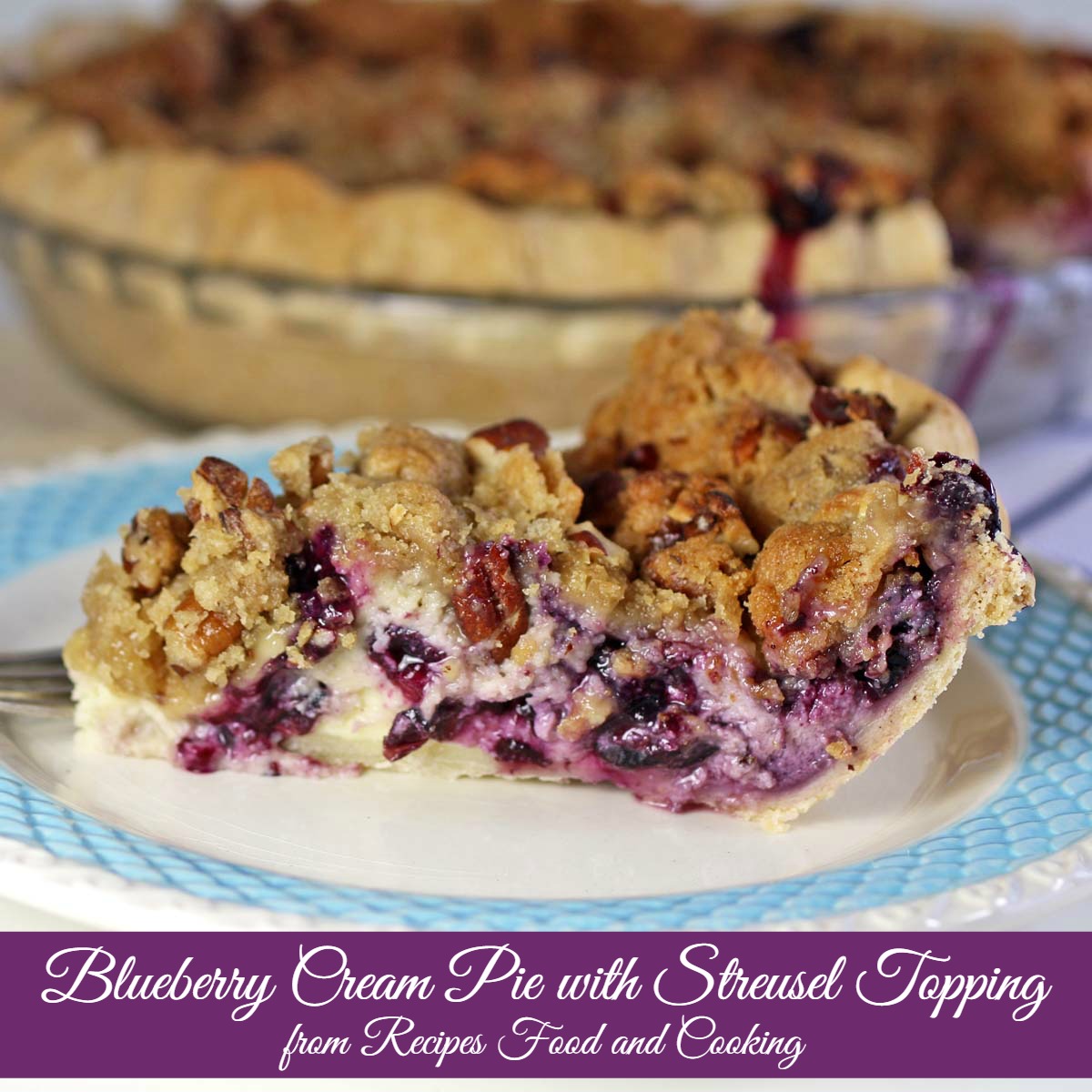 Pin It!