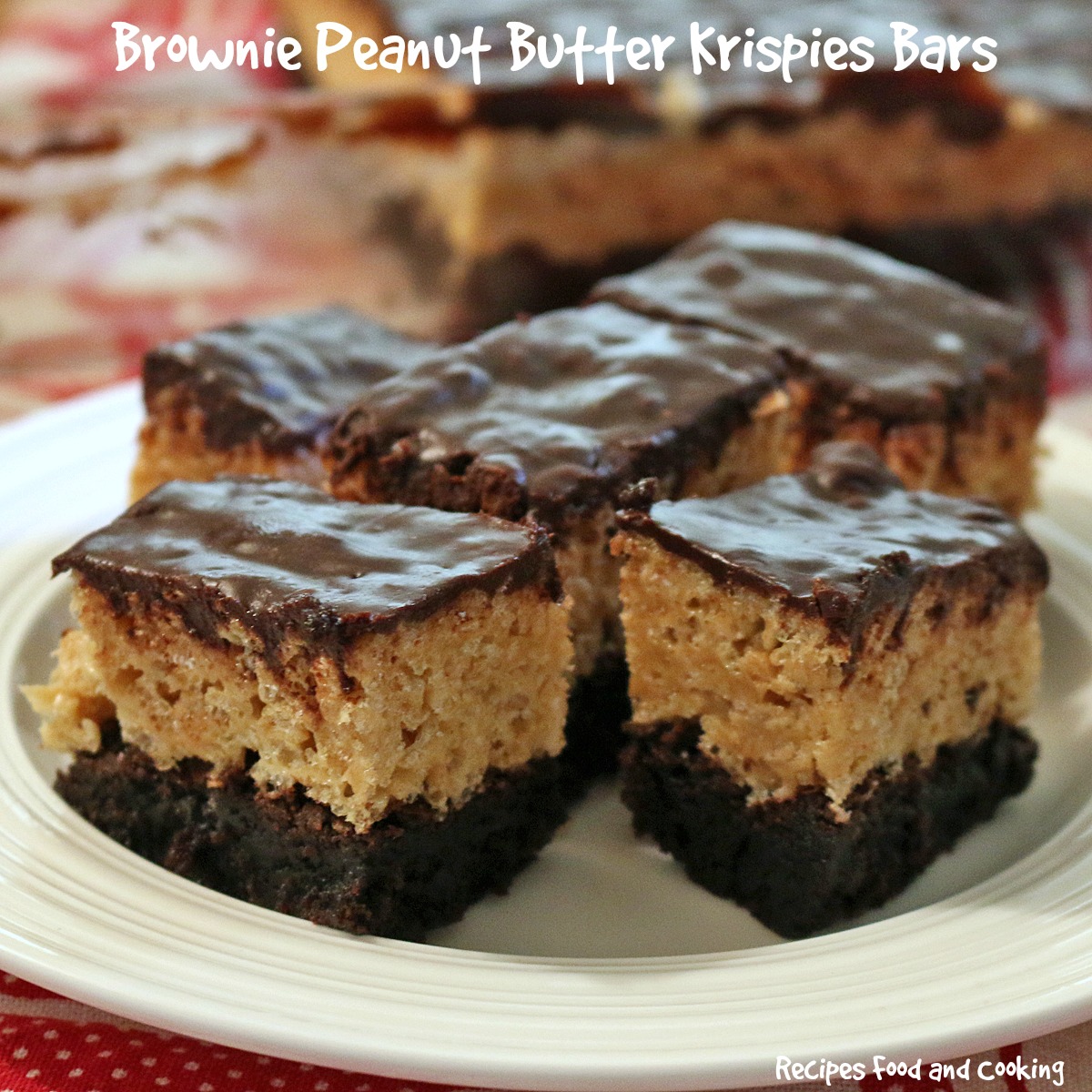 Brownie Peanut Butter Krispies Bars
I used to make these years ago and lost the recipe. I found it one day last week and couldn't wait to make them again. They start with a boxed brownie mix but you could make your favorite recipe too. Just make sure it is enough for a 9 x 13 pan.
Then a layer of peanut butter rice krispies tops the brownies when they are cool. Then you are going to top that with a creamy chocolate ganache. The ganache will stay soft, if you want it to harden put it in the refrigerator. I used to love to take these bars to family picnics.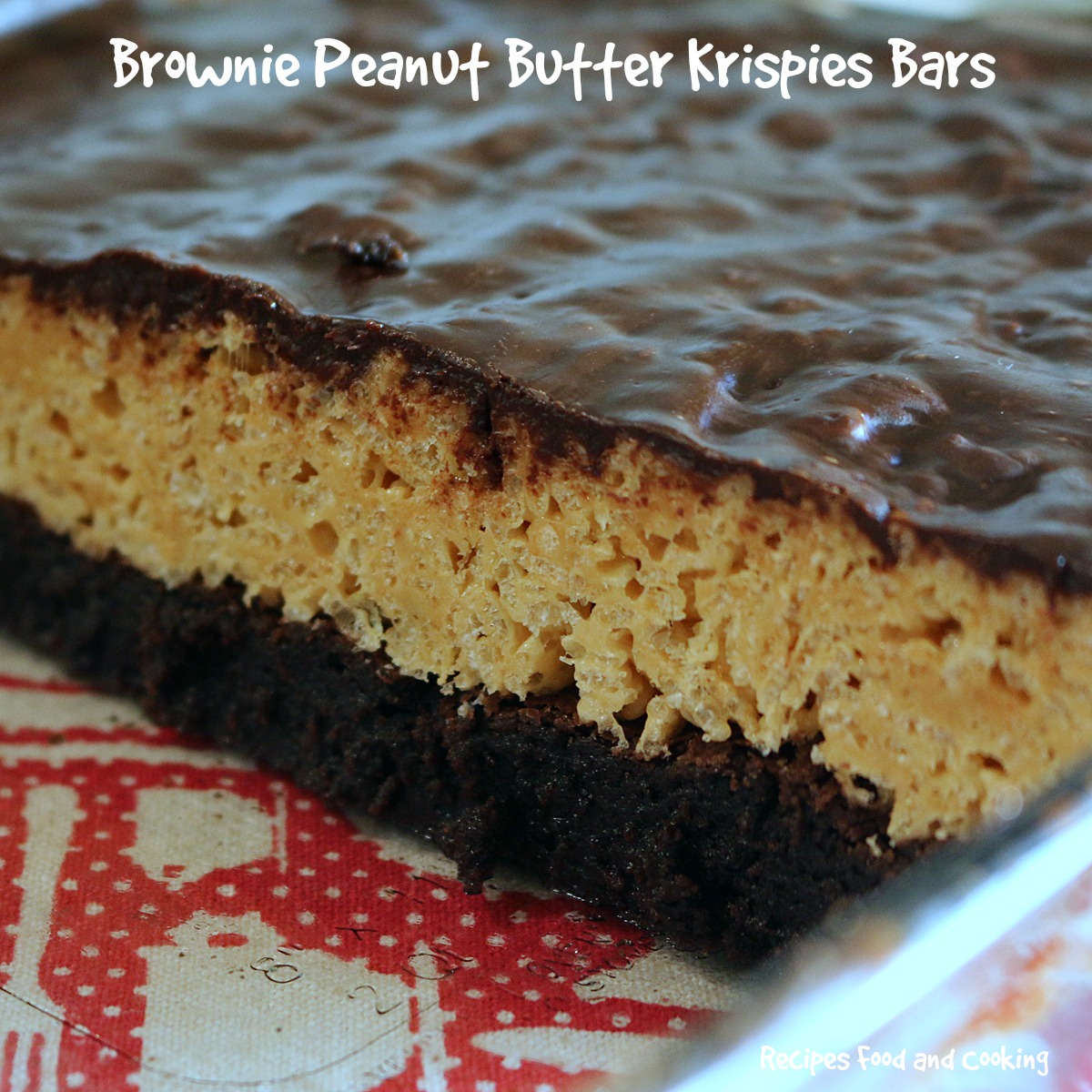 Brownie Peanut Butter Krispies Bars
Author:
Mary Ellen @ Recipes Food and Cooking
Recipe type:
Dessert, Bars
Prep time:
Cook time:
Total time:
Brownie Peanut Butter Krispies Bars - a layer of brownies, a layer or peanut butter rice krispies and chocolate ganache is sure to be a hit!
Ingredients
1 brownie mix made according to package directions
Peanut Butter Rice Krispies
3 tablespoons butter
1 bag marshmallows
1/2 cup peanut butter
6 cups rice krispies
Ganache
1 cup chocolate chips
3/4 cup heavy cream
Instructions
Preheat oven to 350 degrees. Spray a 9 x 13 pan with cooking spray
Brownies
Make brownies according to package directions Cool
Rice krispies
When the brownies are cooled make the rice krispies part.
Melt the butter in a large pan.
Add the marshmallows and melt them. Stir them almost continuously.
When melted stir in the peanut butter.
Spread evenly over the top of the brownies.
Ganche
Pour the cream into a bowl. Heat until warm, less than 100 degrees.
Stir in chocolate chips and stir until smooth.
Pour over top of peanut butter rice krispies.
Maybe you'd like to try our recipe for?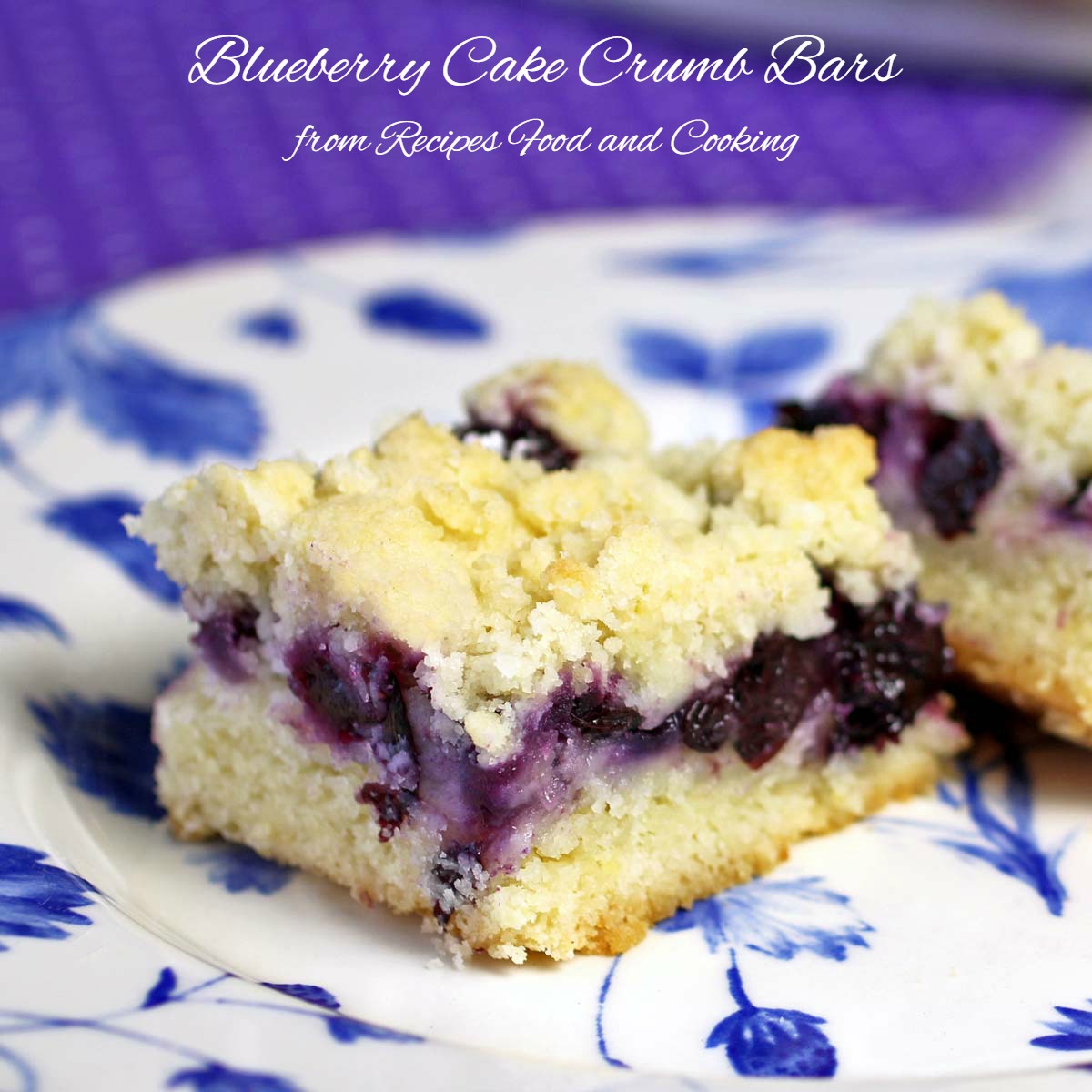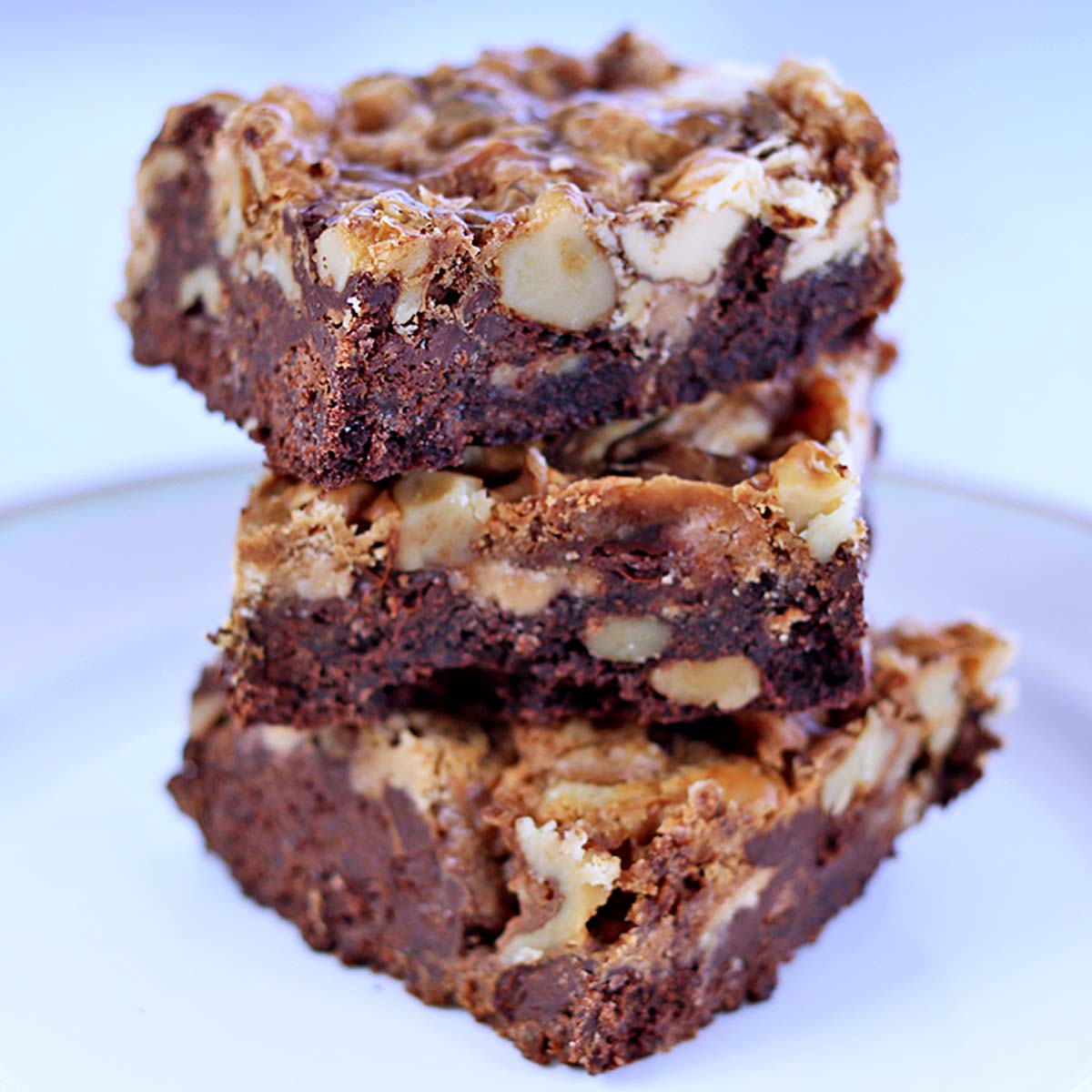 Cinnamon Brown Sugar Cookie Bars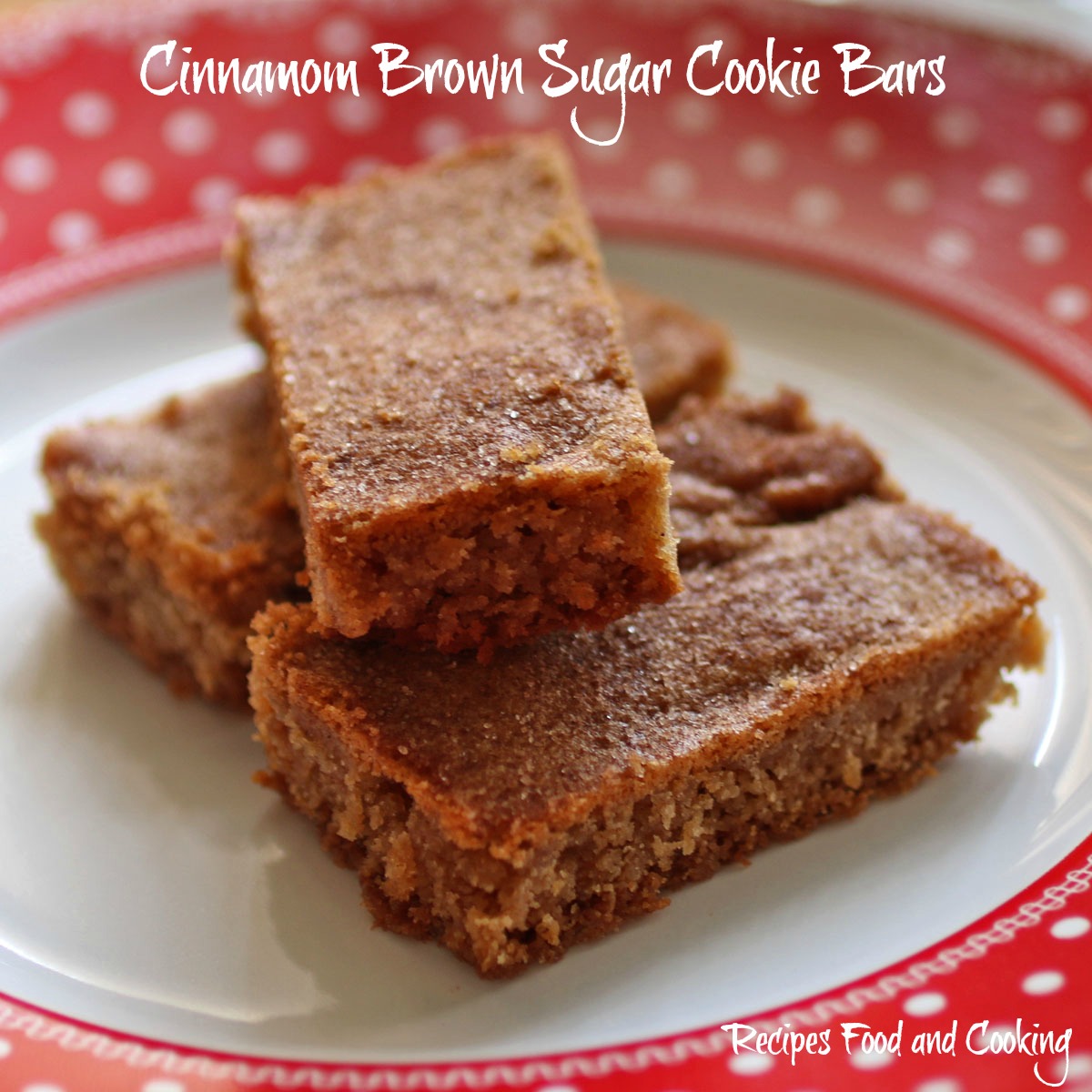 Deep Dish Chocolate Chip Blondies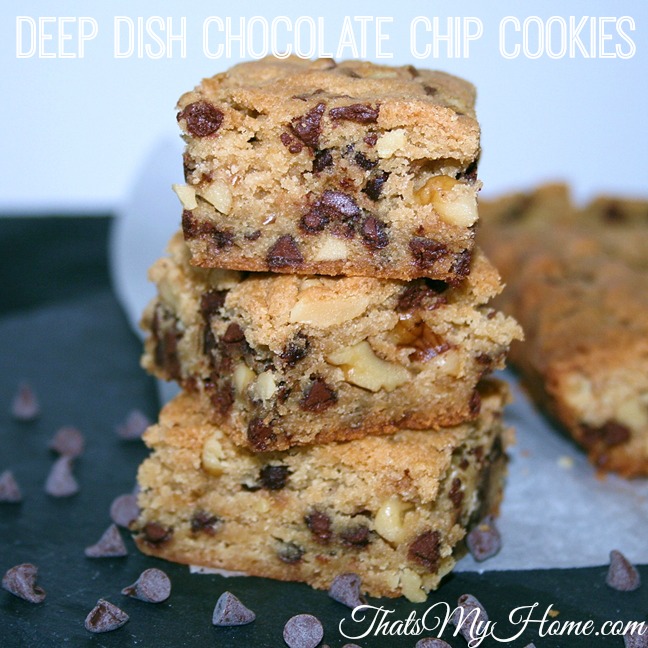 Pin It!