White Chocolate Lemon Cheesecake
Yesterday I set out to do a cheesecake in my pressure cooker. Unfortunately I did not check the size of my pan until after I'd assembled it. It was an inch to big so I had to bake it instead. This goes together pretty quickly and baked in about 45 minutes. It is creamy, dense and so perfect with strawberries.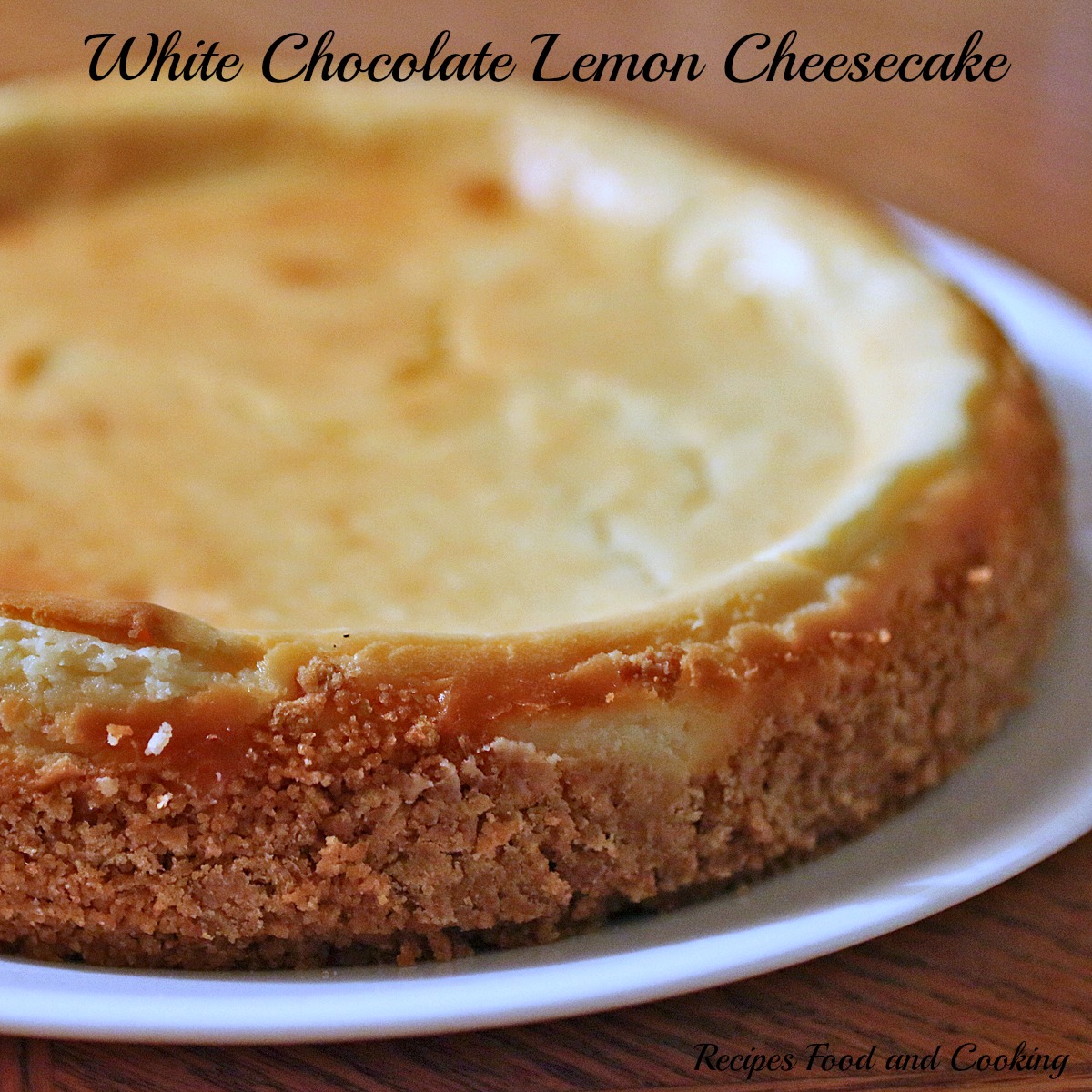 Enjoy!

White Chocolate Lemon Cheesecake
Author:
Mary Ellen @ Recipes Food and Cooking
Recipe type:
Cheesecake, Dessert
Prep time:
Cook time:
Total time:
A light and creamy cheesecake with white chocolate and lemon. Topped with strawberries.
Ingredients
1 sleeve graham crackers
6 tablespoons melted butter
2 tablespoons sugar
Filling
16 oz. cream cheese
3/4 cup sugar
juice of 1 lemon
1 1/2 teaspoons lemon zest
3/4 cup melted white chocolate
3 eggs
1 teaspoon vanilla
Instructions
Preheat oven to 325 degrees.
Crush graham crackers in blender or with a rolling pin. Add sugar and melted butter. Mix together. Press into a springform pan on bottom and sides of pan.
To make the filling.
Add cream cheese to mixer bowl. Beat on medium speed. Slowly add sugar. Mix until light and fluffy. Add the eggs one at a time and quickly incorporate them.
Add the vanilla, lemon zest and lemon juice. Mix until combined.
Pour filling over crust.
Put in oven with a small pan of hot water. Bake for 45 minutes or until center of cheesecake has puffed slightly and jiggles in center. Crack the oven door and let cool in oven.
Maybe you'd like to try our recipe for?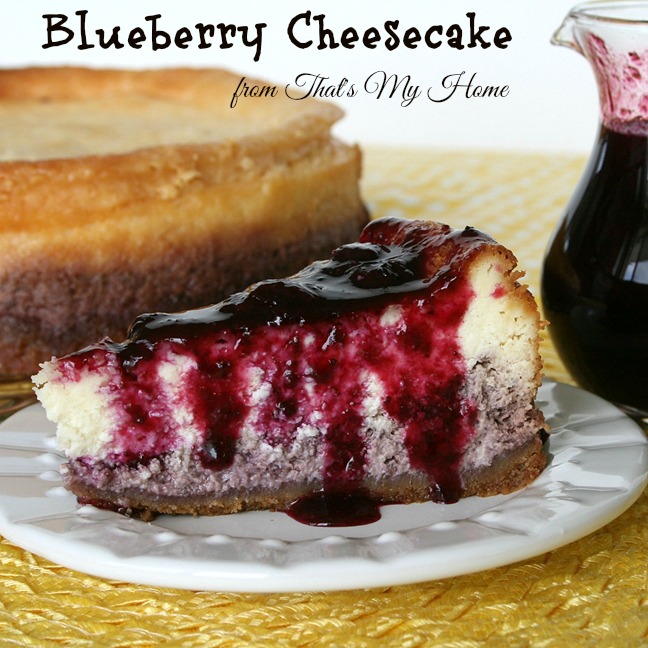 Chocolate Chip Cheesecake Cake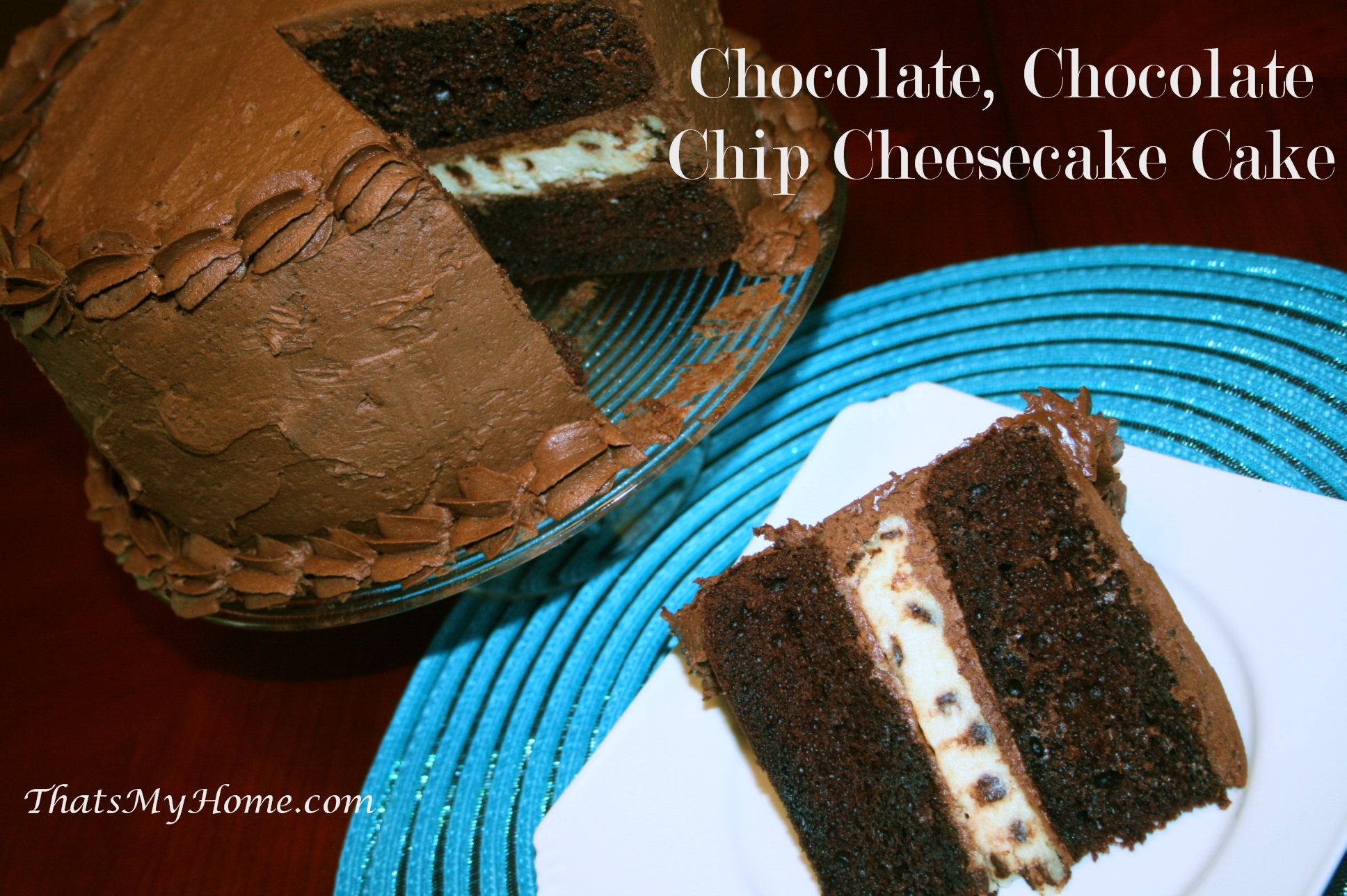 Pin It!