Apple Cinnamon Muffins
Here's a tasty muffin full of fall flavors. I bought my first bag of apples the other day and made these muffins this morning. I have always liked this recipe, the muffins are full of cinnamon and the apples makes the muffins very moist.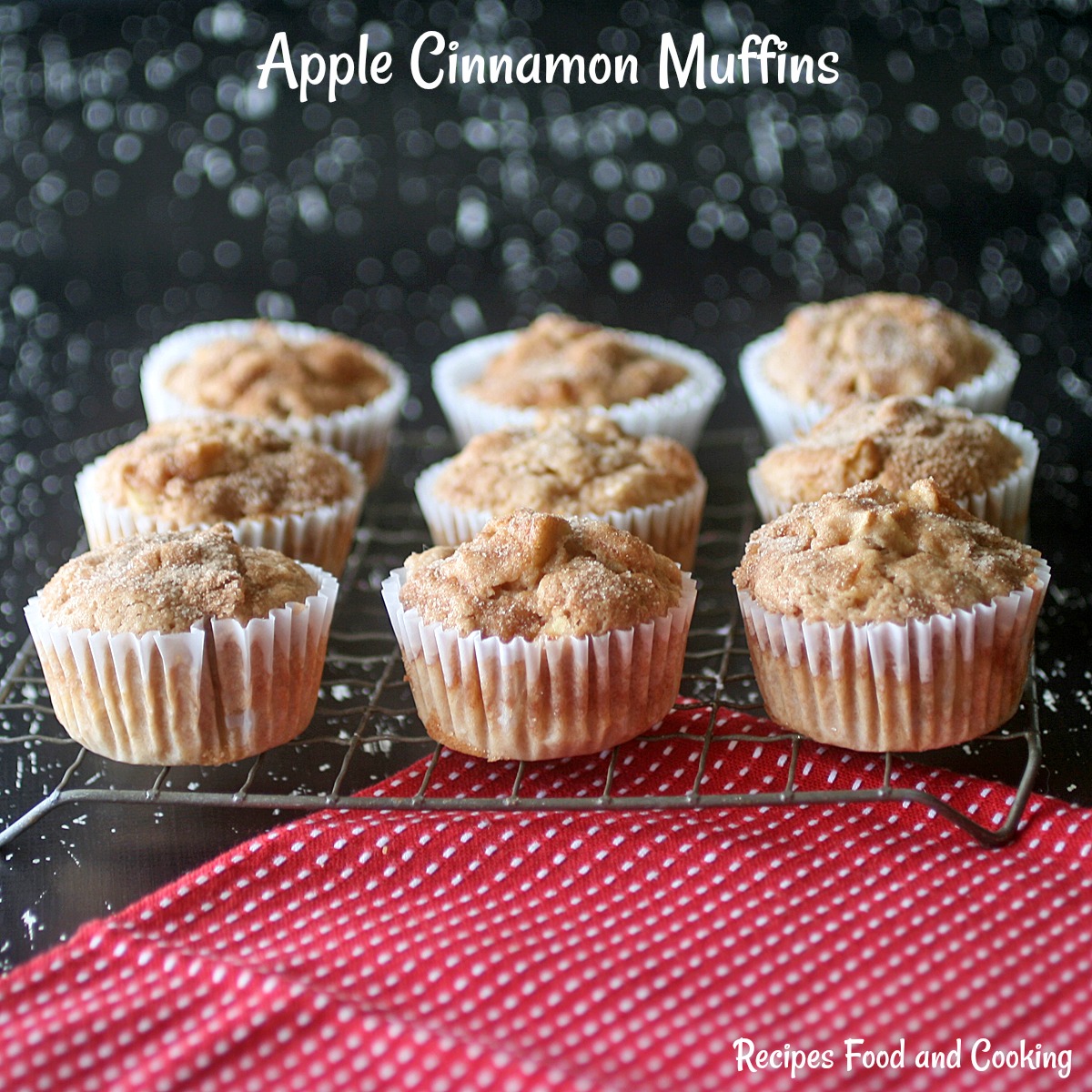 This is a muffin that will still be good the next day if kept covered.  I used Granny Smith apples but any cooking apple will work.  Courtlands, Johnagolds, Fujis, Granny Smiths or McIntosh are a few apples that come to mind real quick when I think about the kinds of apples I like to bake with.
Apple Cinnamon Muffins
Author:
Mary Ellen @ Recipes Food and Cooking
Recipe type:
Muffins, Quick Breads
Prep time:
Cook time:
Total time:
Apple cinnamon muffins are full of bites of apple with cinnamon. Muffins stay moist for several days.
Ingredients
2 cups flour
1 1/2 teaspoons baking powder
1/2 teaspoon salt
2 teaspoons cinnamon
2 cups diced apples
1/4 cup butter, melted
1/4 cup oil
3/4 cup sugar
2 large eggs
2 teaspoons vanilla
1/2 cup buttermilk
For the Topping:
½ cup granulated sugar
½ teaspoon cinnamon
Instructions
Preheat oven to 400 degrees. Put 12 cupcake liners in a cupcake pan.
Melt the butter in the microwave.
Peel and chop up the apples in small pieces.
Mix together the flour, salt, baking powder, cinnamon and sugar in a mixing bowl.
In a small bowl combine the eggs, buttermilk, vanilla, butter and oil. Stir until well mixed.
Combine the sugar and cinnamon for the topping together in a small bowl. Set aside.
Add the wet ingredients to the dry ingredients. Stir until everything is mixed together. Do not overmix. Stir in the apples.
Fill the muffin cups almost to the top. Sprinkle with the topping ingredients.
Bake for 10 minutes at 400 degrees. Turn down oven to 350 degrees. Bake for about 8 - 10 minutes. Remove when baked to a wire rack to cool.
Maybe you'd like to try?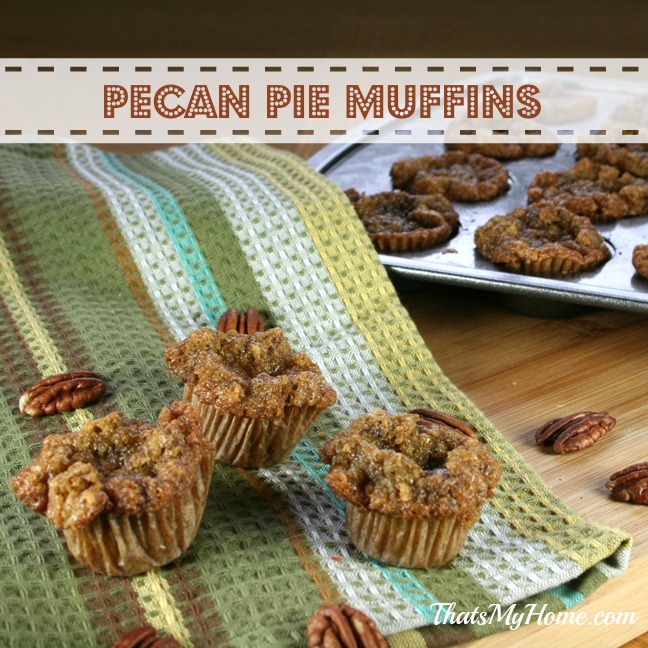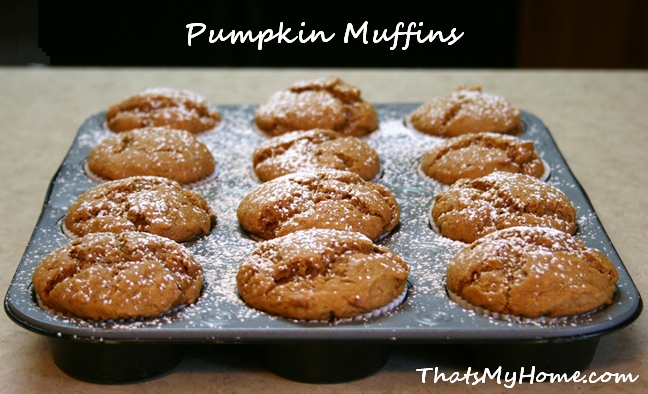 Pin It!