Sweet Potato Dog Biscuits
These biscuits come to you Lola approved. She loves them! She would test everything that comes into this house if I would let her. She does like these biscuits and I like that they didn't have a lot of ingredients so they came together quickly. Now that I am making her treats I feel much better about giving them treats. Lola love fruits and veggies, cauliflower, broccoli you name it. I even discovered she loves oranges!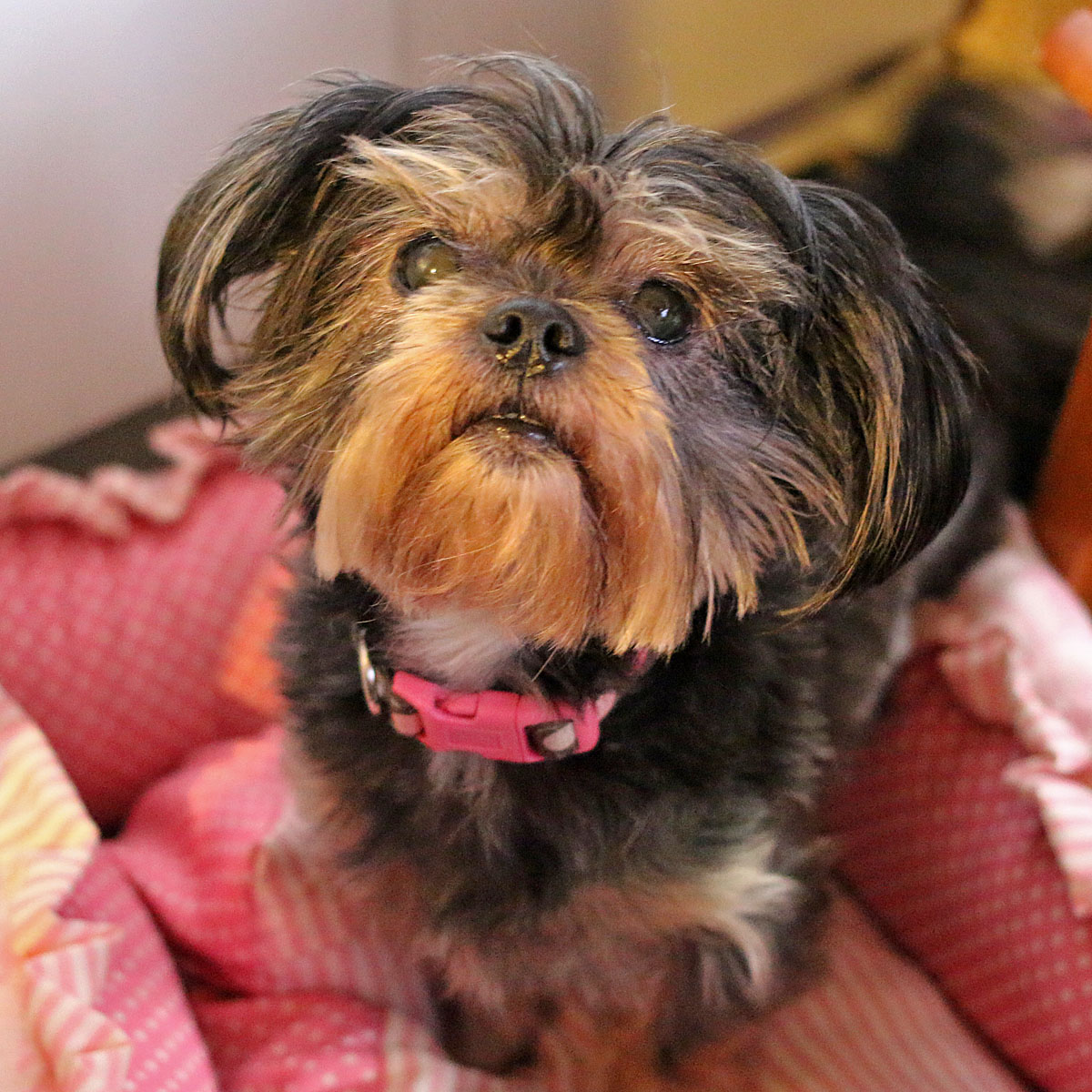 I used a whole sweet potato in these treats today, with old fashioned oats, an egg and whole wheat flour. I don't use and sugar, salt or anything like that in their treats. Next time I am going to add some shredded carrots to these. This recipe can be adjusted pretty easy just by adding a little water or a little flour. If you have cooked veggies you want to use up as long as they don't have salt or a lot of salt in them I would use it up. I made these in the food processor and it all came together in minutes.
Sweet Potato Dog Biscuits
Author:
Mary Ellen @ Recipes Food and Cooking
Prep time:
Cook time:
Total time:
Baked sweet potatoes, whole wheat flour and an egg, not much to them but Lola loves these Sweet Potato Dog Biscuits.
Ingredients
1 large sweet potato
1 cup oatmeal – not quick
1 1/2 – 2 cups whole wheat flour
1 egg
2 tablespoons olive oil
Instructions
Bake sweet potato. Scoop out the sweet potato into the food processor bowl. Add the oats and pulse several times to break up the oats. Add 1 1/2 cups of the flour, egg and oil. Mix until combined. If it feels tacky or too soft add remaining flour.
Roll out dough on a floured counter. Cut out with a cookie cutter or just into squares. Place on a greased baking sheet.
Bake at 350 degrees for 15 minutes for small dog bones or 20 – 22 minutes for large ones. You want the bones to be dry to the touch. Allow to cool on a wire rack overnight. Place in a airtight container.
Try our?
Peanut Butter and Banana Dog Treats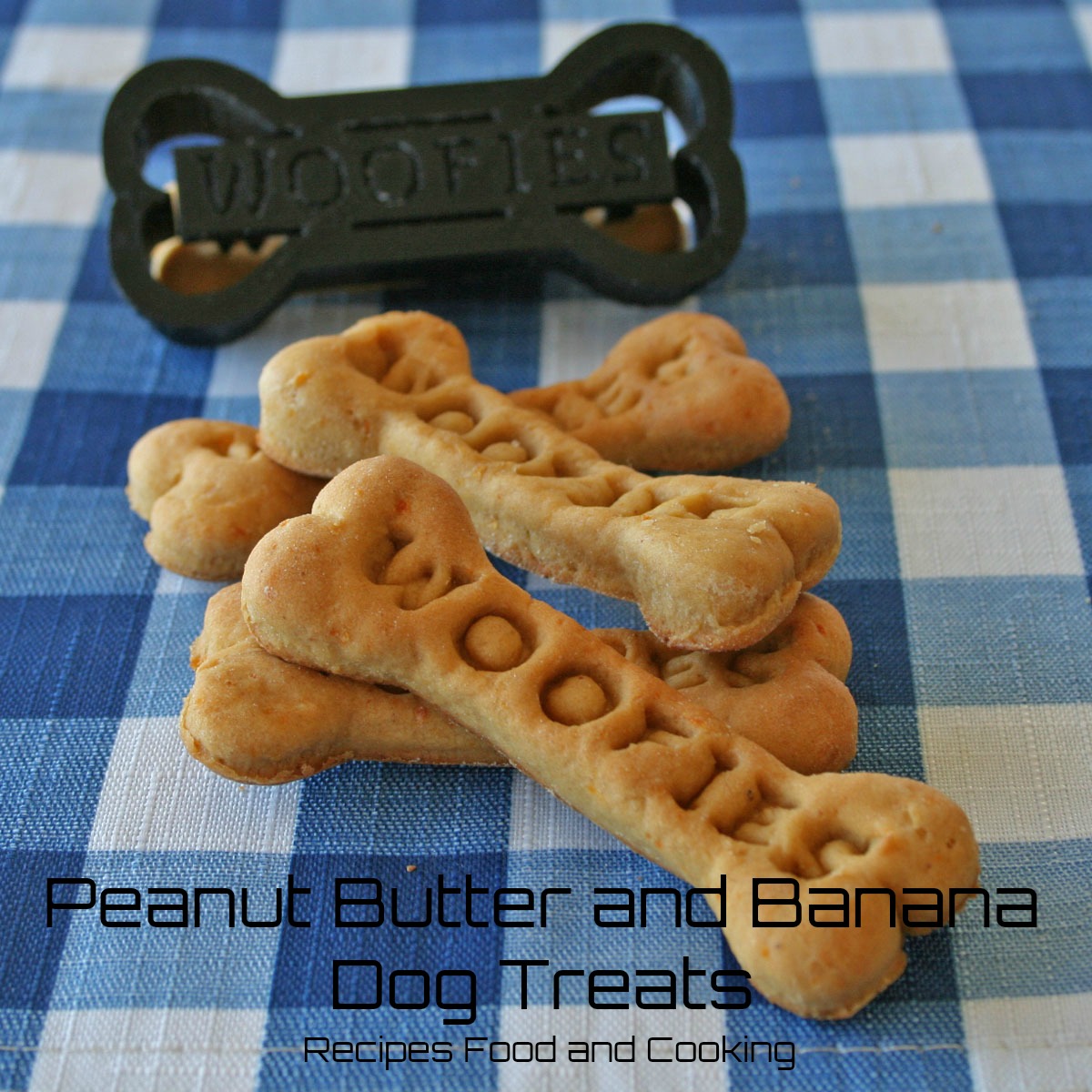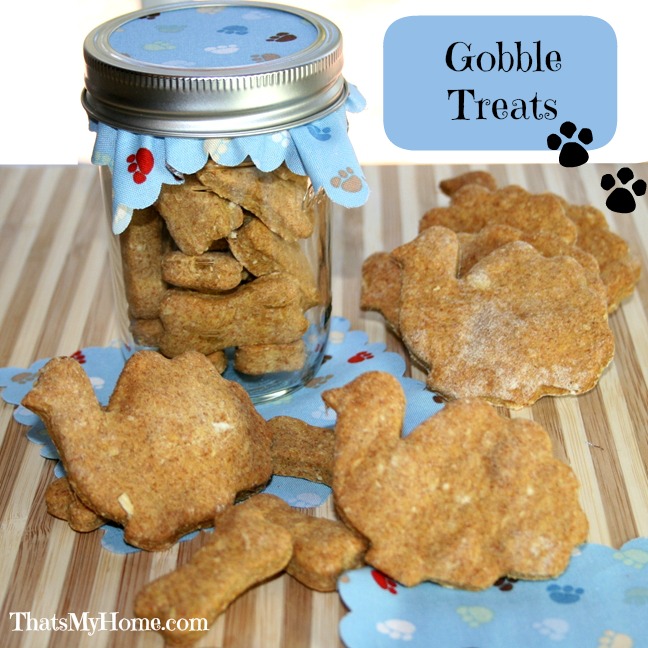 Pin It!