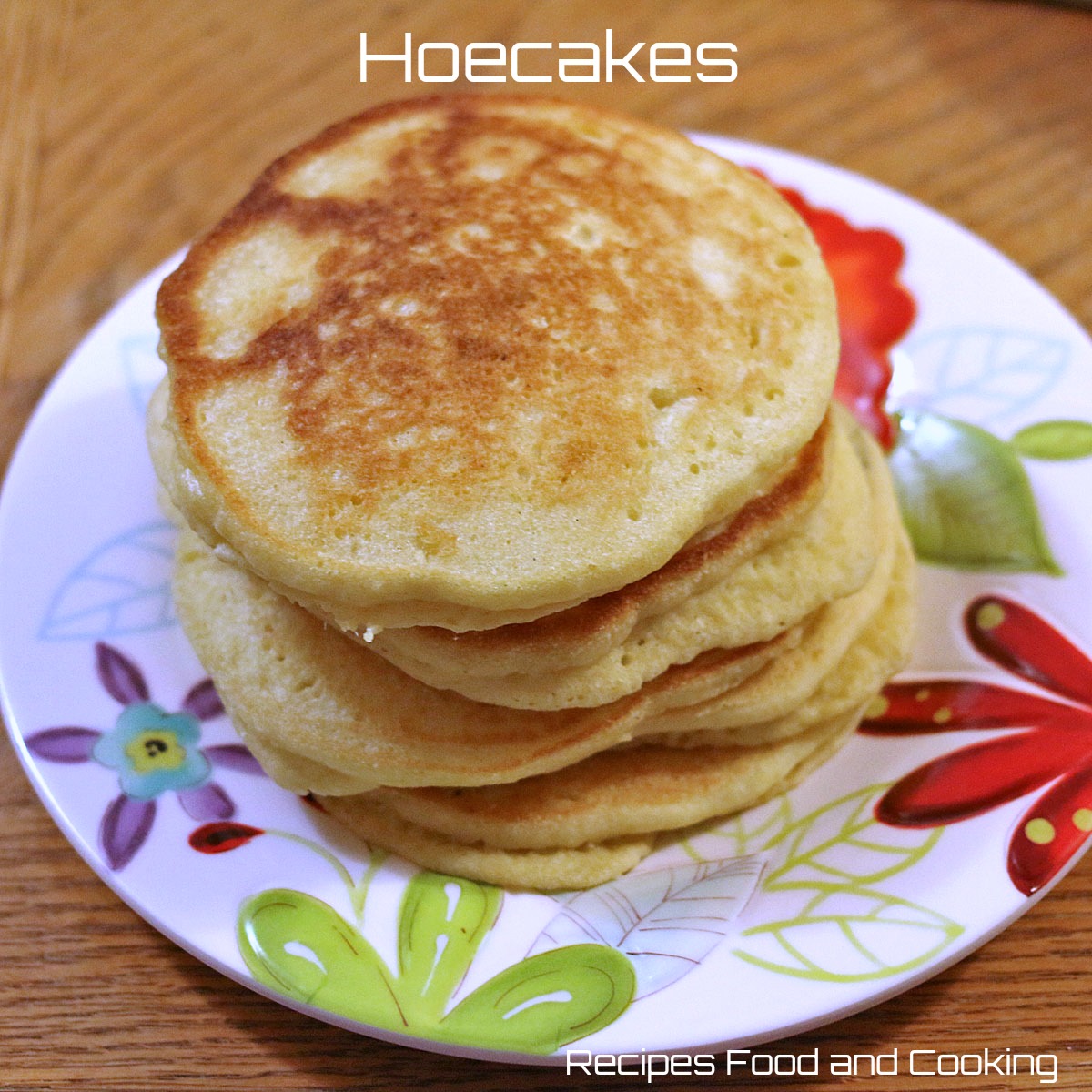 Hoecakes
Tom and I have started a new website at Adventures.camp! It's going to be all about tent camping, campgrounds and camping recipes. It's just been started but it is a work in progress. Today I shared a recipe there for Dutch Oven Boston Butt Roast and Northern Beans. I made Hoecakes to sop up all of the delicious bean broth the beans provided. It was so good I wish you could of tasted it!!! Dutch oven cooking will be a new category over at Adventurous Camping along with other recipes you can make camping, RV'ing or trailer camping.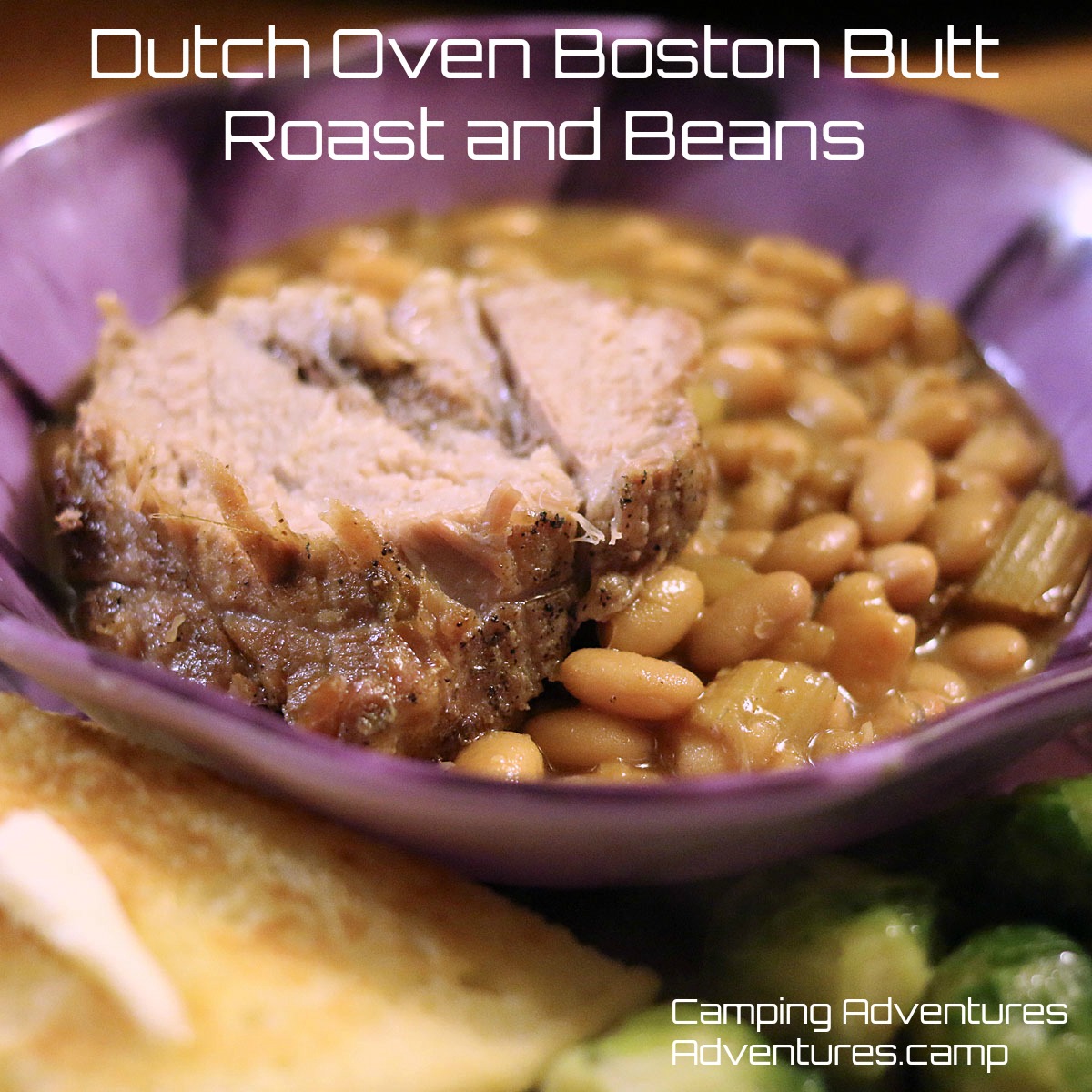 Hoecakes are a thin cornmeal flat bread.  I make them with a corn bread recipe and make like pancakes on the stove. They should be sturdy enough that you can scoop up whatever food you are eating them with. My ex mother in law used to make them all of the time, especially in the summer when no one wanted to turn the oven on. She was a fabulous cook.
According to the Oxford English Dictionary, the term hoecake first occurs in 1745. The name comes from the type of pan they were cooked in. I cook mine in a flat iron pan called a griddle. I long believed that they were cooked on a garden hoe but that is a myth. I believe a true hoecake is only made with cornmeal, water or milk and salt. We prefer it made using baking soda and a touch of sugar also. Mini ones can be made and make a great appetizer topped with your favorite toppings.
Hoecakes
Author:
Mary Ellen @ Recipes Food and Cooking
Recipe type:
Bread, Flat Bread, Cornmeal
Prep time:
Cook time:
Total time:
Hoecakes are a cornmeal flatbread that can be made in just minutes.
Ingredients
1 cup cornmeal
1 cup flour
2 1/2 teaspoons baking powder
1/2 teaspoon salt
2 eggs
1 tablespoon sugar
3/4 cup soured milk or buttermilk
1/3 cup water
1/4 cup oil
oil for cooking
Instructions
Add the cornmeal, flour, sugar, baking powder and salt to a bowl. Mix together.
Add the eggs, milk, water and oil to the cornmeal mixture.Stir until combined.
Heat a flat iron pan on the stove. Add a little oil.
Using a 1/3 cup measuring cup to put the batter in the pan.
Cook for several minutes on each side. Repeat until batter is gone.
Notes
To make soured milk add a teaspoon of vinegar to the milk. Let set for several minutes for it to thicken.
Batter can be made ahead of time and kept in the refrigerator until ready to use.
 Maybe you'd like to try our recipe for?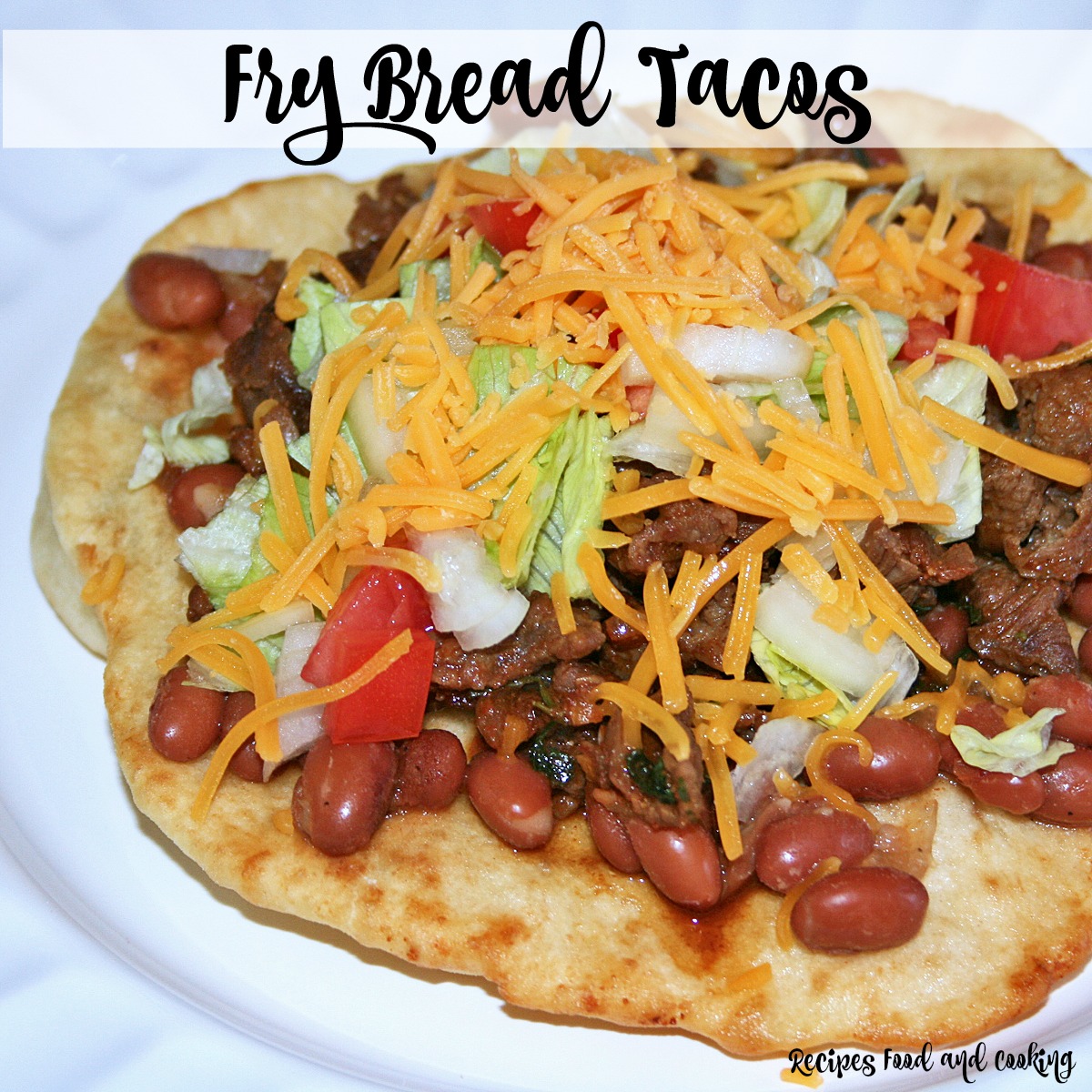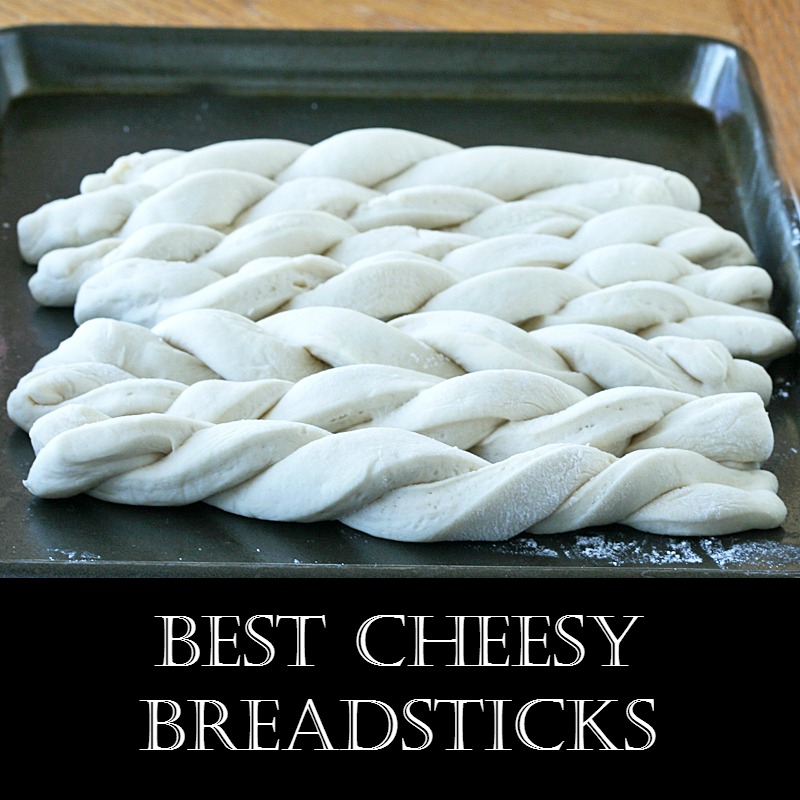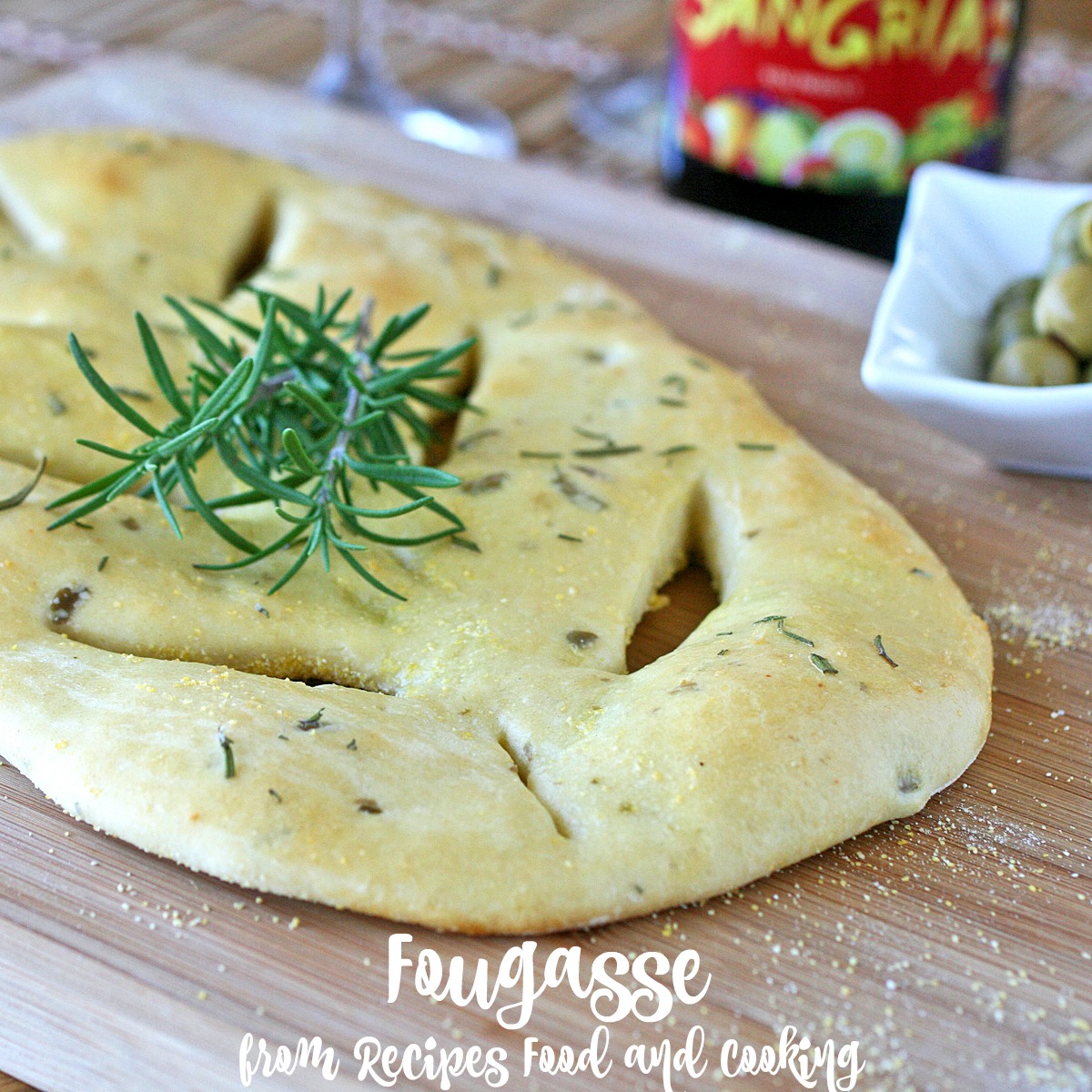 Pin It!
This post contains an affiliate link to Amazon.