Pizza House Salad
Have you ever tried to replicate the dressing from your favorite pizza house? I've tried a few times and something was always missing. That is until now. This hits the mark for me on every level. I found it posted by a group I am in on Facebook about Tampa area recipes. I tweaked it to our tastes and was very pleased with the results. It actually becomes addictive as you eat it, every bite seeming to be better than the last.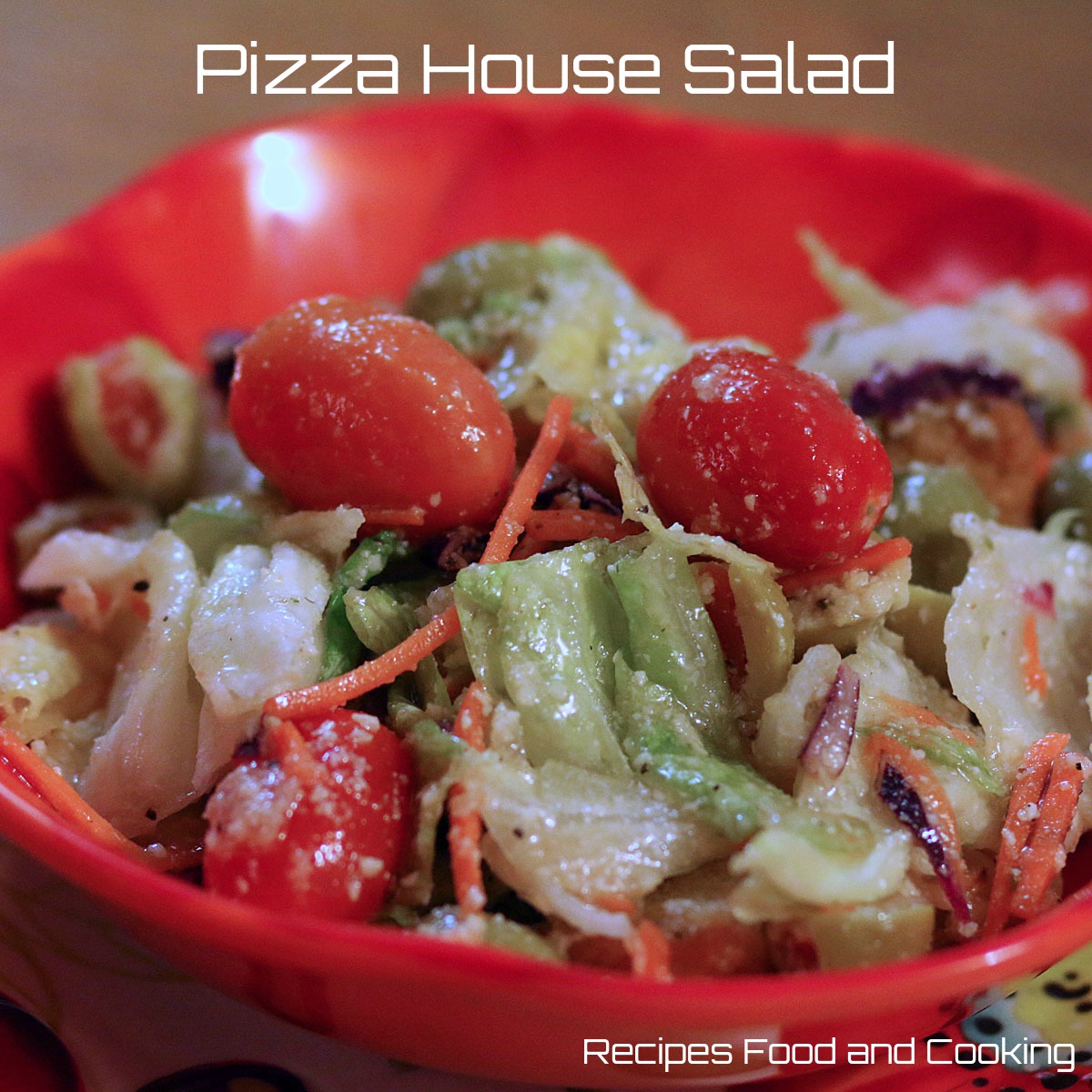 I love using prepared salads and use them often. I really hope you try this recipe, I think what I'd always been missing when I would try to make a recipe similar to pizza houses was the addition of the olive juice. Leave me a comment if you try this recipe, I'd love to hear what you think!
Pizza House Salad
Author:
Mary Ellen @ Recipes Food and Cooking
Recipe type:
Salads, Italian
Pizza House Salad with tomatoes, lettuce, olives, croutons and parmesan cheese topped with a dressing that will remind you of salads served at a pizza house.
Ingredients
1 bag prepared salad
1 dozen grape tomatoes
1/2 cup green olives
1 - 1 /2 cups prepared croutons
1/2 cup parmesan cheese
Dressing
1/2 cup vegetable (or olive) oil
1/2 cup juice from jar of olives
1/2 teaspoon Italian seasoning
1.2 teaspoon garlic powder
1 tablespoon cider vinegar
1/2 teaspoon sugar
Instructions
Mix together salad, tomatoes, green olives, croutons and cheese.
Add all of the dressing ingredients and mix together.
Pour over salad and serve.
 Maybe you'd like to try our recipe for?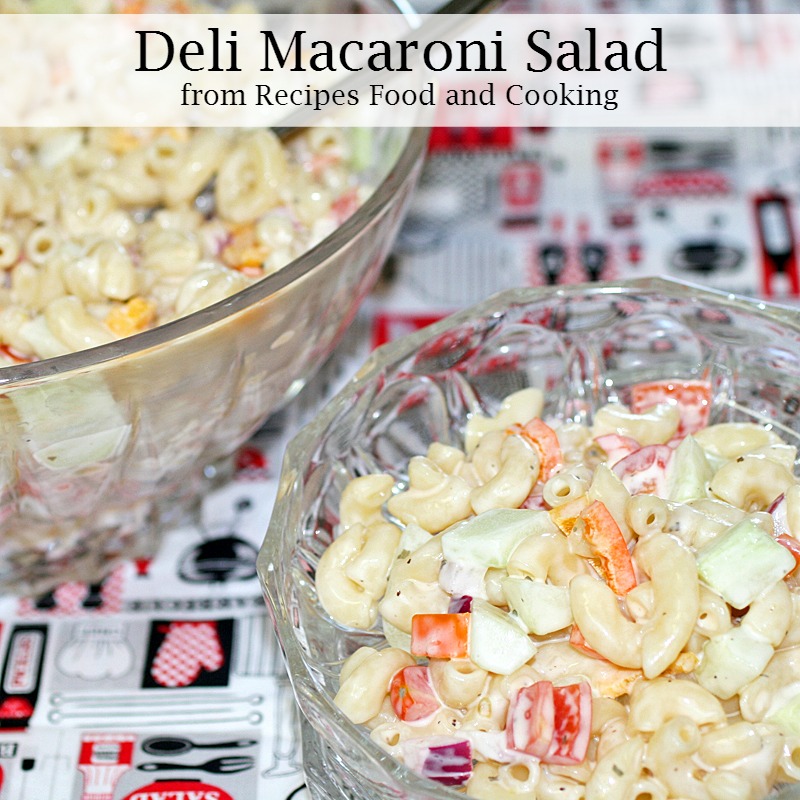 Steak Salad with Blue Cheese Crumbles and Onion Strings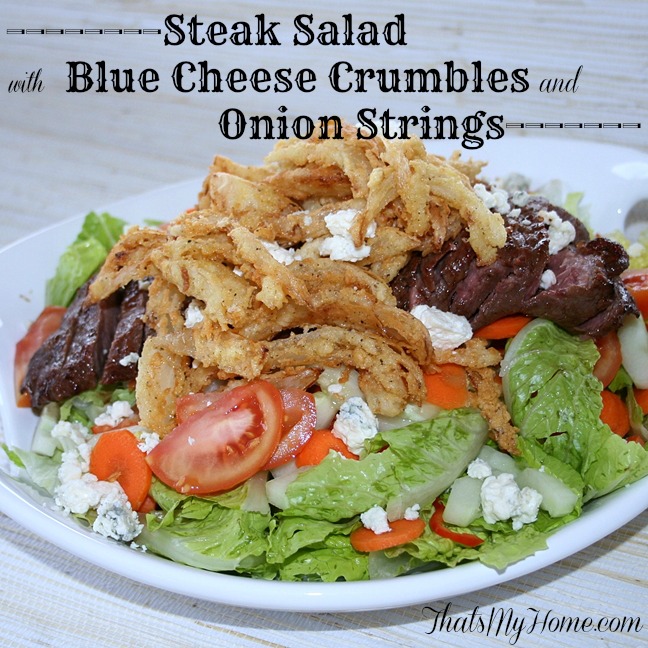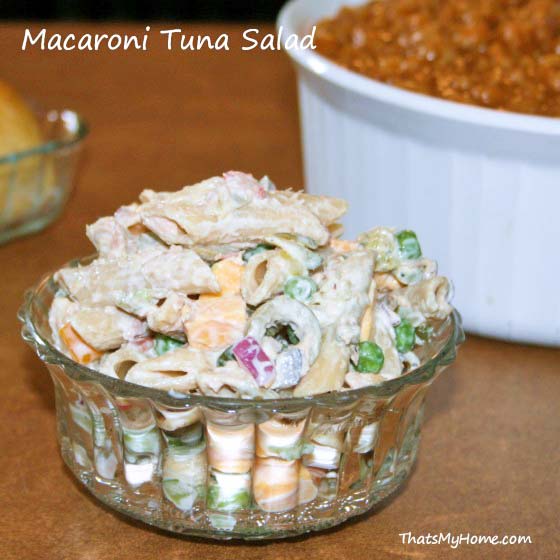 Pin It!