Raspberry Maple Chicken Wings
Today I made these easy and delicious raspberry and maple syrup chicken wings. I found a sugar free raspberry syrup, mixed it with real maple syrup, some garlic and soy sauce. So good!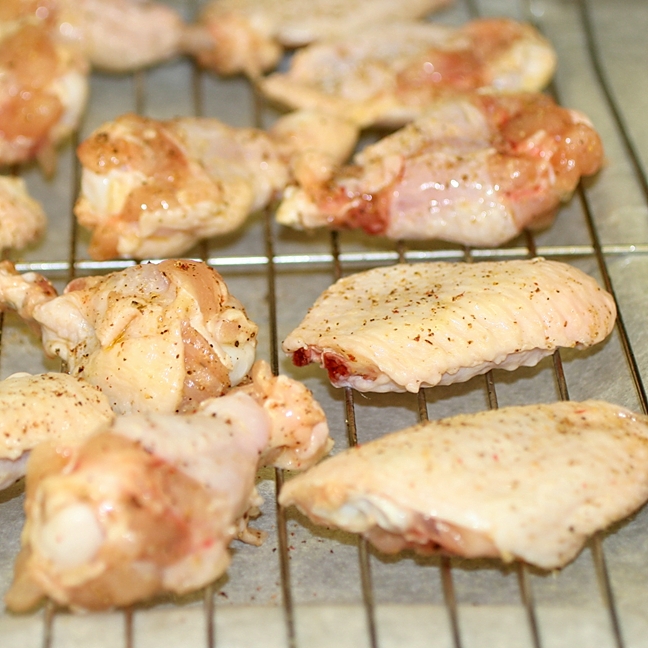 I baked the wings on a wire rack over a piece of parchment paper for easy clean up. I was so glad I did it this way, all of the fat drained off as the wings baked and clean up was a breeze.
Raspberry Maple Chicken Wings
Author:
Mary Ellen @ Recipes Food and Cooking
Recipe type:
Chicken, appetizers
Prep time:
Cook time:
Total time:
Raspberry Maple Chicken Wings are baked and then dipped in a raspberry, maple syrup and soy sauce glaze.
Ingredients
2 lbs. chicken wings
1 tablespoon olive oil
salt and pepper
1 - 2 garlic cloves minced
1/2 cup raspberry syrup
1/2 cup maple syrup
4 tablespoons soy sauce
1 green onion chopped
Instructions
Preheat oven to 425 degrees.
Coat wings with olive oil. Salt and pepper the chicken wing pieces. Spray a wire rack and place it over a cookie sheet that is lined with parchment paper. Lay chicken wings on top of the wire rack.
Bake for 30 minutes.
Mix together sauce ingredients in a saucepan. Bring to a boil and cook over medium heat for 5 minutes. Remove the chicken from the oven and dip in the glaze. Bake for another 15 minutes. Brush on additional glaze to serve. Sprinkle with green onions.
Maybe you'd like to try our recipe for?
Salt and Pepper Chicken Wings with Dill Pickle Dip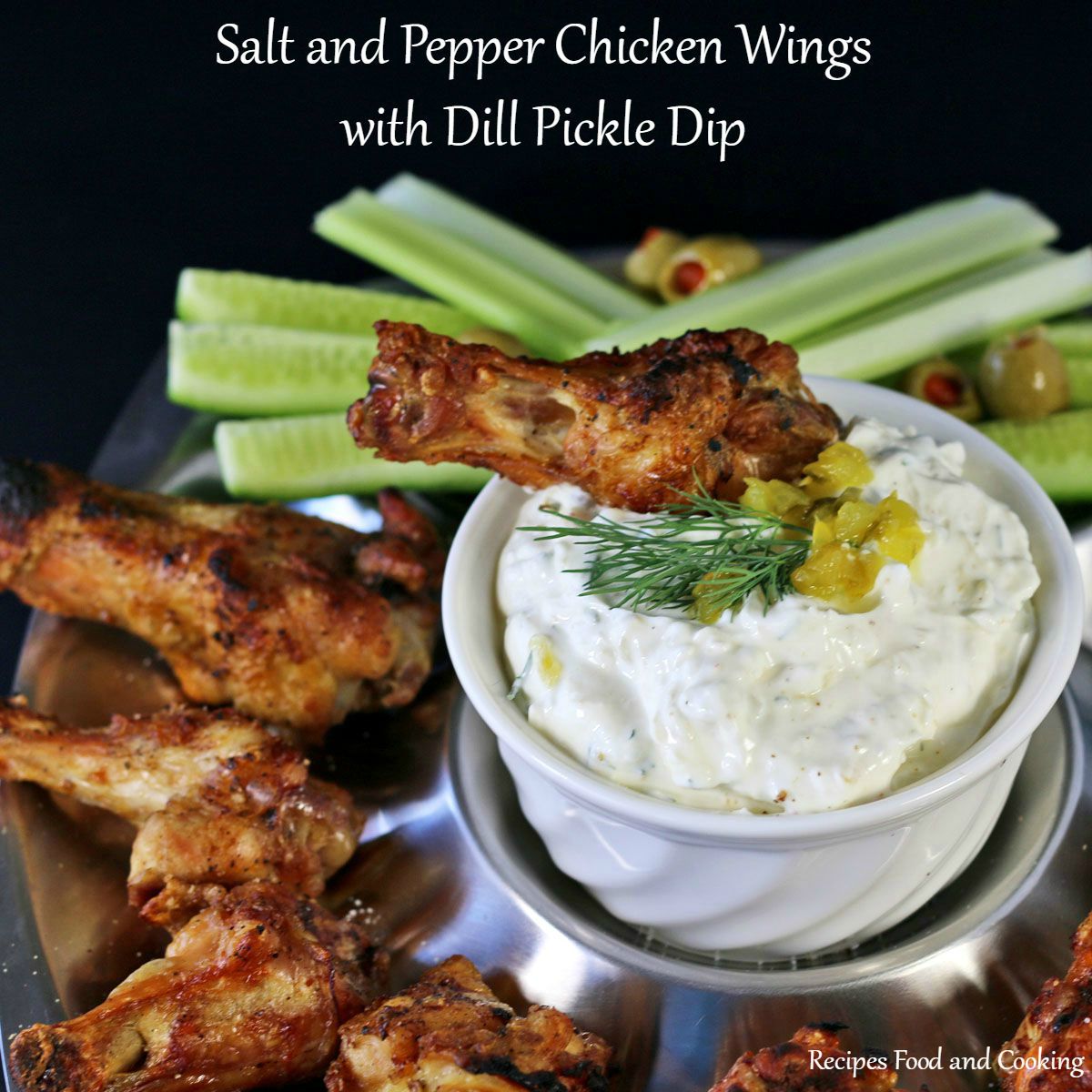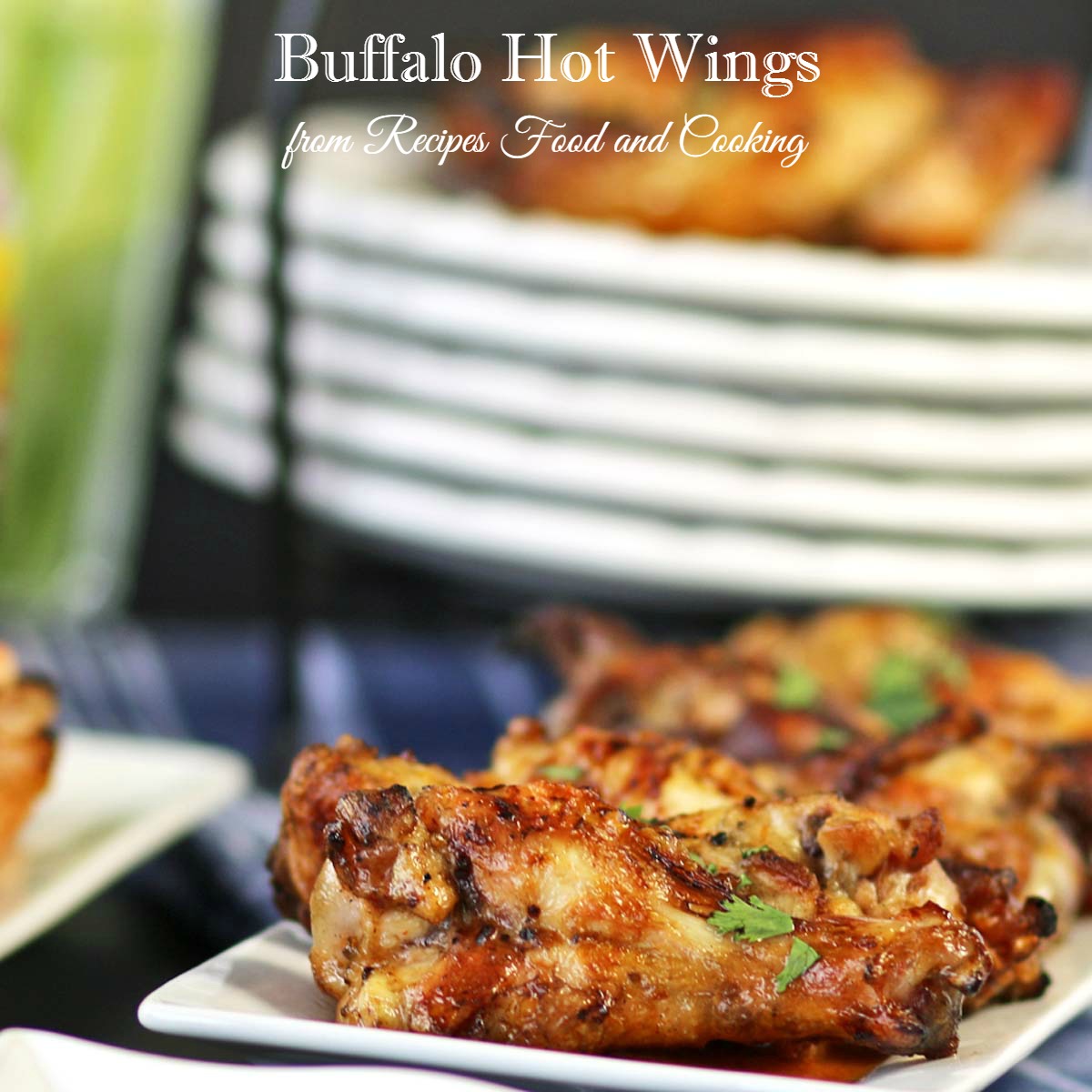 Kamado Grill Bbq Chicken Wings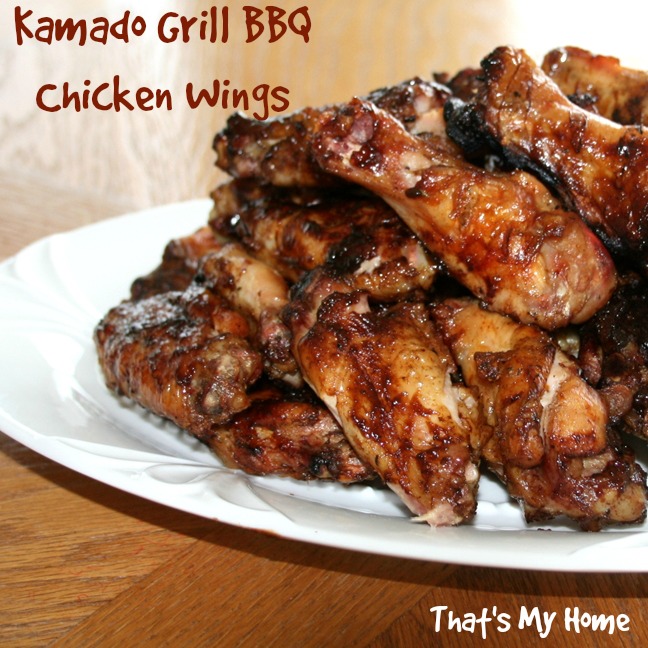 Pin It!