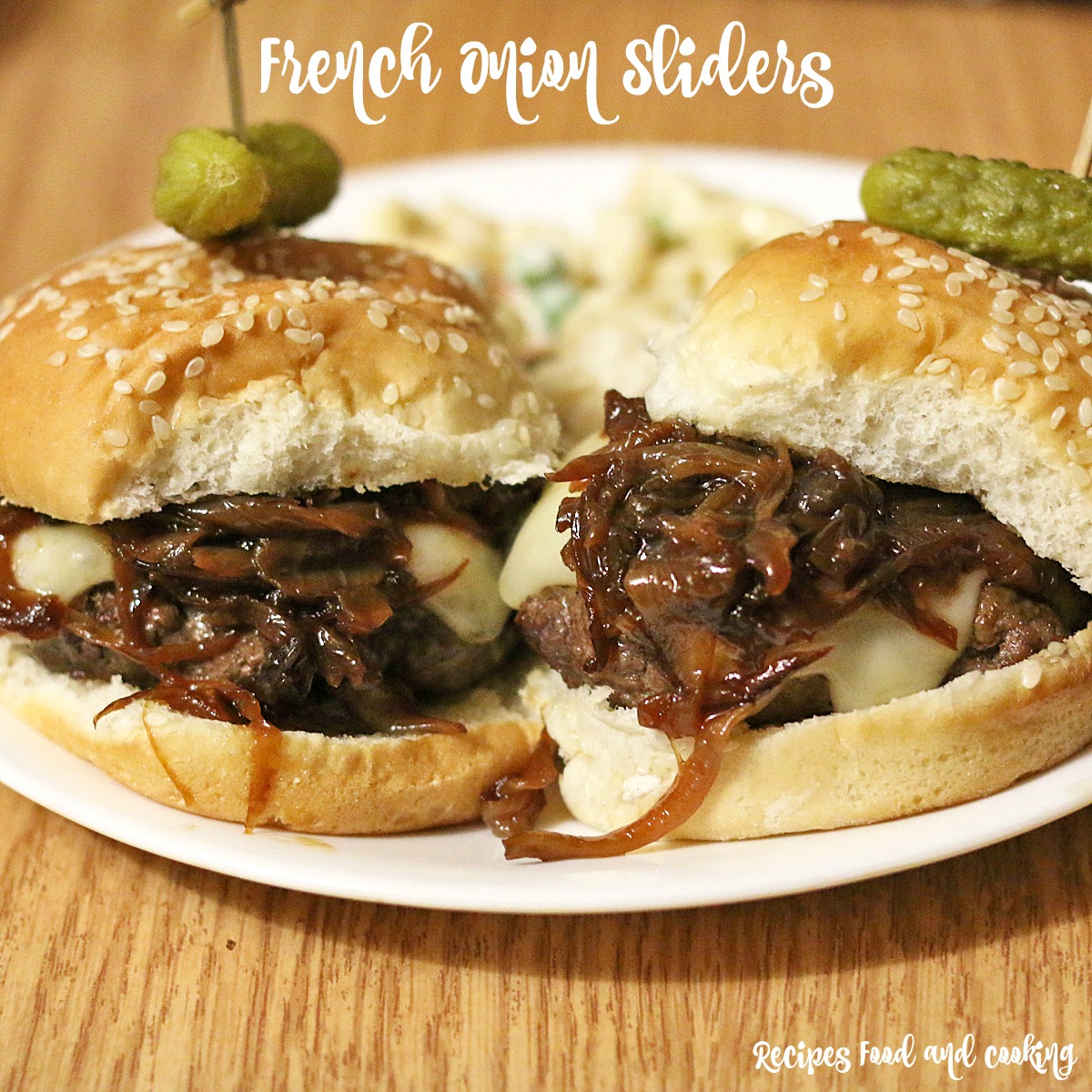 French Onion Sliders
It's  time for Burger month again! This post is part of the #Burgermonth celebration happening all month long at Girl Canivore and across  the web with over 100 other talented foodies!
If you have never tried caramelized onions on your burgers you are in for a treat. They do take a lot of time to make but most of it is oven time. I usually triple the recipe and freeze the extras to use another time. With the 4 cups of sliced onions you will have about a half cup of onions once it cooks down. The caramelized onions also make a great dip!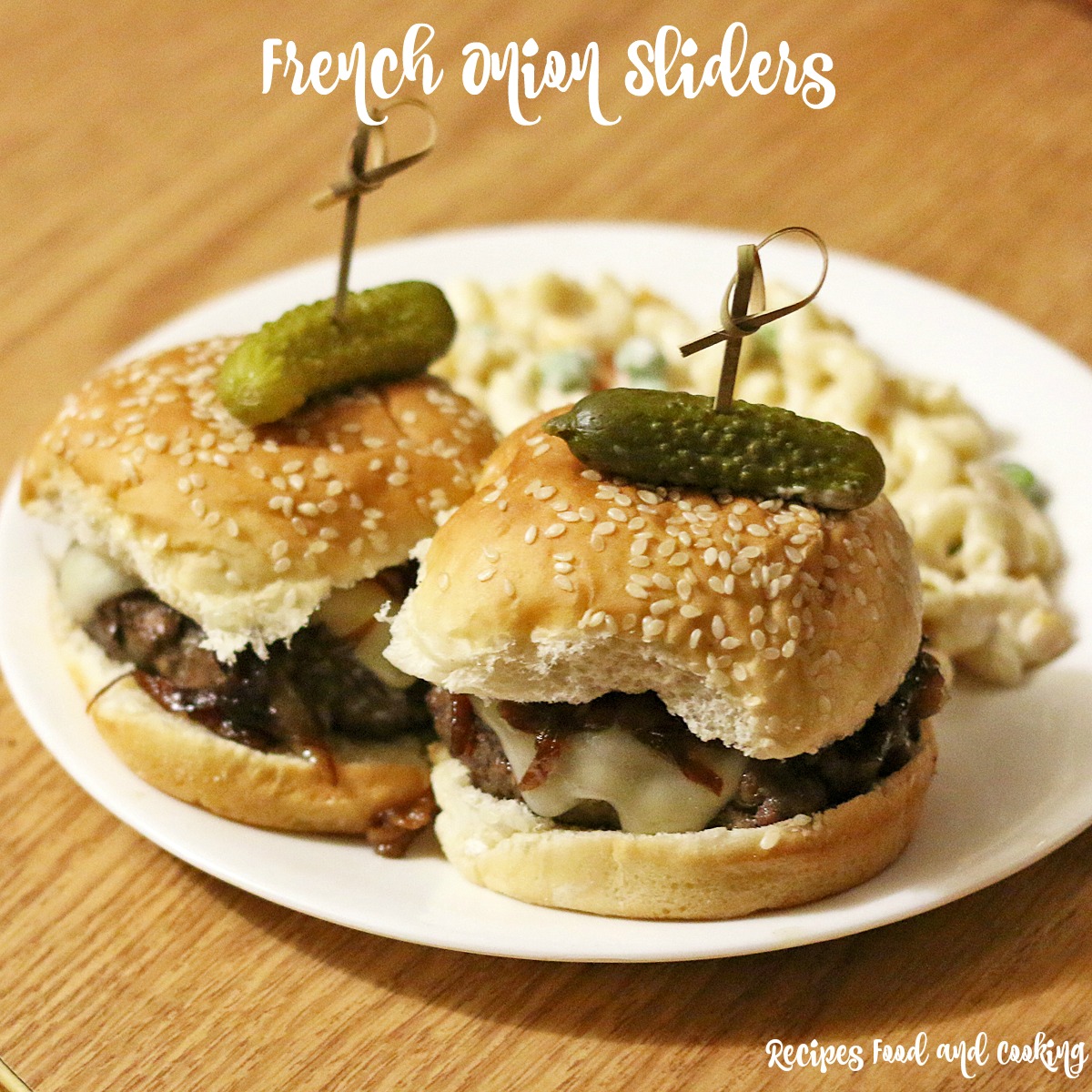 French Onion Sliders for Burger Month
Author:
Mary Ellen @ Recipes Food and Cooking
Recipe type:
Beef, Sandwiches
Prep time:
Cook time:
Total time:
Ingredients
1 1/4 lbs. ground beef
4 cups thinly sliced onions
1 teaspoon butter
2 teaspoons oil
Swiss cheese
slider buns
baby dills - optional
Instructions
Add the butter and oil to a large pan. I use my Le Creuset dutch oven. When hot add all of the onions. Turn down heat to medium. Cook the onions until they start to cook down. Place the pan in a 350 degree oven. Cook for 1 1/2 hours stirring a couple of times. The onions should be caramelized by this time.
Divide the ground beef into 4 patties. Cook on the grill or in a pan. When done add the swiss cheese. Top with the caramelized onions.
Put the patties in the buns.
Maybe you'd like to try our recipe for?
Double Stuffed Cheeseburger from 2016 #Burgermonth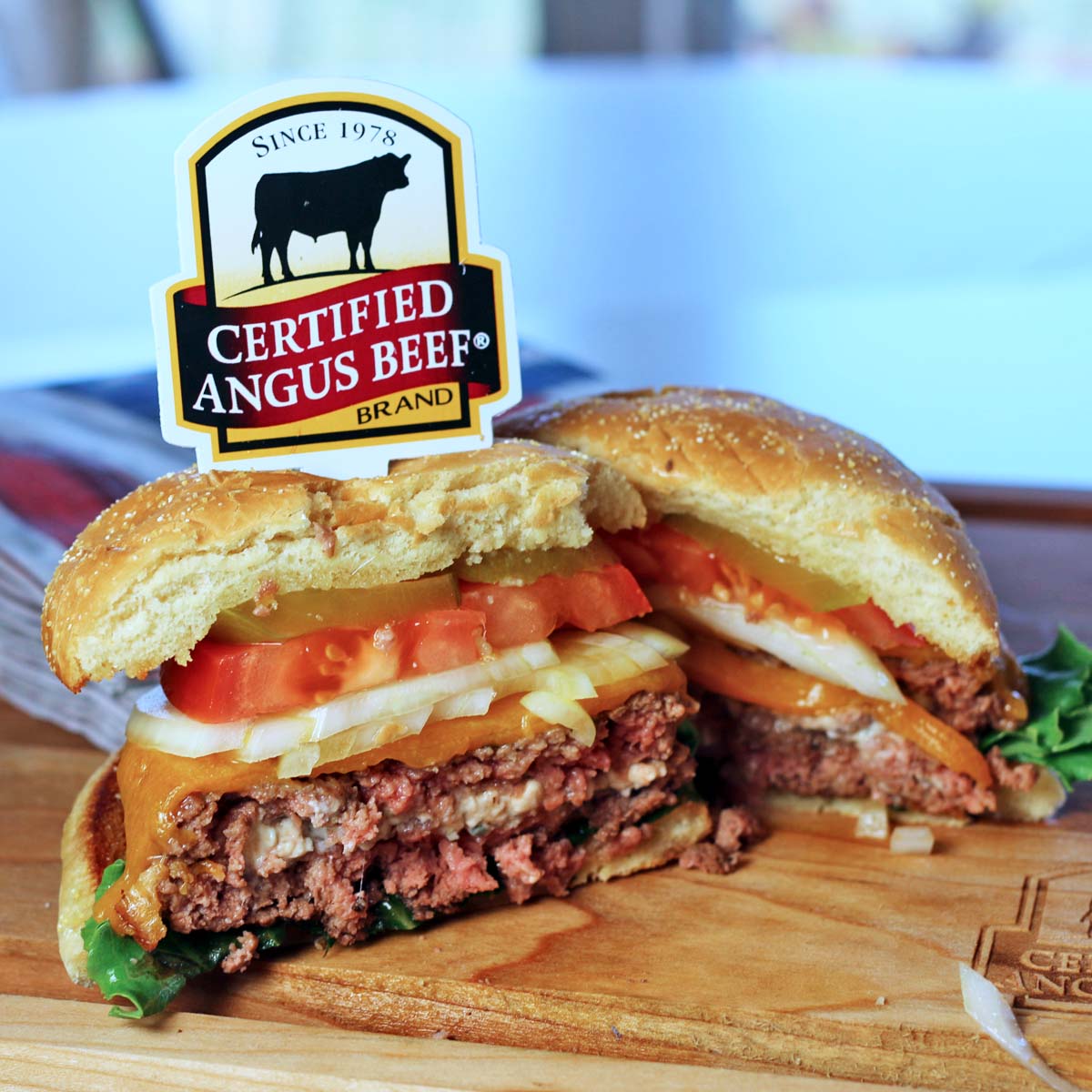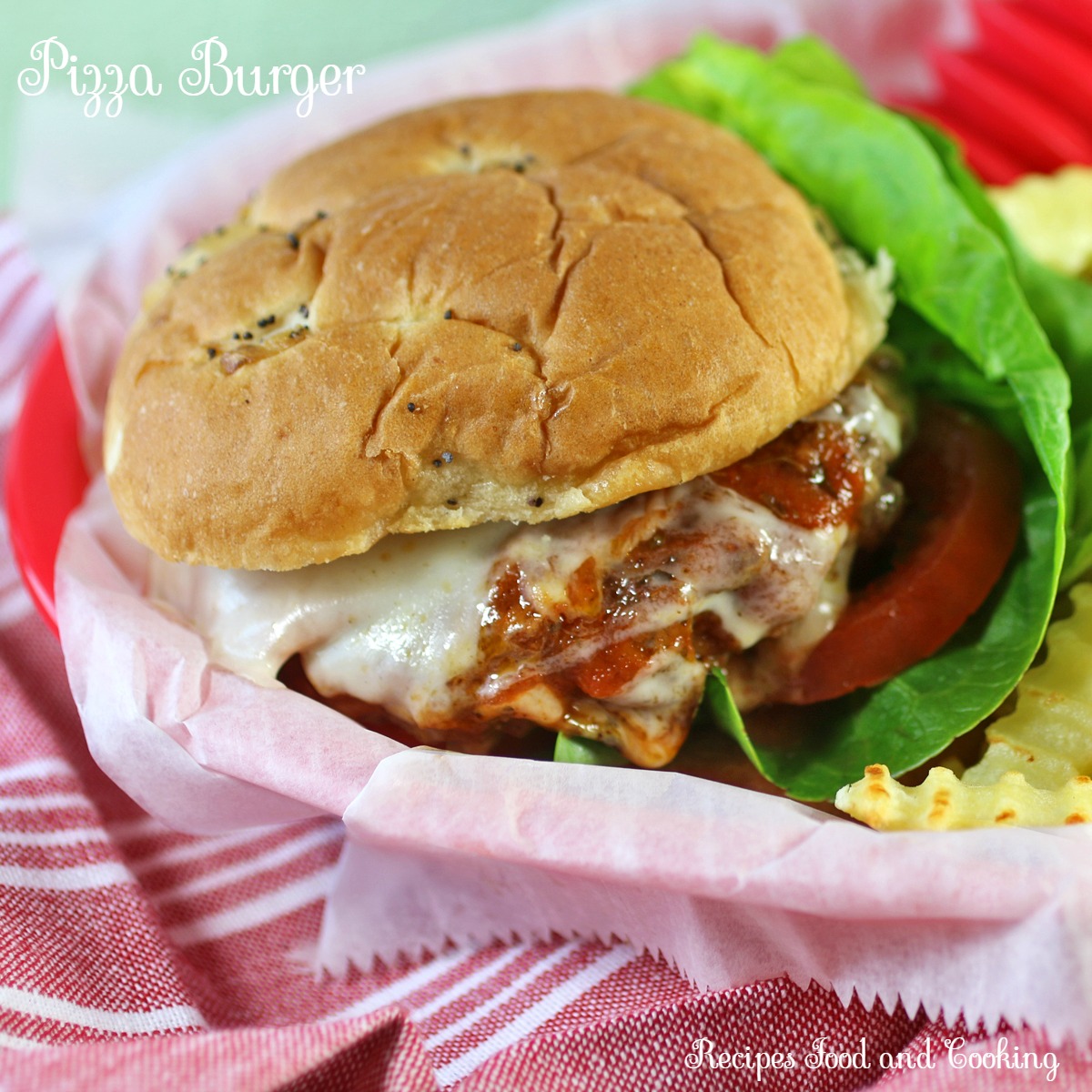 Crock Pot Cheeseburger Casserole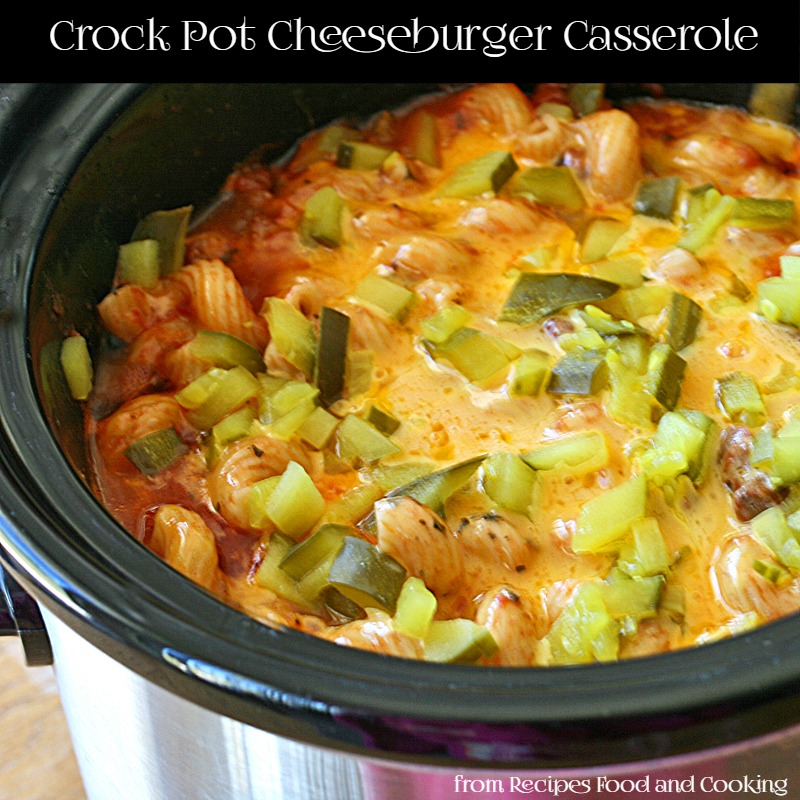 Pin It!