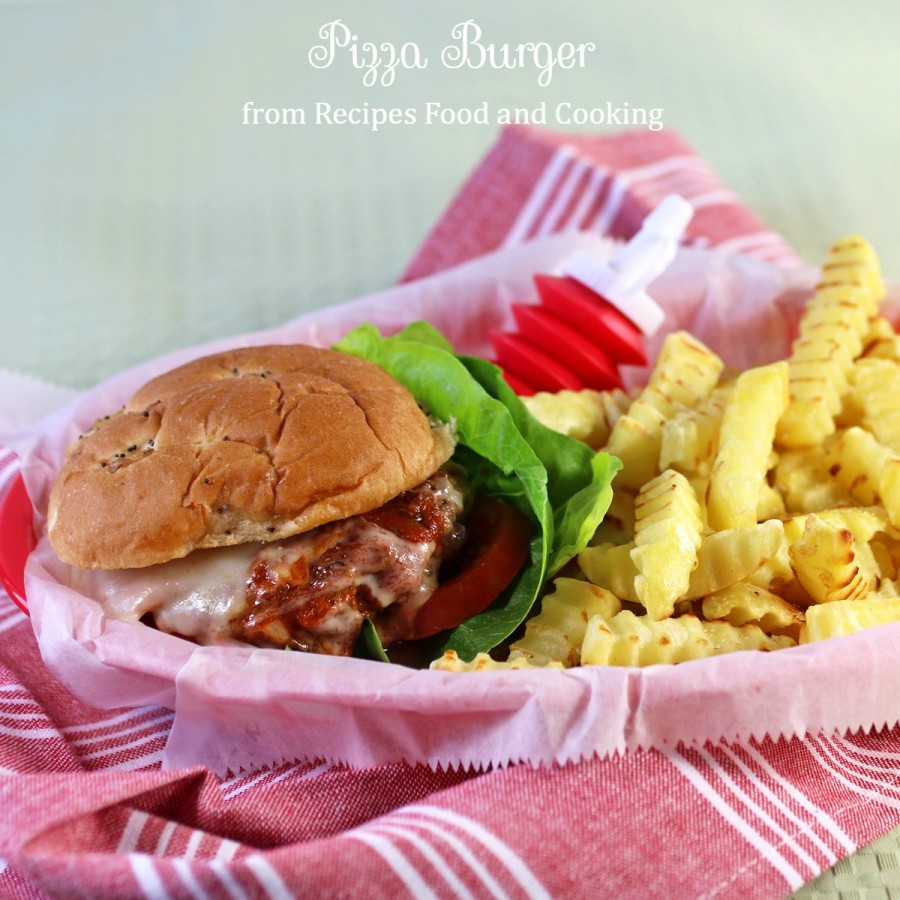 Pizza Burger
I used to order a pizza burger growing up at one of restaurants in the town I grew up in. They used to be known for their fish and chips and in the evening, pizza. I can still remember the smell when you walked thru the door and the music coming from the jukebox. This was back in the day when it wasn't unusual to see a jukebox machine at every booth and you could play your favorite songs for 10 cents or a 3 for a quarter.
They served this hamburger and every so often I get a craving for one. I made these last week for dinner. You start with a hamburger and add pizza sauce, pepperoni and mozzarella cheese. Then add any favorite toppings you like. They really are delicious!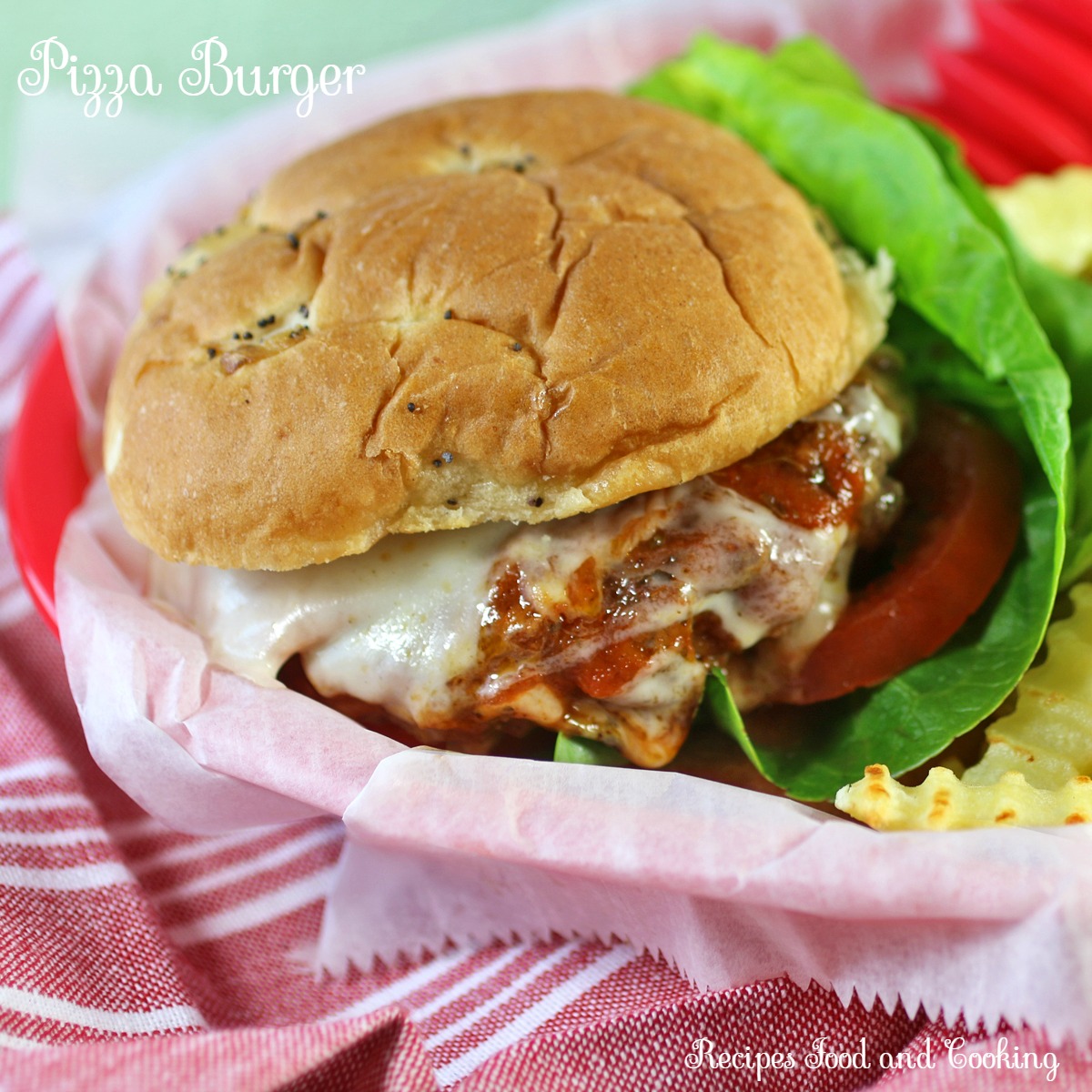 Pizza Burger
Recipe type:
Sandwich, burgers, lunch, dinner
Prep time:
Cook time:
Total time:
A savory hamburger with Italian seasonings, pepperoni, pizza sauce and mozzarella cheese.
Ingredients
1 lb. ground beef
1 teaspoon Italian seasoning
1 teaspoon salt
1/2 teaspoon pepper
pepperoni
pizza sauce
mozzarella cheese
Instructions
Mix together ground beef, Italian seasonings, salt and pepper. Divide into 4 pieces. Shape into 4 patties.
Fry the patties in a pan on the stove and cook until almost done. Top with a few tablespoons pizza sauce, pepperoni and mozzarella cheese. Cover pan so the cheese melts.
Put the burgers on a bun. Top with your favorite toppings, lettuce, tomatoes, onions, pickles, ketchup or mustard.
 Maybe you'd like to try?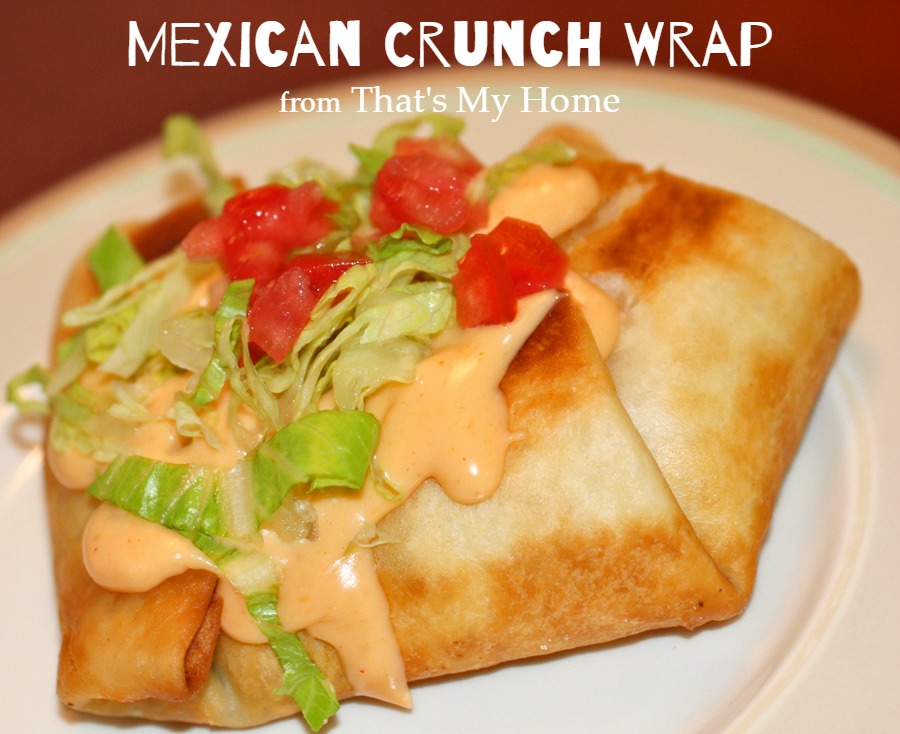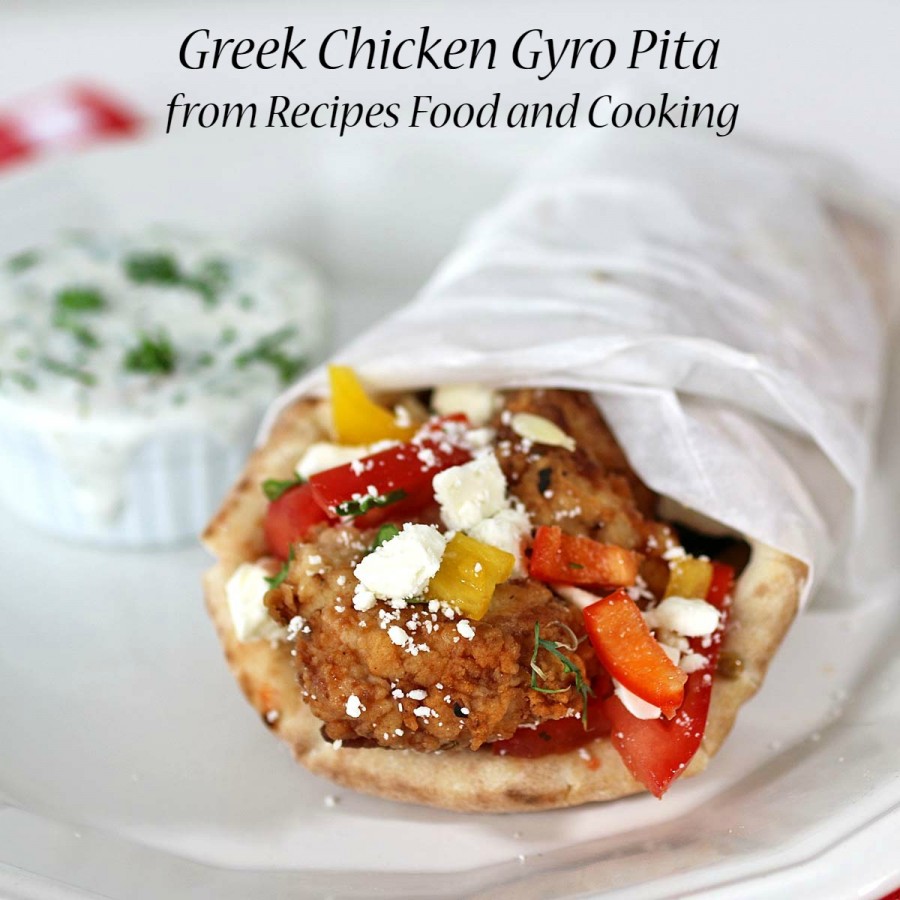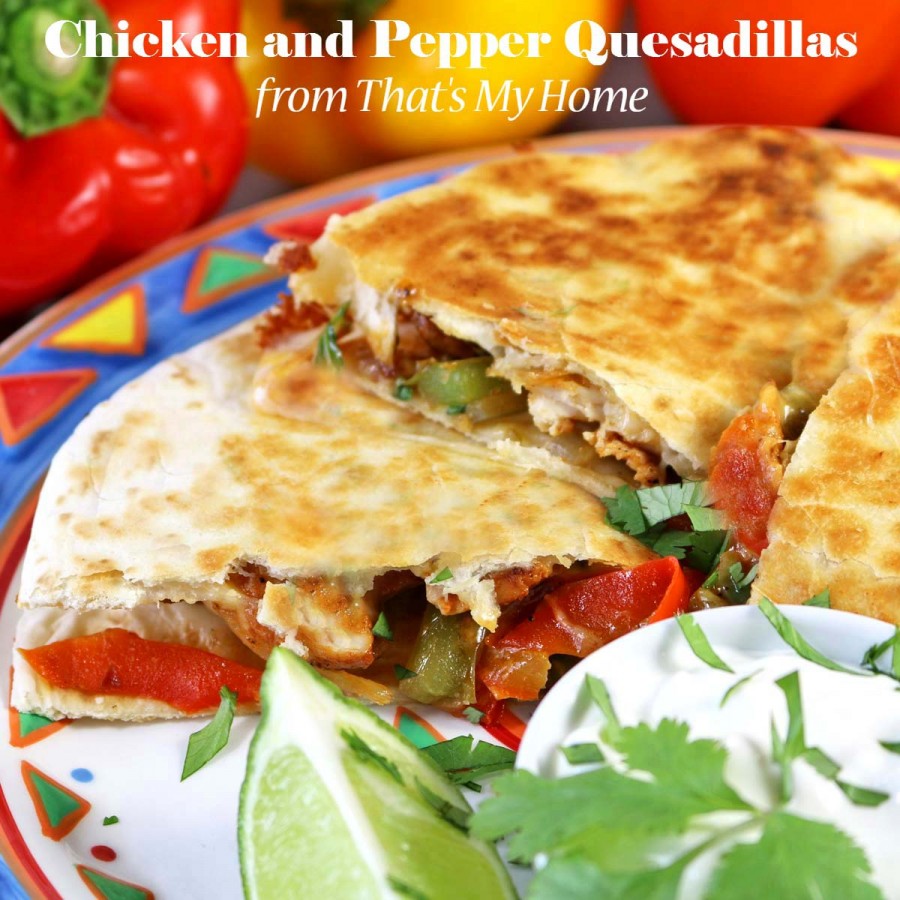 Pin It!