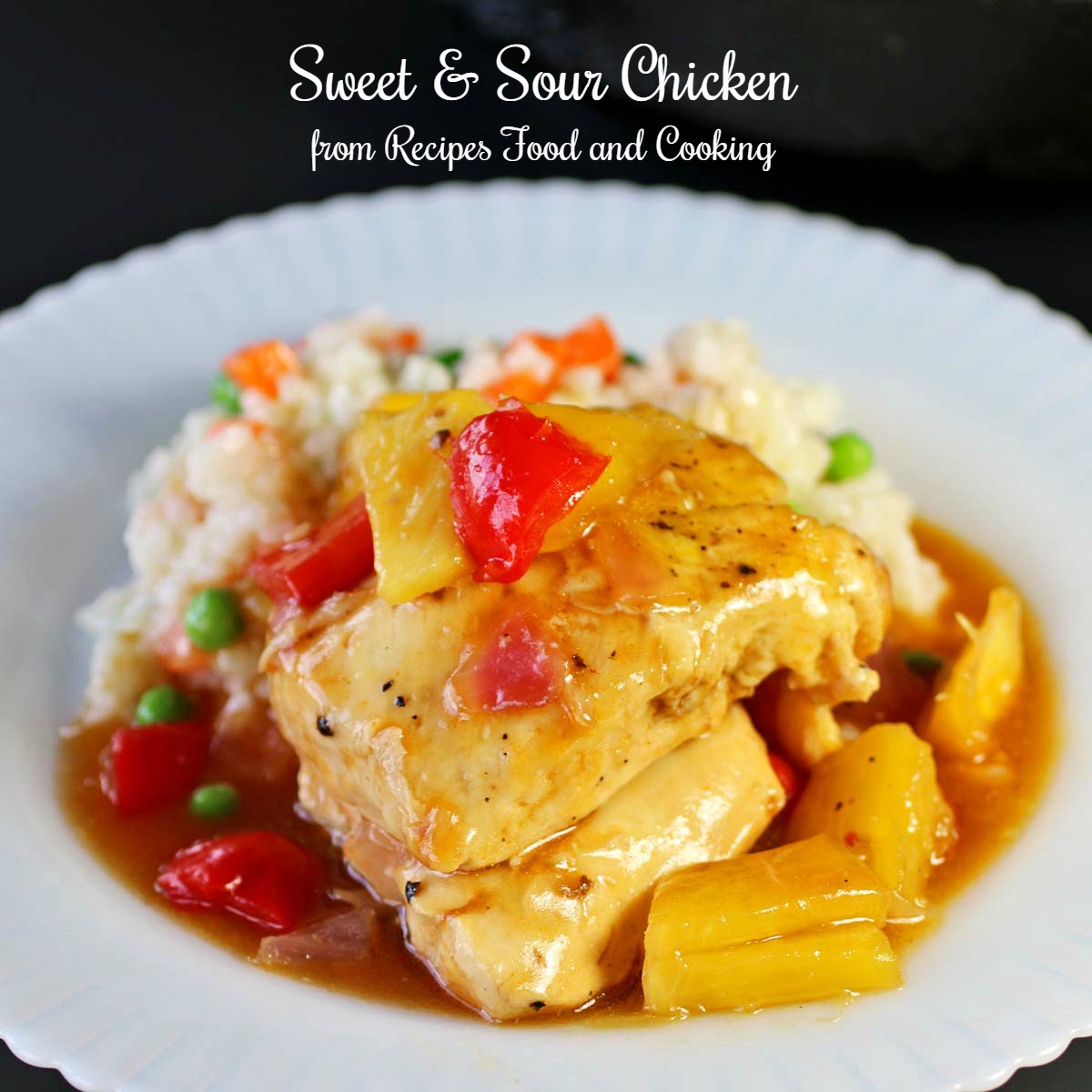 Sweet and Sour Chicken
Sweet and Sour is a flavor profile I love. I made this using a whole chicken but you could use just breasts or all thighs, whatever you like best. I served this with a pea and carrot risotto but only because since moving I still haven't unpacked all of the groceries and risotto was all I could find. I actually really liked the risotto with the chicken, the extra sauce just enhanced the risotto.
Maybe you'd like to try our?

Sweet and Sour Chicken
Recipe type:
Chicken, Dinner
Prep time:
Cook time:
Total time:
Chicken pieces baked with red pepper, pineapple and onions with added sweet and sour sauce.
Ingredients
1 3 - 4 lbs chicken - cut into pieces
salt and pepper
2 tablespoons oil
1 red pepper
3/4 cup chopped onion
4 cups fresh pineapple or a 20 oz. can pineapple chunks
Sauce
1/2 cup white vinegar
1/2 cup brown sugar
4 tablespoons ketchup
1/2 cup chicken broth
2 tablespoons soy sauce
2 tablespoons cornstarch
1/4 cup water
Instructions
Preheat oven to 350 degrees.
Cut the chicken into pieces. Salt and pepper both sides. Put oil in an oven safe frying pan. When hot add chicken pieces. Fry over hot heat until pieces are browned. Pour extra oil from pan the best you can.
Cut the onions into a large chop. Cut the red pepper into squares. If preparing the pineapple fresh, cut into bite size pieces.
Add the onions, peppers and pineapple in with the chicken. Cover the pan and put it in the oven for 30 minutes.
Mix together all of the sauce ingredients but the cornstarch and 1/4 cup water. Bring the sauce ingredients to a boil. Mix the cornstarch and water together. Stir into the sauce and keep stirring until thickened. It will be really thick at this point. Remove from heat.
Remove the chicken from the pan. Stir the sauce into the juices in the pan. When combined add the chicken back into the pan and serve.
Maybe you'd like to try our?
Asian Peanut Noodles with Chicken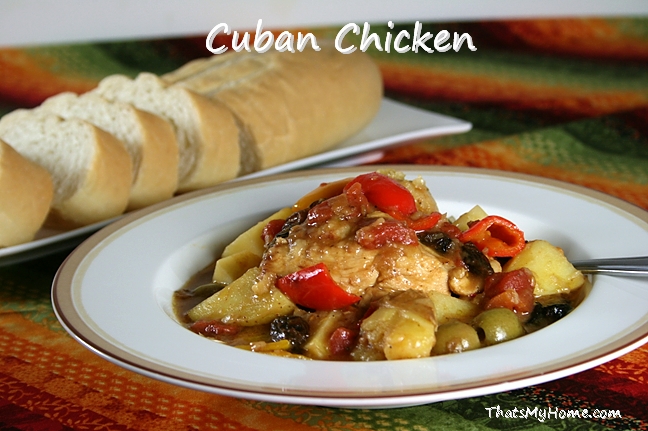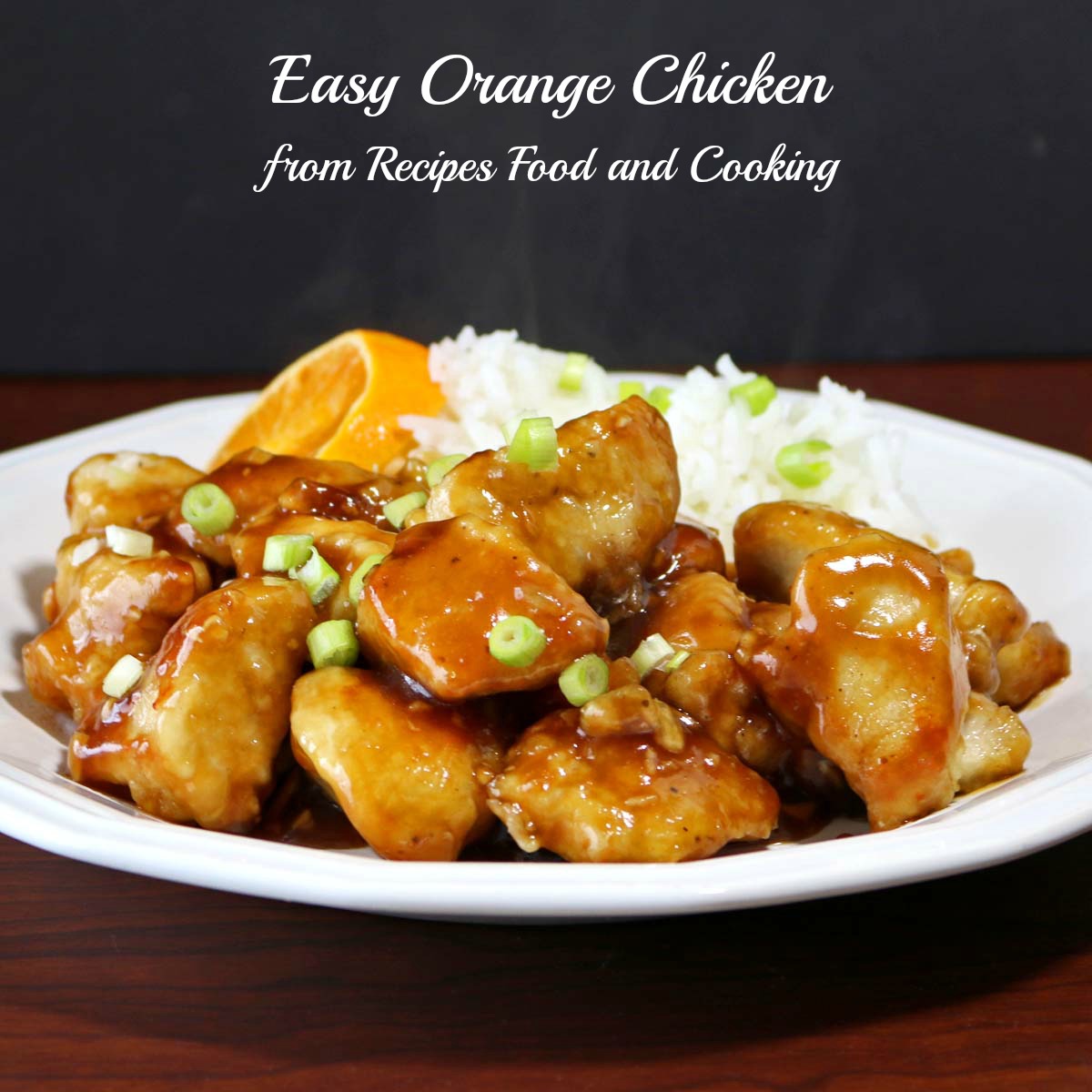 Pin It!