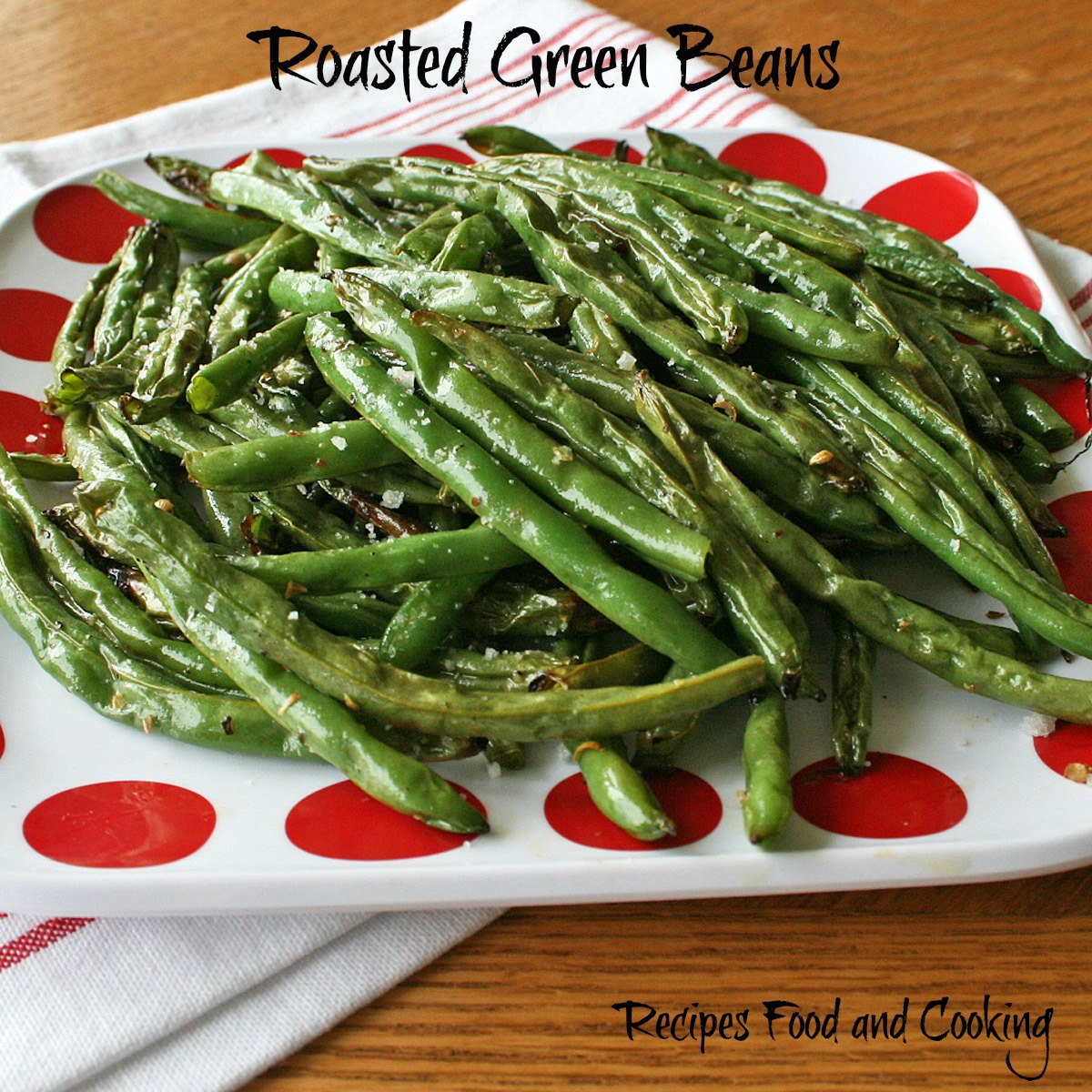 Roasted Green Beans
I made these for dinner last night and can tell you they are awesome! I am wondering why I never cooked them this way before because I truly have been missing one of summer's delights. The green bean flavor is so intense that I may never put a green bean in water again. Okay so yes I will. Seriously you need to try this!
We really enjoyed these green beans for dinner last night. When buying green beans looks for ones that are slender and free of bruises. I love using the ones that are already prepped in the bags that you can find now in the grocery store. They seem to be way fresher to me than the loose ones sometimes. They should have a snap to them. If they are rubbery don't buy them,  they are past their peak.  Be sure too when you snap off the end that if there is a tough string that you remove it too! I only snap the end it grew from and leave the little tail, it doesn't hurt a thing. Store green beans in the refrigerator for up to 5 days.
Roasted Green Beans
Author:
Mary Ellen @ Recipes Food and Cooking
Recipe type:
Vegetables, Side Dish
Prep time:
Cook time:
Total time:
Delicious green beans are simply roasted in salt, pepper and oil. Best ever!
Ingredients
1 lb. green beans
1 teaspoon oil
salt
1/2 teaspoon Everyday Seasoning by Trader Joe or your favorite herb mixture
Instructions
Preheat oven to 425 degrees.
Break the tip off of the green bean. Add the oil and seasonings.
Spread the green beans out on a sprayed cookie sheet or a wire basket.
Bake for 25 minutes or until green beans just start to show some color and begin to shrivel. Turn the green beans over at about halfway thru the cooking time.
 Want to try another of our recipes?
 Baked Squash Chips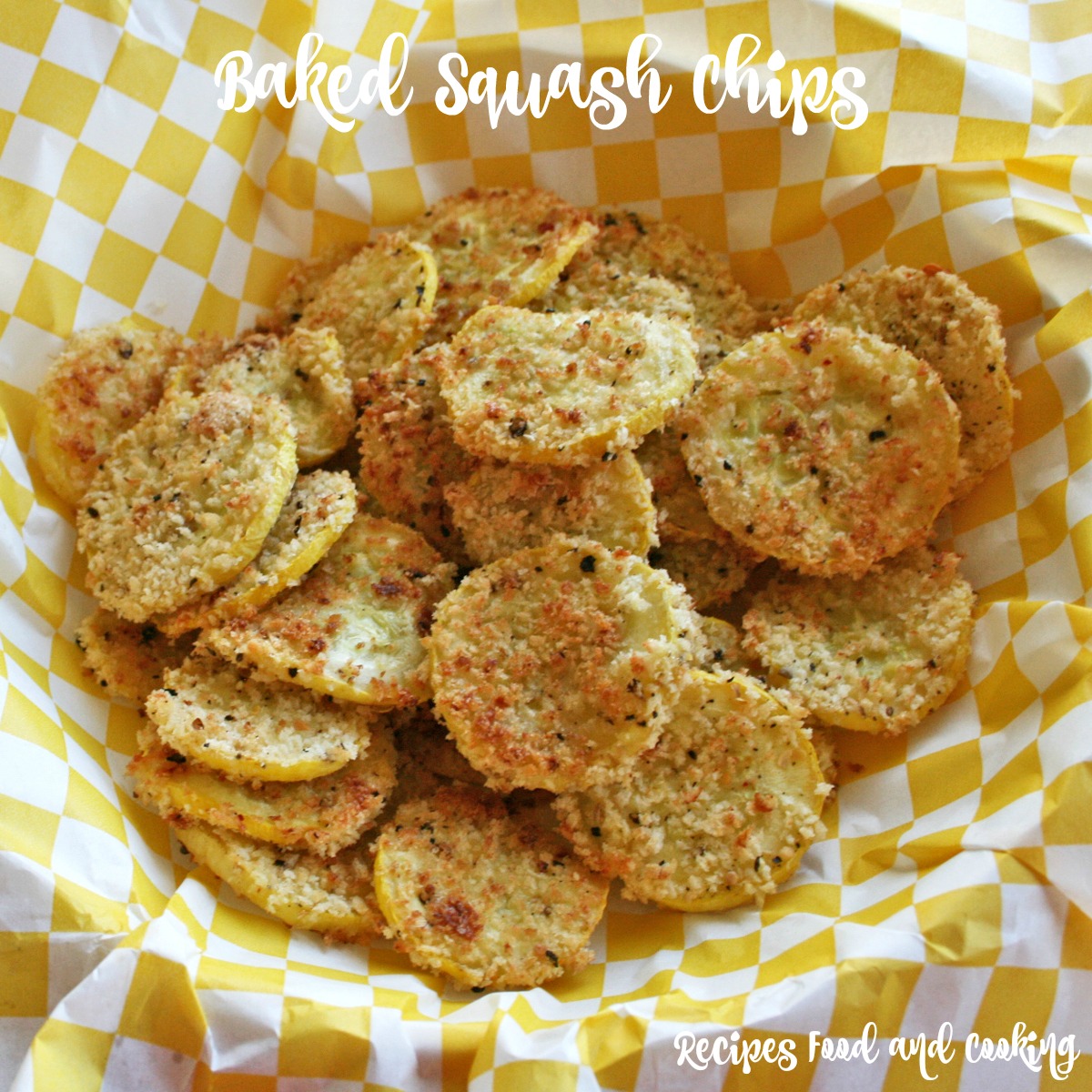 Black Bean Chili with Spaghetti Squash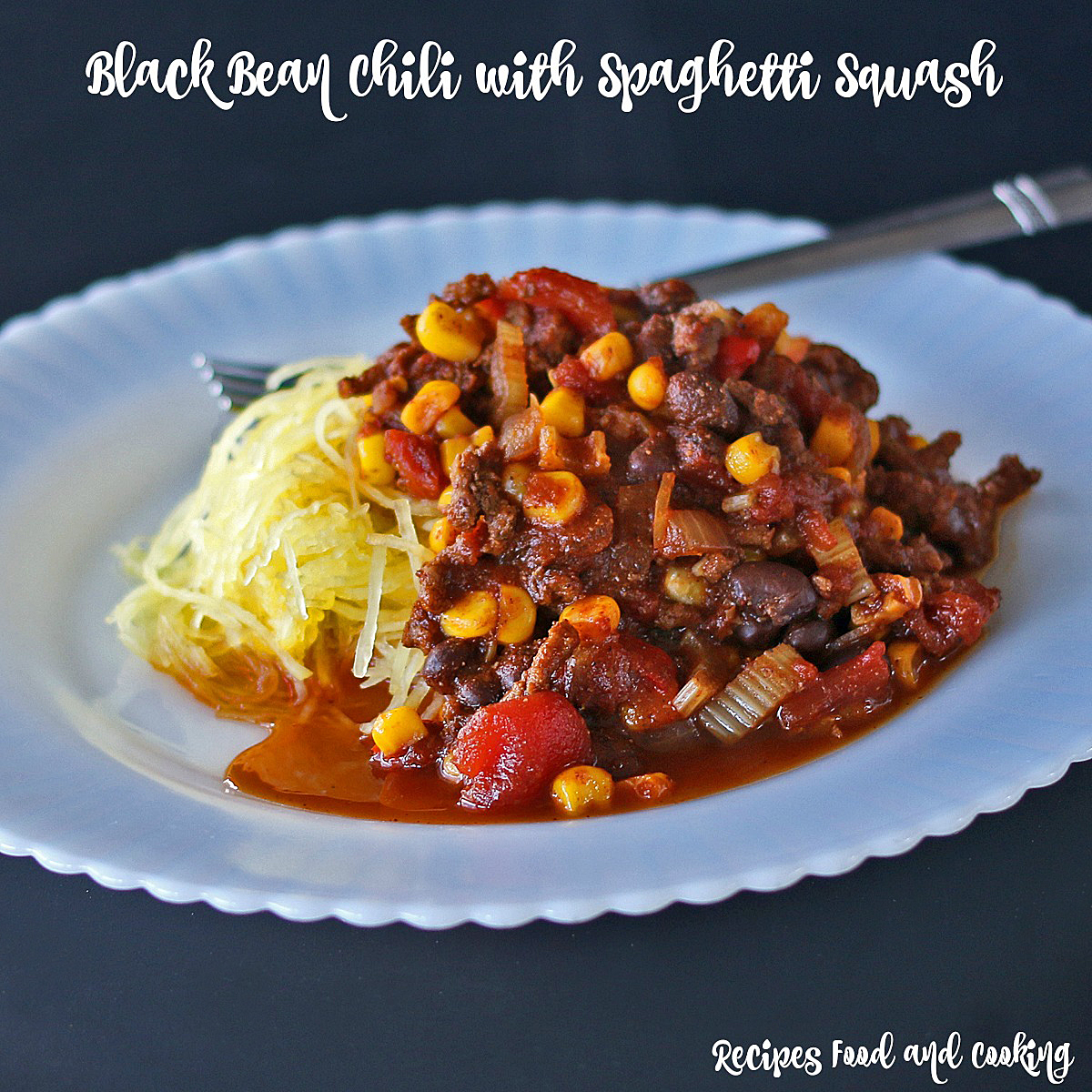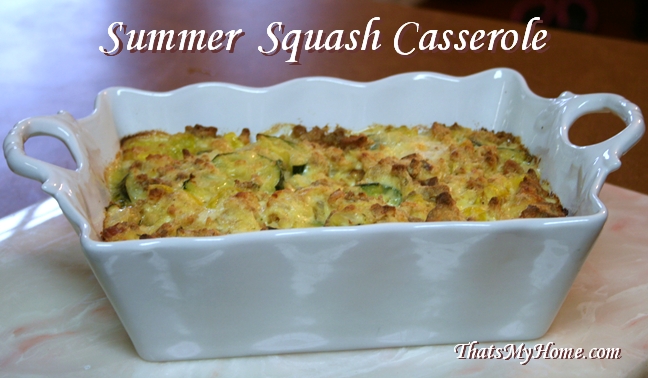 Pin It!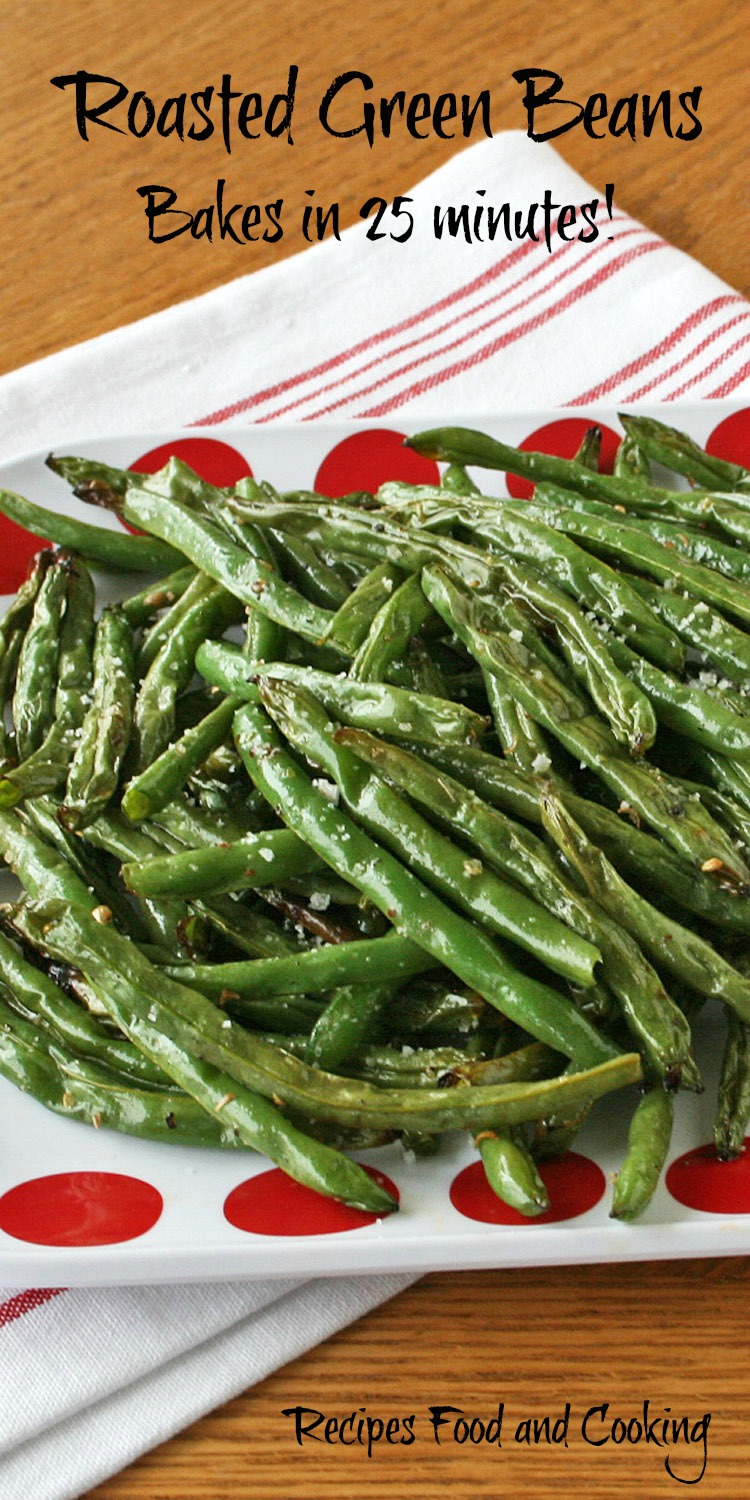 Follow me on Facebook, Google+ , Instagram or Pinterest to see when I post or share something new!