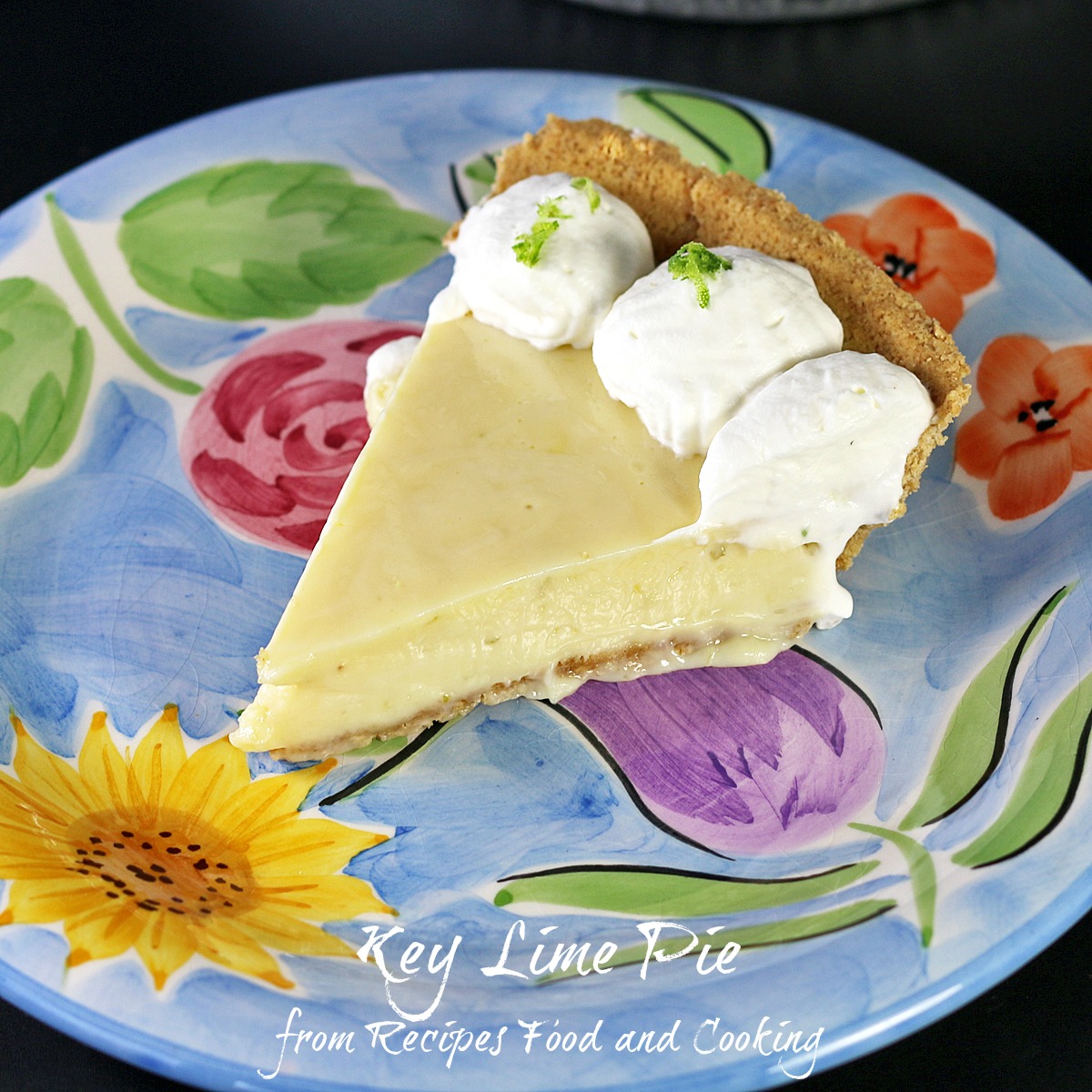 Key Lime Pie
Living in Florida Key Lime Pie is on the menu everywhere. It just so happens every time I go to order it they just ran out! Lucky for me it is easy to make. I had to come home and make one after a recent restaurant visit.
I used a store bought crust to make this to save a few steps. Making your own crust will step it up a notch or 2, do whichever you prefer. The filling goes together quickly, well after you juice those little key limes. I used about 22 from the bag I had. Make sure to zest them before you juice them. You need zest for the pie and I used more as decoration, an extra tablespoon will be plenty to go on the whipped cream. After all who doesn't want a little real whipped cream with their Key Lime Pie? If you want the whipped cream to cover the entire top of the pie, I'd double the whipped cream part of this recipe.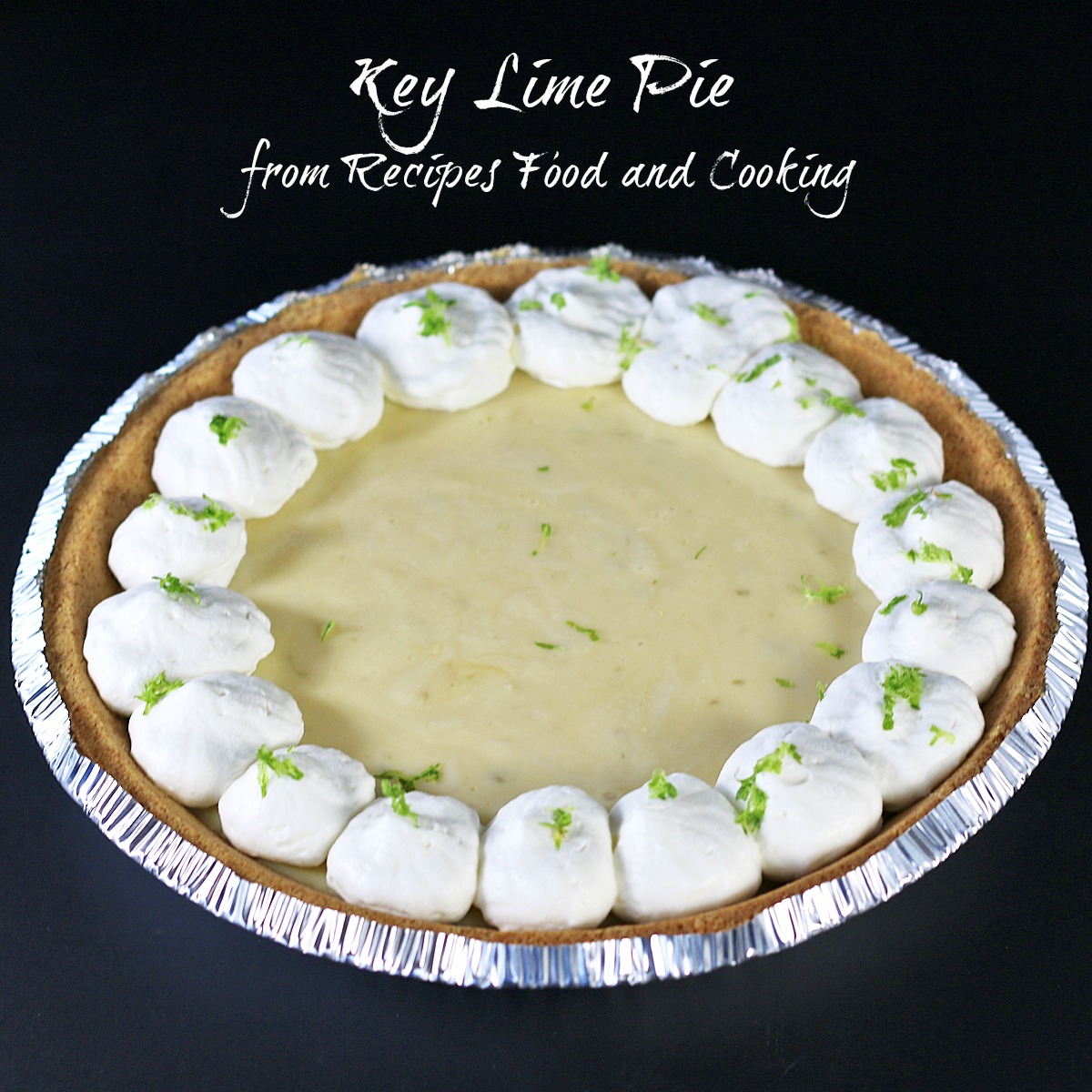 Key Lime Pie
Author:
Mary Ellen @ Recipes Food and Cooking
Recipe type:
Pie, Dessert
Prep time:
Cook time:
Total time:
Key Lime Pie made with condensed sweetened milk and real key lime juice.
Ingredients
Filling
14 oz. sweetened condensed milk
3 egg yolks
1/2 cup key lime juice
1 tablespoon key lime zest
Topping
1 cup heavy whipping cream
1/3 cup sugar
store bought graham cracker crust
Instructions
Add all the filling ingredients to a mixing bowl. Beat until incorporated. Pour into graham cracker crust.
Bake at 350 degrees for about 15 minutes. Center will be slightly jiggly. Remove from oven and cool.
Refrigerate for 4 hours or overnight.
Before serving whip the heavy cream until peaks begin to form. Slowly pour in the sugar and continue to whip until you have stiff peaks. Put the whipped cream in a pastry bag with a star tip. Decorate around the edge. Sprinkle with additional key lime zest if desired.
Maybe you'd like to try our recipe for?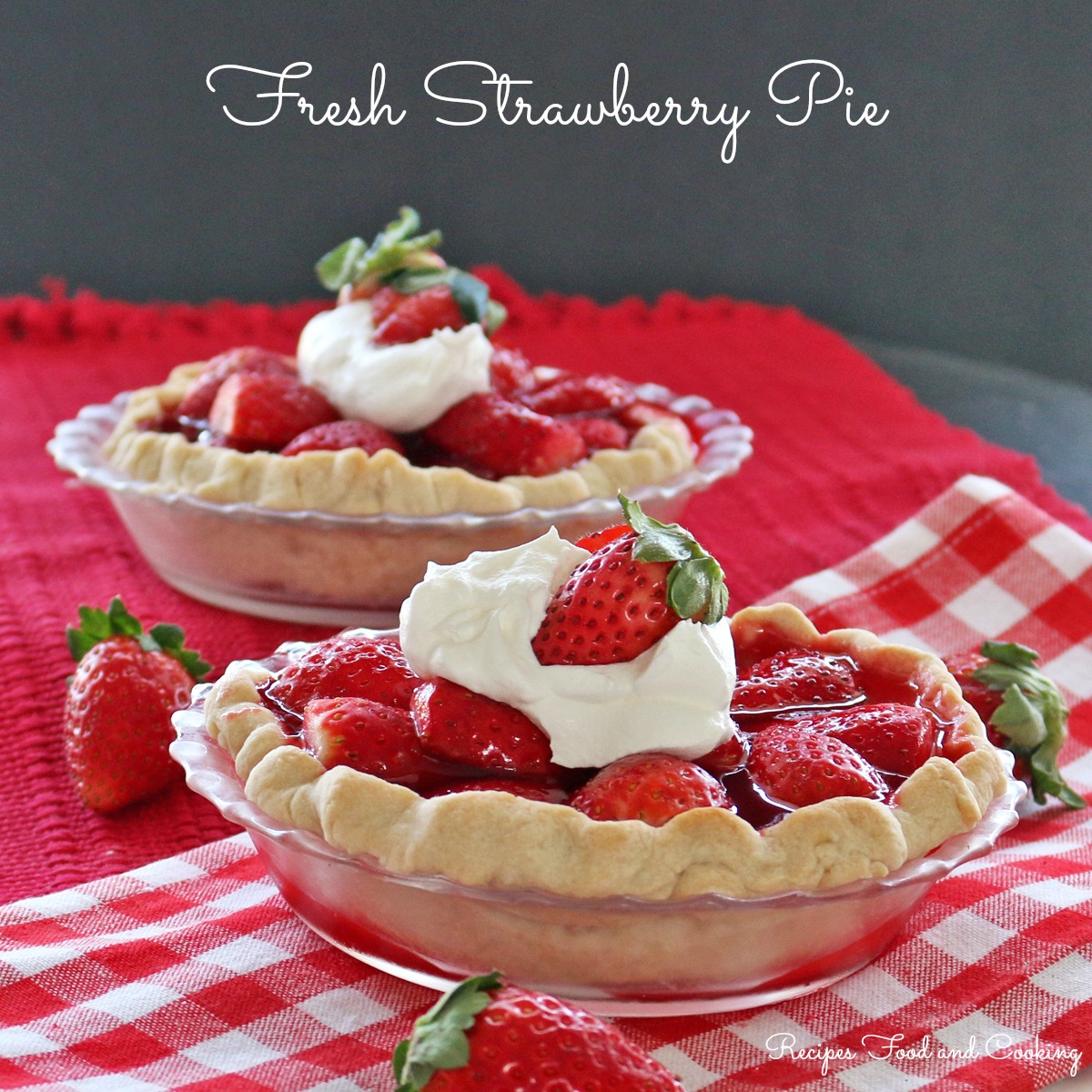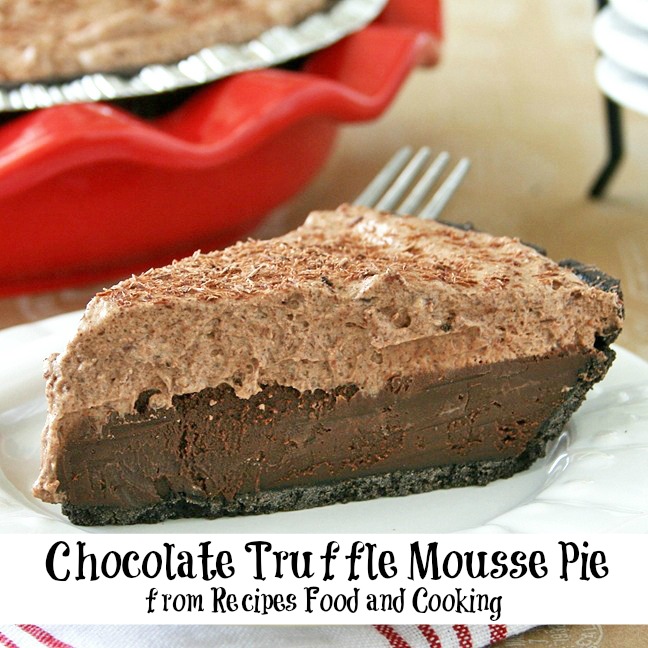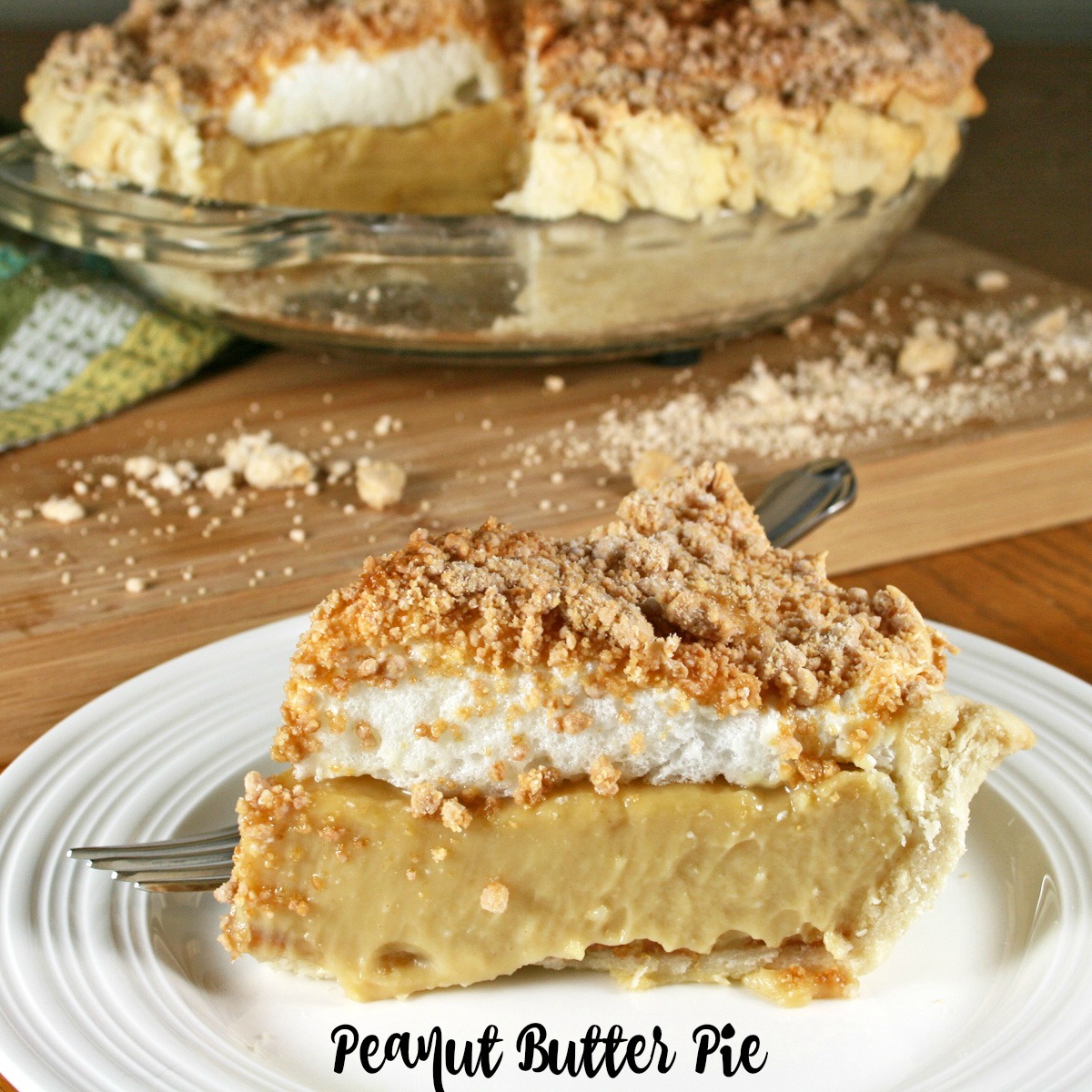 Pin It!