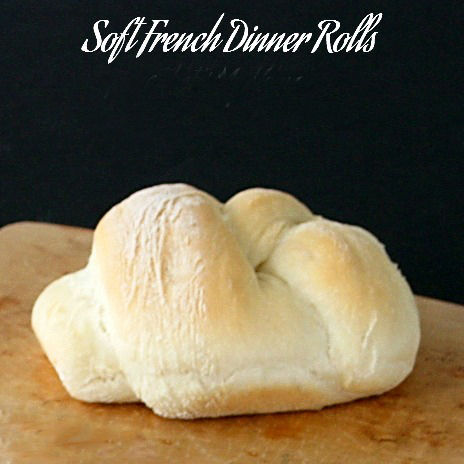 Soft French Dinner Rolls
These are a great dinner roll when you need something fast, they can be done in about a hour and a half if the yeast co-operates as it is supposed to. Make sure your yeast is really active when you add the flour, this will help to speed up the raising time.
I decided to make these at the last minute when friends came over for dinner tonight and they came out of the oven just 5 minutes before they walked in the door. I had intended to take a picture of the rolls in a beautiful basket I had all ready to go and after I shot these pics above I totally forgot to do it. You guessed it, we ate the rolls so not possible to do it now.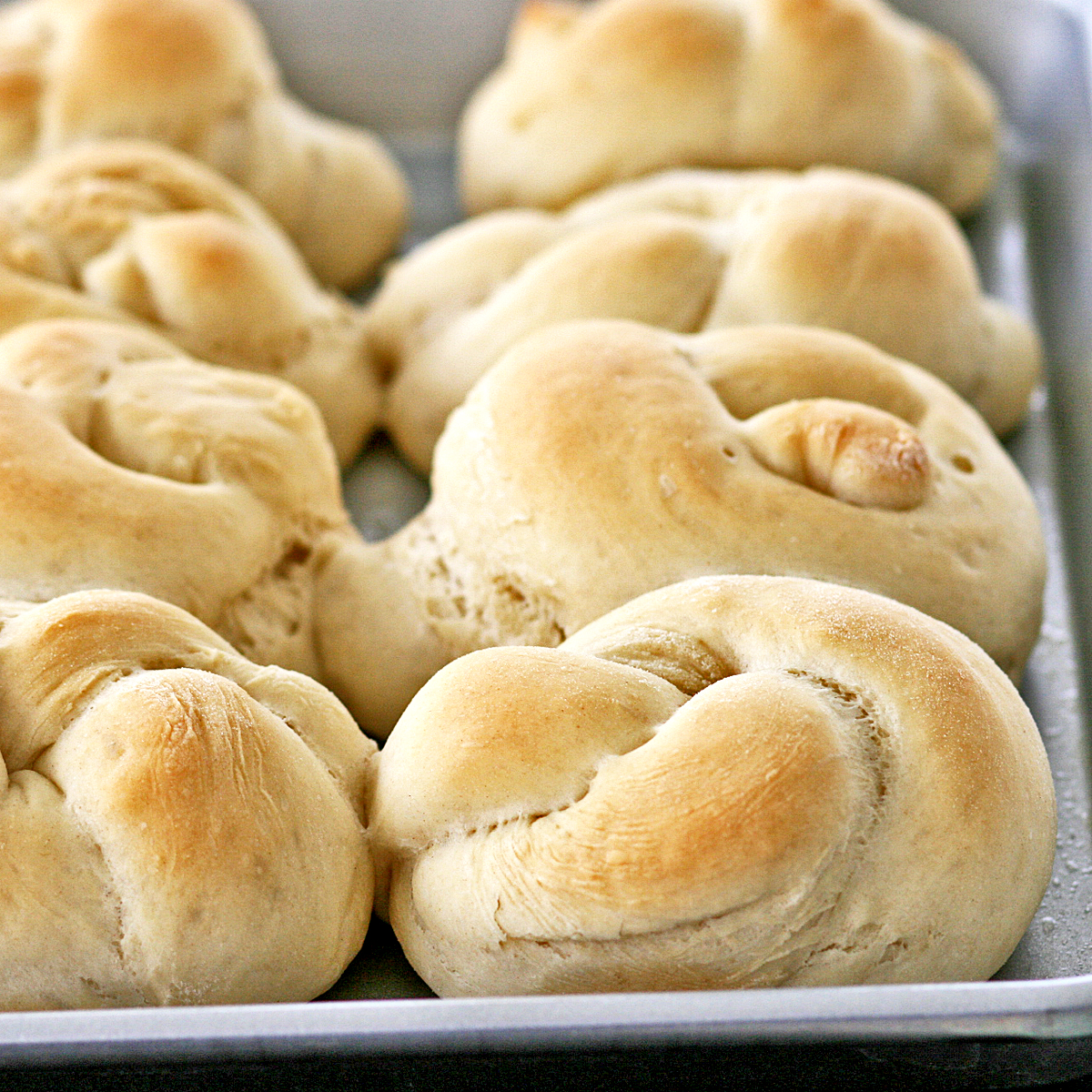 French Dinner Rolls
Author:
Mary Ellen @ Recipes Food and Cooking
Prep time:
Cook time:
Total time:
Soft yeast rolls are quick and easy to make. Can be made in about 1 hour and 30 minutes.
Ingredients
1 1/4 cups warm water
1 package yeast
1 teaspoon sugar
1/4 cup vegetable oil
1 cup all purpose flour
2 1/2 cups 00 Flour (use bread flour if you don't have 00 flour)
1 teaspoon salt
Instructions
Add the warm water to your mixer bowl fitted with a dough hook attachment. Add the yeast and sugar. Let set for 5 minutes.
Add the oil, flours and salt. Beat with a dough hook until dough comes together. If needed add a little more flour. Knead for 5 minutes or until smooth and satiny.
Cover and let raise until doubled.
Deflate dough and cut into 10 - 12 pieces. Roll into a rope. Tie a knot in the dough and place on a greased cookie sheet. Cover and let raise again.
Preheat oven to 350 degrees. Bake for 10 - 12 minutes.
Maybe you'd like to try?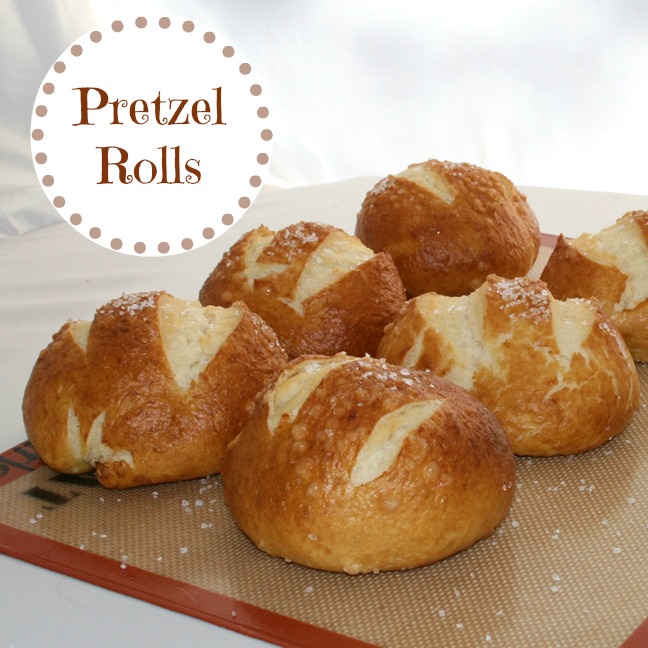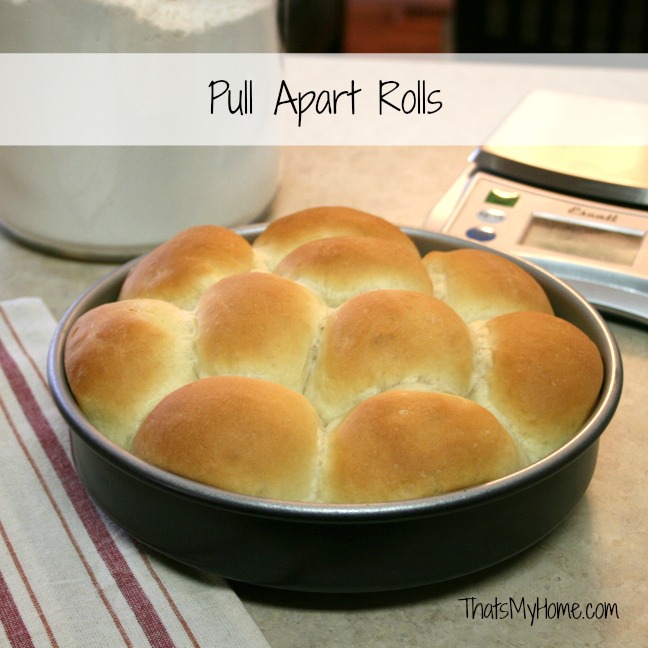 Pin It!