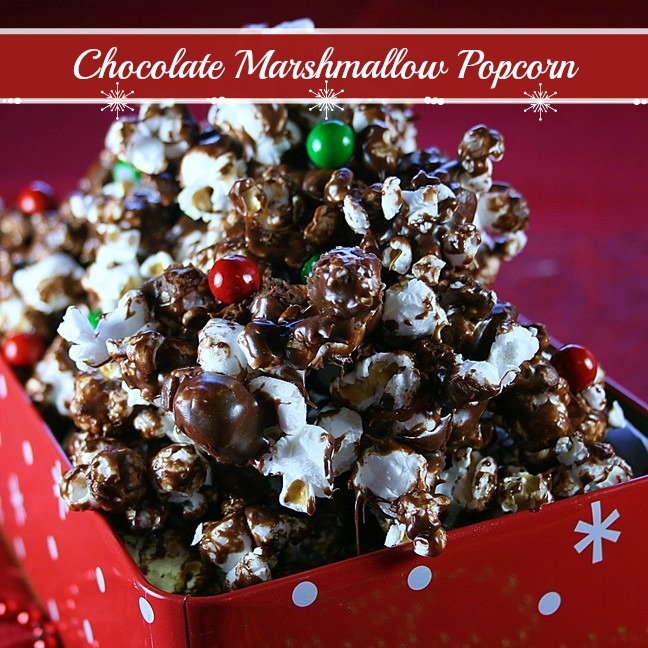 Chocolate Marshmallow Popcorn
This is incredibly good and easy enough for the kids to help make. You can use any kind of chocolate you like and it is really fun if you use a seasonal candy with it. I popped my own popcorn because I preferred not to have any of the flavorings of the microwave popcorn, so after I added the chocolate and candy I sprinkles some coarse salt over it all before bagging it up. I love sweet and salty, don't you?
This would be cute in gift bags tied with a pretty bow for gift giving. It is pretty addicting so be sure to give them the recipe with it or send them here.
Chocolate Marshmallow Popcorn
Author:
Mary Ellen @ Recipes Food and Cooking
Recipe type:
Candy, Christmas
Prep time:
Cook time:
Total time:
Chocolate Marshmallow Popcorn is made with the chocolate of your choice, marshmallows melted over freshly popped popcorn.
Ingredients
2/3 cup popcorn - popped or 2 big bags microwave popcorn
1 cup holiday Sixlets candy
1 (11.5 oz) bag chocolate chips
1/2 Bag Marshmallows
3 tablespoons butter
3/4 cup corn syrup
1 - 2 teaspoons coarse salt
Instructions
Popcorn: Pop the popcorn in a pan with some oil or follow the instructions of the popcorn box and microwave it. Then put aside.
In a sauce pan mix the corn syrup, butter and white chocolate chips. Bring to a boil on medium heat, stirring often. Add the marshmallows and keep stirring until they melt.
Remove from heat and pour the chocolate mixture on the popcorn. Mix all together. Add your Sixlets and stir carefully trying not to break them. Add salt if using, I would not use it if you are using microwave popcorn.
Notes
adapted from 6 sisters
Maybe you'd like to try our recipe for?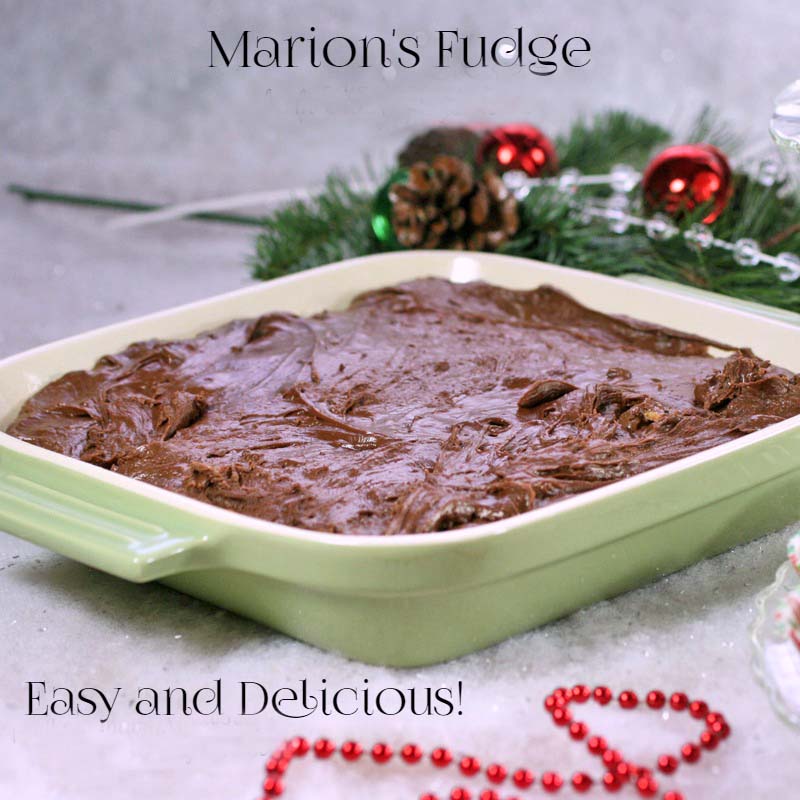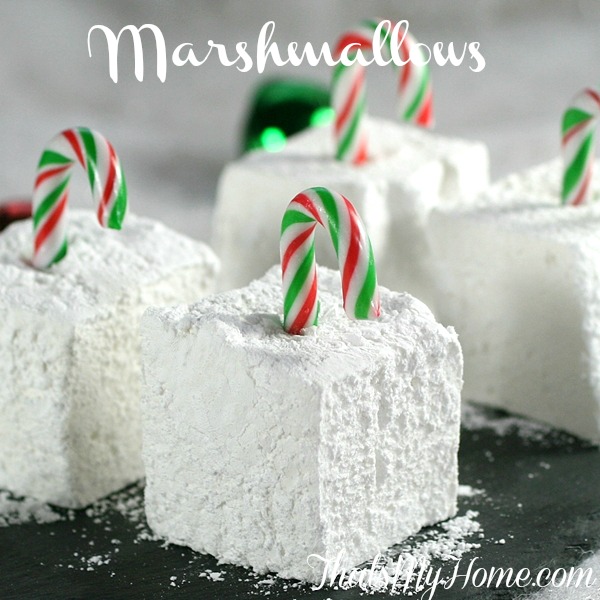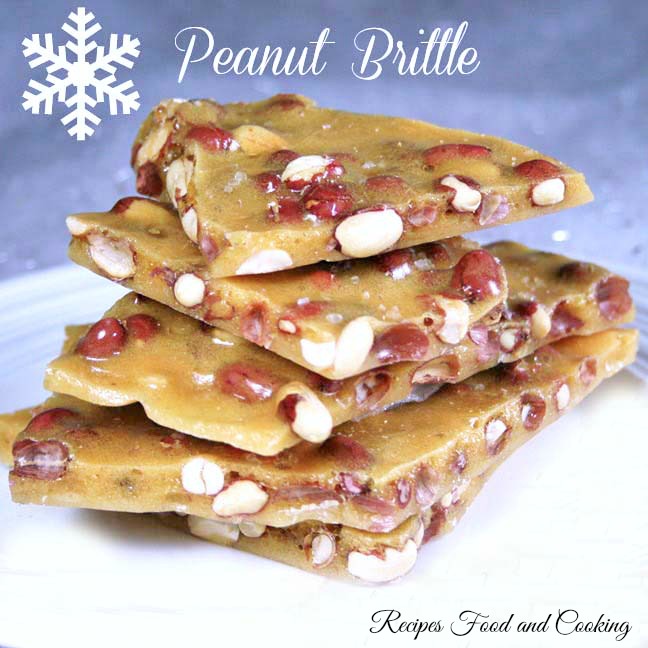 Pin It!