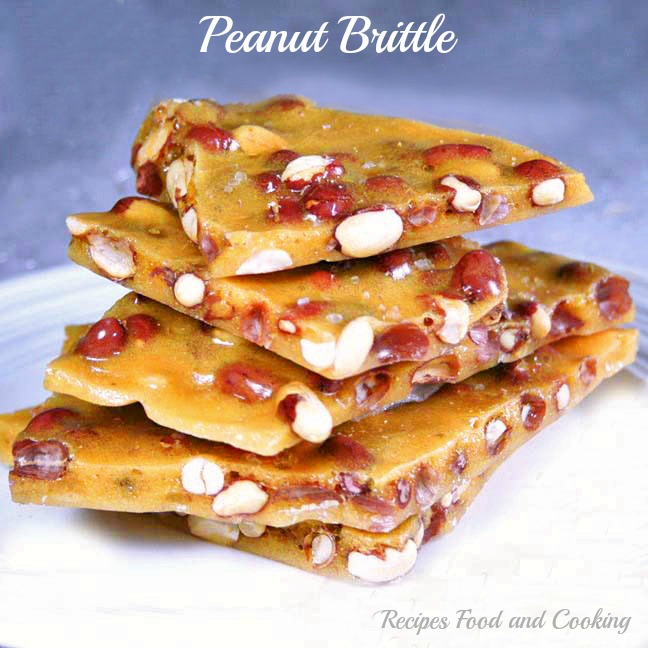 Peanut Brittle
I have been making this peanut brittle more years than I care to remember. I got it years ago from a family member. One taste and I was hooked. She made hers so thin it snapped when it broke. If you want it that thin, butter 2 forks and pull the brittle out from the edges right after you pour the brittle onto the marble. Wait until it cools to break it up into pieces.
Peanut Brittle
Author:
Mary Ellen @ Recipes Food and Cooking
Recipe type:
Candy, Christmas
Prep time:
Cook time:
Total time:
Ingredients
1 1/2 C. sugar
1 1/2 C. corn syrup
1/2 C. hot water
1 1/2 C. raw peanuts
1 1/2 t. baking soda
Instructions
Add sugar, corn syrup and water to a large saucepan. Cook until it threads, about 230°F.
Add the. raw peanuts
Cook just to under 300°F. Add the baking soda. Mixture will foam and turn color. Stir about 1 minute.
Have ready a piece of buttered foil on a cookie sheet. (or a marble slab-buttered) Pour out quickly being very careful not to touch the candy mixture.
It is very hot. I like it thin so I use 2 buttered forks and pull the peanut brittle from the edges to thin it some.
Maybe you'd like to try our recipe for?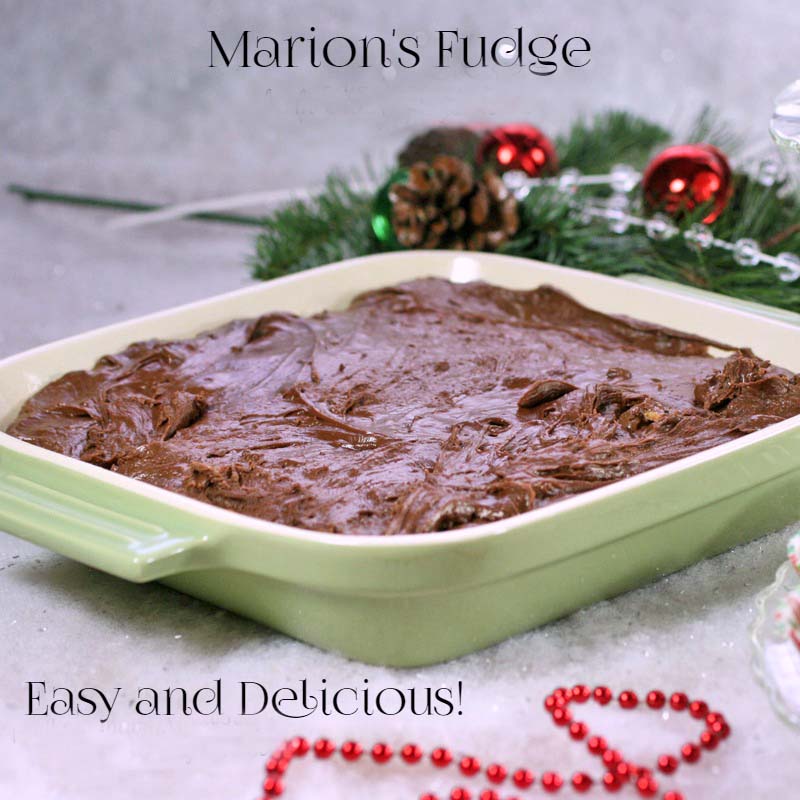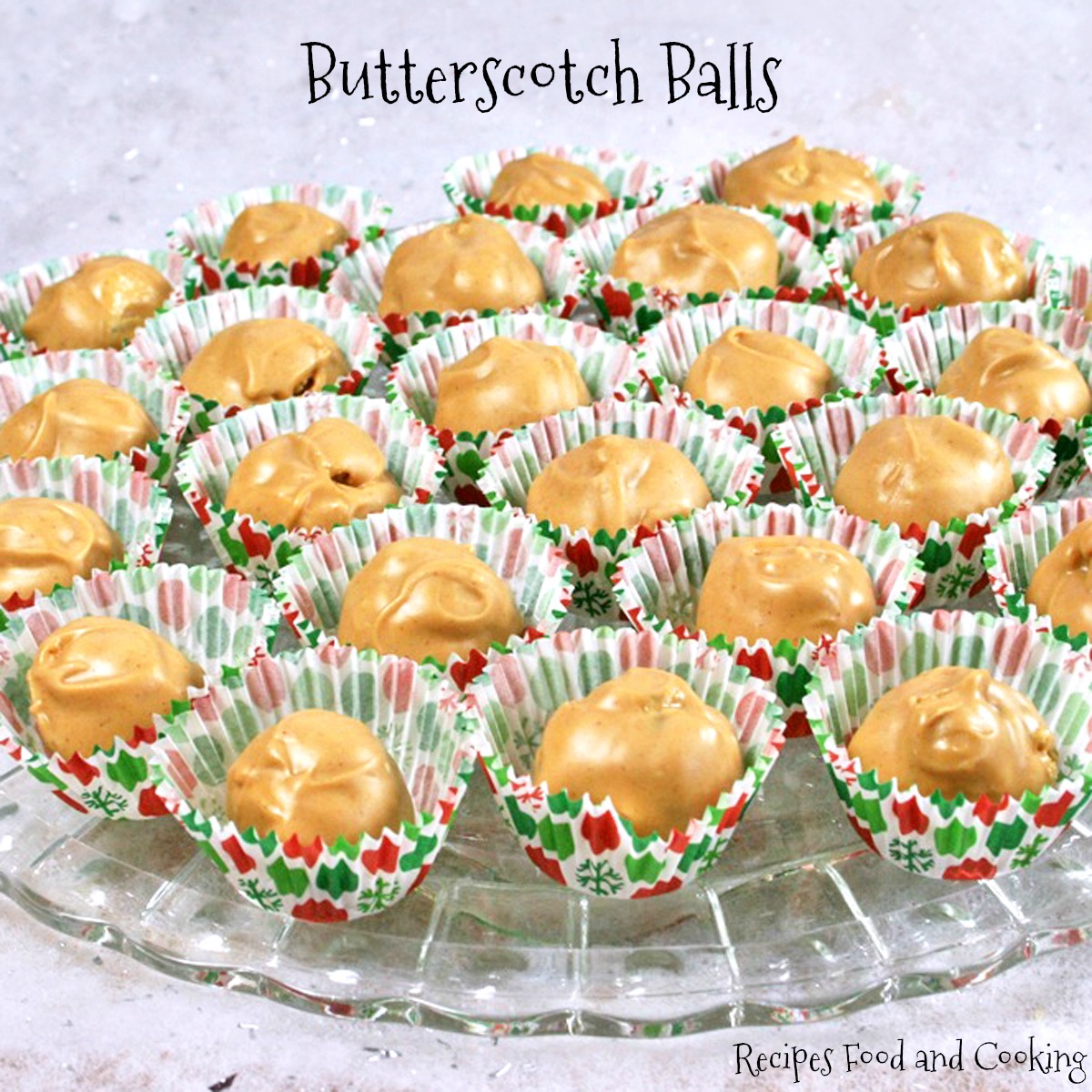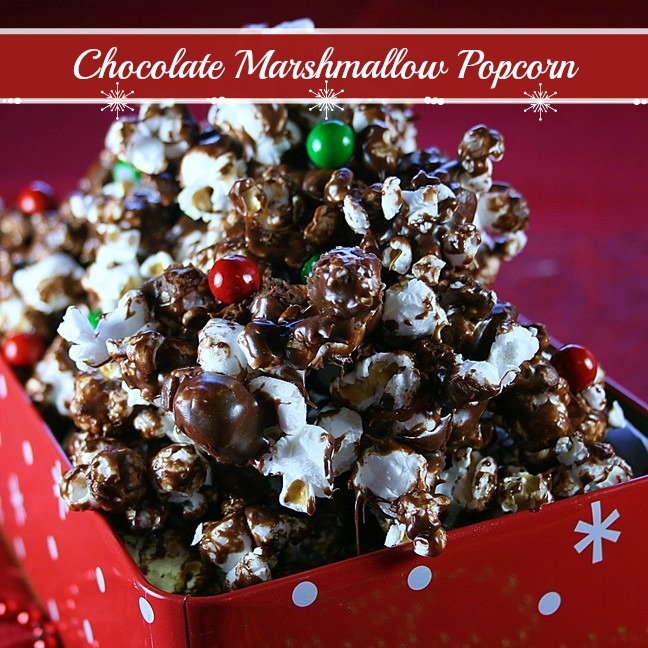 Pin It!