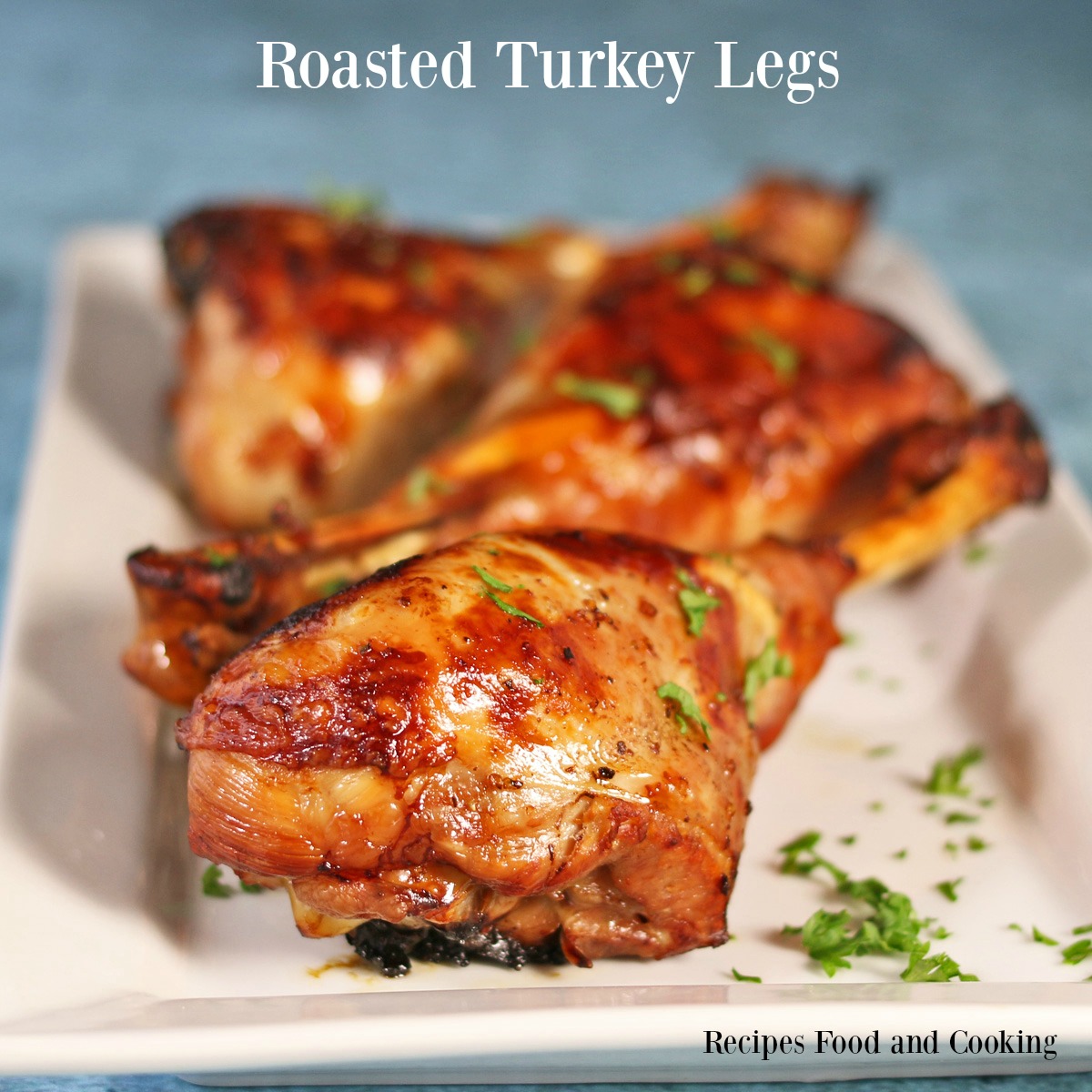 Roasted Turkey Legs
Turkey legs are all the rage at the state fairs. The booths where they are cooked smell amazing. Then someone walks by with one and you really think you need one until you see the $10.00 price tag for 1 turkey leg. That sign changes my mind every time. They are so easy to make at home, I did these 3 for under $4.00 and they're amazing!
I didn't do anything to them but roast them with a little salt and pepper. They were done in about 45 minutes. I almost brined these because I love the tenderness you can get when you brine but everything I read said the legs do not benefit from being brined because they are all muscle. You can add more spices if you want but sometimes simple is best.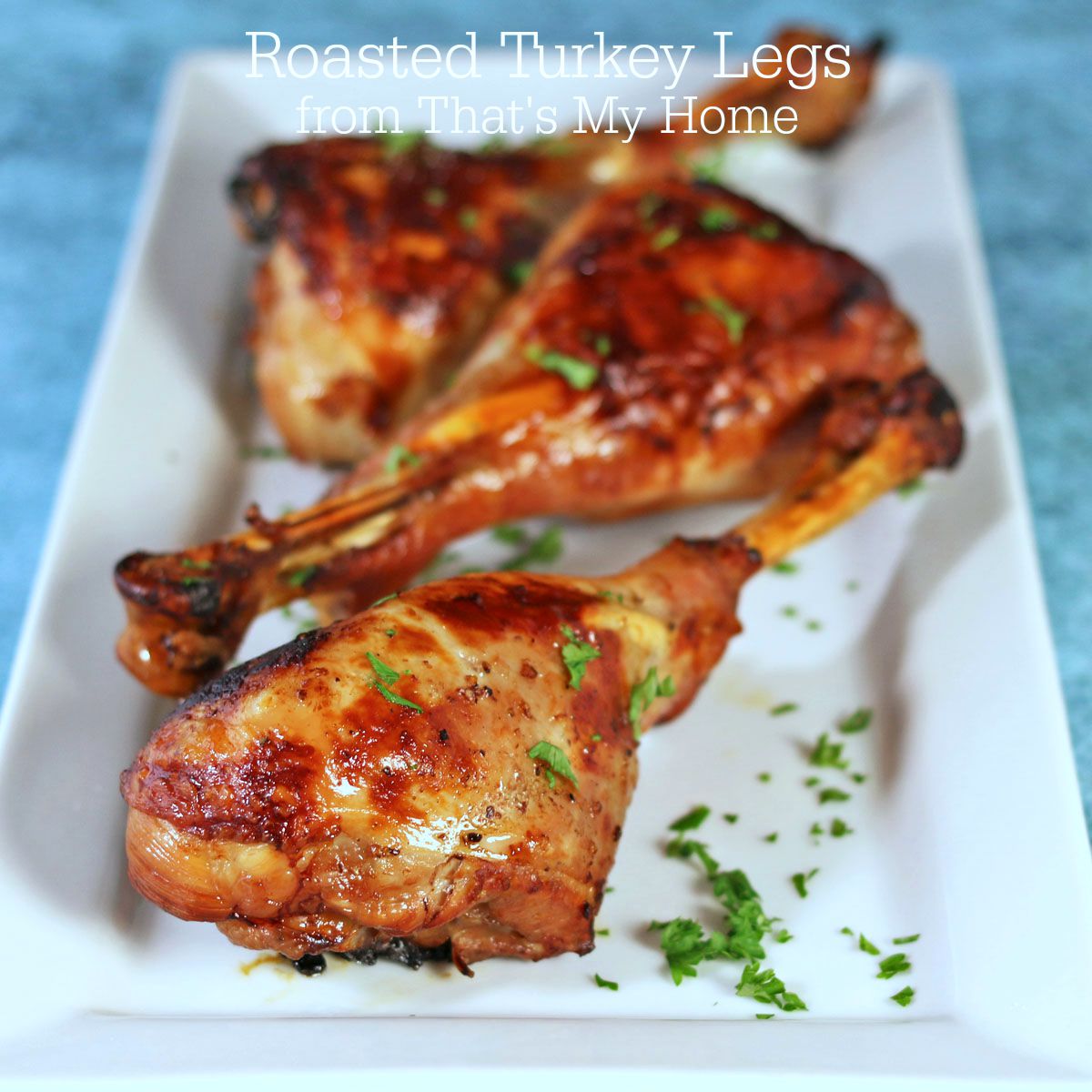 Roasted Turkey Legs
Prep time:
Cook time:
Total time:
Ingredients
Turkey legs
salt and pepper
Instructions
Preheat oven to 450 degrees.
Season the turkey legs well with the salt and pepper.
Place a piece of foil on the cookie sheet, spray it well with cooking spray.
Place the legs on the pan in a single layer.
Bake for 20 minutes. Turn the legs over. Rotate the cookie sheet. Bake another 20 minutes. Check to see if they are done. Juices will run clear when stuck with a fork. Bake for another 5 minutes if not done.
Maybe you'd like to try our recipe for?
Boneless Turkey Breast with Pumpkin Stuffing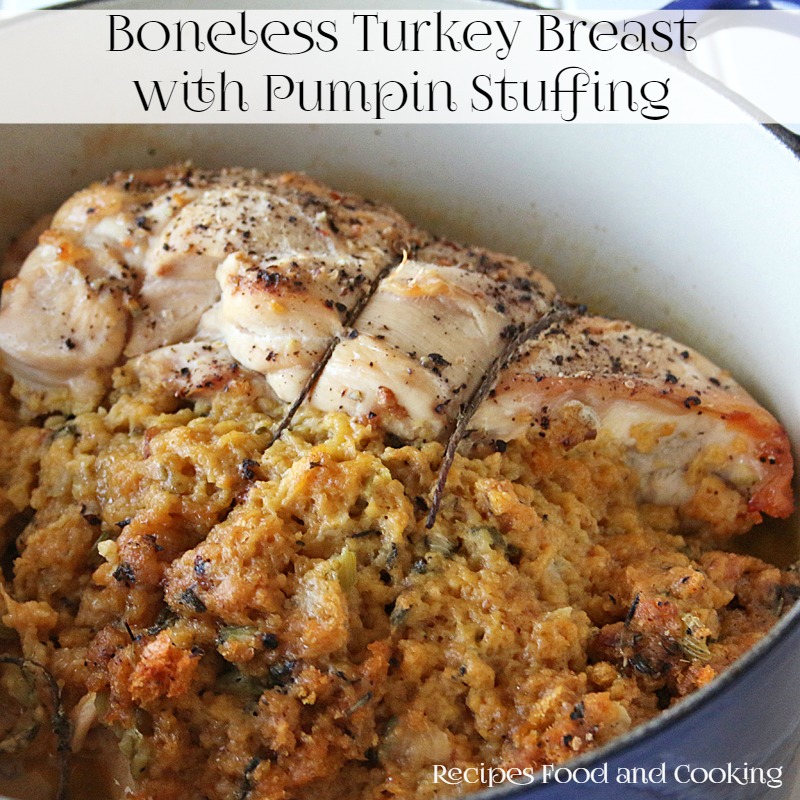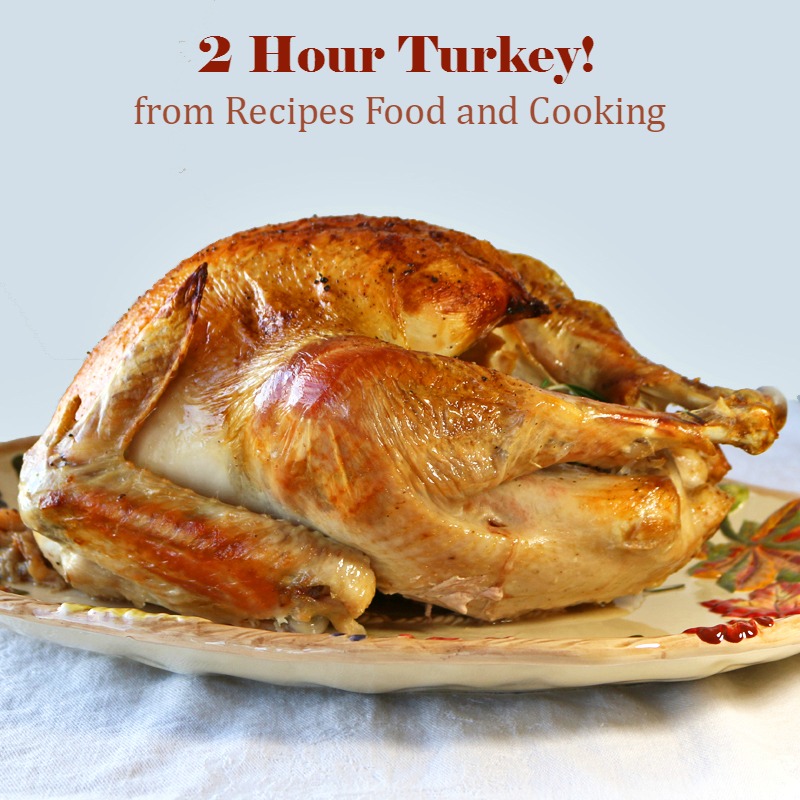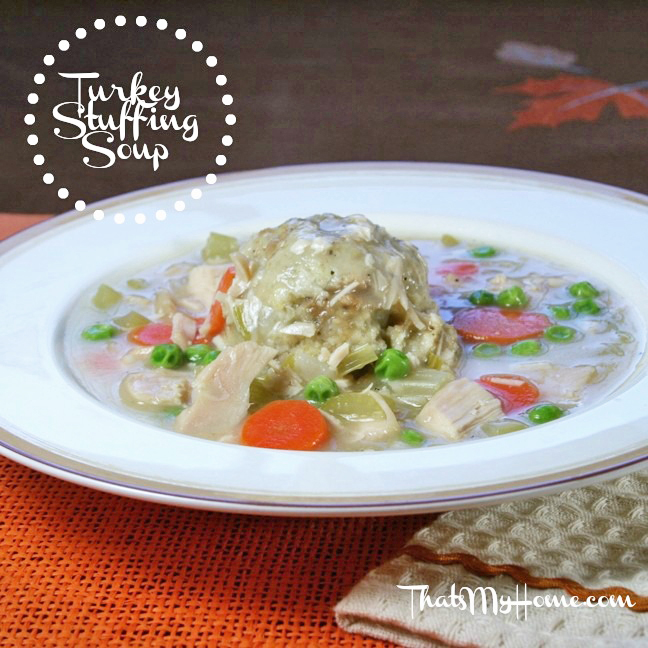 Pin It!