This is a sponsored post written by me on behalf of Fresh from Florida. All opinions are 100% mine.
Strawberry Shortcake
Last week I was chosen to go on a fabulous weekend trip by the Florida Strawberry Growers Association. We had an amazing time! I learned so much about what it takes to get those delicious strawberries into our grocery stores. The timing was perfect because this month with my Fresh From Florida campaign we're talking about strawberries!
When looking for new recipes using seasonal Fresh from Florida produce be sure to check out the Fresh From Florida website. When it is cold and snowy outside here in Florida we are in the middle of our growing season. You can find Fresh From Florida produce in your grocery store by looking for this logo.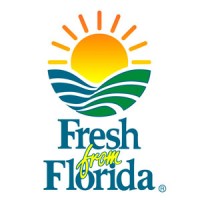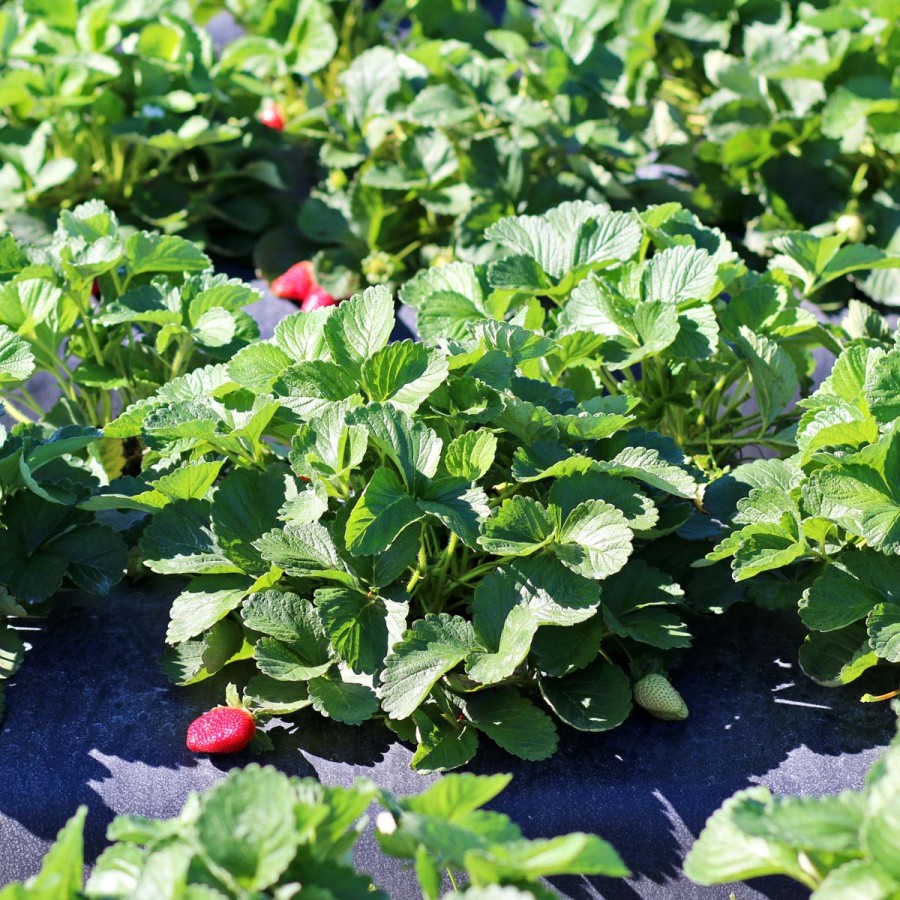 We went out to one of the farms in Plant City owned by Mike Lott whose family has been growing strawberries for the last 30 years. His grandfather was also a strawberry farmer. He was so interesting to listen to as he told us some of what strawberry farming entails. One of the things that surprised me the most was that it costs $30,000 an acre to grow strawberries before that farmer can make a profit! Think about that the next time you think we are being charged to much for strawberries at the store. Luckily the strawberry season in Florida runs from around Thanksgiving to almost Easter. It takes the farmers until February in a good year before they get a return on their investment.
I also got to spend the weekend with the fabulous Strawberry Sue who works all year long to promote the Florida strawberry crop. You'll find a lot of delicious strawberry recipes on that website also.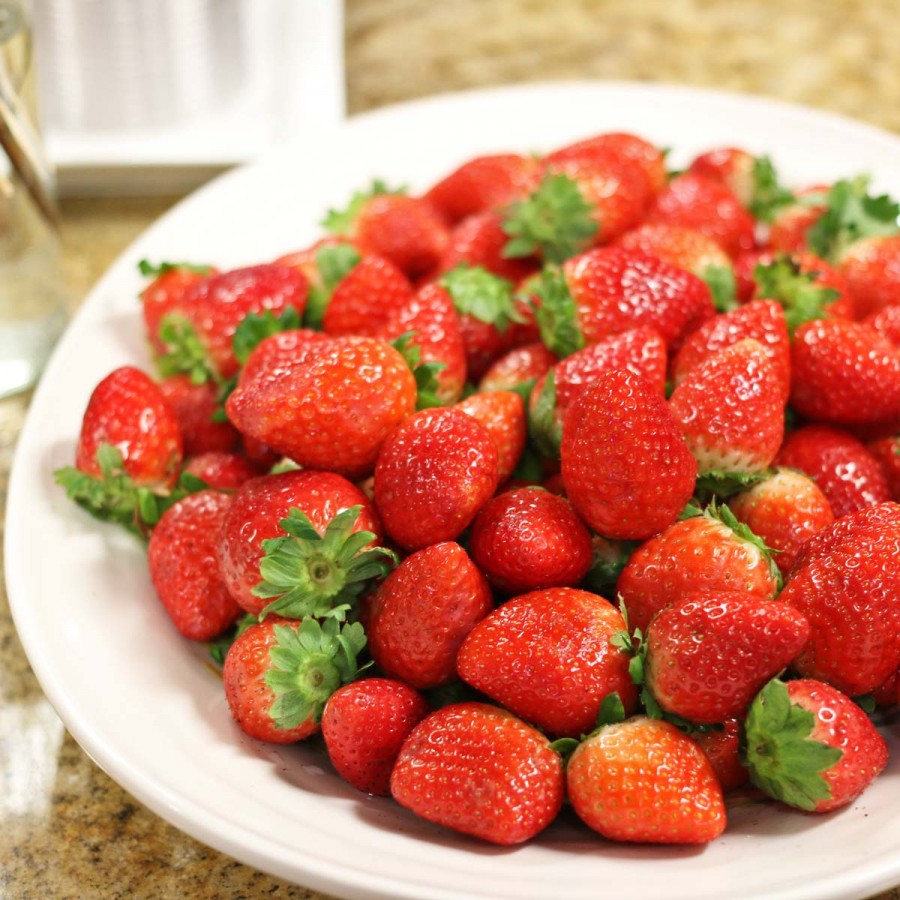 I chose a simple recipe to do that goes back to my teenage years when I worked in my uncle's restaurant. One of his cooks made these delicious strawberry shortcake muffins everyday. To this day they are my favorite ways to make strawberry shortcake with. She always started with a boxed baking mix. I love that now we can buy a reduced fat version of it and it makes greats muffins with a little healthier twist.
To make your strawberry shortcakes, cut up the strawberries into slices and mash about half of them. Add a little sugar to taste. I used about a 1/2 cup for 2 qts. of strawberries. Split the muffins in half, top with the strawberries. Then add the muffin top and more strawberries. Top with sweetened whipped cream.
Remember to look for Fresh From Florida Strawberries in your local stores for a  "A Taste of Summer All Winter Long".
Strawberry Shortcake
Prep time:
Cook time:
Total time:
Delicious and easy to make strawberry shortcake muffins.
Ingredients
2 1/2 cups baking mix
1/2 cup sugar
1/3 cup canola or vegetable oil
1 egg
1 cup milk
Instructions
Mix together the baking mix and sugar.
Add the egg, milk and oil. Stir until well blended.
Spray a muffin tin with cooking spray.
Fill the pan 2/3 full.
Bake at 400 degrees for 15 minutes.
Visit Fresh from Florida on Twitter, Fresh from Florida on Facebook and Instagram.
Maybe you'd like to try another of our strawberry recipes?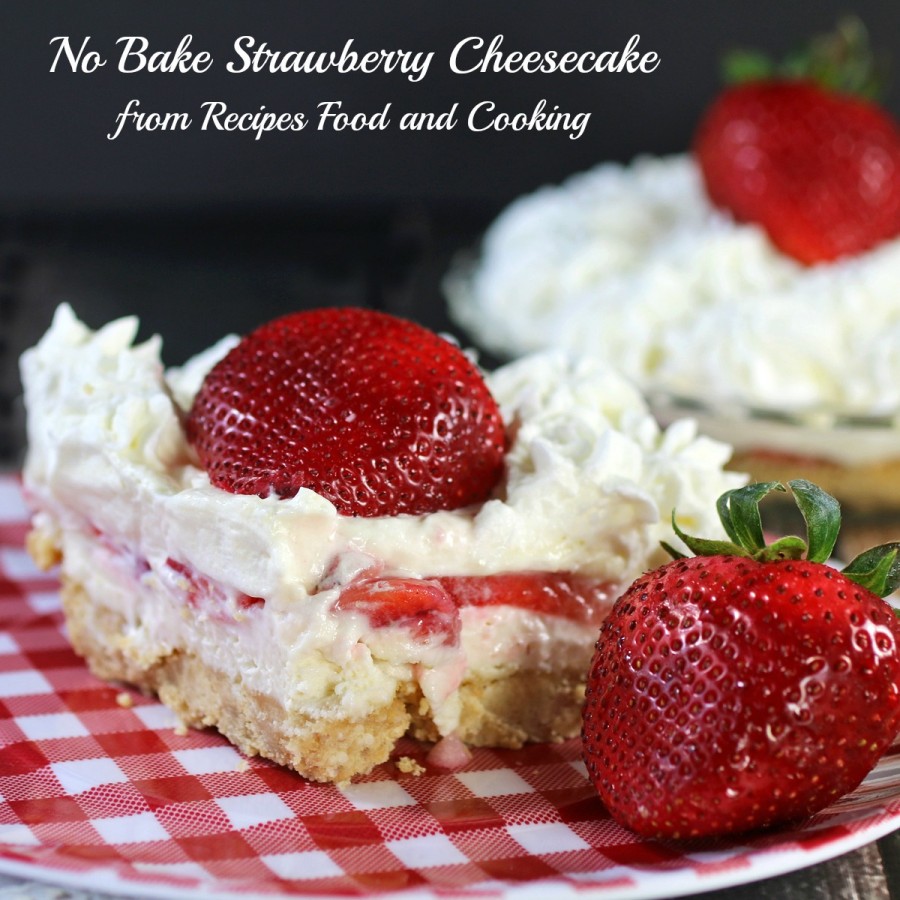 French Toast Strawberry Kabobs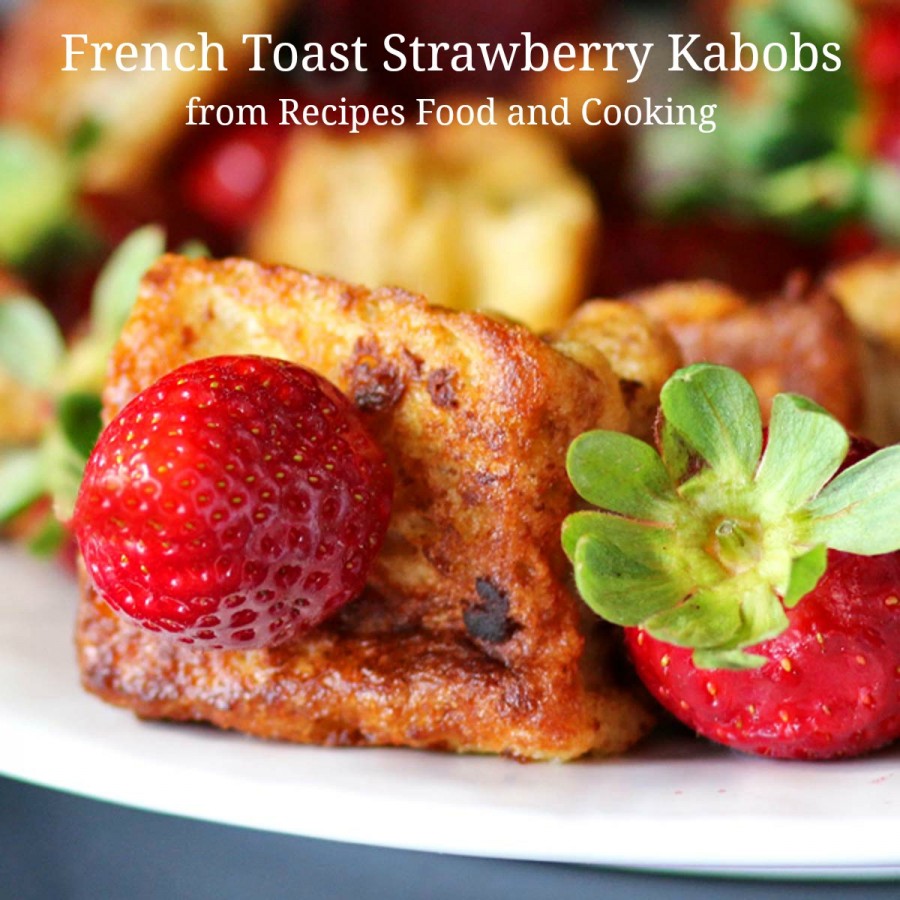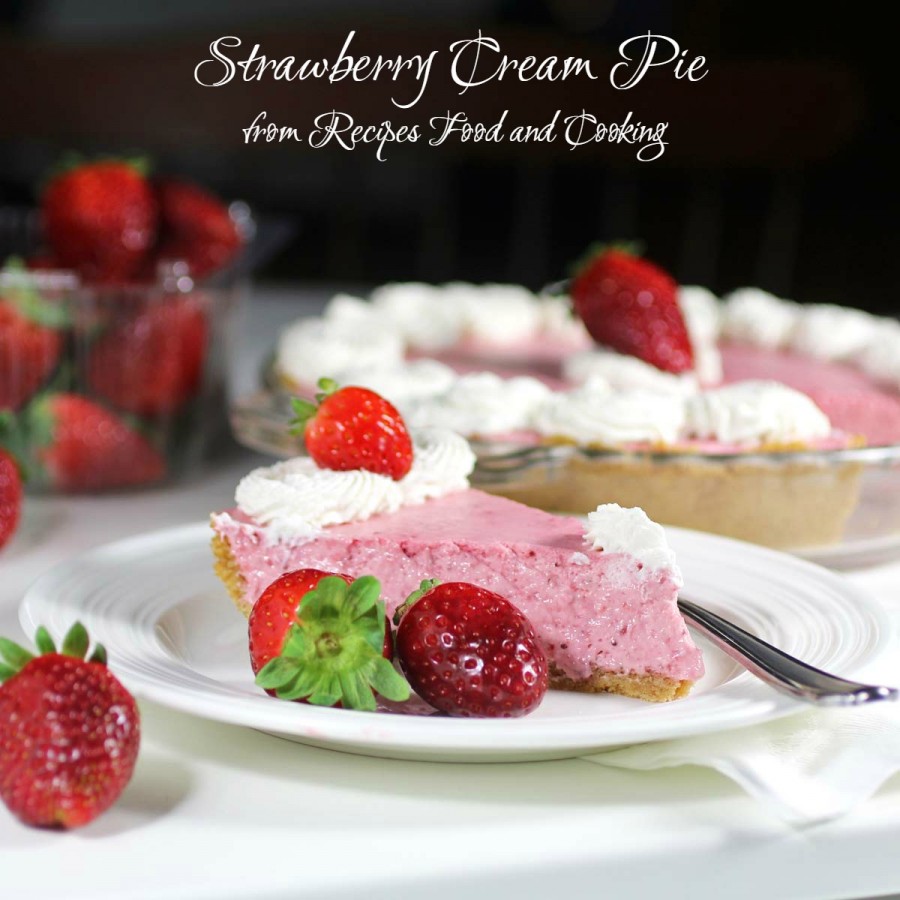 Pin It!