Membrillo (aka Quince Paste) with Manchego Cheese
I'd never heard of Membrillo before until I started looking for quince recipes. It caught my attention right away because it sounded like a perfect appetizer for a party I have coming up.
I got a box from Frieda's Specialty Produce which contained 4 beautiful quinces and beautiful organic apples. The quinces are right on top with the knobby ends if you don't know what they look like. My grandmother loved quinces and we often went off on a trip to try and find some in the fall. You can't eat them raw (well you could but you don't want to) but once they are cooked that is where the magic begins! They turn a deep rosy color when cooked and they are so sweet. The outside skins are very tough making this recipe for Membrillo a perfect use for them. Because unlike most recipes you are going to cook them whole for about a hour.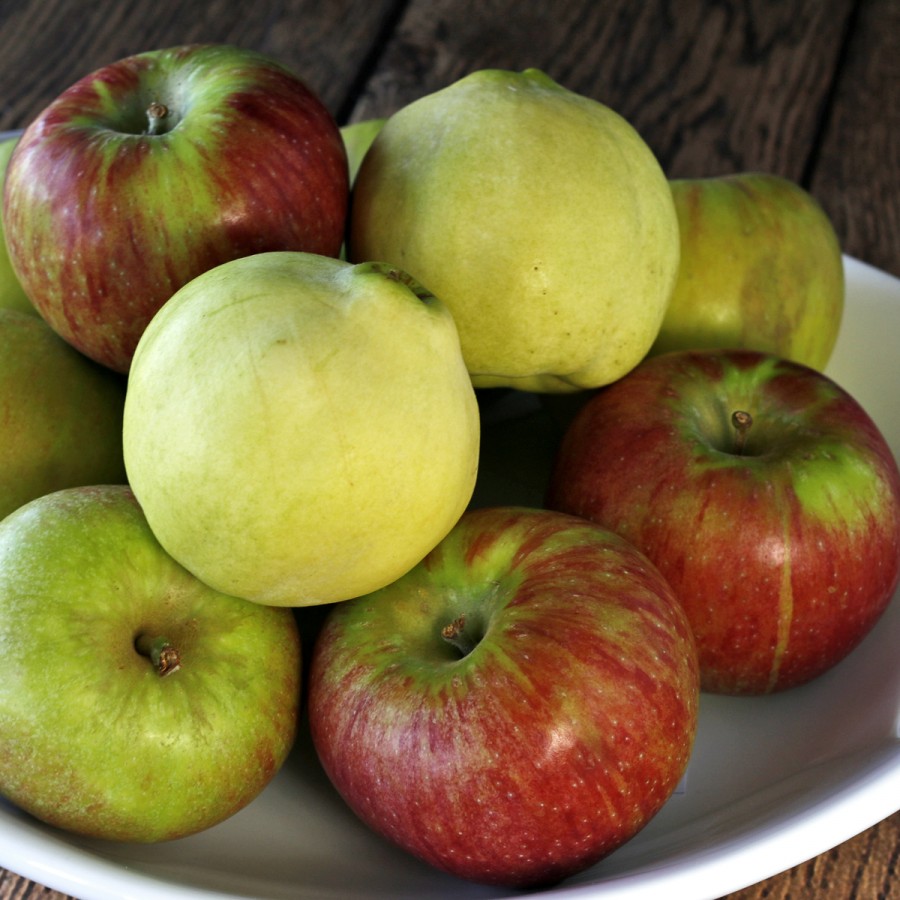 Once the quinces are cool, you can cut them in half and remove the cores. They also are pretty tough and I used a spoon to remove them. Once you scrape out the pulp you need to measure the pulp and add equal amounts of sugar to a pan. You are going to cook them down until the pulp pulls away from the sides of the pan. Stir it often as it can burn quickly!
This is an appetizer from Spain and Portugal. It is traditionally served with Manchego cheese which comes from a breed of sheep in Spain called Manchega. It is not pasteurized and can be aged for up to 2 years. I was surprised my grocery stores don't carry it as it is a very popular cheese so I went to my favorite specialty store to get mine. I also saw it at Sam's Club after I bought mine. While at one of the stores I made a discovery that they are actually selling fruit paste in several different fruit varieties. It is pretty pricey but sure would dress your cheese tray. The fruit pastes were around $5.00 for about 20% of what my recipe will make.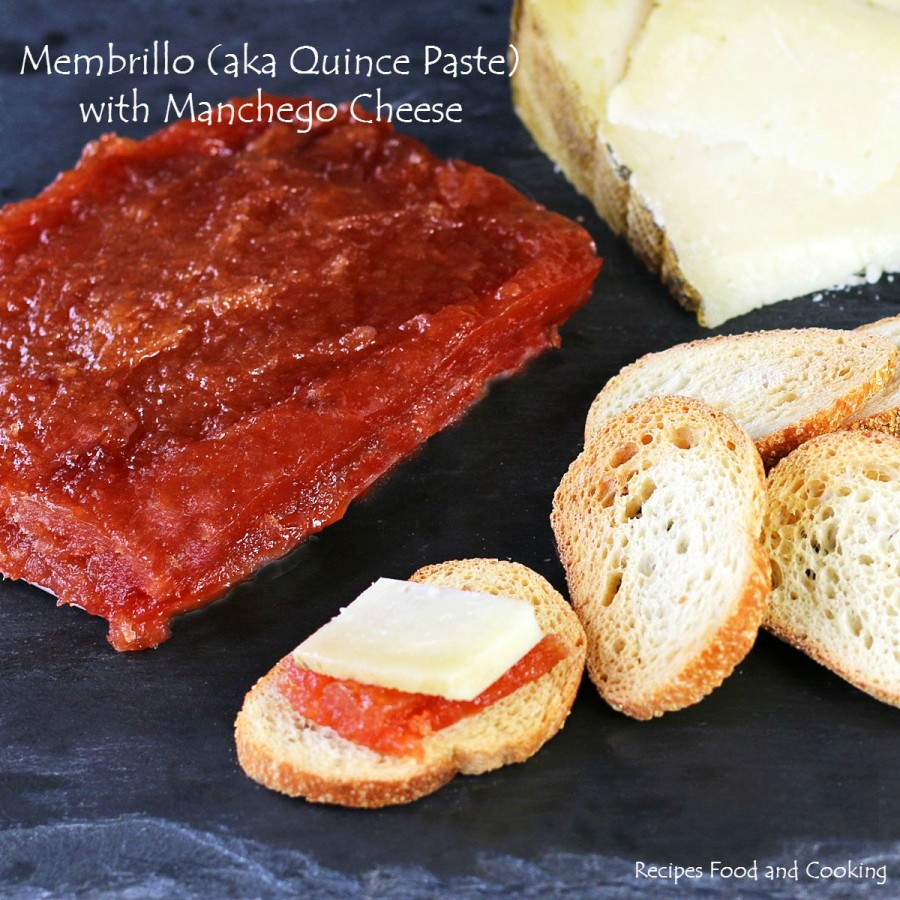 Membrillo (aka Quince Paste) with Manchego Cheese
Prep time:
Cook time:
Total time:
Ingredients
4 quinces
equal amount of sugar
2 tablespoons lemon juice
Instructions
Put the quinces in a large pan of boiling water. Cook for about an hour or until they are tender. I poked mine with a cake tester. Try to make sure they cook evenly by rotating the quinces in the water.
Cool.
Cut the quinces in half. Remove the cores. Put the pulp in a bowl and measure it. Add an equal amount of sugar to a pan. Add the lemon juice. Stir over low heat until the sugar is dissolved. Then stir often until the mixture pulls away from the sides of the pan. Depending on the heat this can take 30 to 45 minutes.
Line a small pan with parchment paper and spray it well. Pour the quince mixture into a small baking dish. You want the mixture to be at least an inch high in the pan.
Bake at 175 degrees for 3 hours. Cool and refrigerate.
Maybe you'd like to try our recipe for?
Salt and Pepper Chicken Wings with Dill Pickle Dip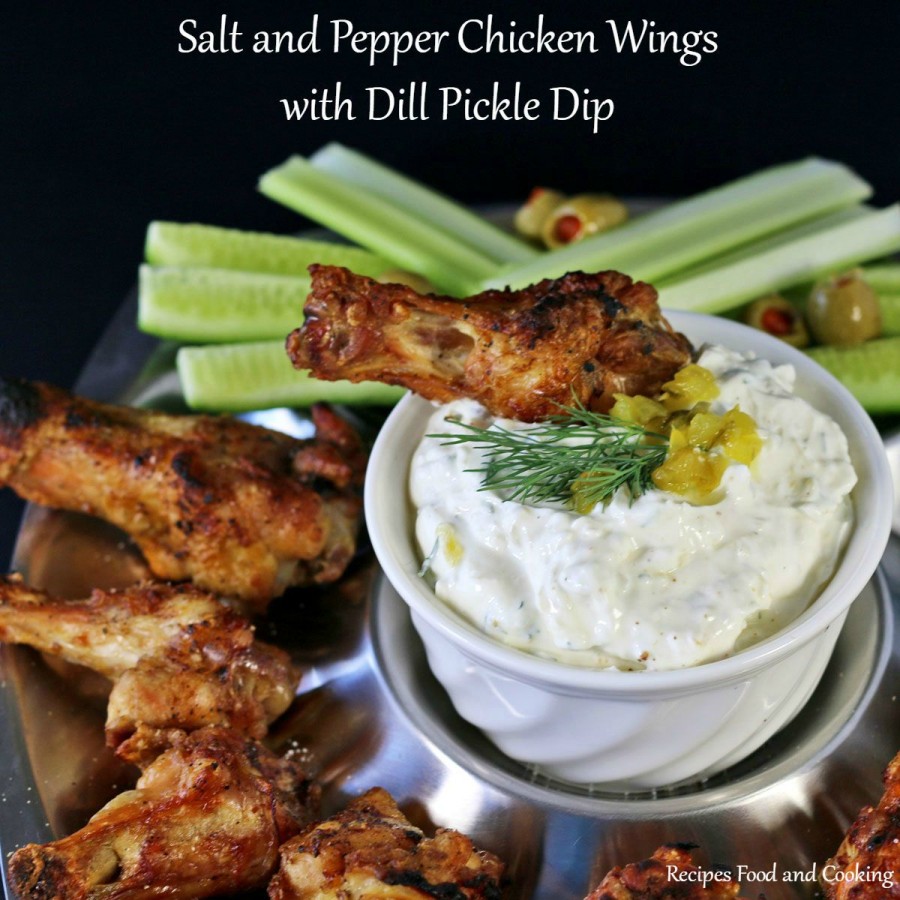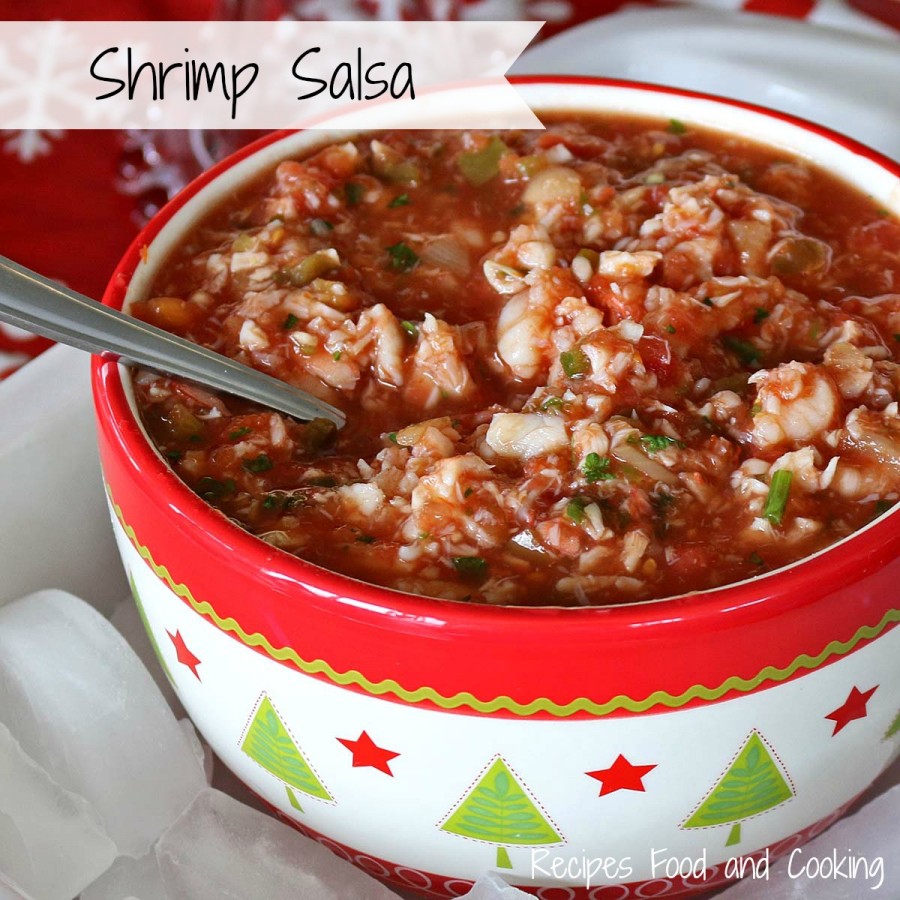 Pin It!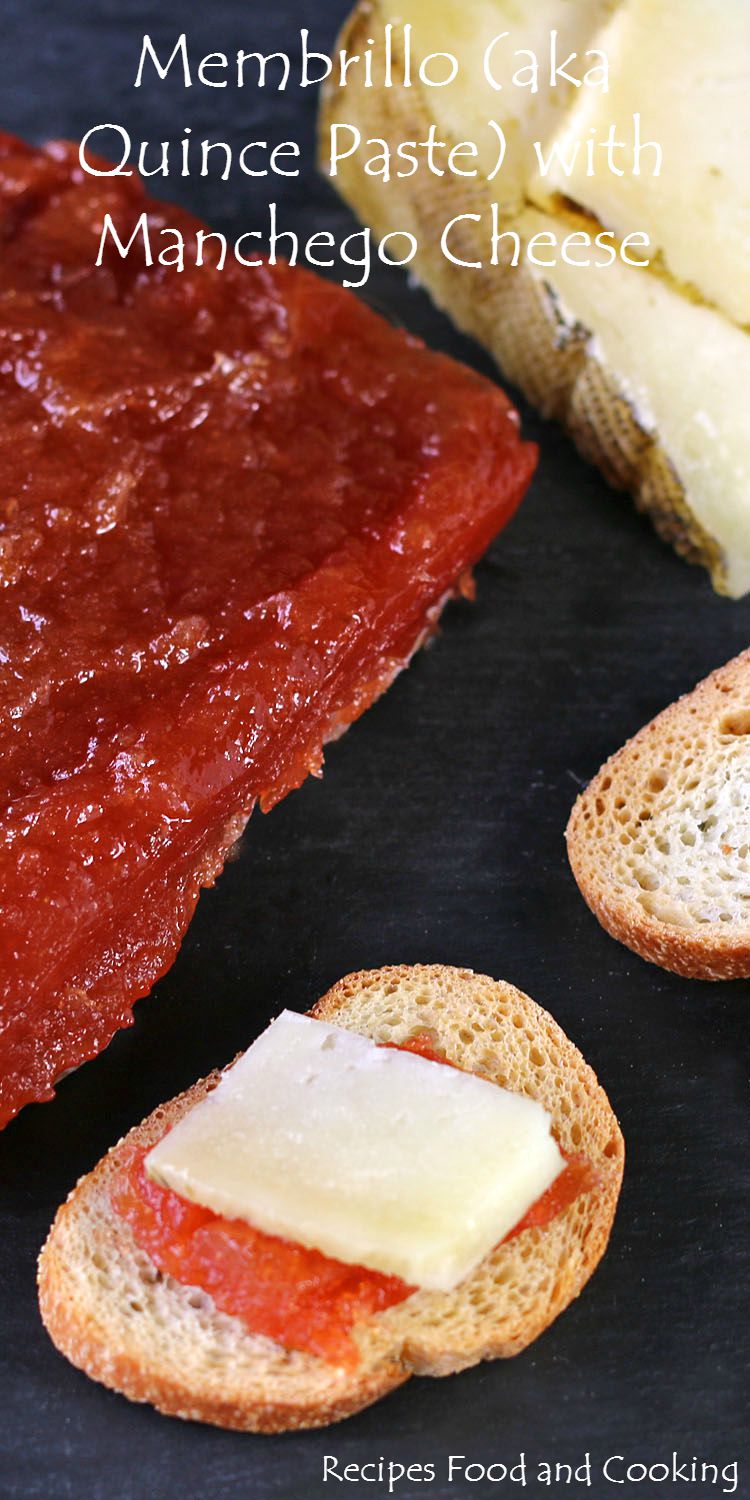 To find a Frieda's store in your area use the Frieda's store locator. If you can't find a product you see on the Frieda's site, ask your produce manager to see if he can get the produce in for you.
Disclosure: As I said above Freida's sent me a box of produce that contained some of the quinces in my finished dish. All opinions are 100% mine. Thanks Frieda's!