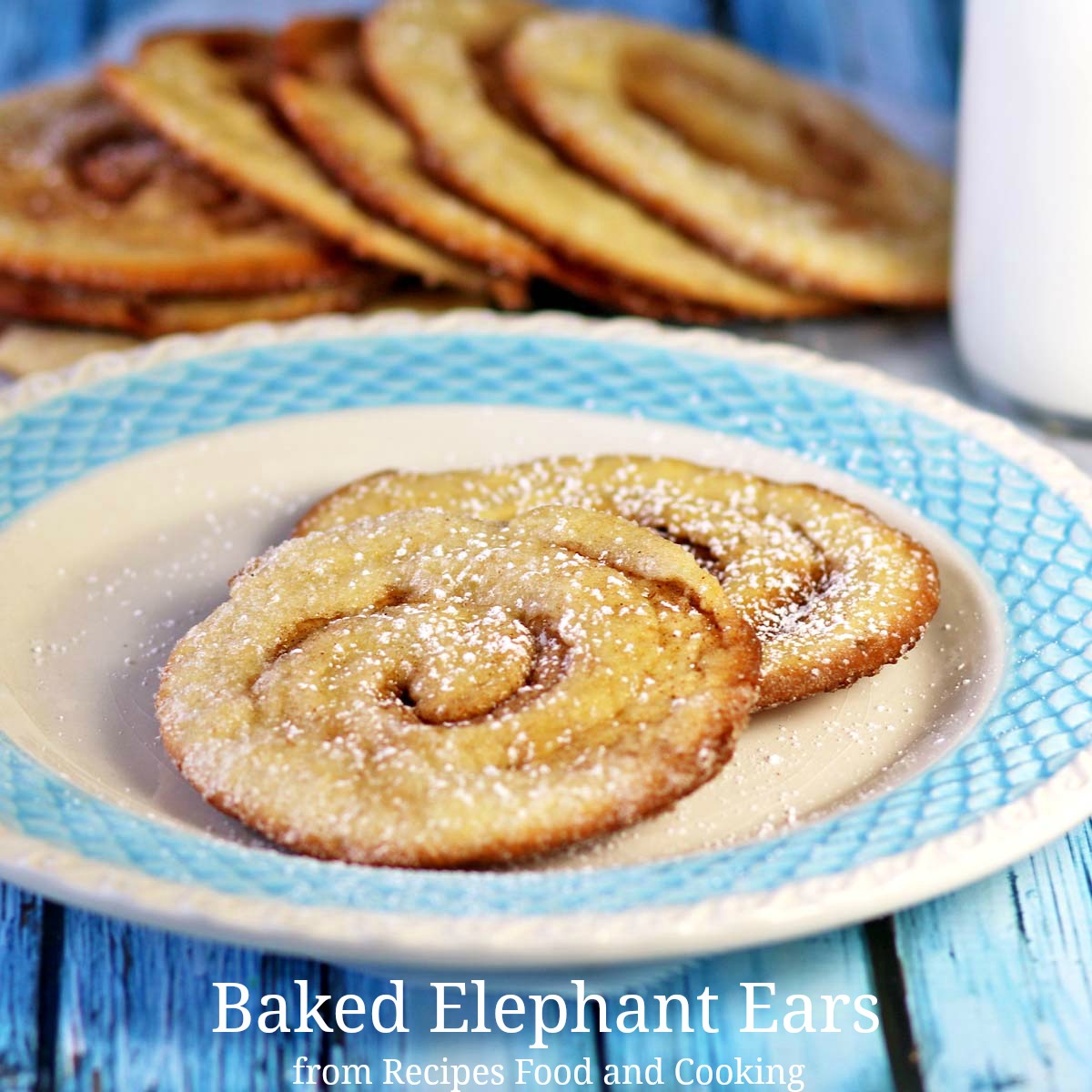 Baked Elephant Ears
This is my new favorite snack and they are right around 100 calories each! They are crispy and full of cinnamon sweetness with caramelized sugar on the bottom and around the edges.
There are a couple of ways you can do this. One is the way I wrote out in the recipe. The other is a little quicker. After you cut the pieces let them sit covered on the wax paper for 30 minutes on the counter. Then flatten the pieces slightly with your hands. Place the baking sheet in freezer for 10 minutes. Then roll the pieces out. I patted them a little thinner when I put them on the cookie sheet. You want them to be thin. These are sure to become a family favorite!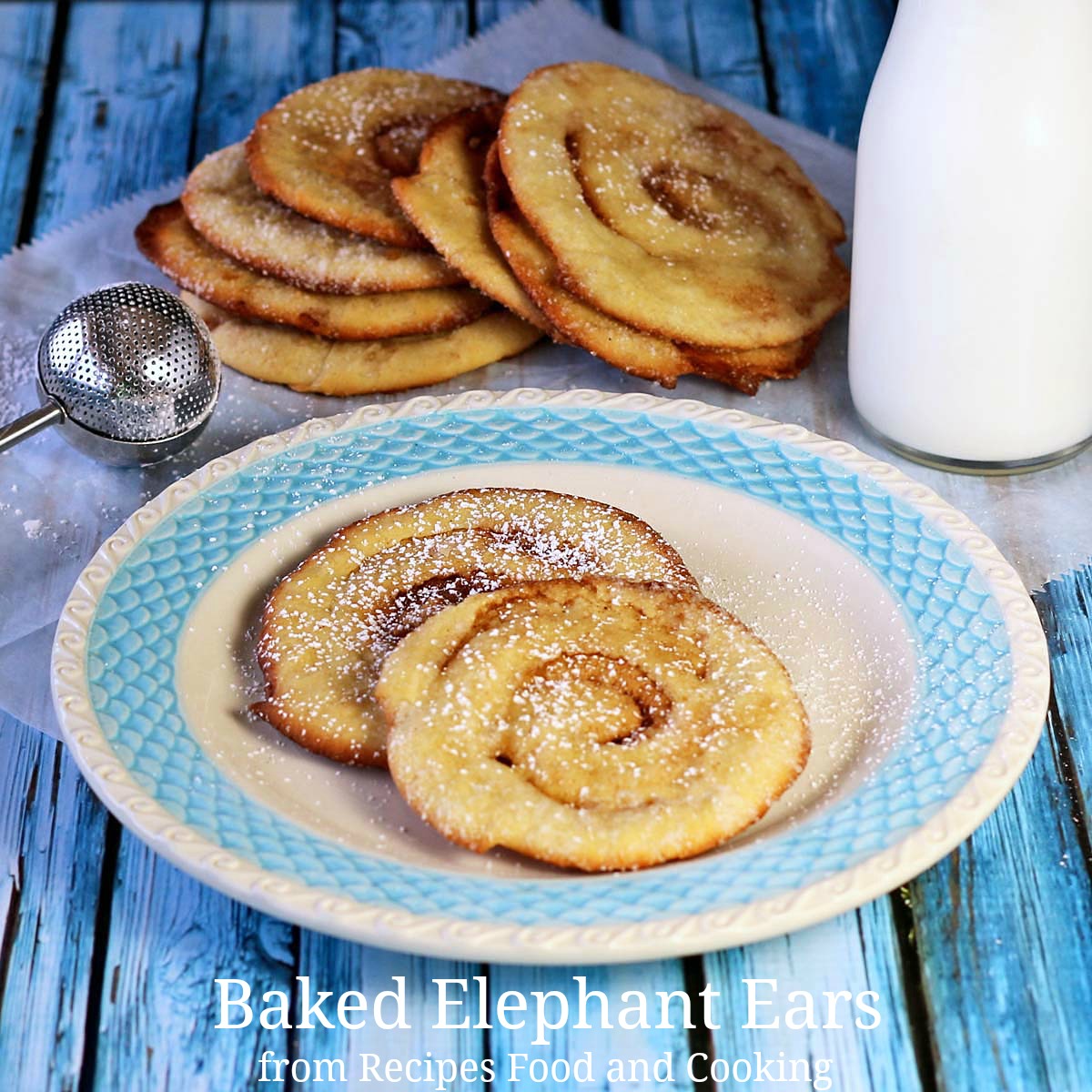 See the little round ball thingy? Okay so thingy isn't a word but I don't know how else to draw your attention to it. It is made by OXO and is for sprinkling flour when you need a dusting of flour, As you can see it also works for confectionery sugar. No more getting out the big sifter. I love this thing! It's my best new kitchen find in a while.
Baked Elephant Ears
Recipe type:
bread, breakfast, snack
Prep time:
Cook time:
Total time:
Ingredients
Dough
1 package yeast
1/4 cup warm water
2 cups flour
4 teaspoons sugar
1/3 cup cold butter
1/3 cup milk
1 egg yolk
Filling
2 tablespoons butter
1/2 cup sugar
2 teaspoons cinnamon
Cinnamon Sugar
1/2 cup sugar
1 teaspoons cinnamon
Instructions
Dissolve the yeast in the warm water with a teaspoon of the sugar.
Mix together the flour, remaining sugar and salt. Cut in the butter. Add the yeast, milk and egg yolk to the flour mixture. Mix together to form a soft dough. (If needed add a tablespoon or 2 of water) Cover with plastic wrap and refrigerate for 2 hours or overnight.
Preheat oven to 350 degrees.
Mix up the filling ingredients.
Roll dough into a 10 x 18 rectangle. Spread with the filling. Roll up tightly, starting from the long side, jelly-roll style. Cut into 24 equal pieces. Cover and refrigerate 2 hours spiral side up.
Mix together the cinnamon and sugar. Sprinkle a half tablespoon of the cinnamon and sugar on a piece of waxed paper. Flatten one of the pieces slightly and put on top of the sugar mixture to roll it out to a 4 inch circle.
Place 2 inches apart on a greased baking sheet.
Bake for 8 - 10 minutes or until just turning golden. Remove to a wire rack to cool.
Notes
Adapted from Taste of Home
Would you like to try our recipe for?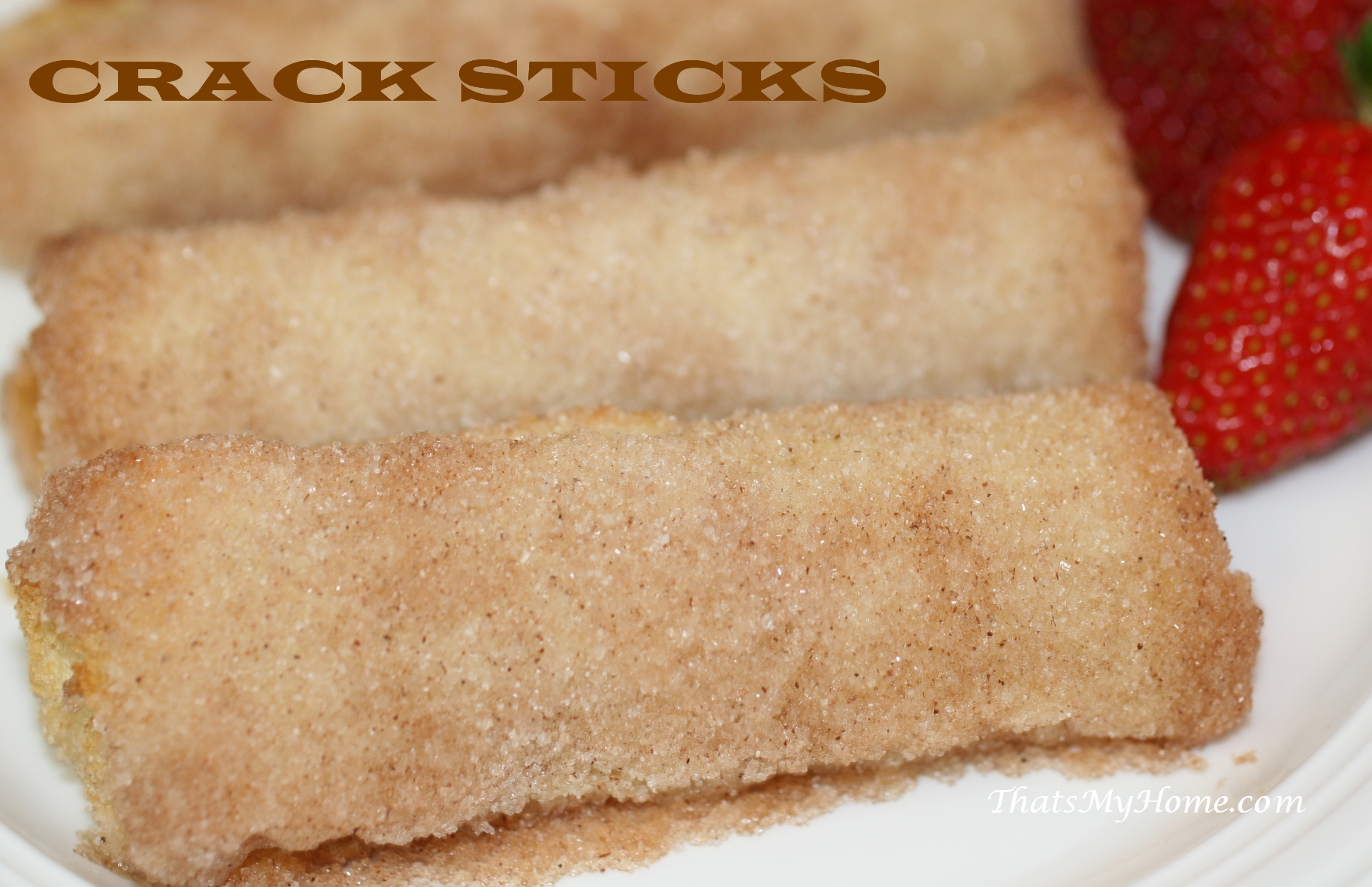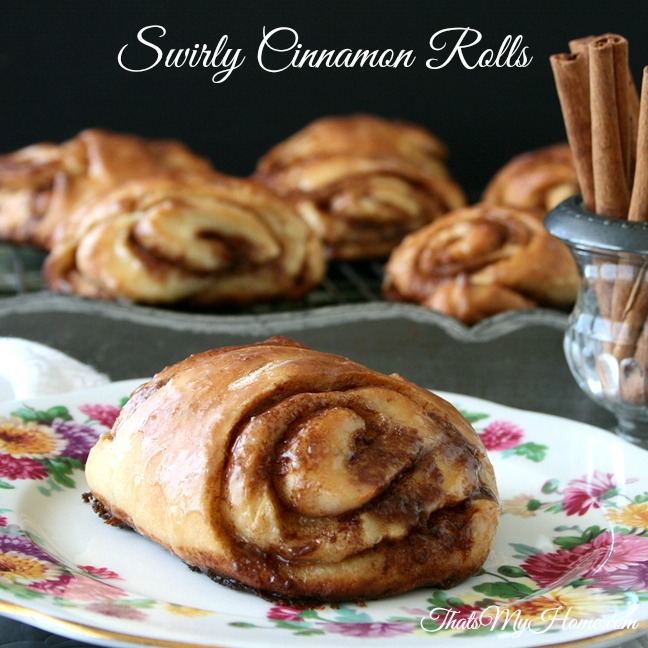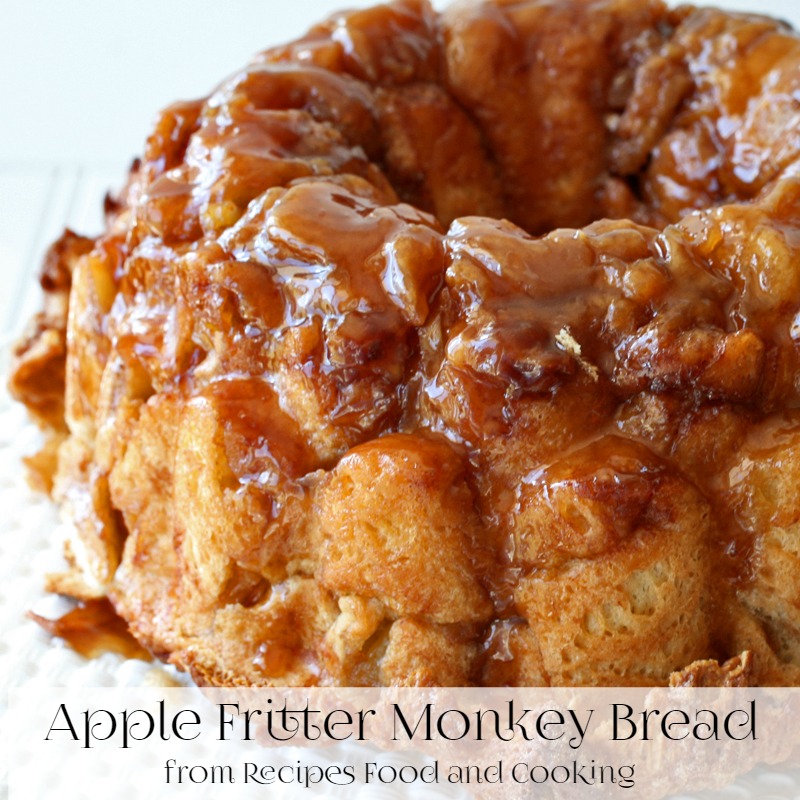 Pin It!