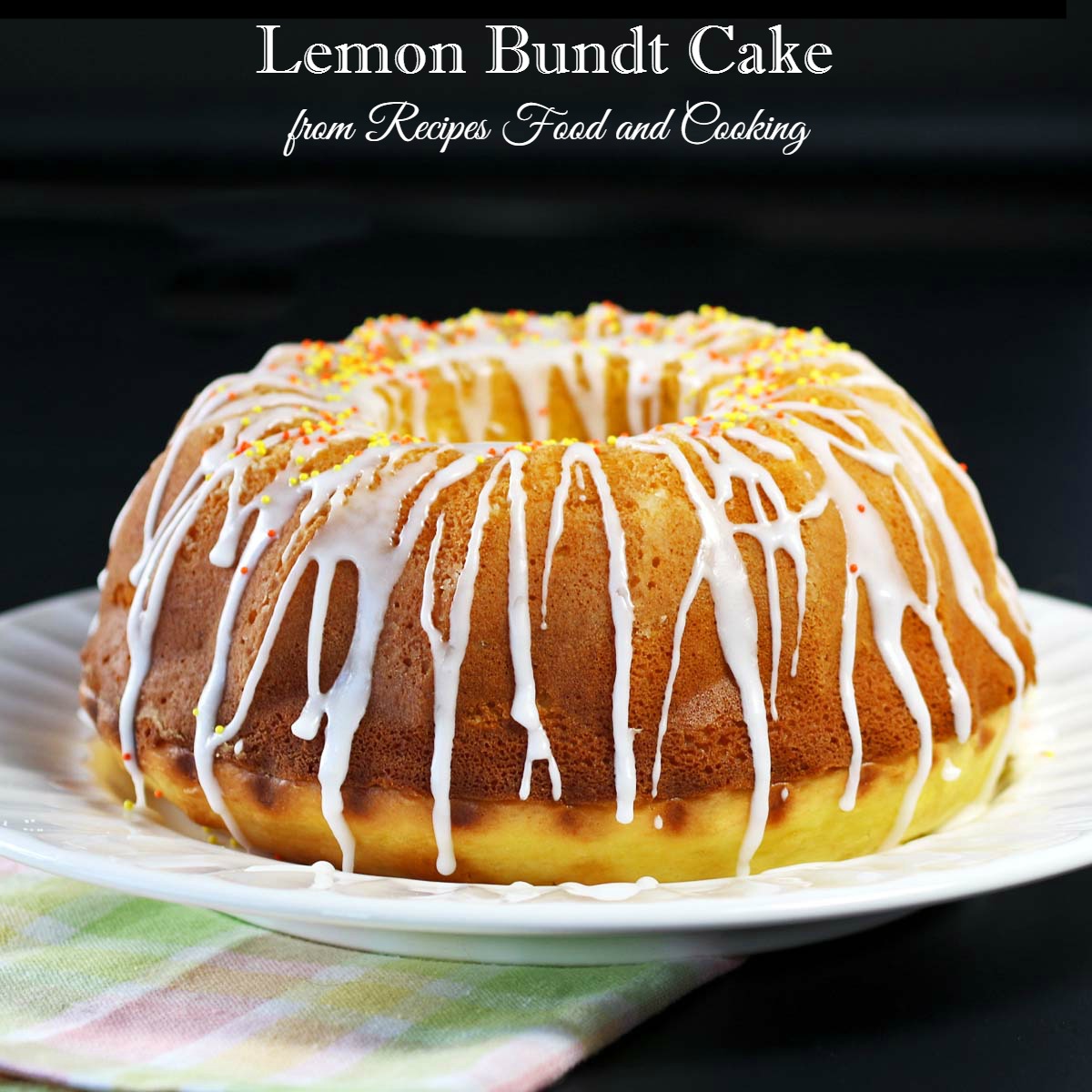 Lemon Bundt Cake
It's Bundt Bakers time again and our theme this month is bundt cakes with lemon. I picked a really easy one after the one I planned to share failed miserably. It stuck to the pan and refused to come out. Then I decided I didn't like the texture at all so it all went in the trash. This cake is one I make often. It is great for picnics and lunches because it travels well. The cake itself is only 6 ingredients and starts with a mix. The glaze is just confectionery sugar and water. Easy Peasy!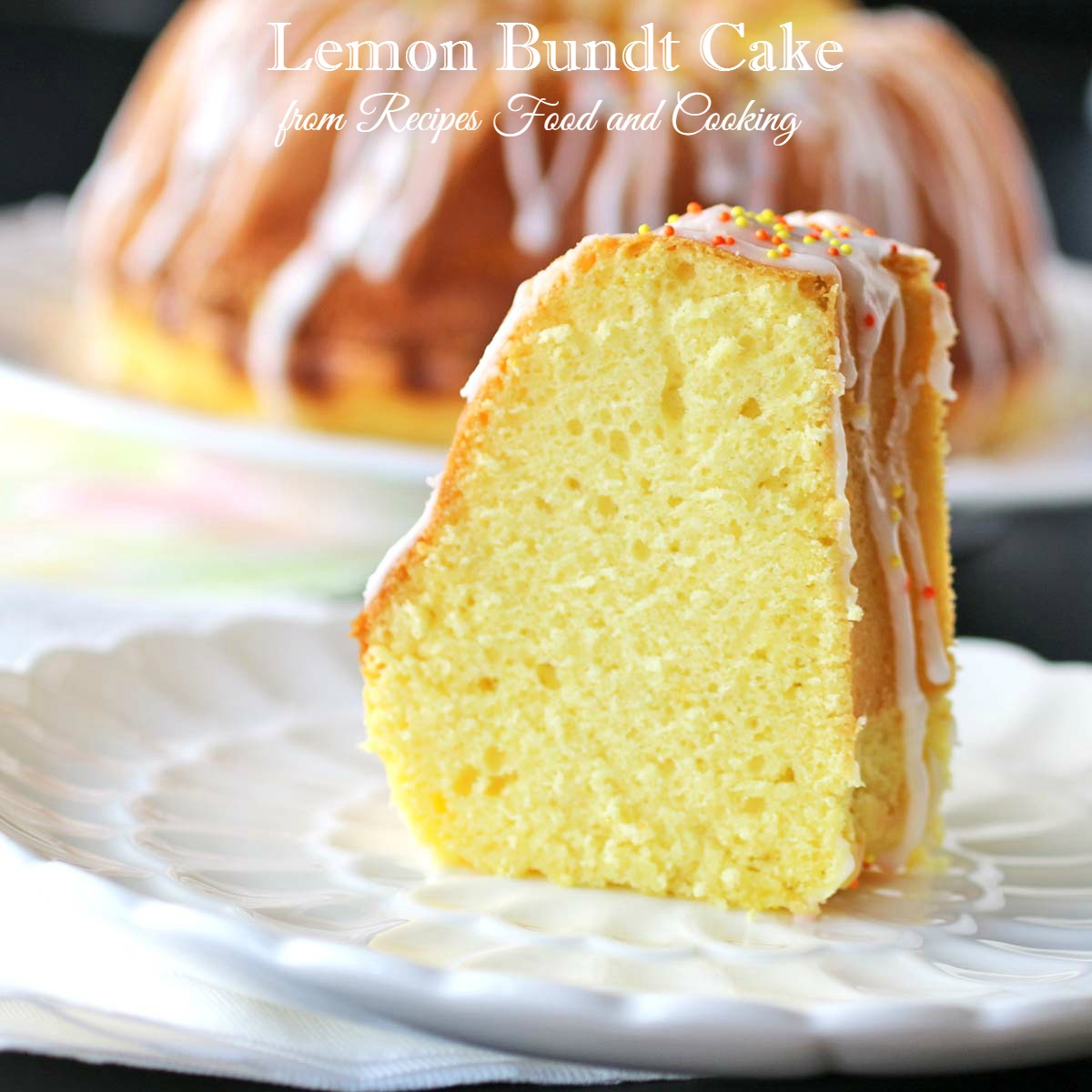 I love the texture of this cake. It just gets moister as it sits covered also.
This month's Bundt Bakers theme is Lemon. This months lineup looks awesome, can't wait to see them all! Thanks to Anne From My Sweet Heart for hosting.
#BundtBakers is a group of Bundt loving Bakers who get together once a month to bake Bundts with a common ingredient or theme. You can see all of our lovely Bundts by following our Pinterest board right here.
We take turns hosting each month and choosing the theme or ingredient.
Updated links for all of our past events and more information about BundtBakers can be found on our homepage.
Maybe you'd like to try one of other bundt cakes?
 Chocolate Bundt Cake with Oreo Cheesecake Filling
 Strawberry Bundt Cake with Marshmallow Rocky Road Frosting

Pin It!