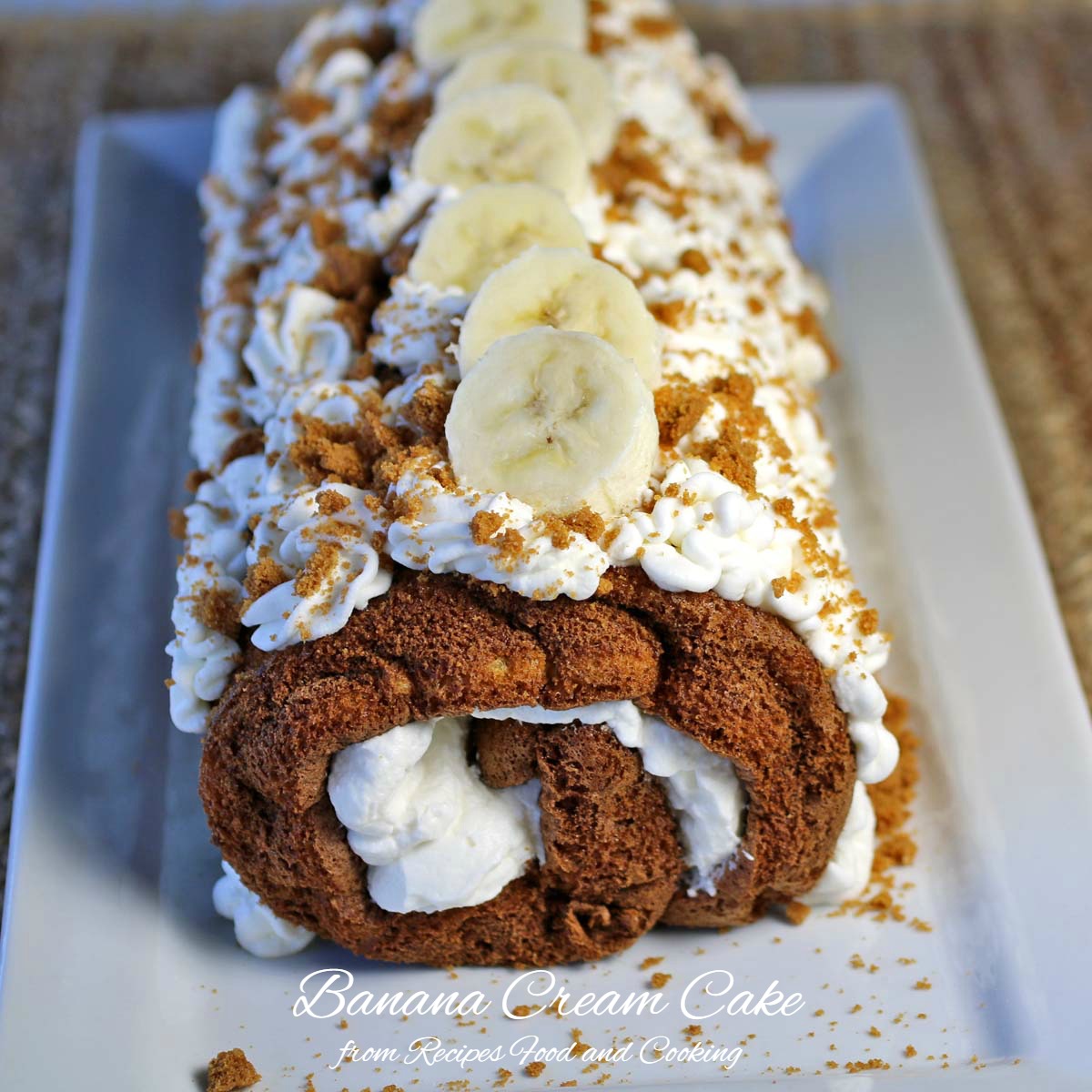 Banana Cream Cake Roll
Hi everyone! I'm guest posting today at the newly rebranded The Crafting Nook by Cami. Go on over and say hi and get the recipe for this delicious Banana Cream Cake Roll.
Cami is also the person who redid this website a few months ago and That's My Home this month. If you are looking for a wonderful web designer you'll love her! She is so easy to work with and gets it done promptly.