Crescent rolls with a savory Italian filling with mozzarella cheese. Ready in 30 minutes for a quick weeknight dinner.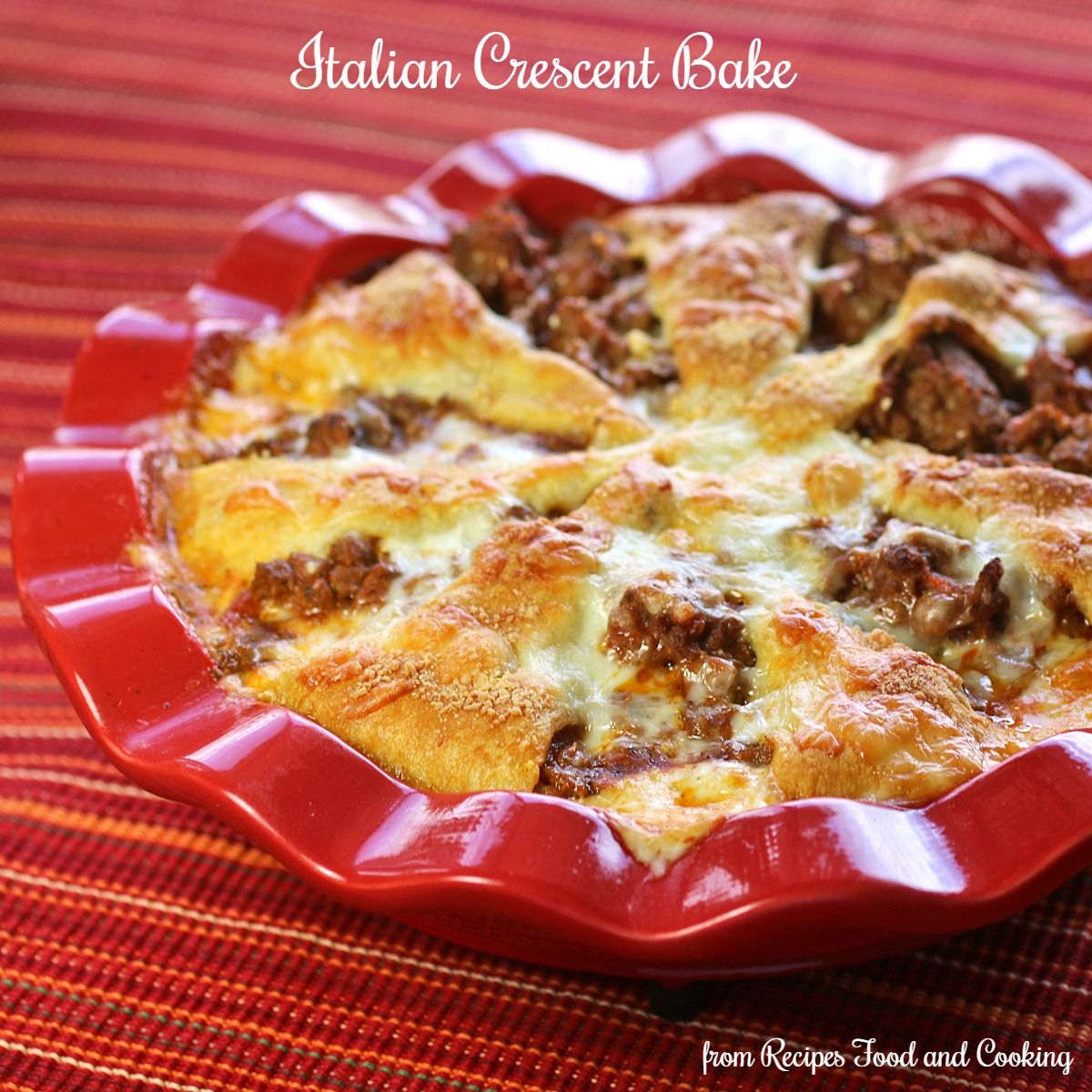 Italian Crescent Bake
I made this Italian Crescent Bake for lunch the other day and it was so yummy! Easy too and ready in about 30 minutes so if you want something fast and easy, try this!
I have been busy moving this week and haven't been cooking much. Hopefully as I get the house back together I will get back on my posting schedule and be sharing soon again. I am going to change things up a little with summer being here so that means more grilling recipes and recipes that can be made in 30 minutes or less. The last thing I want to be doing is spending time in a hot kitchen and I know you'll agree.
Bake to this recipe, I used a jarred spaghetti sauce for convenience and pizza sauce would work also. You could also add up to 2 cups of vegetables, like zucchini or mushrooms.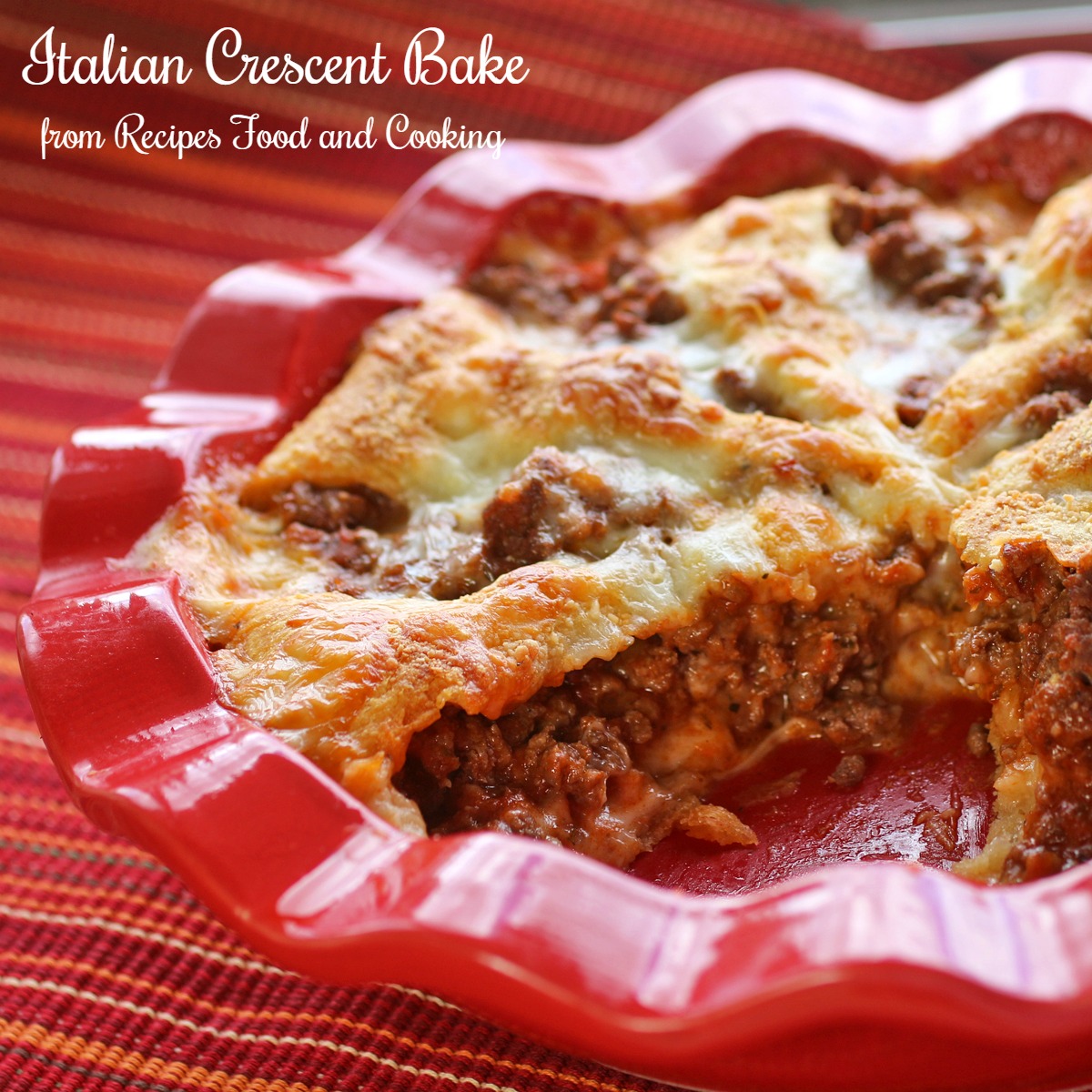 Italian Crescent Bake
Recipe type:
Italian, Casserole, Beef, Main Dishes
Prep time:
Cook time:
Total time:
Crescent rolls with a savory Italian filling with mozzarella cheese. Ready in 30 minutes.
Ingredients
1 1/4 lbs. ground beef
1 1/2 cups spaghetti sauce
1 tube crescent rolls
1 1/2 cups mozzarella cheese
3 tablespoons parmesan cheese
Instructions
Preheat oven to 400 degrees. Spray a pie pan with cooking spray. Saute the ground beef in a frying pan. When browned stir in the spaghetti sauce. Cook for a couple of minutes and remove from heat.
While the ground beef is browning open the crescent rolls. Unroll them and fill the pie pan in a spoke pattern laying the thickest end on the bottom of the pie pan. Leave a 3 inch overhang on the sides to cover the top with.
Spread 1 1/4 cups of the mozzarella cheese on top of the crescent rolls. Top with the ground beef mixture. Fold over the crescent rolls and pinch the ends together in the center. Sprinkle the remaining mozzarella cheese over the crescent rolls, sprinkle with the parmesan cheese.
Bake at 400 degrees for about 20 minutes.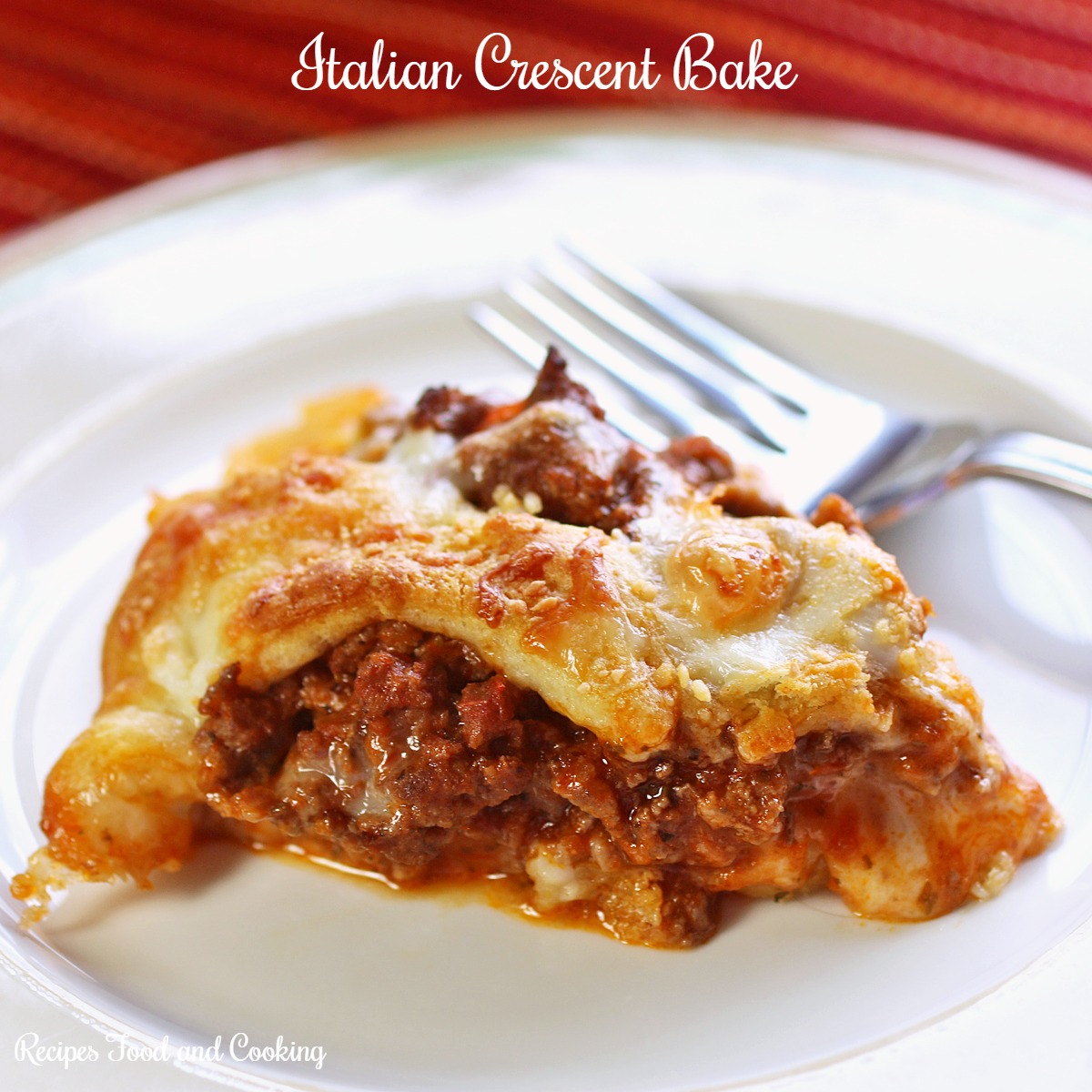 Maybe you'd like to try our?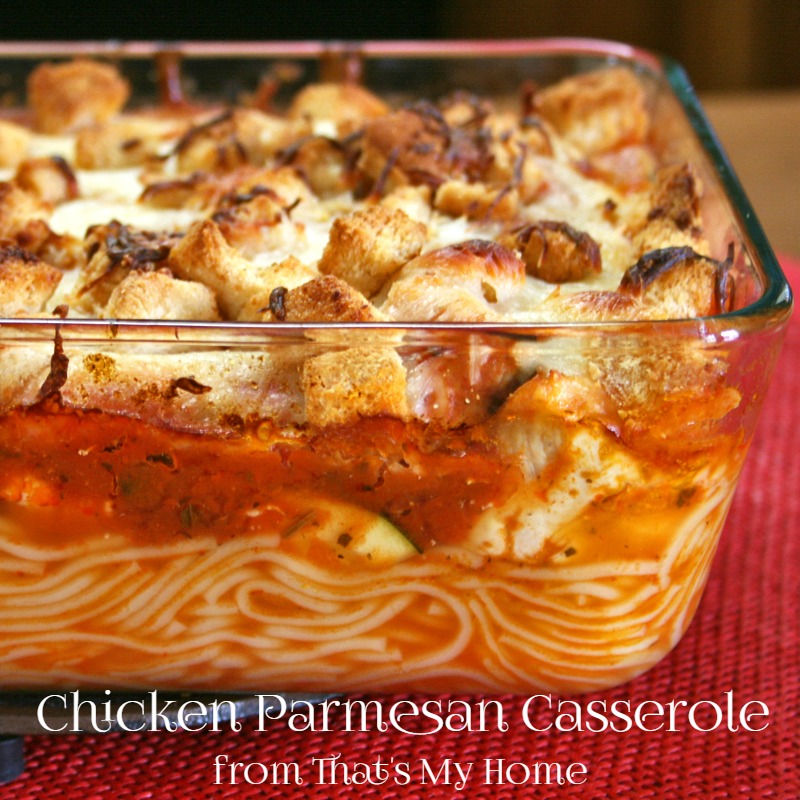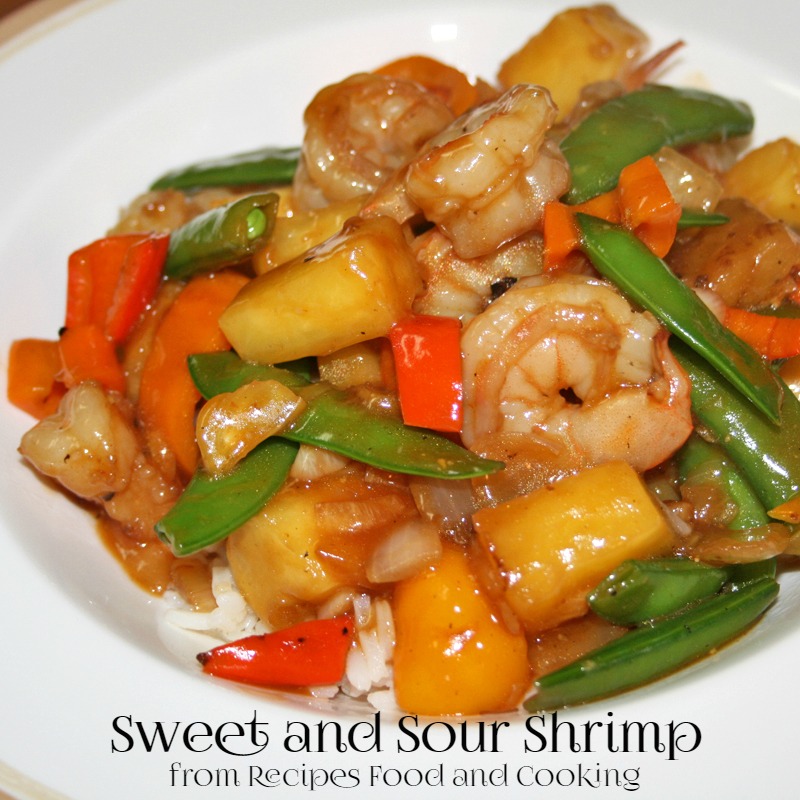 Braised Kielbasa, Cabbage and Potatoes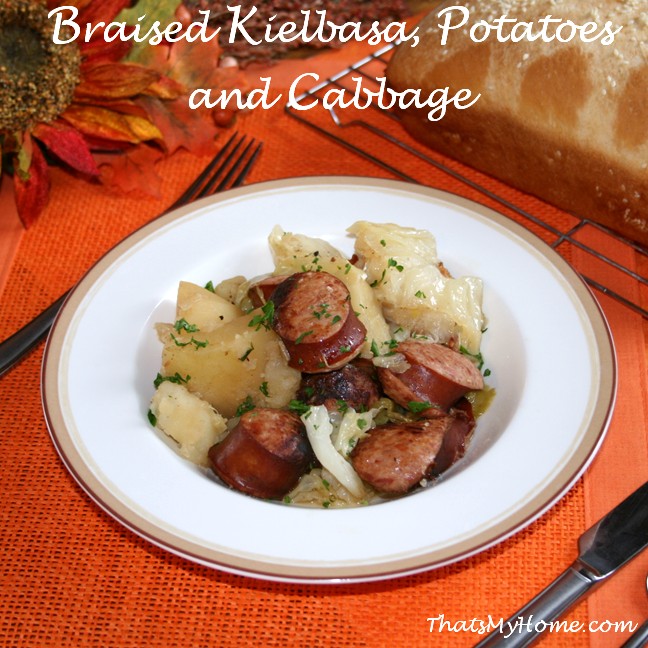 Pin It!