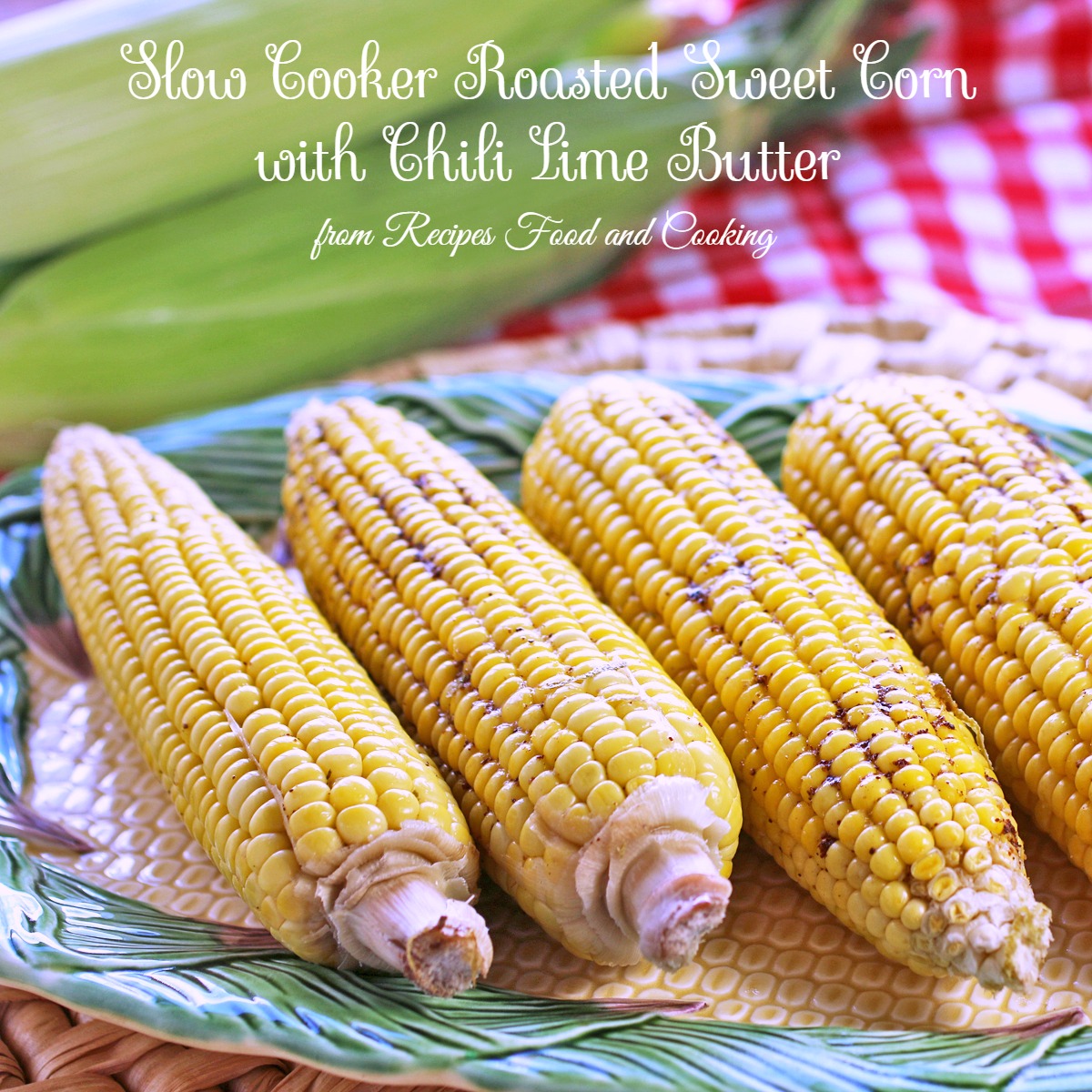 Slow Cooker Roasted Sweet Corn with Chili Lime Butter
Until today I'd never cooked corn in my crock pot, I have one of the newer crock pots that has a 9 x 13 pan in it.  It is a perfect casserole dish to take somewhere. The corn roasted perfectly in there. I cooked my corn for about 4 hours. While I was shucking the corn I kept some of the tender husks to put in the bottom of the pan. I placed the corn on the husks and added 1/2 cup of water. I spread a mixture of chili powder, butter and lime over the corn.
Slow Cooker Roasted Sweet Corn
Recipe type:
Sweet Corn, Vegetables, Side Dish
Prep time:
Cook time:
Total time:
Sweet tender Florida Sweet Corn covered with butter, chili powder and lime.
Ingredients
4 - 8 ears Florida Sweet Corn
1/4 cup butter
1 teaspoon chili powder
zest and juice of a lime
salt and pepper
Instructions
Peel the sweet corn. Put some of the husks in the bottom of the crock pot. Add 1/2 cup water. Turn on high. Add the ears of corn to the crock pot.
Make the butter. (for 4 ears, double for 8 ears) Combine the butter, chili powder with the zest and juice of 1 lime.
Spread the butter mixture on the corn. Cover the crock pot and cook for 4 hours on high.
 Maybe you'd like to try our?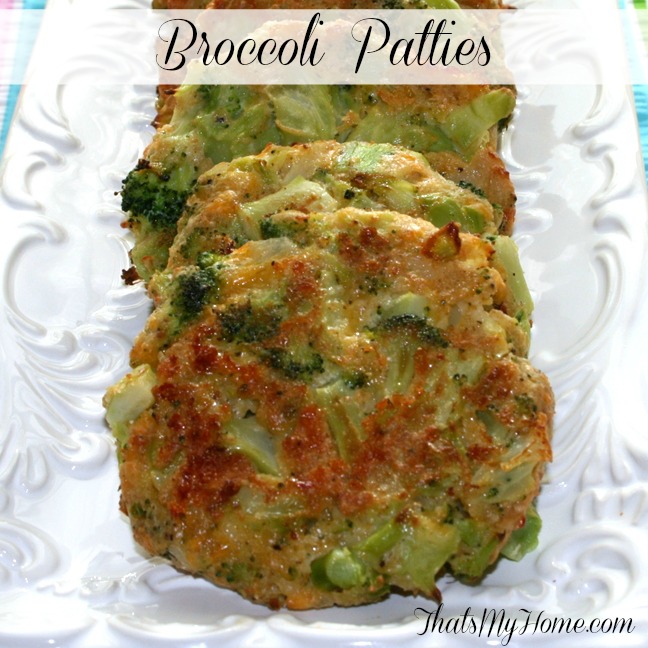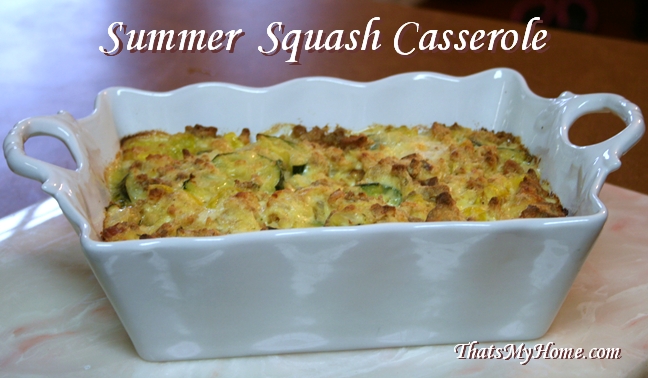 Green Bean, Roasted Corn and Black Bean Salad

Pin It!