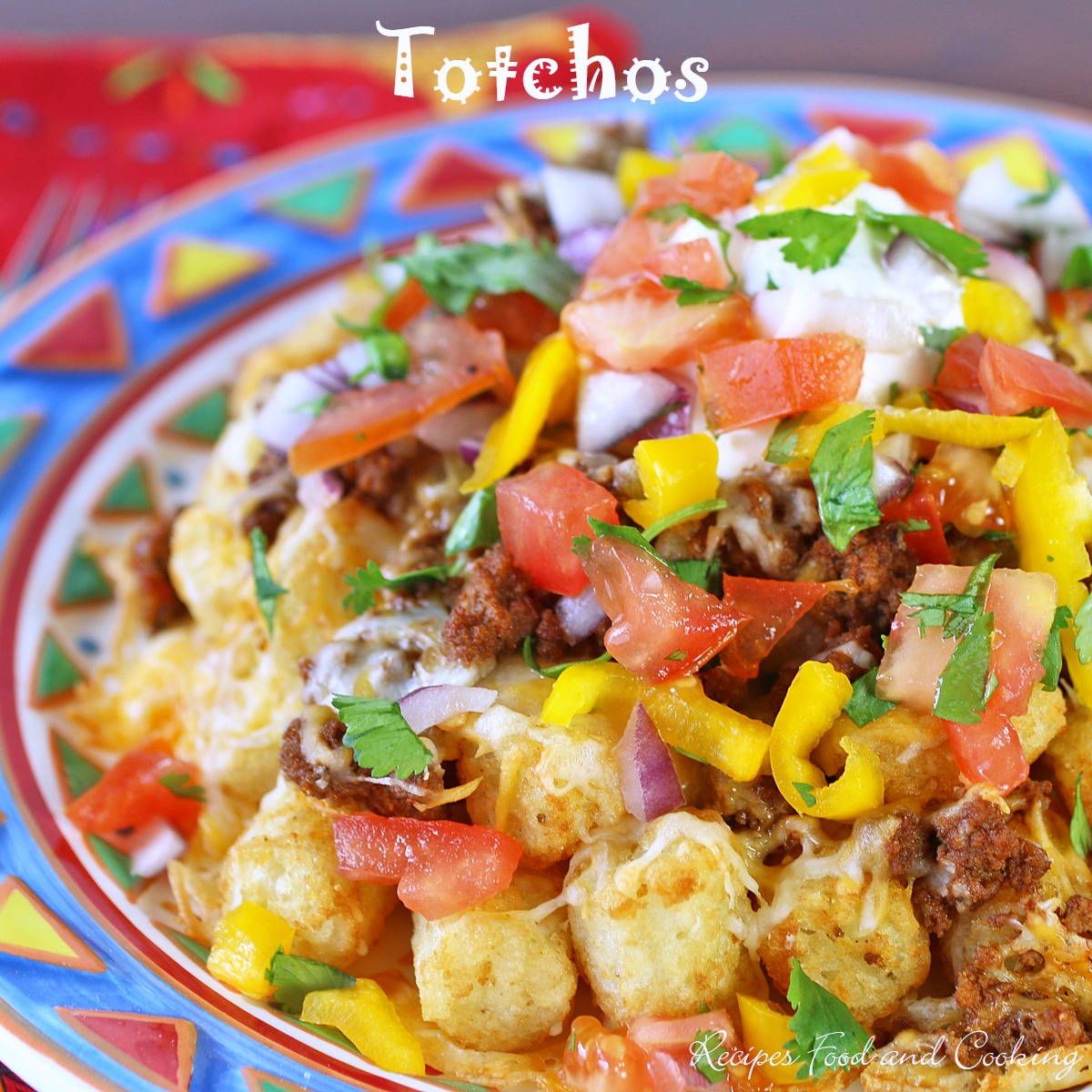 Totchos
What happens when you cross Potato Tots with a Nacho? Totchos of course! I baked the Potato Tots but if you must fry them go right ahead. I baked them in a single layer for 20 minutes and then added the toppings and baked it all for about 15 minutes.
This couldn't be easier to assemble, it's a perfect weeknight meal that the kids will love! The potato tots are topped with a taco ground beef mixture, cheese and fresh salsa with sour cream. This dinner should take less than 45 minutes to put together.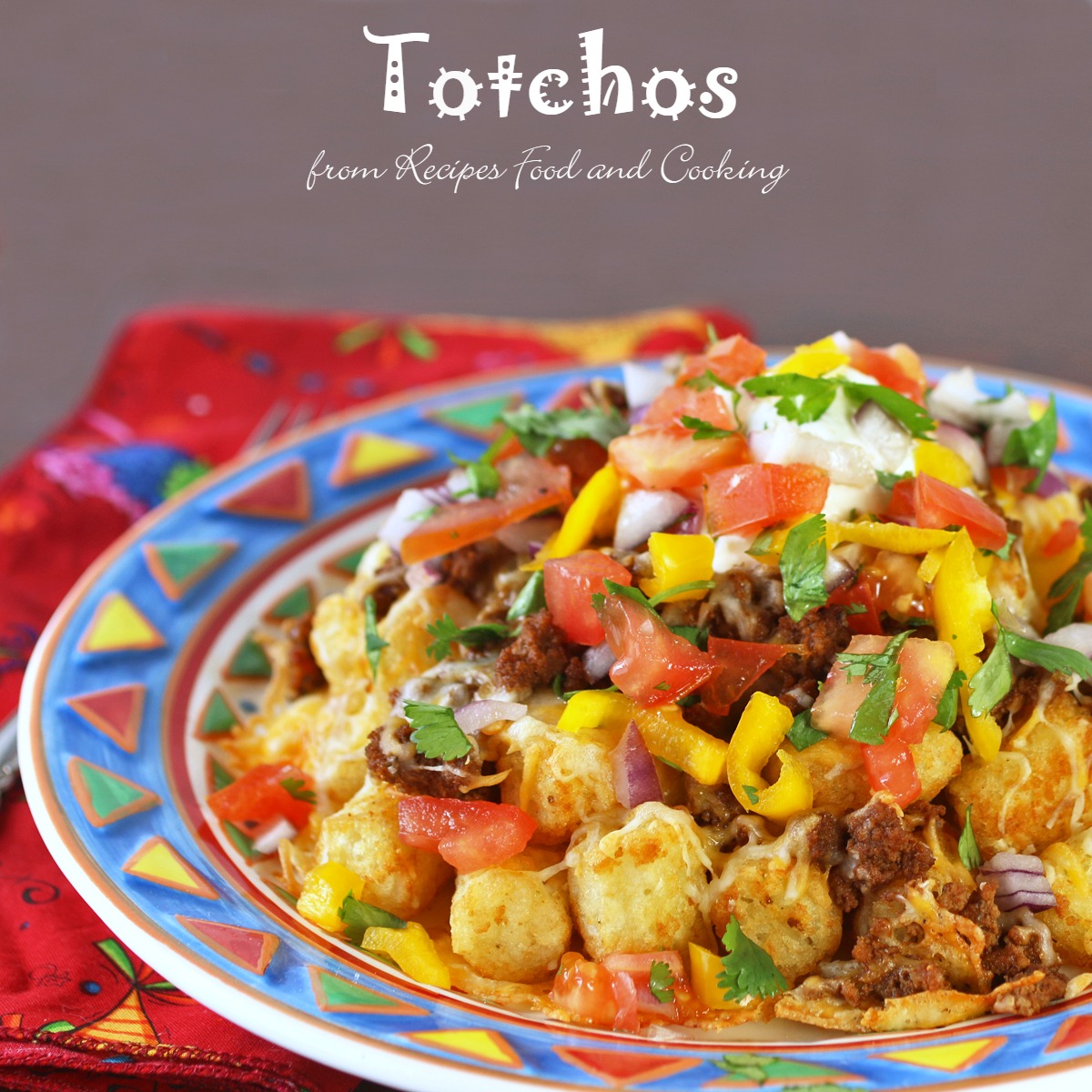 You can make  this dish with or without meat for a meatless dinner option. You can use ground chicken or ground turkey to change it up. If you don't have the ingredients for the fresh salsa you can use jarred. I always add my favorite jarred salsa to my meat mixture for a dish like this.
If you don't need a big pan of this you can do what I did today. I baked my potato tots until they were browned. Then I placed them on a piece of parchment paper on a cookie sheet. Then I added my meat and cheese and baked it another 15 minutes. I slid it off the parchment paper onto my plate and topped it with the fresh salsa and sour cream.
If you are cooking for 2 people this is the perfect way to do it and not have a lot of leftovers. You can use the remaining taco meat mixture for tacos or quesadillas or do as  I do and freeze it in single serving packages. It's perfect to have waiting in the freezer with the potato tots should an urge for something Mexican flavored hits you.
Totchos
Prep time:
Cook time:
Total time:
Potato tots, taco ground beef, cheese, fresh salsa and sour cream baked in a casserole dish that can be ready in less than 45 minutes.
Ingredients
32 oz. package potato tots
1 1/2 lbs. ground beef
1 package taco seasoning
1 cup salsa
1 cup water
8 oz.Mexican cheese or cheddar
2 tomatoes chopped
1 cup chopped onions
3 mini sweet peppers chopped
handful fresh cilantro
sour cream
Instructions
Preheat oven to 400 degrees.
Lightly spray a 9 x 13 pan. Spread out the potato tots on the bottom of pan. Salt and pepper the potatoes lightly. Bake in oven for 15 minutes.if they start to brown turn them over.
Place ground beef in a pan. Brown meat. Add the taco seasoning and salsa with water. Cook over medium heat until water evaporates. Spread evenly on top of the potatoes. Bake for 10 minutes and then add the cheese. Continue to bake for about 5 minutes or until cheese is melted.
In a small bowl combine the chopped onions, tomatoes and peppers. Mix together and add the cilantro. Top the cheese with this fresh salsa and serve.
Maybe you'd like to try?
 Ground Turkey Salisbury Steak with Roasted Fingerling Potatoes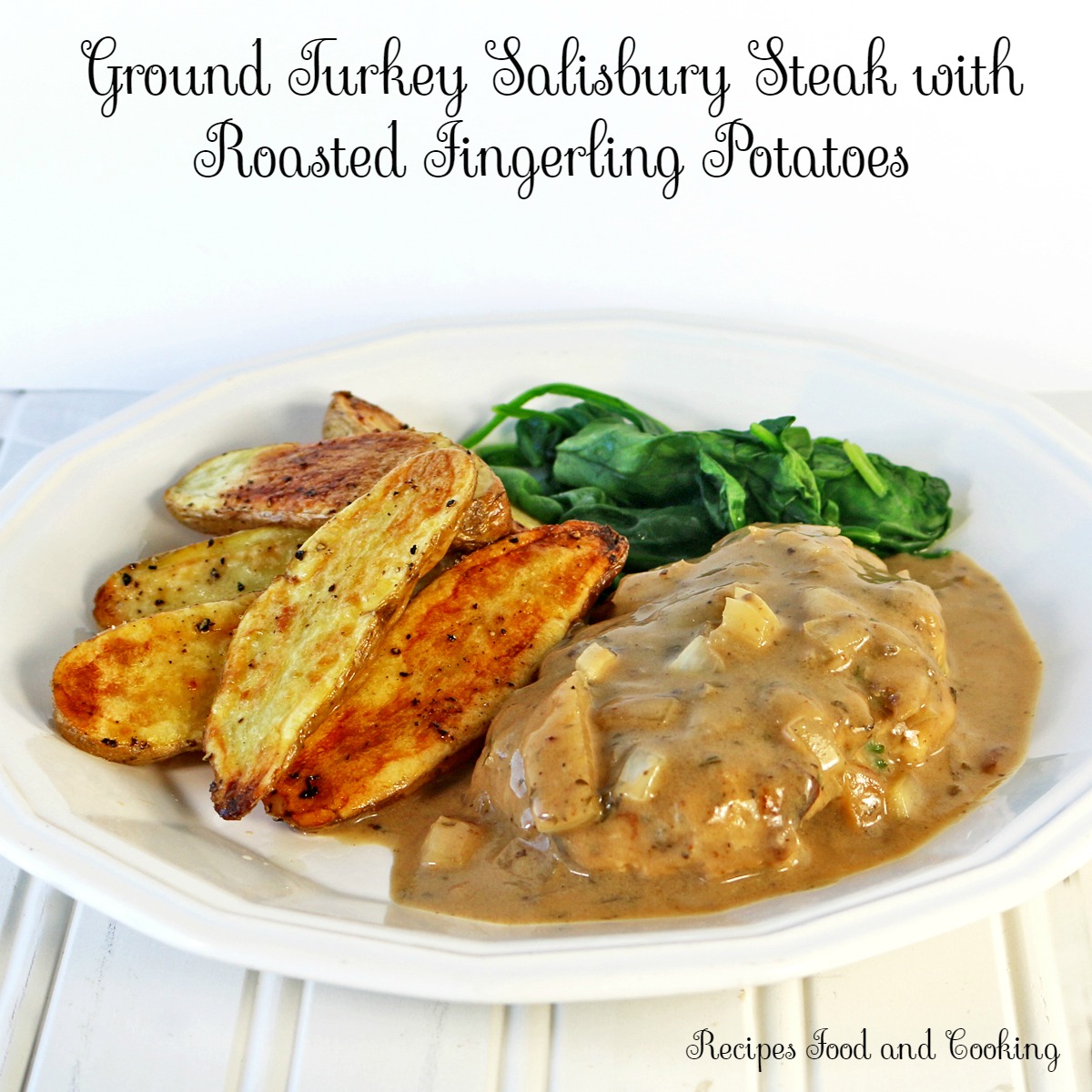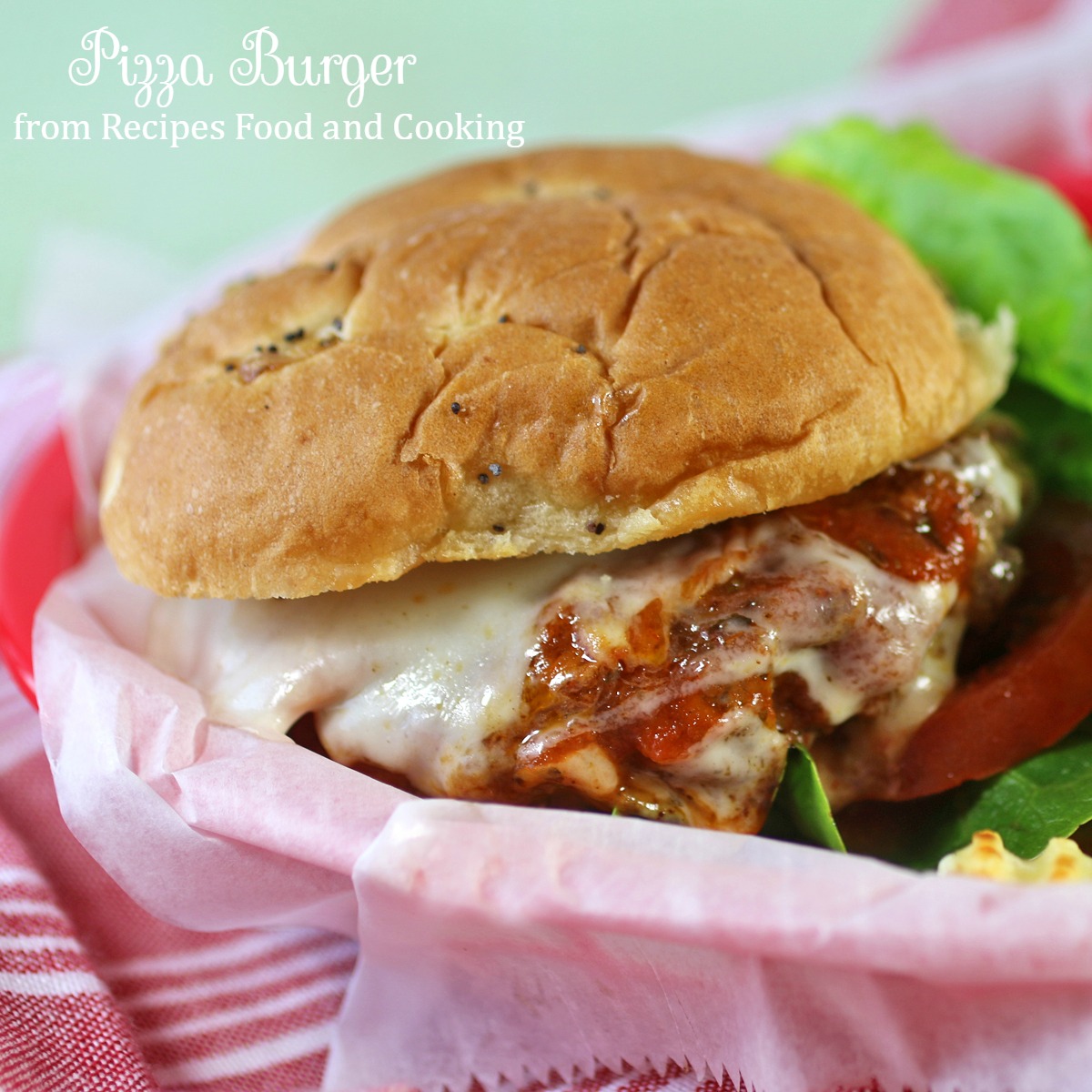 Pin It!