A tender light buttermilk biscuit filled with blueberries and covered with a sweet vanilla glaze.

Glazed Blueberry Biscuits
The blueberries are finally ripe and I went with friends to a U-pick blueberry farm up in Dade City. It is by far my most favorite place ever to pick blueberries. I went with 2 old friends from my junior high days. If someone would of told me xx years ago that is what I'd be doing on beautiful April day in Florida I would of laughed. I'm from Michigan and growing up I could never imagine leaving the snow and exchanging it for palm trees but I have. It threatened to rain while we were picking so we had a great breeze the entire time we were there.
Today I got busy with the remaining berries I didn't freeze and made some Blueberry Grand Marnier Jam to go with these delicious blueberry biscuits. I modified my favorite biscuit recipe and added a cup of blueberries to the dough and then glazed them with a sweet vanilla glaze when they came out of the oven.
Glazed Blueberry Biscuits
Recipe type:
Biscuits, Quick Breads
A tender light buttermilk biscuit filled with blueberries and covered with a sweet vanilla glaze.
Ingredients
2 cups (10 ounces) all-purpose flour
2 teaspoons baking powder
½ teaspoon baking soda
2 tablespoons sugar
3/4 teaspoon salt
1 cup buttermilk, chilled
8 tablespoons butter, melted and slightly cooled
1 cup blueberries
*Glaze*
1 cup confectioner's sugar
3 tablespoons water
1/2 teaspoon vanilla
Instructions
Heat oven to 475 degrees F. Line a rimmed baking sheet with parchment or a silpat liner.
In a large bowl, whisk together the dry ingredients.
In a 2-cup liquid measure, stir together the chilled buttermilk and melted butter until the butter forms small clumps. Stir the buttermilk mixture into the flour mixture with a rubber spatula just until the ingredients are incorporated and the mixture slightly pulls away from the edges of the bowl.
Dump the dough onto a floured breadboard. Put a third of the blueberries on top. Knead the dough over 2 times and add 1/3 of the berries. Knead again and add remaining blueberries. Pat the dough out to about 1 1/2 inches thick. Cut out circles with a biscuit cutter. Add to the prepared pan.
Bake the biscuits until the tops are golden brown and crisp, 12 to 15 minutes. Remove from the oven.
Mix the glaze ingredients together. Add glaze to tops of biscuits while still hot..
Recipe adapted from America's Test Kitchen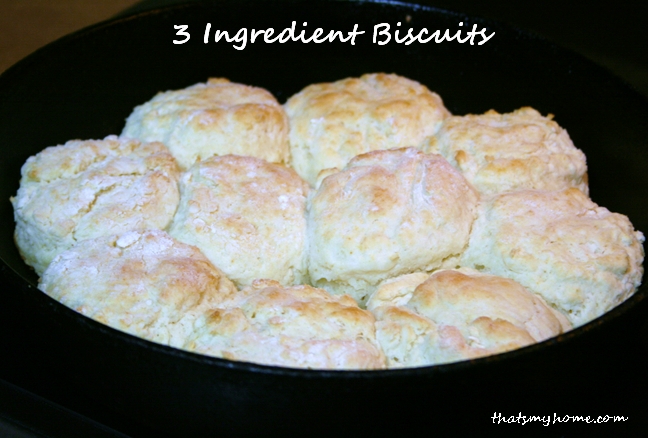 Pin It!