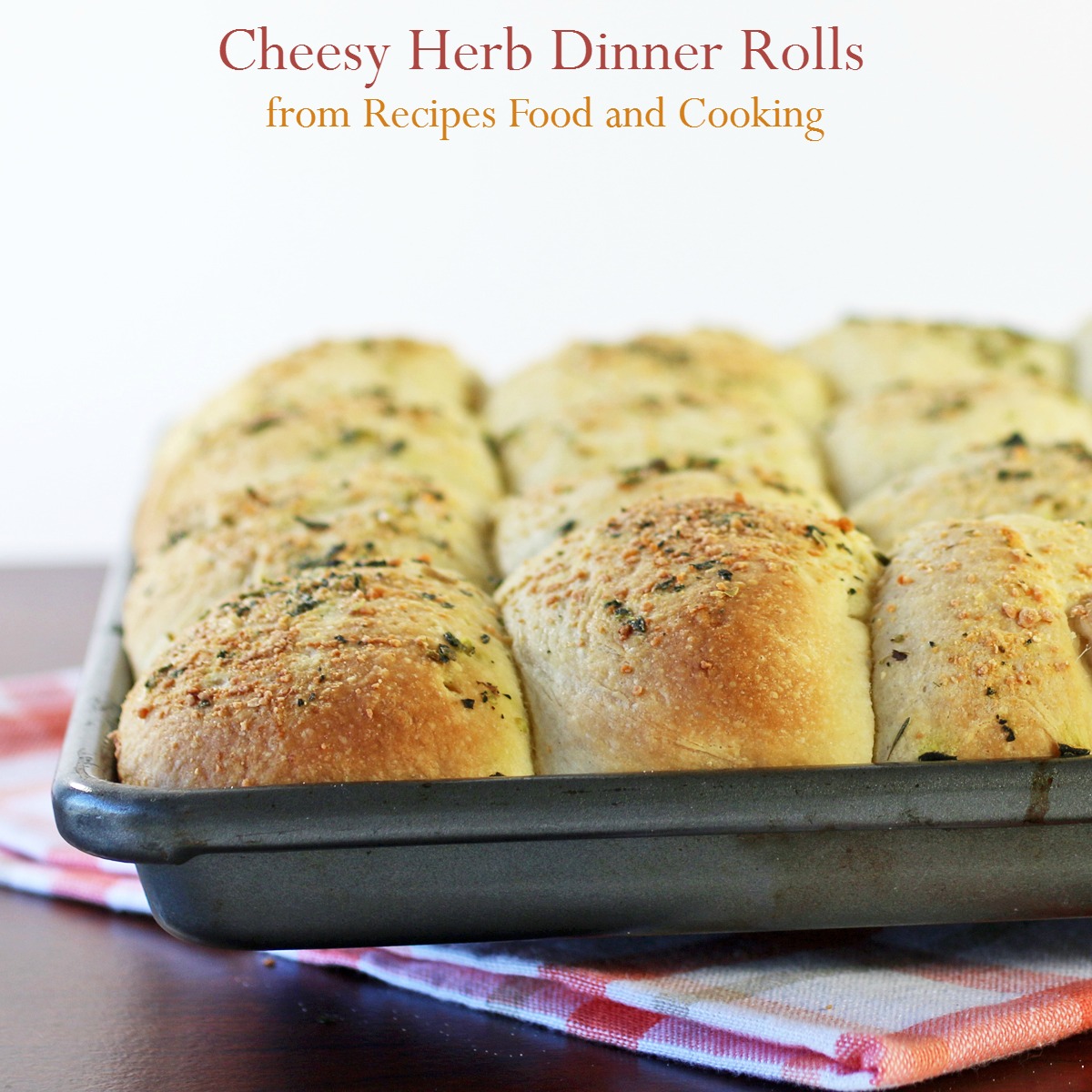 Cheesy Herb Dinner Rolls
Light and fluffy on the inside and buttery, cheesy and dressed in herbs on the outside best describes these delicious rolls that take about 3 hours from start to finish. You can even make them ahead and freeze them. Allow about 4 hours for them to raise before baking them. You can use any herbs you like, I used an Italian blend I like but feel free to mix your own. You need about a teaspoon of herbs.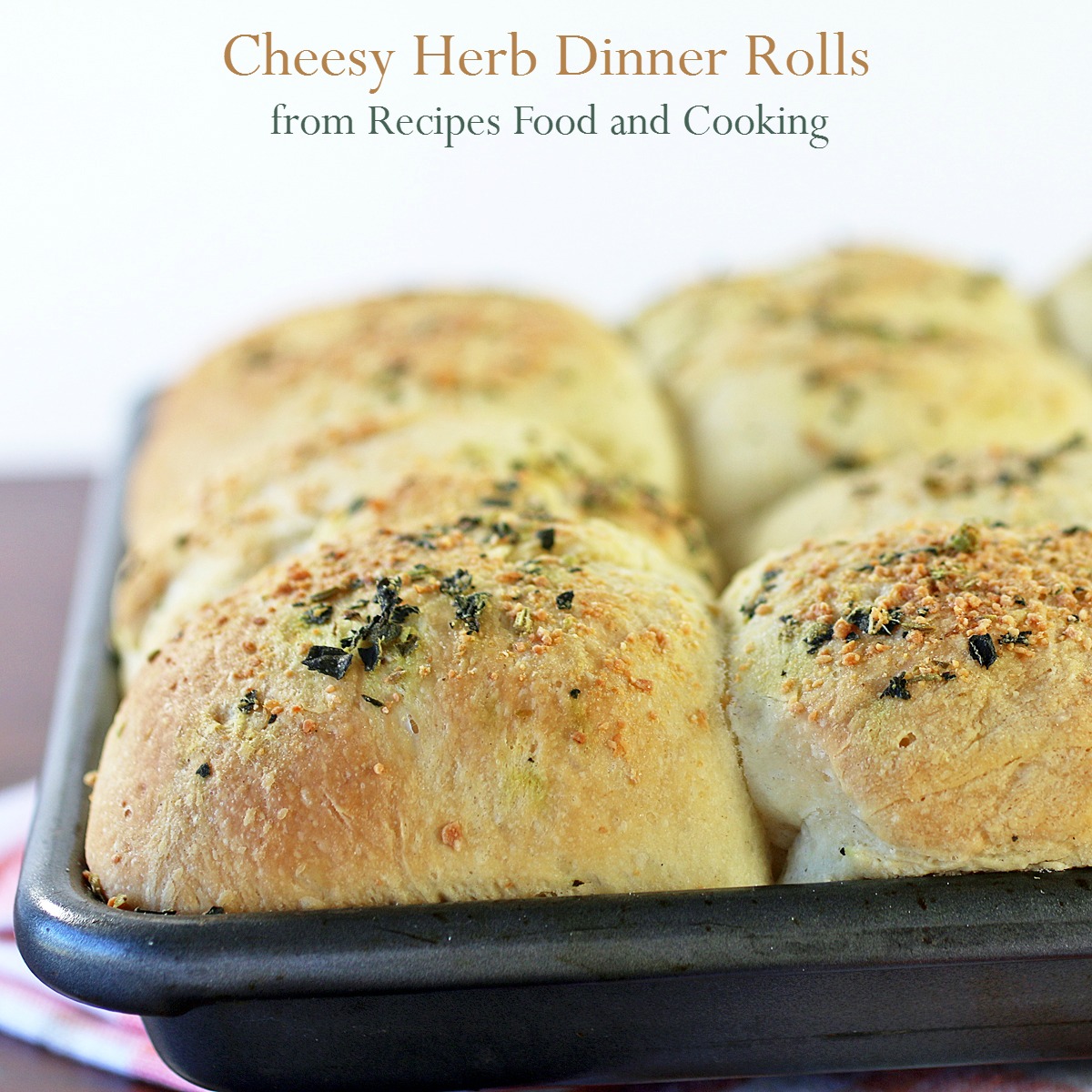 Are you cooking for Easter? We had decided to go out but can't find reservations anywhere so we've decided to do a cookout instead. We're doing hamburgers. lol…. I have made a fantastic dessert that I will be sharing on Sunday, it is in the refrigerator now waiting for pictures to be taken. It's a peanut butter pie taken to a whole new level. I sure wish my mom was here to try it, peanut butter pie was always one of her favorites. This one is full of brownies and peanut butter cups and you are going to want this recipe. I had a small taste test of the leftovers and it tasted amazing so be sure to check back tomorrow for the recipe.
Cheesy Herb Dinner Rolls
Recipe type:
Breads, Dinner Rolls
Prep time:
Cook time:
Total time:
Light and tender dinner rolls with a Parmesan cheese and herb topping.
Ingredients
1/2 cup warm milk
1/2 cup heavy cream
1/3 cup warm water
1 package yeast
2 teaspoons sugar
6 tablespoons unsalted butter, melted
1/4 cup sugar
2 large eggs, beaten
4 cups all-purpose flour
1 teaspoon salt
*Topping*
4 tablespoons butter
1 teaspoon Italian herbs - dried
Parmesan cheese
Instructions
Mix together the yeast, sugar and warm water in a small bowl, Set aside for 5 minutes until it gets bubbly.
Add the flour and salt to a bowl. Stir to combine with a dough hook. Add the melted butter, eggs, milk, cream and yeast. With the dough hook mix until combined. Knead with the dough hook for about 7 minutes or until dough is smooth and satiny. If needed add a little additional flour, dough will be slightly sticky.
Cover bowl with a towel and set bowl in a warm place to raise until doubled. Dump dough out onto a floured surface. Cut dough into 18 pieces. Roll into a ball and place on a greased cookie sheet. Let rolls raise until doubled.
Preheat oven to 350 degrees.
Mix the butter and herbs together. Brush on top of the rolls.Sprinkle Parmesan cheese over the butter and herbs. Bake the rolls for 20 - 22 minutes until lightly browned. Let cool on a wire rack.
Maybe you'd like to try our?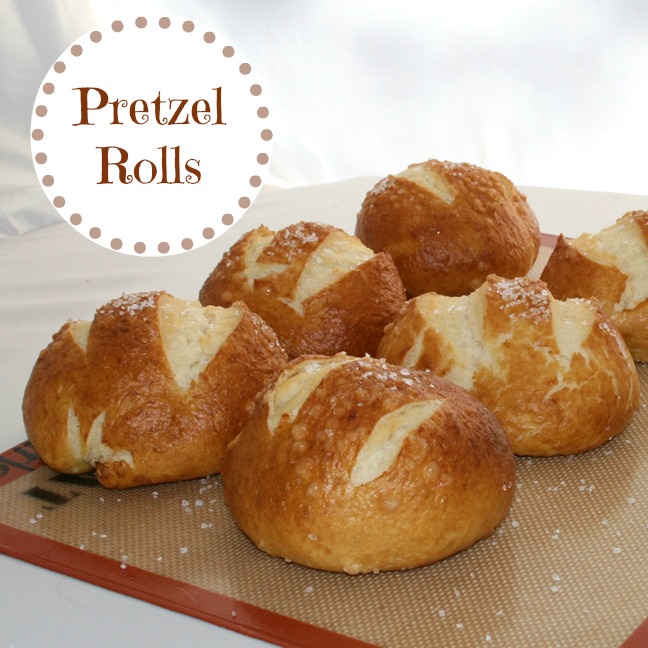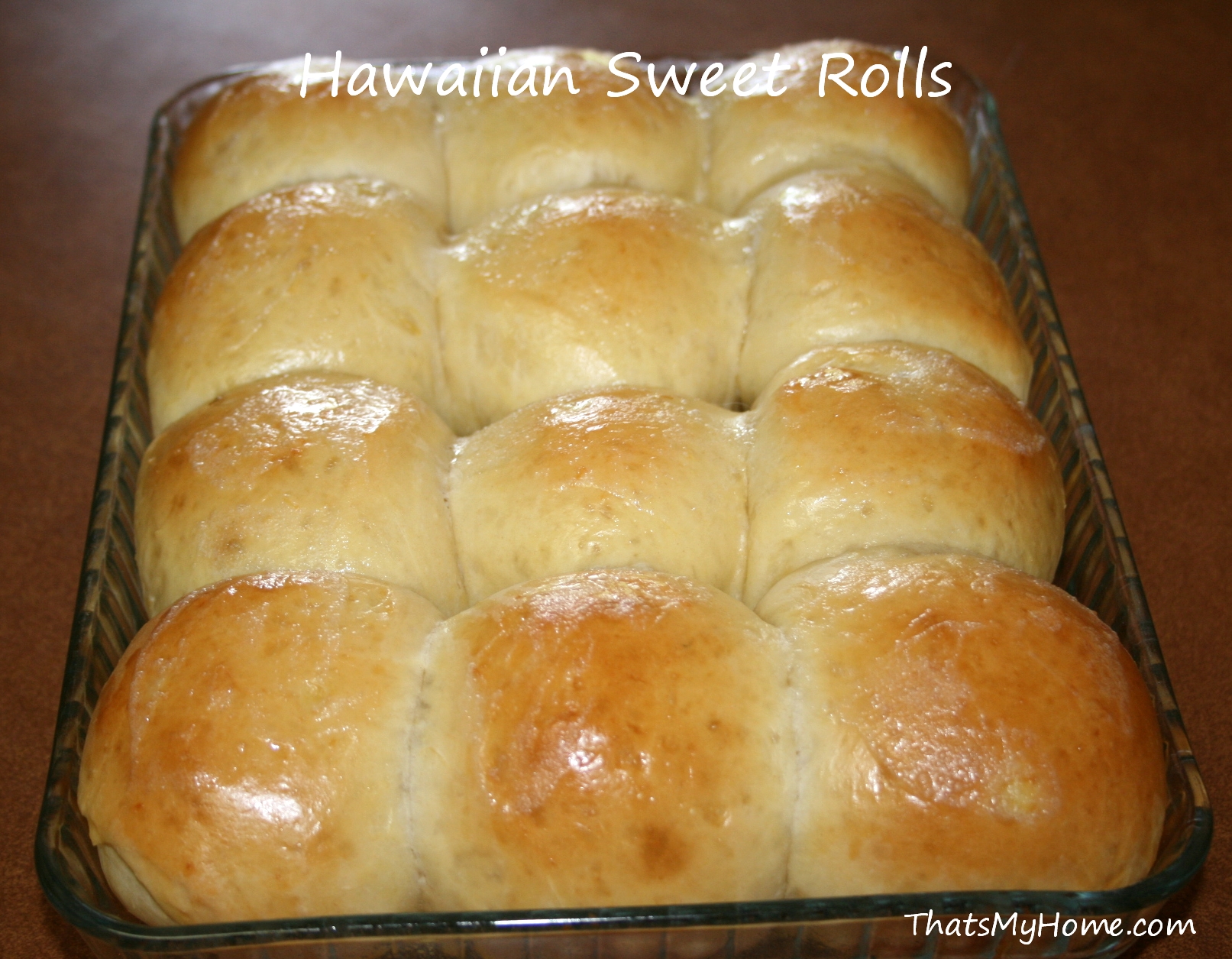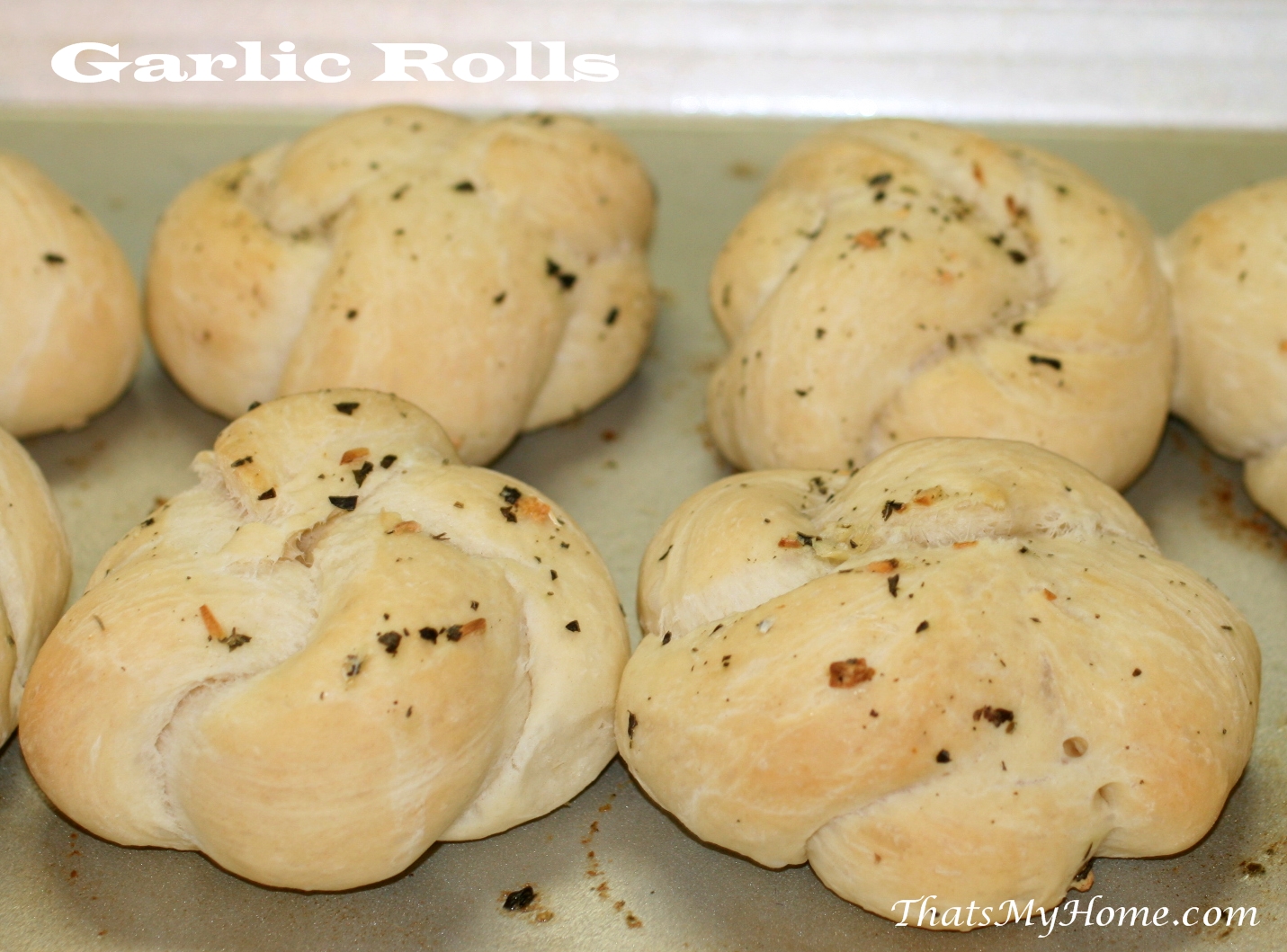 Pin It!