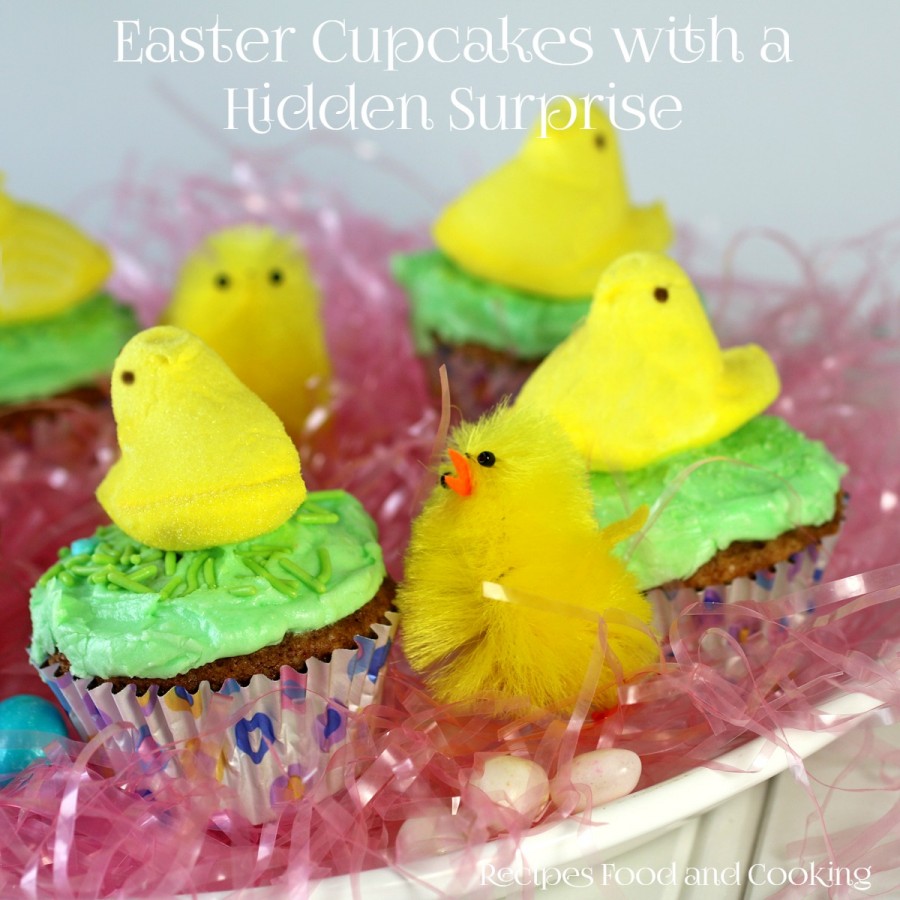 Easter Cupcakes with a Hidden Surprise
These are so fun! Watch the faces of everyone when they take a bite of my favorite carrot cake recipe and find the hidden surprise inside. Use your favorite jelly beans inside. This are so easy peasy to make and the best part is everyone gets a Peep too!
So first bake your favorite cupcake recipe or use my carrot cake and frosting recipe, I know you'll love it. It has been a favorite here forever!
Here's how you do it. First scoop a hole out of the center of the cupcake. Try not to break it up. I used a melon baller and went in on one side and then the other to remove the center.
Then fill  the cavity with the jelly beans. Put the scooped out piece back on top.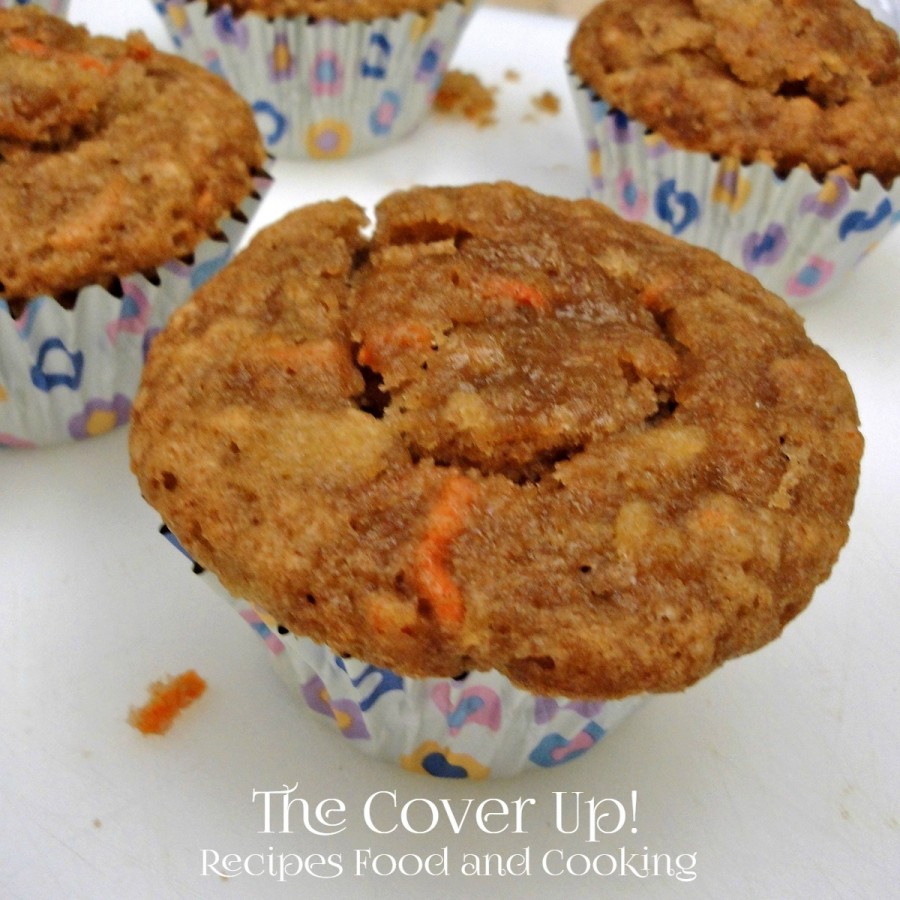 Then you frost the top, add some sprinkles and a Peep!
Maybe you'd like to try our?
Chocolate Peanut Butter Bird Nests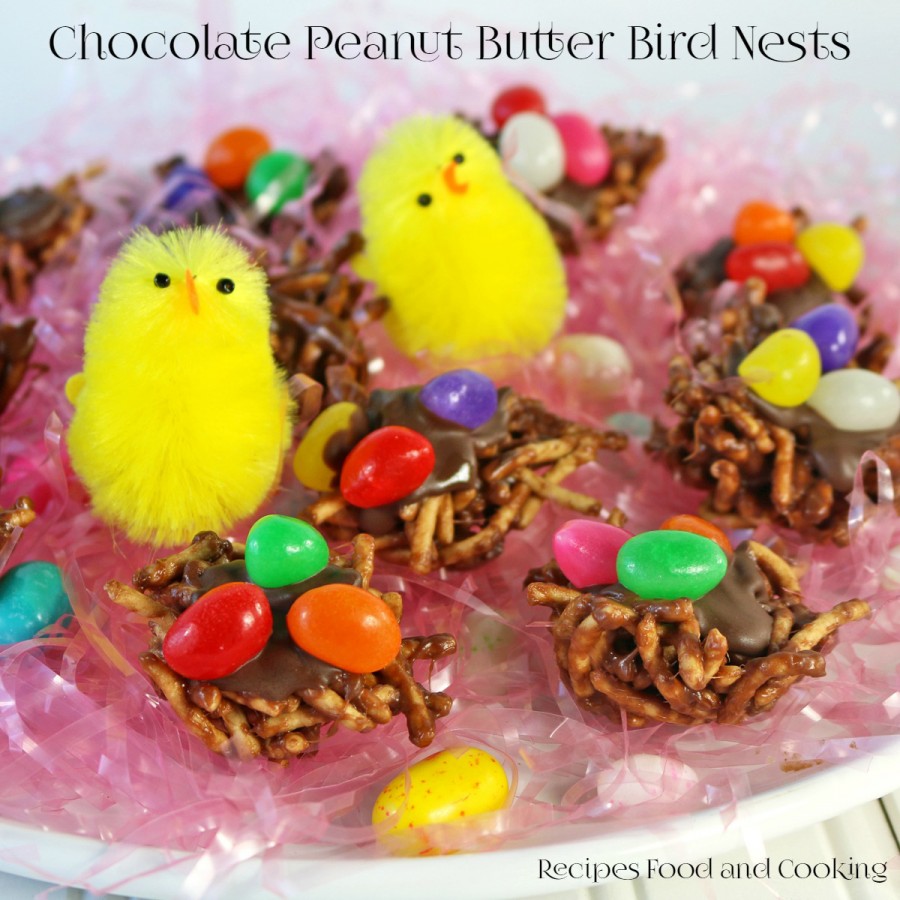 Or our Easter Sugar House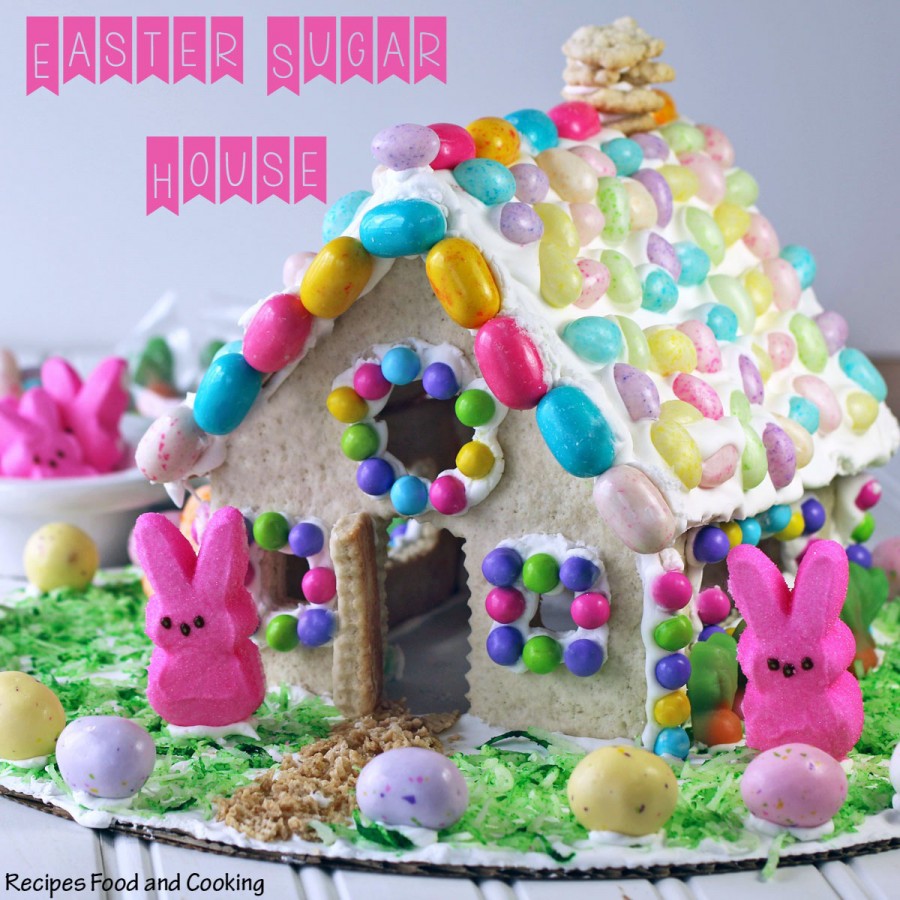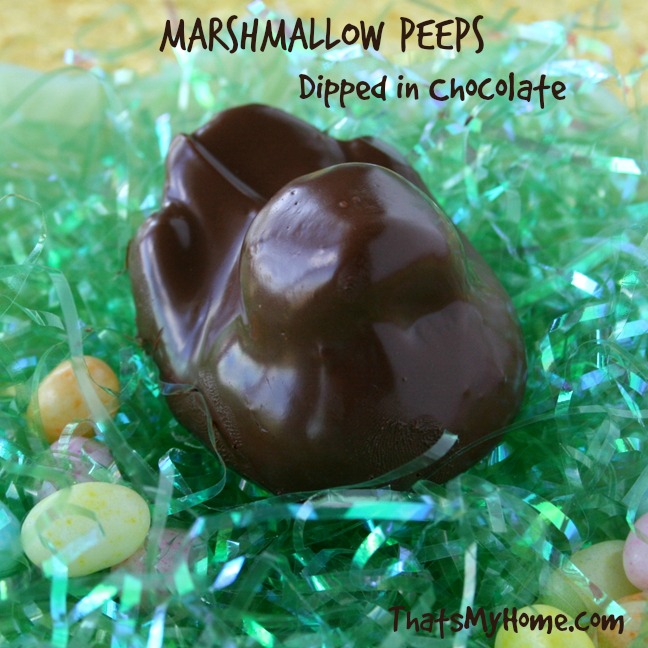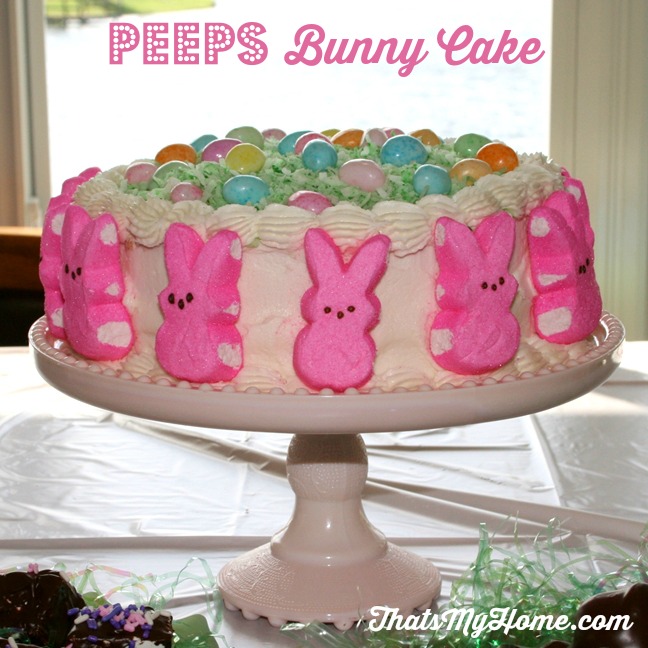 Pin It!