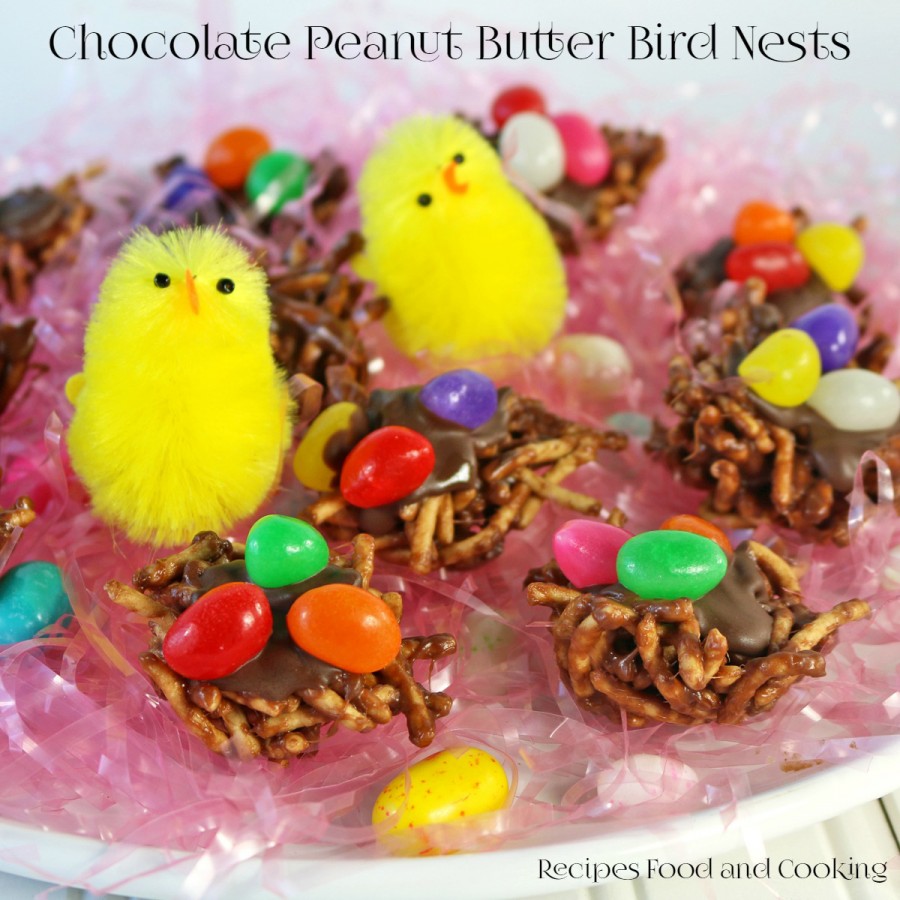 Chocolate Peanut Butter Bird Nests
I had so much fun making these! They are quick and easy to make too, less than 30 minutes from start to getting them into the pan to set up. They are made using chow mein noodles, marshmallows, chocolate chips and peanut butter then topped with jelly beans.
Here's a tip to help make your clean up and forming the nests easier. Lay a piece of cling wrap over the pan and then push it down to fill the cavity. Fill the cavity with the chow mein mixture. After you get them all in the cups, melt a little chocolate and put it on top and top with the jelly beans. If your marshmallow mixture is sticky enough you can skip that step but I love the excuse for more chocolate, plus I could never get all 3 jelly beans to stick as they should.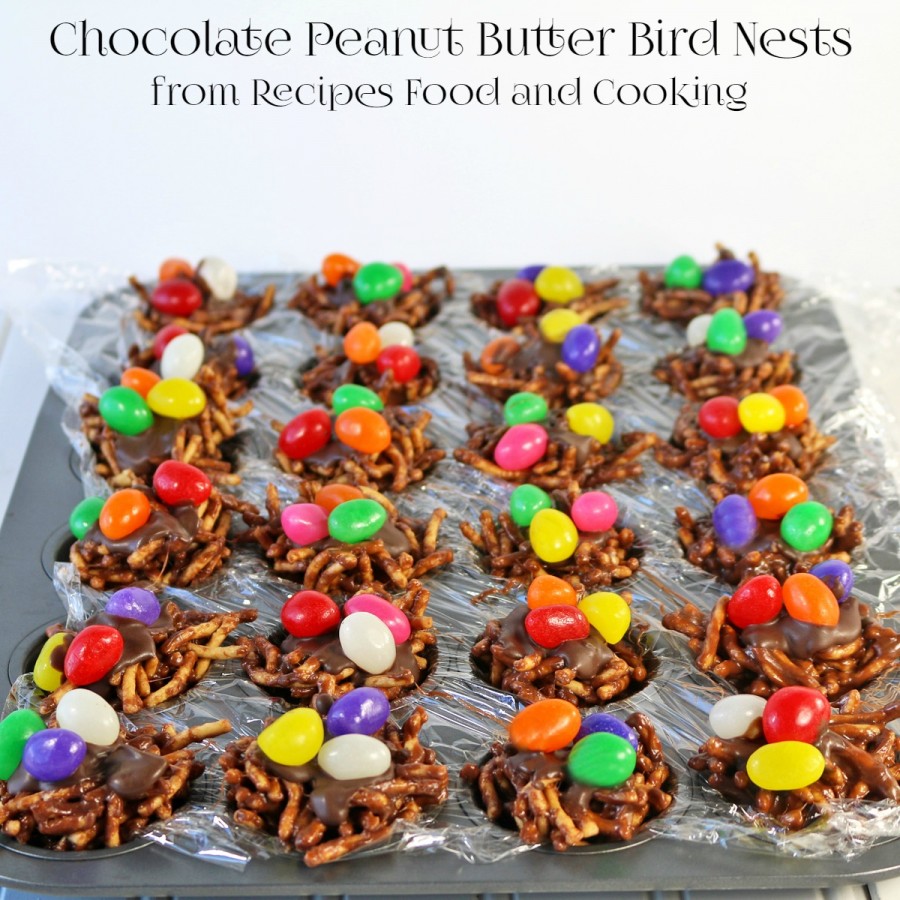 Chocolate Peanut Butter Bird Nests
Recipe type:
Candy, Easter
Ingredients
1/4 cup butter
1/2 bag of marshmallows
3/4 cup chocolate chips (divided use)
1/4 cup peanut butter
4 cups chow mein noodles
jellybeans
Instructions
Place some cling wrap on a mini muffin pan as shown above.
Melt the butter in a large pan. Add the marshmallows and stir until melted over medium low heat. Stir in 1/2 cups chocolate chips and peanut butter. Remove from heat.
Stir in the chow mein noodles. Stir until they are coated.
Fill the mini muffin cups with the mixture.
Melt the remaining 1/4 cup chocolate chips in a microwave. Spoon a little over the tops and stick 3 jellybeans in each nest.
Maybe you'd like to try our?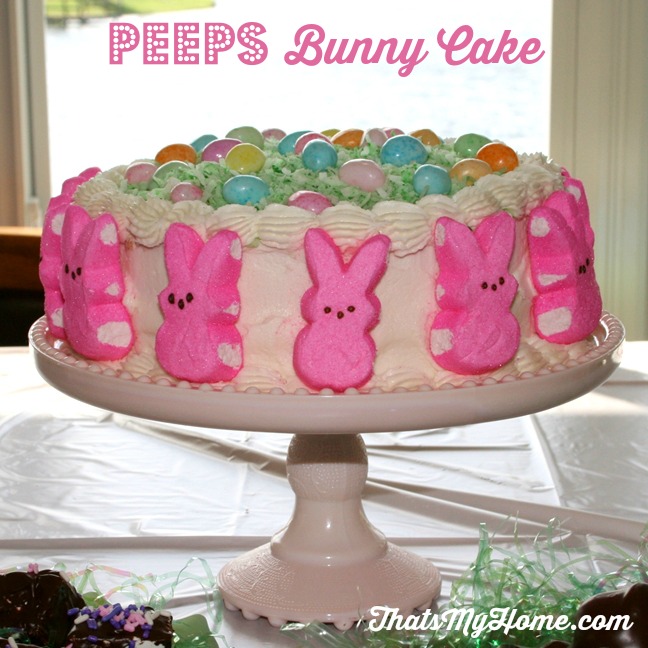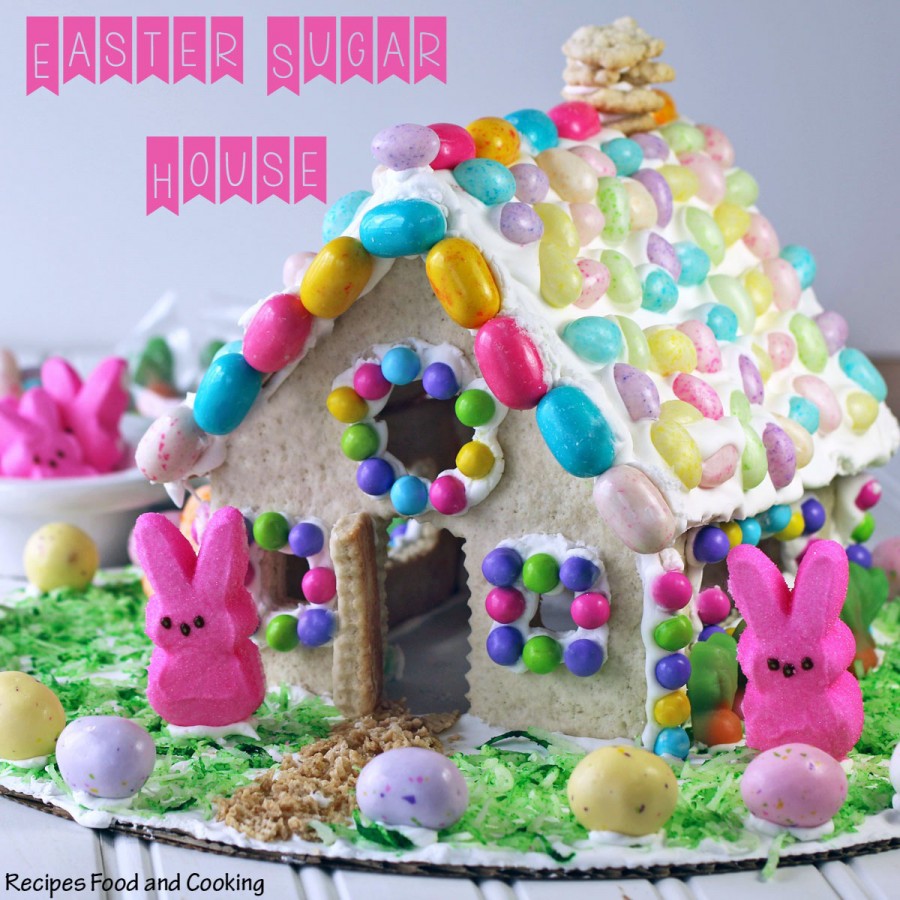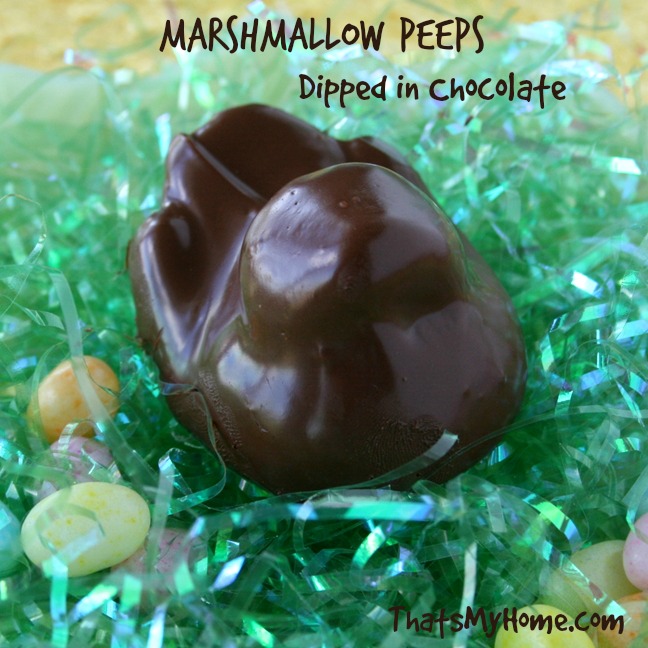 Pin It!