These are the lightest textured meatballs you may ever make.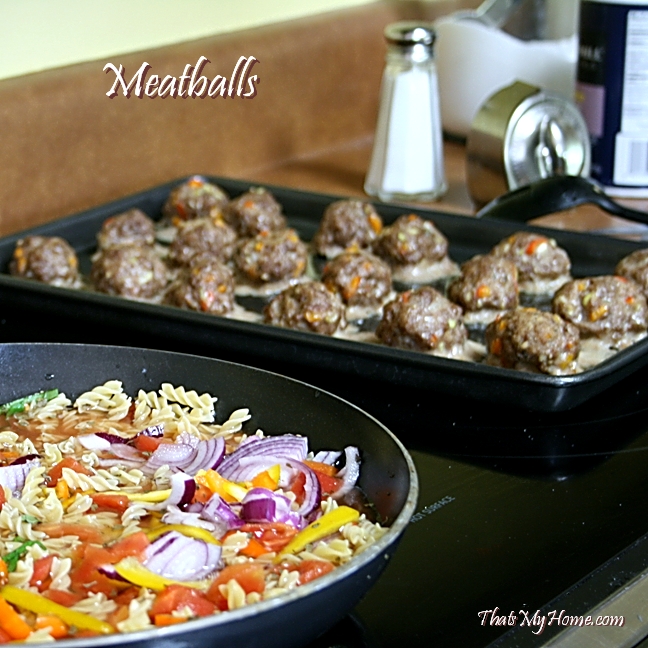 Meatballs
Meatballs are so easy to make. I bake mine now to avoid the fat from frying them. I remember though big pans of hot grease on the stove when my mom would make meatballs and her frying those tasty morsels. She would make meatballs the size of a hard ball. Then we discovered mini meatballs and have been making them that way ever since. It was much easier to make sauce so meatballs were a special treat when we had them. I'm not sure exactly when we started baking them but it sure is a time saver and it makes them healthier for us at the same time. I always add them at the end of the cooking time if I add them to the sauce so that the meatballs don't break up.
These are the lightest meatballs you will ever make. Adding the water to the breadcrumbs lets them swell up to provide the light texture you get when you make them this way. You can use ground turkey or chicken also for the meatballs. The ground beef I use now is 94% so it is really lean. If you use regular ground beef which is fine, just realize the meatballs are going to shrink as they bake. Sometimes when I need more than just a lb. of meatballs and I need to double the recipe for the second pound of meat I use a mixture of half pork and half veal with the 1 lb. ground beef. So good!
The pasta in the front of the picture here is the One Pot Pasta I made which I just loved. You add everything to the pan, including the uncooked noodles and cook until the pasta is done. Dinner can be done in less than 20 minutes with this recipe.
Meatballs
Prep time:
Cook time:
Total time:
Serves:
16 - 18 meatballs
These are the lightest textured meatballs you may ever make.
Ingredients
1 lb. ground beef
3/4 cup breadcrumbs
3/4 cup water
1 egg
1/4 cup onion - finely minced
1/4 cup sweet peppers - finely minced
1 - 2 garlic cloves - finely minced
1 teaspoon salt
1/2 teaspoon pepper
1 teaspoon Italian seasoning
Instructions
Add the water to the breadcrumbs in a large mixing bowl and let it set while you chop up the vegetables.
Add everything to the bowl and mix with your hands until mixture is well mixed.
Make into walnut sized balls and place on a greased cookie sheet.
Bake at 400 degrees for 15 minutes.
www.thatsmyhome.com
Maybe you'd like to try?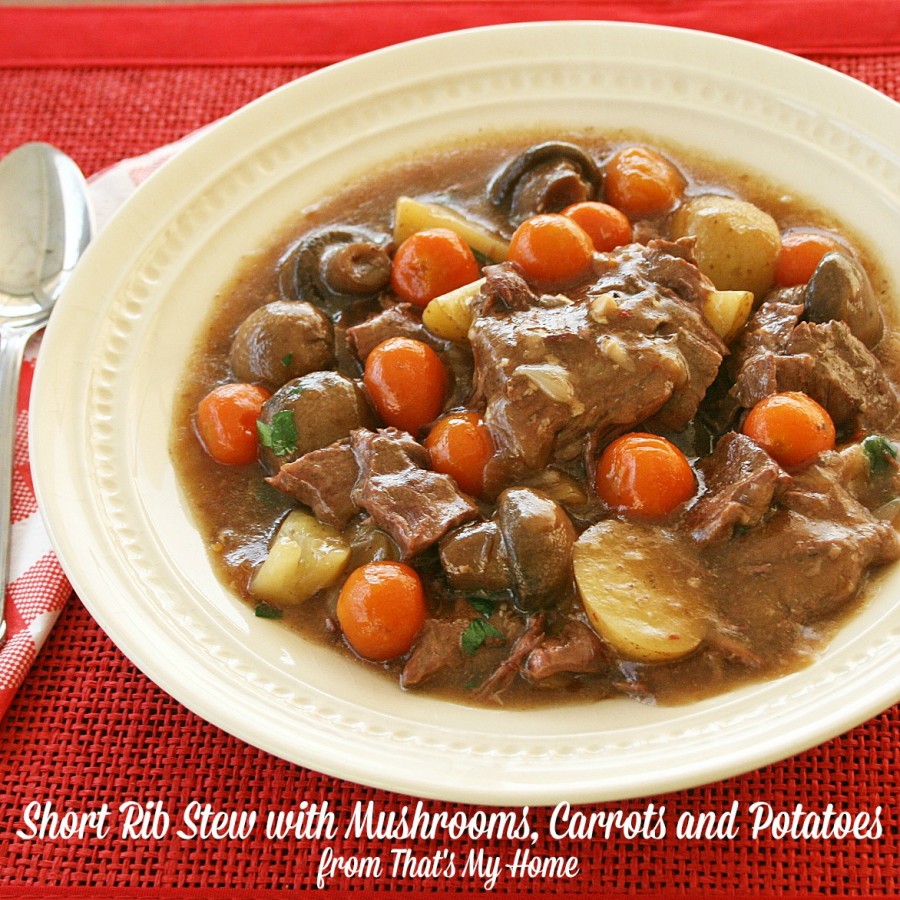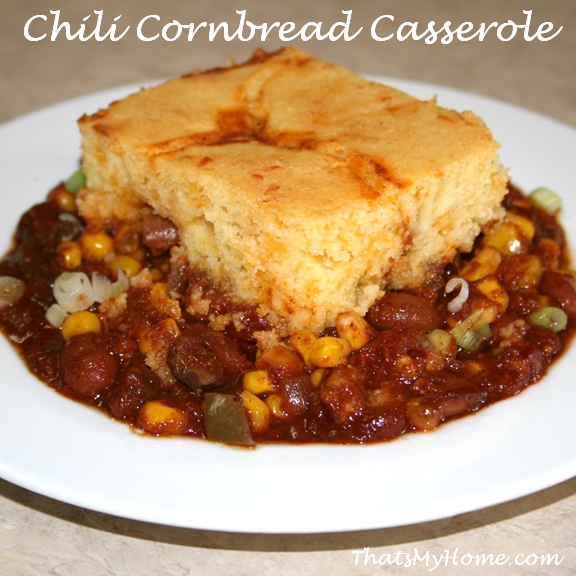 Follow me on Facebook, Google+ , Instagram or Pinterest to see when I post or share something new!