Creamy soup loaded with veggies, tastes like a cheeseburger!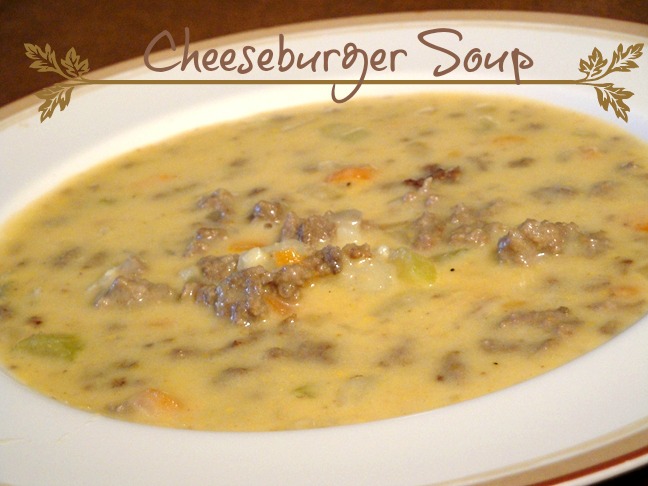 Cheeseburger Soup
Found this recipe in my picture file today and realized I had not shared it here so I am doing it now. You can have it on the table in less than an hour and no nasty preservatives here. The kids will love it!
Cheeseburger Soup
Prep time:
Cook time:
Total time:
Creamy soup loaded with veggies, tastes like a cheeseburger!
Ingredients
1 pound ground beef
3/4 cup chopped onion
3/4 cup shredded carrots
3/4 cup diced celery
3 cups chicken broth
2 cups diced peeled potatoes
3 tablespoons all-purpose flour
3 tablespoons butter
2 cups (8 ounces) sharp cheddar cheese
1-1/2 cups milk
1 teaspoon salt
1/2 teaspoon pepper
Instructions
In a 3-qt. saucepan, brown beef. Add the onion, carrots and celery, saute for 5 minutes. Add the broth and potatoes; bring to a boil. Reduce heat; cover and simmer for 10-12 minutes or until potatoes are tender.
Meanwhile, in a small skillet, melt butter. Add flour; cook and stir for 3 minutes or until bubbly. Add to soup; bring to a boil. Cook and stir for 2 minutes. Reduce heat to low. Stir in the cheese, milk, salt and pepper; cook and stir until cheese melts,
Maybe you're in the mood for 
Creamy Gnocchi Soup
 like they make at Olive Garden?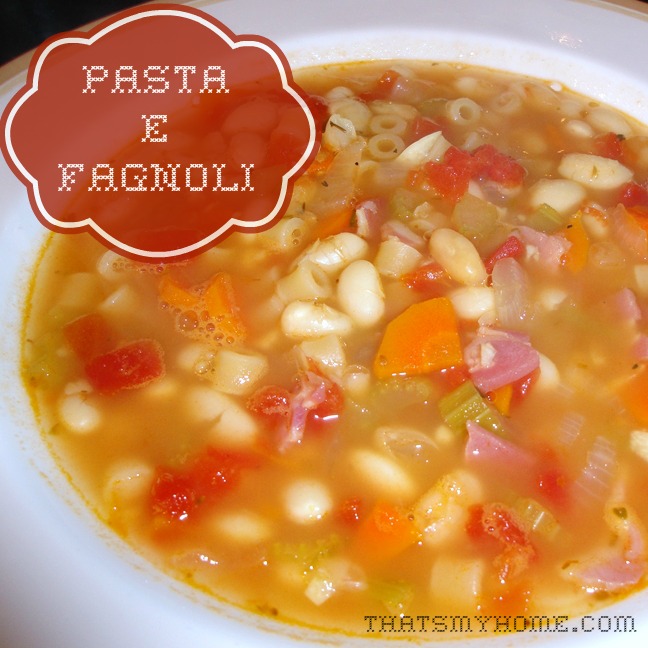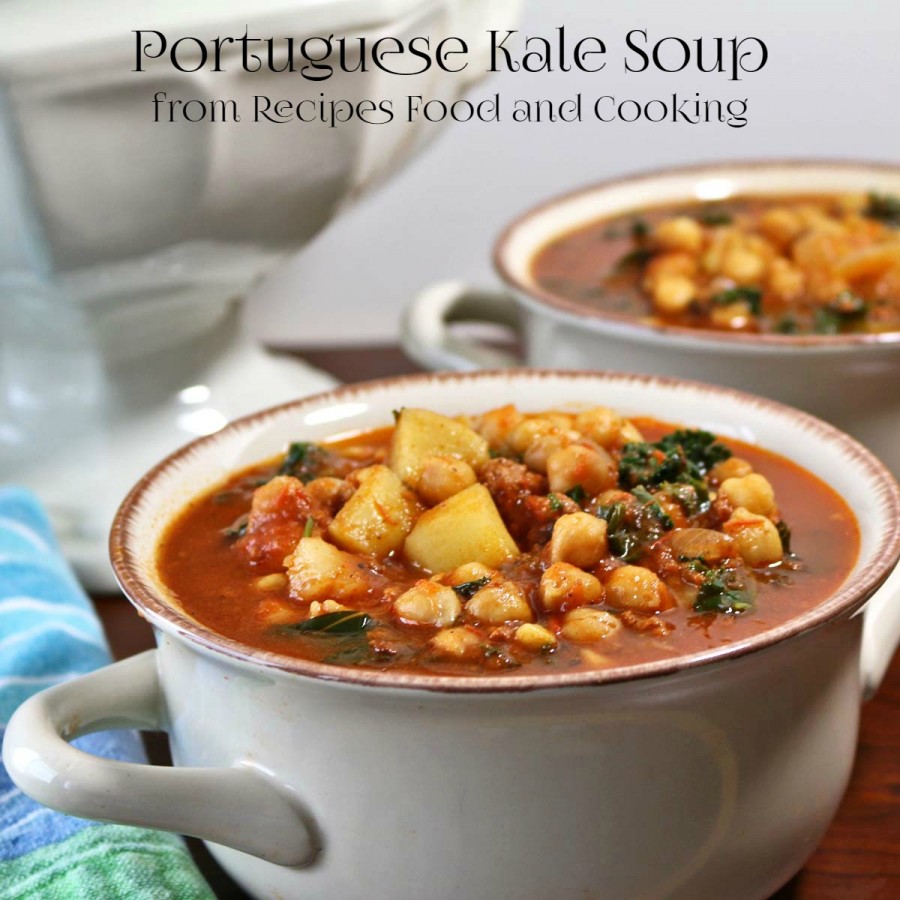 Follow me on Facebook, Google+ , Instagram or Pinterest to see when I post or share something new!