Browned Butter Chocolate Chip, Toffee and Toasted Walnut Cookies can be frozen to be made as needed.

These are my cookie of the week to have ready to throw in the oven when someone comes to see the house. I have them all balled up waiting patiently to be baked and some in the freezer just in case. I love the smell of cookies baking when you walk into a house, don't you? I am going to mix up a batch of these Gingersnaps to have ready to bake also. It seems so funny to me to be making cookie dough and keeping them in the fridge, I kind of always looked down on those cookies in the grocery store, I can't believe I am admitting that.
Who knew that letting the cookie dough sit to ripen in the fridge will make them incredibly better? I think I first realized this about 20 years ago when we had the bakery and sometimes on busy weekends we would make the dough ahead of time and keep it in buckets so we could bake as needed. I do know one of the best advantages of making your own refrigerator cookie dough is that if you had to make a label for it, that label would read butter, eggs, flour, sugar, ect. and not a whole lot of things in I can't pronounce or know what it is.
I love this cookie recipe and I love, love the dough! I have never really been a fan of cookie dough anything but this recipe has changed my mind…. The browned butter really gives it a flavor boost. This dough needs to chill at least 4 hours otherwise your cookies will be greasy feeling to the touch. I also think they are better if you let them cool at least 15 minutes if you can that long before eating one. These cookies have a slightly crispy edge and are soft and chewy when first baked and get softer as the day goes on.
Toasting the nuts for this recipe really improves the flavor, oh so good and so much better! If you have never toasted nuts before it is really easy. Just put the amount you need on a cookie sheet in a 350 degree oven. It takes about 10 minutes. When you smell them, check them is my rule. They can burn quickly so just watch them to be safe. Let cool before using.
A tip on storing nuts is to put them in an airtight container as nuts easily pick up the flavors of things around them. Store shelled nuts at room temperature for up to 3 months. Store shelled nuts in the refrigerator for up to 6 months, or in the freezer for a year or more.
Here is a few of the cookies from the freezer. They took about 14 minutes to bake from a frozen state.
Browned Butter Chocolate Chip, Toffee and Toasted Walnut Cookies
Prep time:
Cook time:
Total time:
Browned Butter Chocolate Chip, Toffee and Toasted Walnut Cookies
Ingredients
1 cup butter
4 oz cream cheese, softened
3/4 cups brown sugar
3/4 cups sugar
2 eggs
1 teaspoon vanilla
3 1/4 cups flour
1 teaspoon salt
1 teaspoon baking soda
1 cup chocolate chips
3/4 cup toffee pieces
3/4 cup toasted walnuts
sea salt, for sprinkling (optional)
Instructions
Melt the butter in a saucepan until brown and set it aside to cool. Toast walnuts in a 350 degree oven for about 10 minutes.
Add the butter, cream cheese, vanilla and both sugars to a mixing bowl. Cream together with the paddle attachment or hand mixer until smooth. Add the eggs and beat until combined.
Mix in the flour, salt and baking soda until just combined.
Add the chocolate chips, toffee, walnuts and mix until just incorporated.
Cover the dough and refrigerate until chilled, 4 hours or overnight.
When ready to bake, preheat the oven to 375 degrees and line a few trays with baking paper.
Roll 1/4 cup size balls of dough for large cookies or 1/8 cup size balls for small cookies like the ones in the picture above and place them on the trays. Flatten slightly. Sprinkle with sea salt if using.
Bake for 9-12 minutes, until the edges are golden.
Adapted from Betty Crocker
Maybe you'd like to try?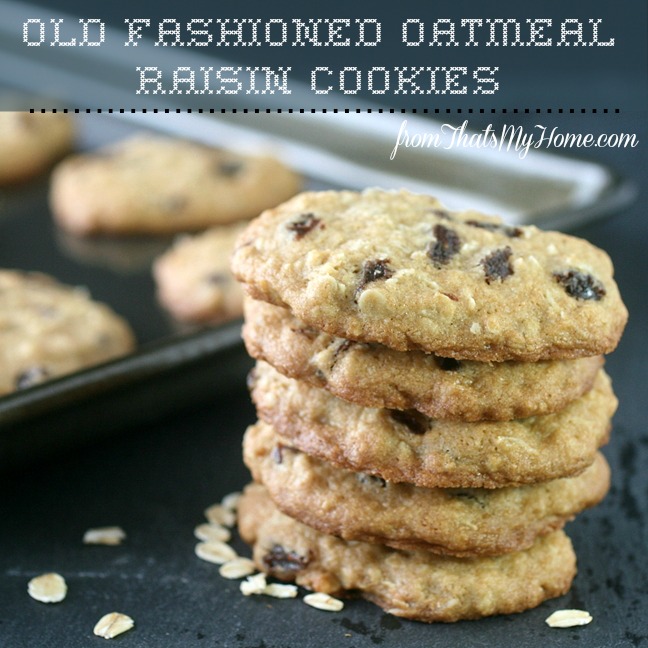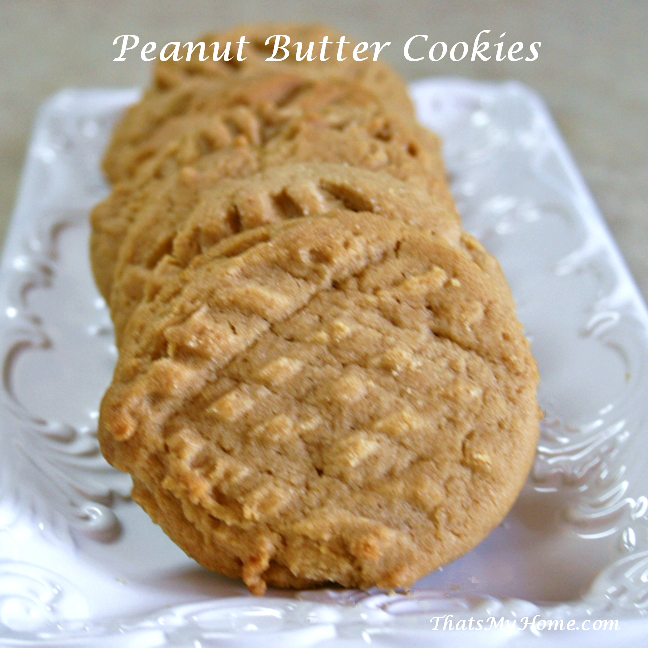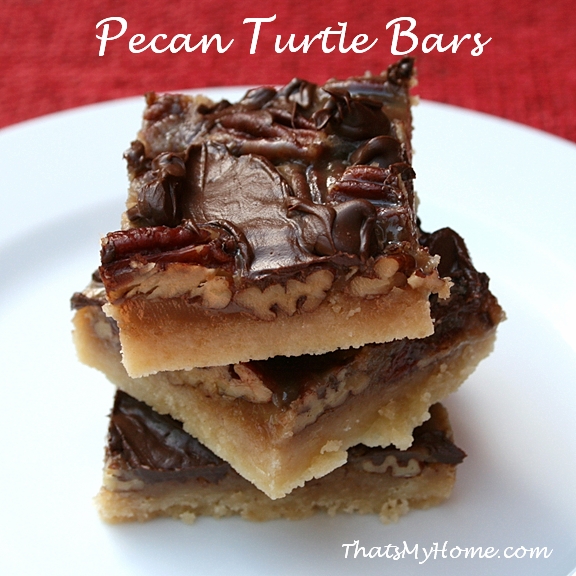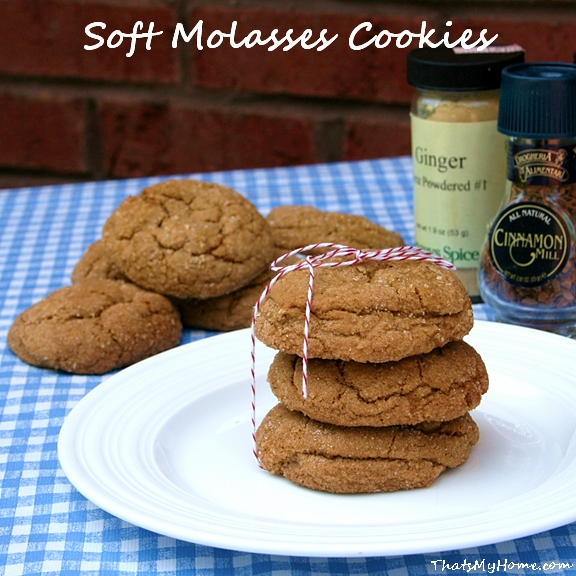 Enjoy!