Dipped Strawberries are the perfect anytime snack, make these in a matter of minutes.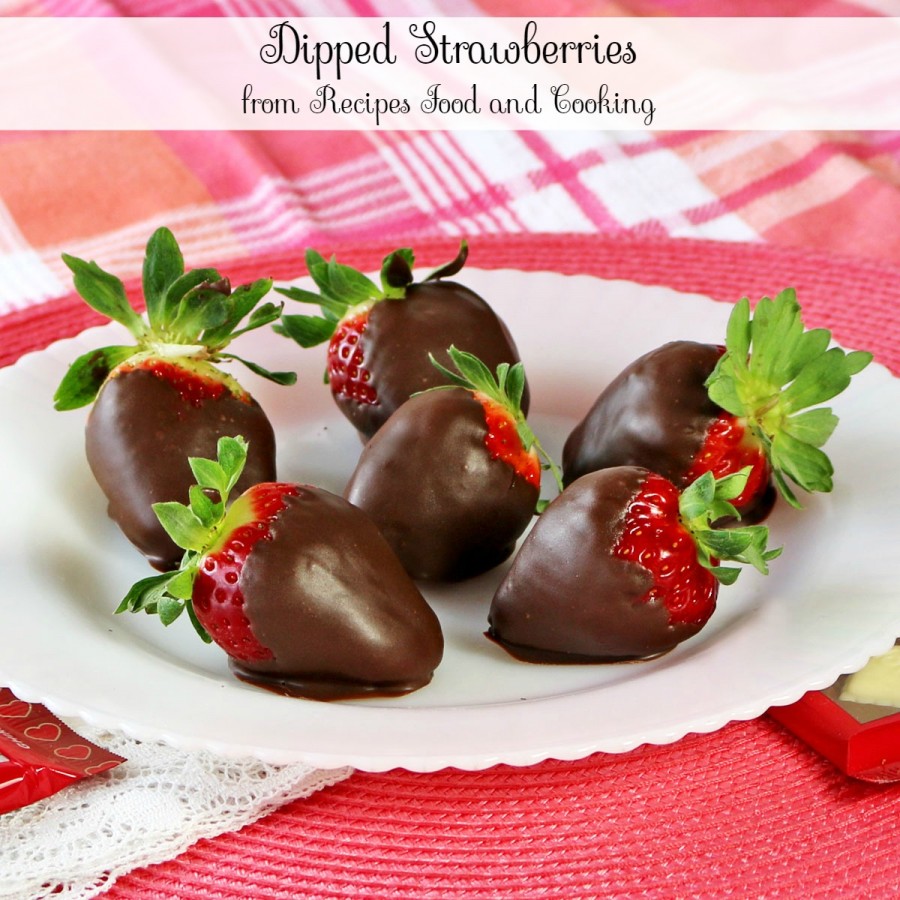 Dipped Strawberries
This is going to be a short and sweet post because recipes for chocolate strawberries are all of the place. I made a quick trip to the strawberry farm today because I just had to make a few of these today. I swear these strawberries are so good this year that I think of reasons to have to go buy some. I see some homemade strawberry jam coming next week. It is so strange to me still that it's strawberry season right now here. Being from Michigan I'm used to knee deep in snow right now. Strawberry season is months away.
I had a bag of Ghirardelli Candy Making & Dipping Wafers so after washing the berries and letting them dry on a paper towel for a little bit, I melted the wafers in a matter of minutes and you can see the result. So good and the perfect treat!
Dipped Strawberries
Prep time:
Cook time:
Total time:
Easy to make strawberries dipped in melted chocolate. The perfect treat!
Ingredients
1 dozen strawberries
1 1/2 cups Ghirardelli Candy Making & Dipping Wafers
Instructions
Wash the strawberries. Put them on a paper towel to dry.
Melt the chocolate wafers in the microwave at half power. It should take about 1 minute 30 seconds depending on your microwave.
Dip the strawberries into the chocolate. Let the excess drip off. Place on a piece of waxed paper. Refrigerate.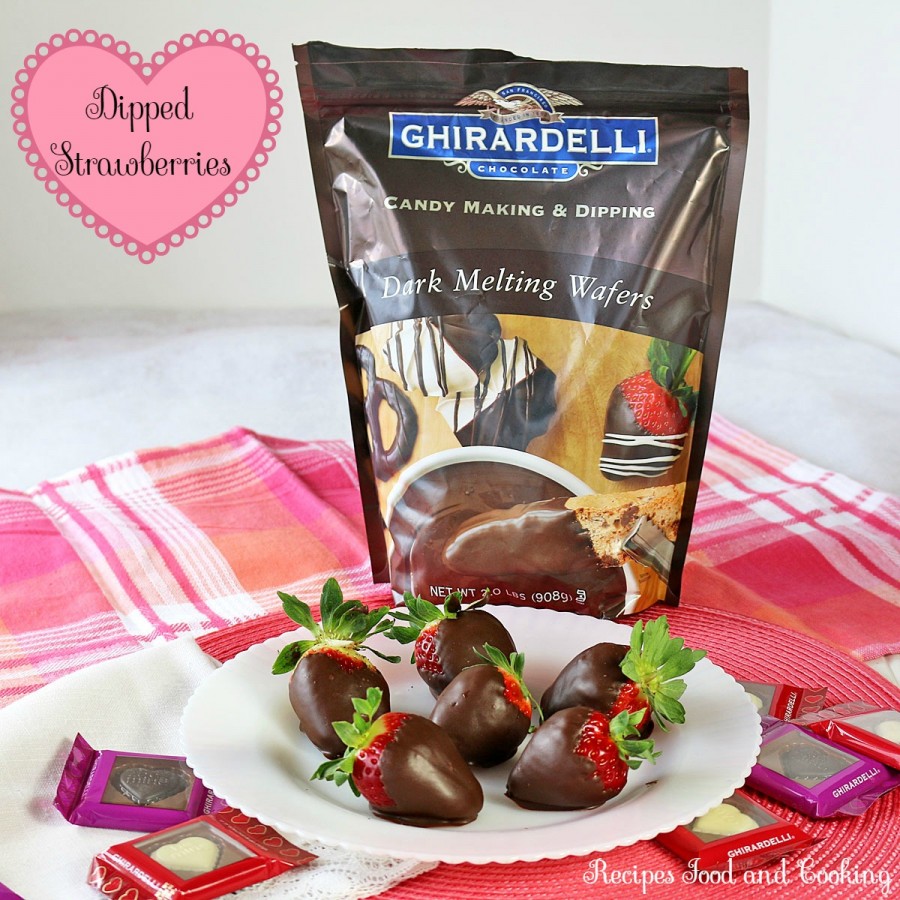 Maybe you'd like to try?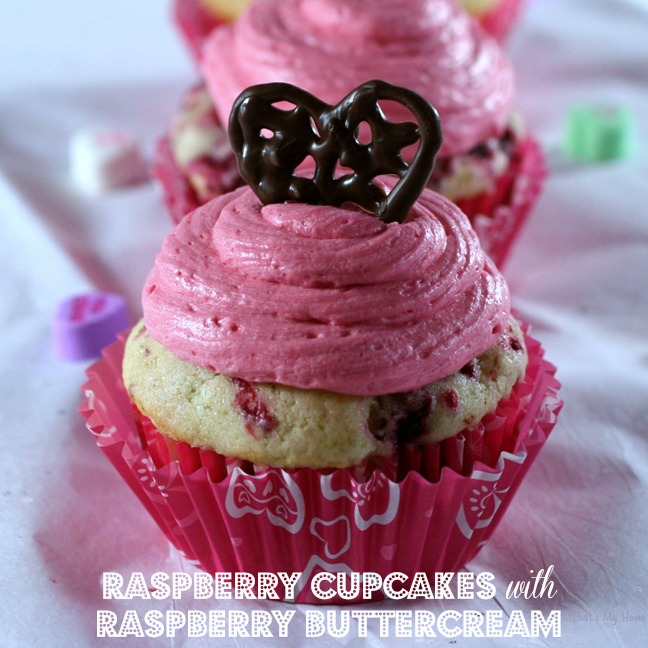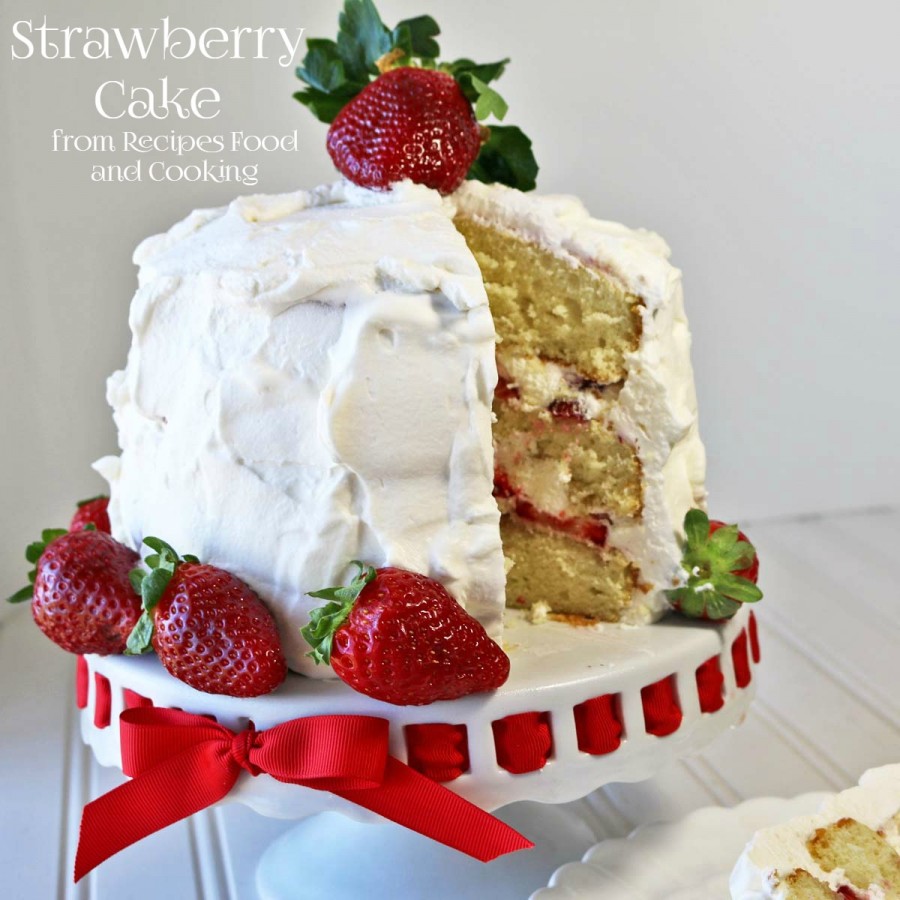 Raspberry and Chocolate Mousse Ghirardelli Cake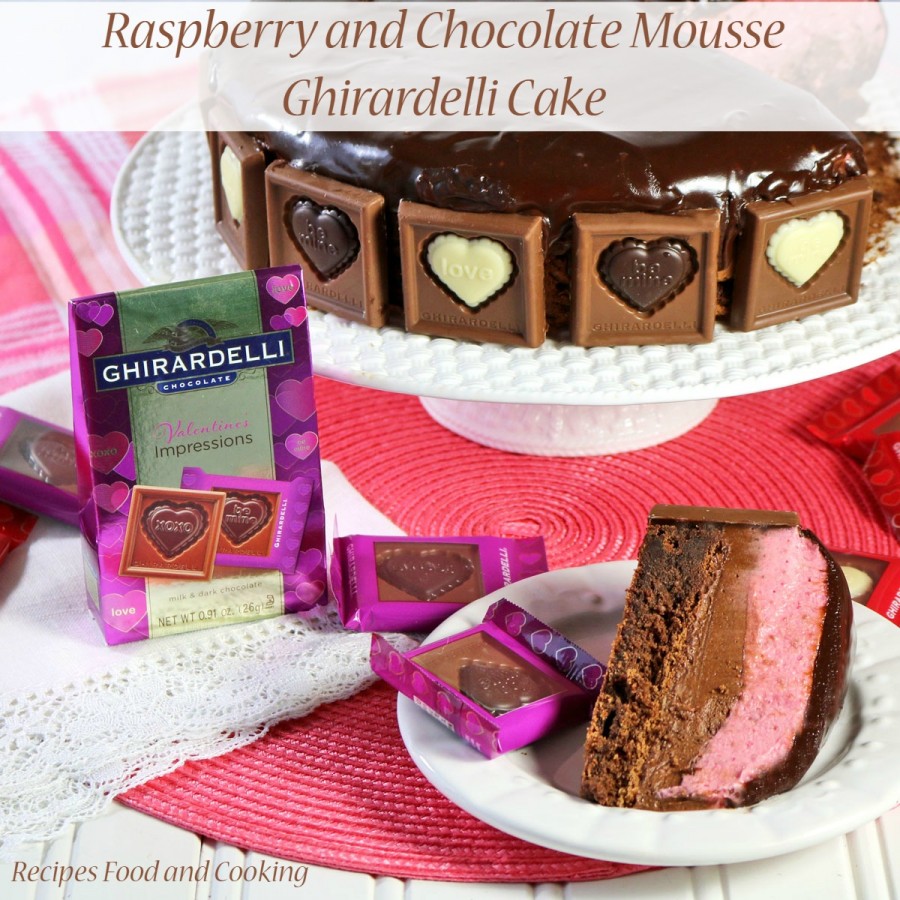 Pin It!