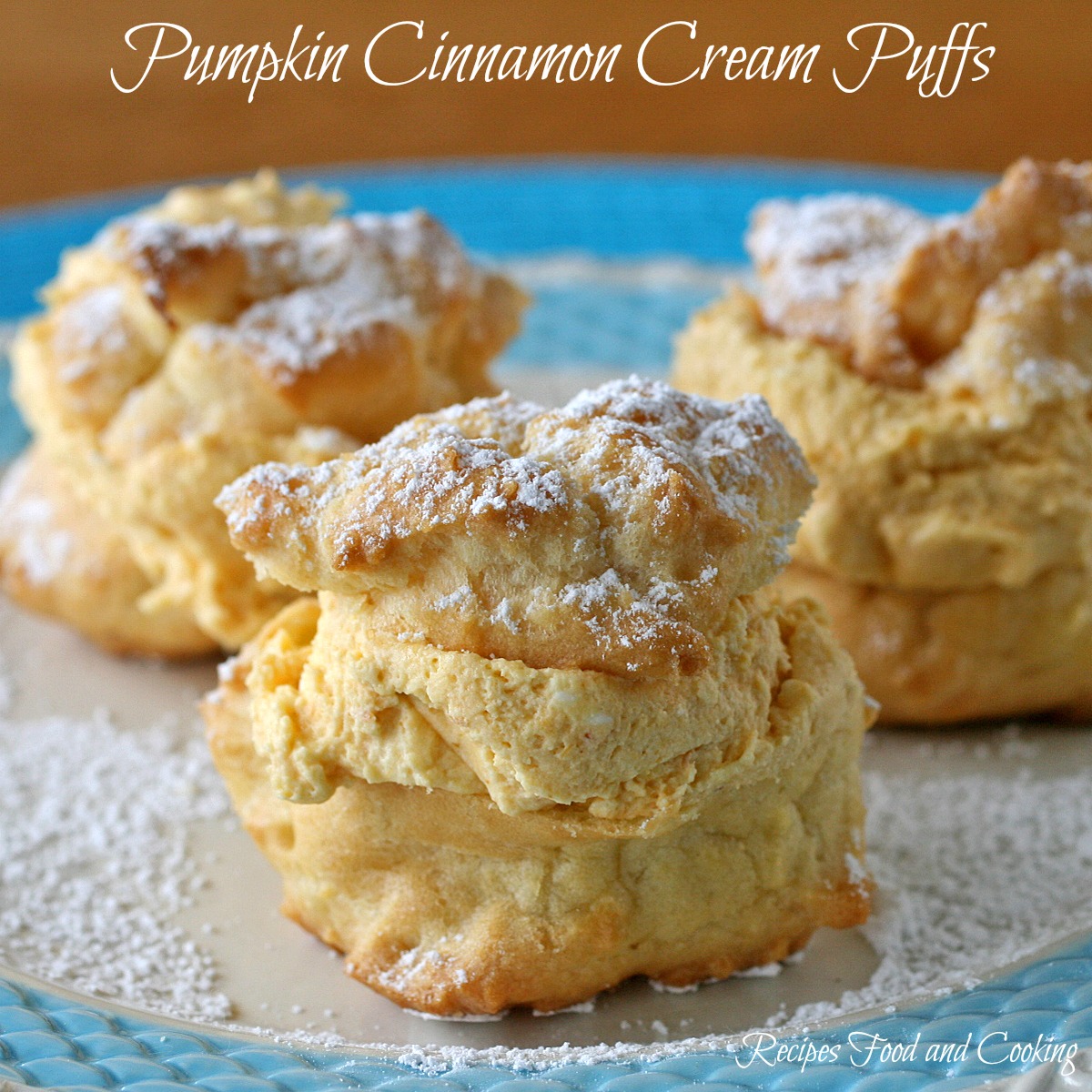 Pumpkin Cinnamon Cream Puffs
The pumpkin cinnamon filling in these cream puffs melts in your mouth, with hints of cinnamon and maple. I love that flavor combination and these are sure to be a hit this fall season.
I got some flavorings from LorAnn Oils and Flavors to try. You get a big bottle of the Cinnamon Spice Bakery Emulsion for $5.95. I have used this several times over the weekend.  This bakery emulsion has a different taste than just adding cinnamon to something. It adds a spicy kick that lingers on your palate. Emulsions unlike oil flavorings don't bake out like an alcohol based oil when exposed to heat.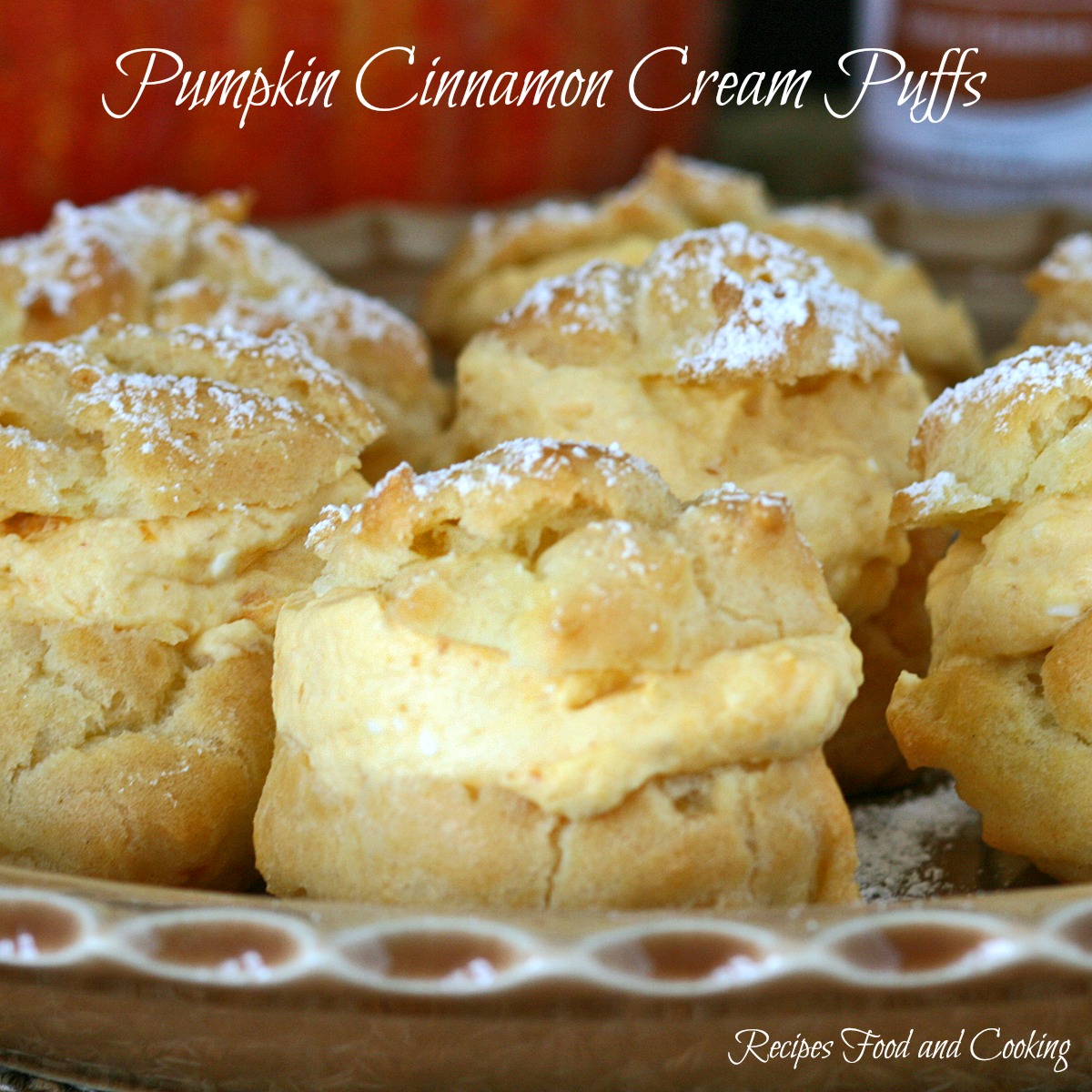 Pumpkin Cinnamon Cream Puffs
Author:
Mary Ellen @ Recipes Food and Cooking
Prep time:
Cook time:
Total time:
Cream puffs filled with a pumpkin cinnamon spice filling with a hint of maple. The filling is so light it melts in your mouth.
Ingredients
Cream Puffs
1 cup water
1/2 cup butter
1 cup flour
4 eggs
Filling
2 cups heavy cream
1 cup pumpkin puree
1 cup confectioner's sugar
8 oz. cream cheese
1 teaspoon LorAnn Maple Flavor Oil
2 teaspoons LorAnn CInnamon Spice Bakery Emulsion
Instructions
Cream Puffs
Put water in a saucepan with the butter. Let the butter melt. As soon as the butter is melted add the cup of flour, stirring constantly until the dough pulls away from the side of the pan. Remove from heat, cover and let cool.
When the mixture has cooled add the eggs and beat in one at a time until all 4 eggs are mixed in. Drop by tablespoons onto a greased cookie sheet. You can also use a pastry bag and pipe the mixture out if you want them all to look the same.
Bake at 400 degrees for 20 - 22 minutes. They are baked when they are browned all over and sound hollow when you tap them. Crack the oven door and let the cream puffs continue to dry out in the oven. If the cream puffs are not done they will collapse.
Filling
Put heavy cream in your mixer bowl with a whisk attachment. Whip cream until medium peaks form. Take cream out of bowl into a smaller bowl while you mix up the rest of the ingredients.
Add the cream cheese and pumpkin to your mixer bowl. Beat until thoroughly combined. Add the confectionery sugar and beat in. Add the LorAnn Maple and Cinnamon Spice flavorings.
Add the heavy cream back to the mixture and blend together. Fill cream puffs.
Notes
Times are based on both recipes with resting time for the cream puffs dough to cool. You don't have to wait if you want but I have found I get more raise to the dough when I do. This is a quick and easy recipe to make. You could also use Cool Whip if desired in place of the whip cream. I would use a little more than 2 cups of cool whip.
Maybe you'd like to try our recipe for?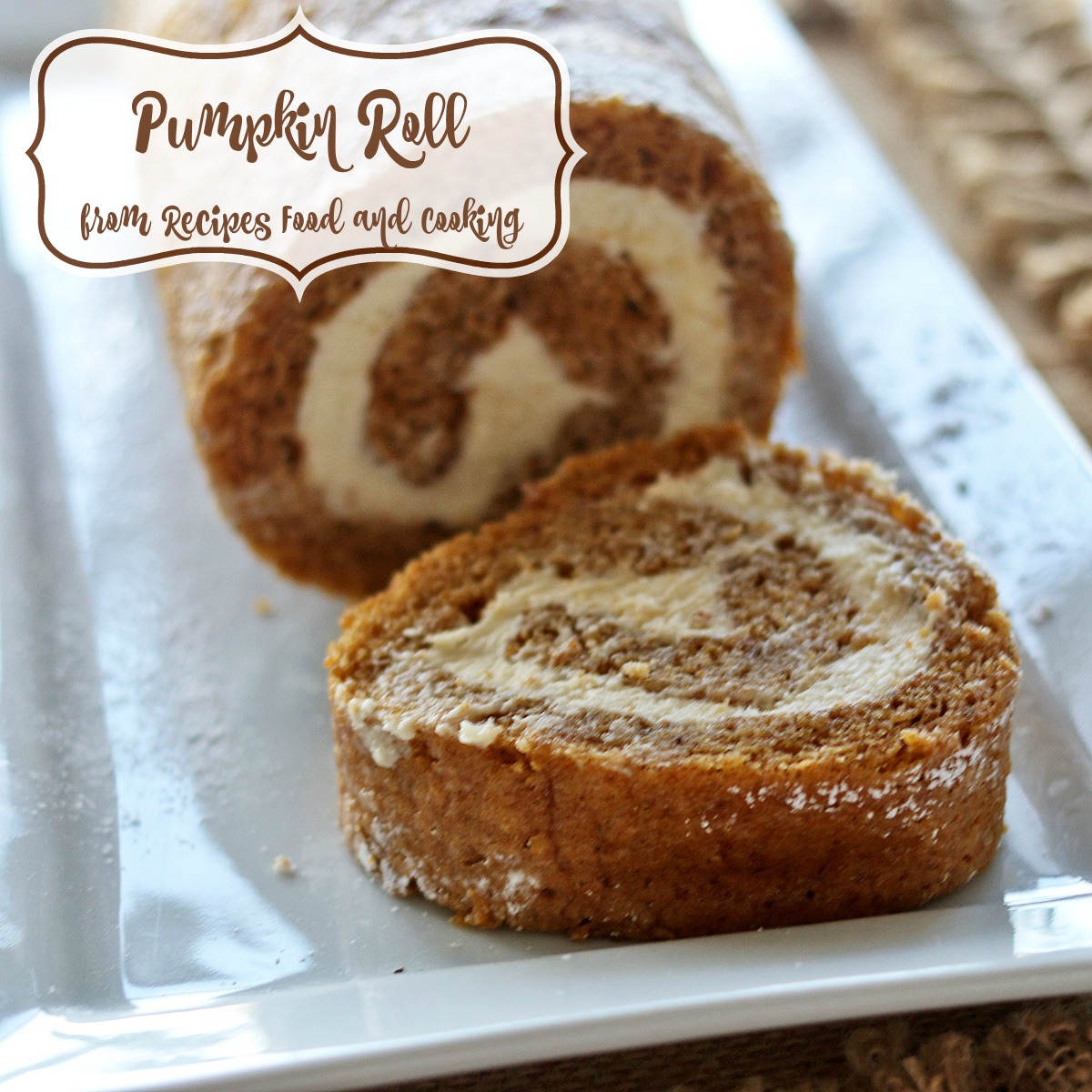 Sugar Free No Bake Pumpkin Pie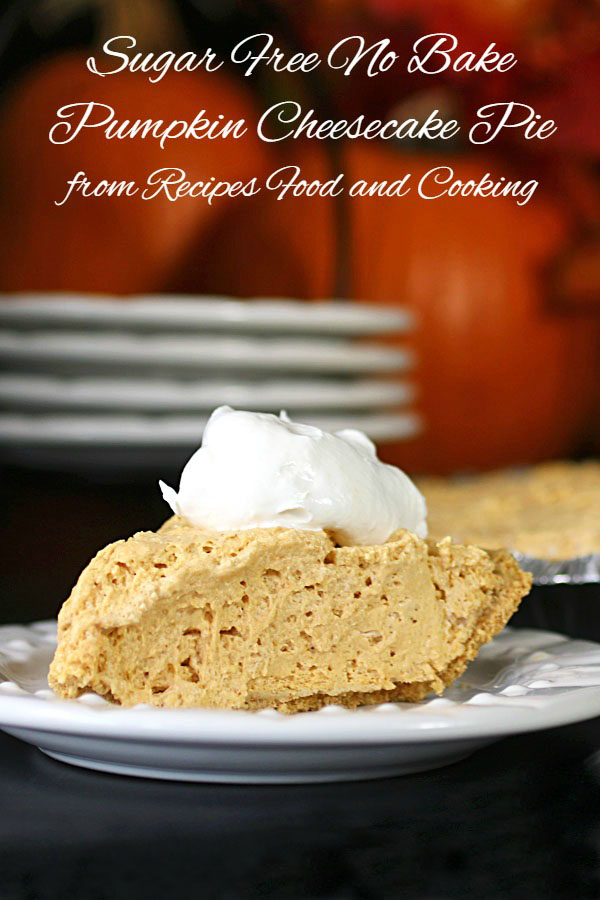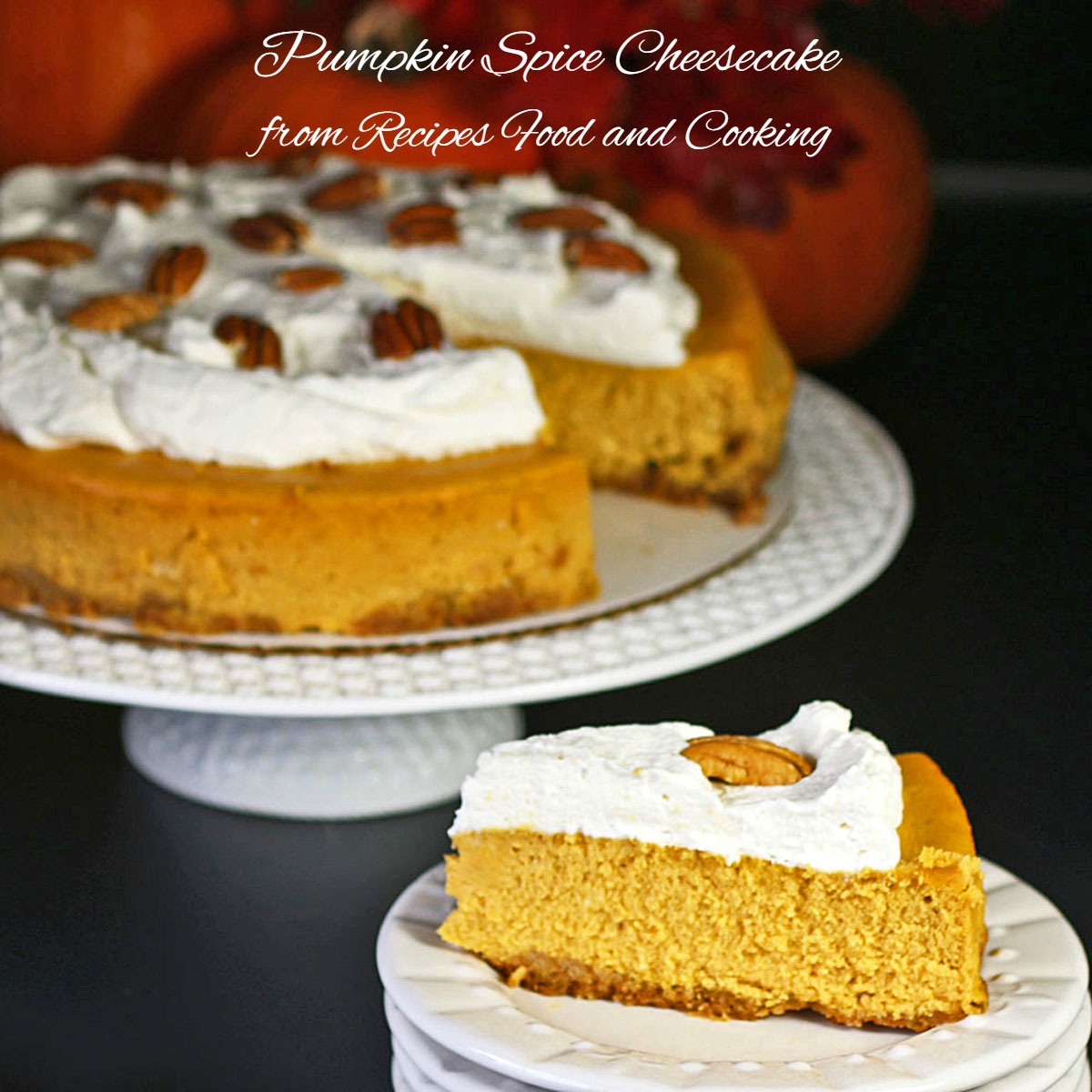 Pin It!