This post was sponsored by Walmart as part of an Influencer Activation for Influence Central and all opinions expressed in my post are my own.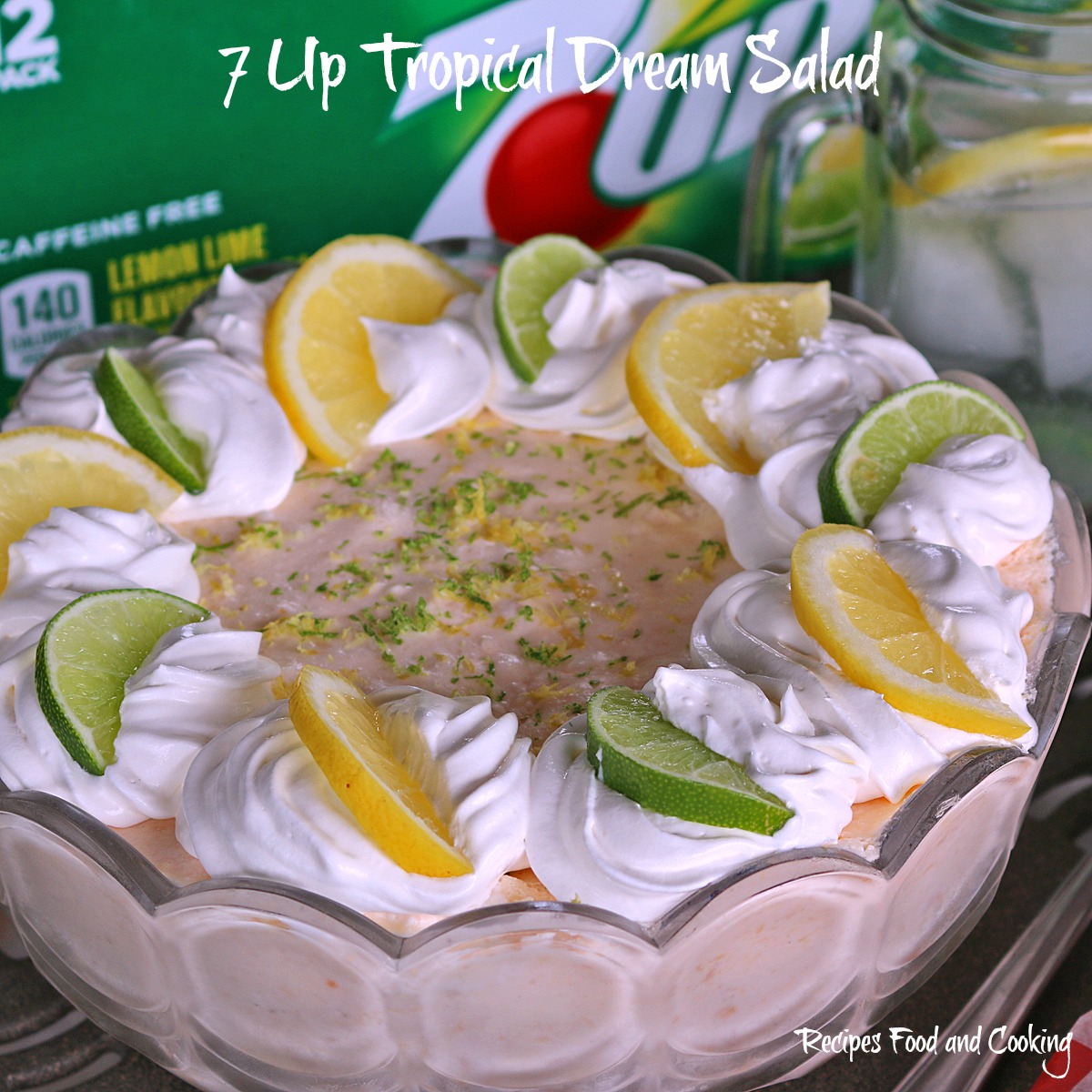 7UP® Tropical Dream Salad
We kicked off summer with a quick impromptu neighborhood get together last week. I just love it when one minute I don't have plans and the next minute everyone is sitting around the table, enjoying eating and each others company.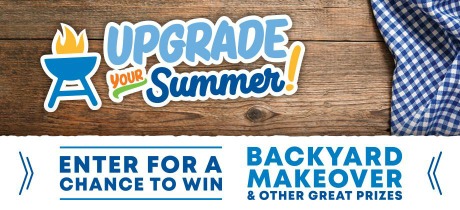 This is the time of year to Upgrade Your Summer! Visit the Upgrade Your Summer website to enter the Backyard Makeover promotion. There are 8 Grand Prize Packages and more!
Eight (8) Grand Prize Packages: Each winner will receive the following:
One (1) Palm Springs Wicker Patio Set with four (4) Chairs.
One (1) Sonus Out Speakers.
One (1) Weber Genesis 11 E310 Grill.
One (1) Yeti Tundra 45 Cooler.
One (1) $300 Walmart Gift Card (Terms and conditions of the Gift Card apply).

Twenty-five (25) Second Prizes: Each winner to receive one (1) $25 Walmart Gift Card (Terms and conditions of the Gift Card apply). See the Upgrade Your Summer website for complete details!
I had gone to Walmart the day before to purchase Johnsonville Brats and 7UP®.  I love shopping at Walmart because I can find everything I need without having to stop somewhere else on the way home. The meat manager there was really helpful in going to the back to get me some of the Original Johnsonville Brats, which are my favorites when there weren't any stocked out in the case. I've always found when I can't find what I need if I ask someone in any department I can usually get what I'm looking for.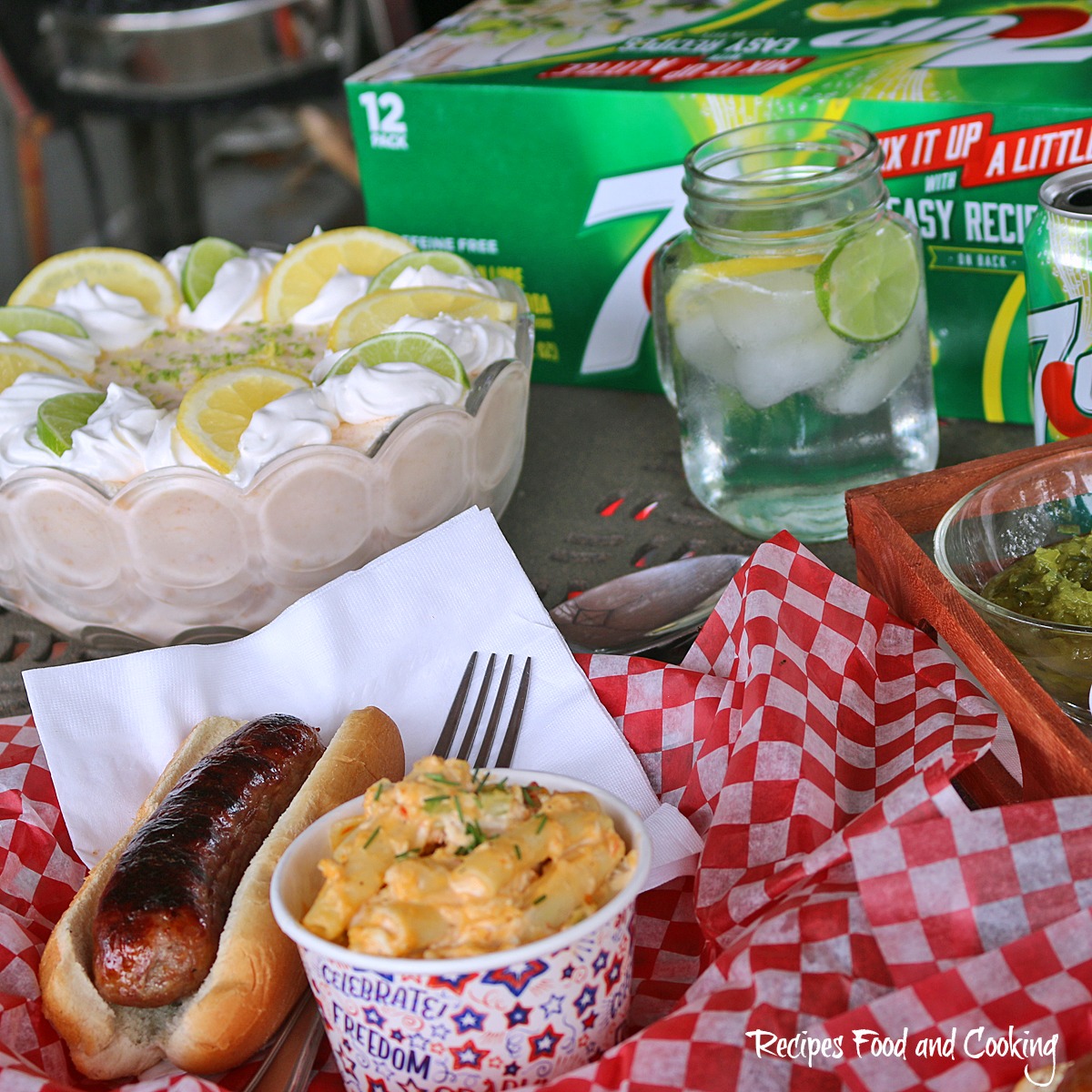 I made the 7UP Tropical Dream Salad when I got home because it needed to set up overnight in the refrigerator. I love using 7UP as the liquid in this delicious sweet salad, the lemon and lime flavors are made with the highest-quality ingredients. It's the perfect balance of sweetness with the pineapple and mandarin oranges. You'll notice I even served Original 7UP with 100% natural flavors and its iconic lemon lime flavor! Go here more additional recipes using 7UP.
Did you know that Johnsonville is made of premium pork from US and Canadian farms since 1945? It is also gluten free! These brats don't need to be fussed over, they are perfect the way they are. I love kicking off summer with this kind of cooking. If you're looking for inspiration with more ways to serve the brats the Johnsonville website has many great ideas!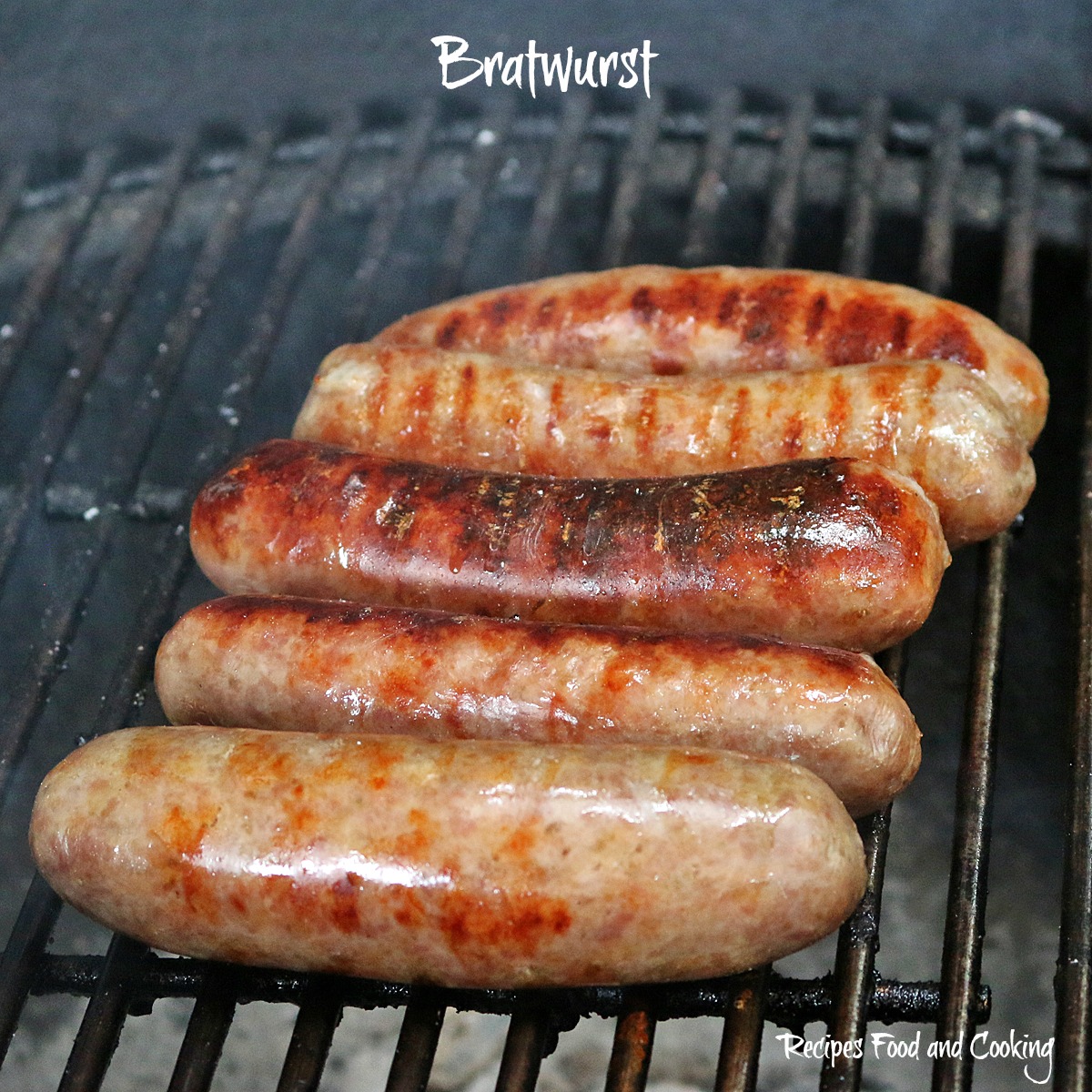 They grill up pretty quickly, about 20 minutes over a grill at about 300 degrees.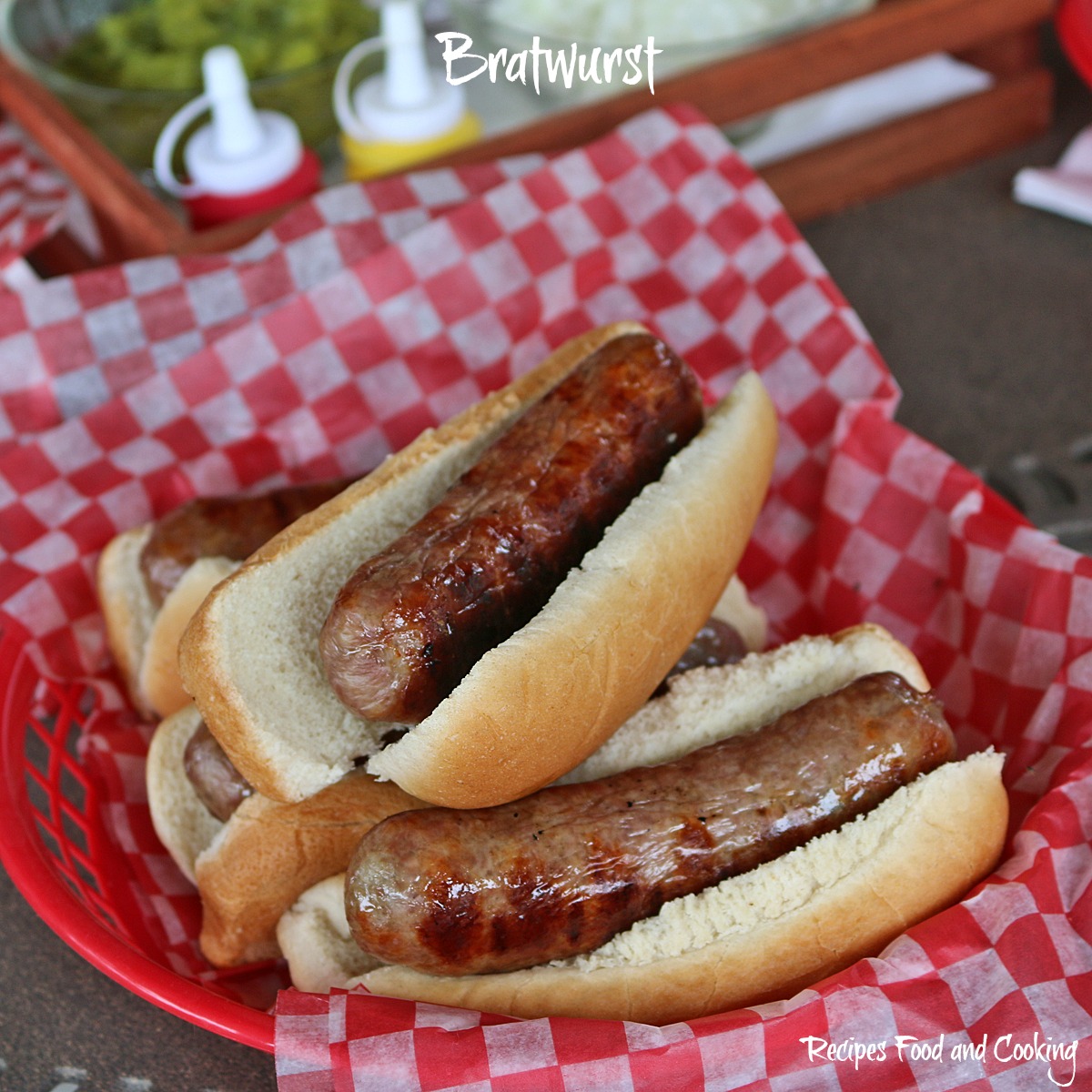 I also made a new pasta salad to serve with it, a Deviled Egg Pasta Salad. Your deviled egg lovers are going to be asking for this often this summer.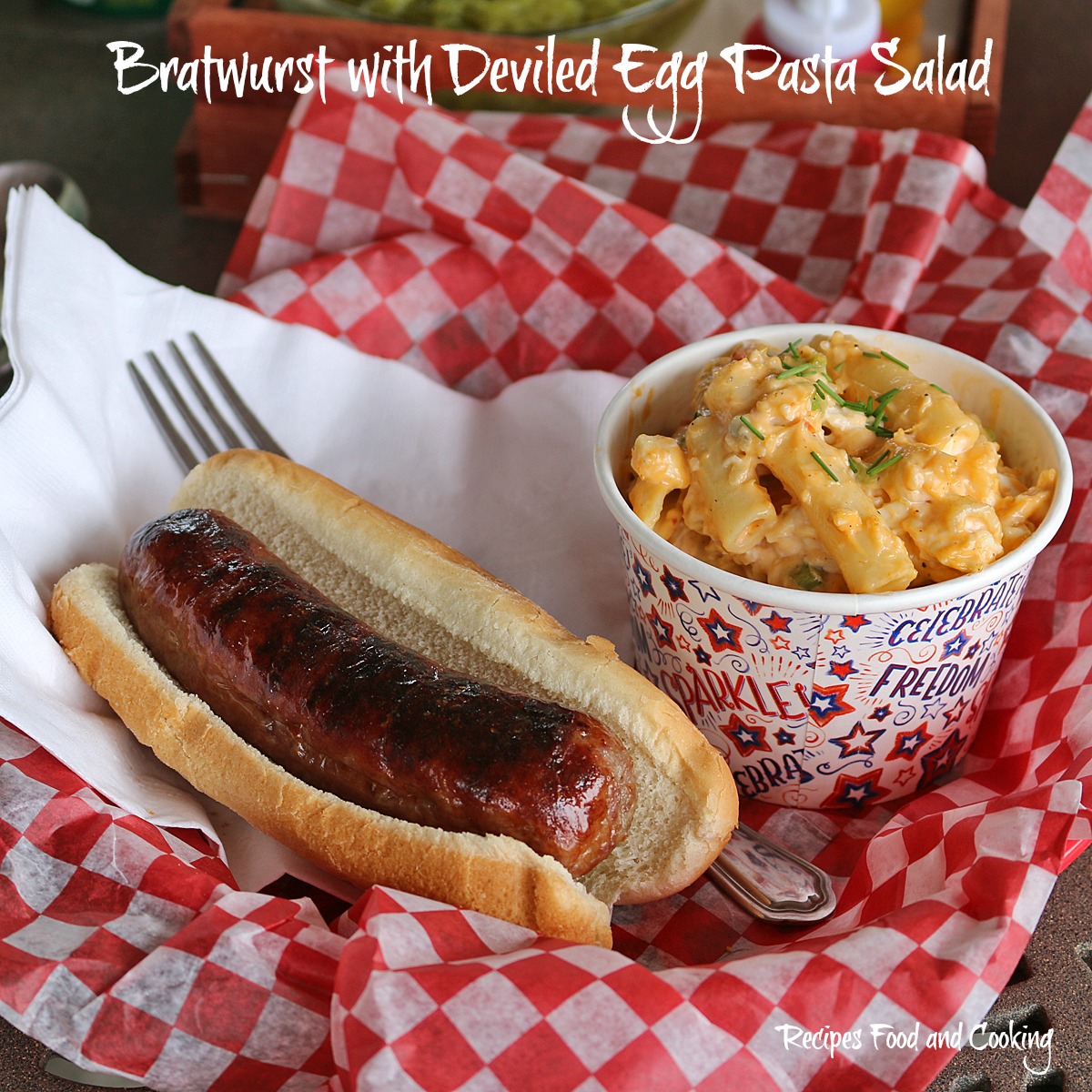 For dessert or even as a side this 7UP Tropical Dream Salad will have them asking for more.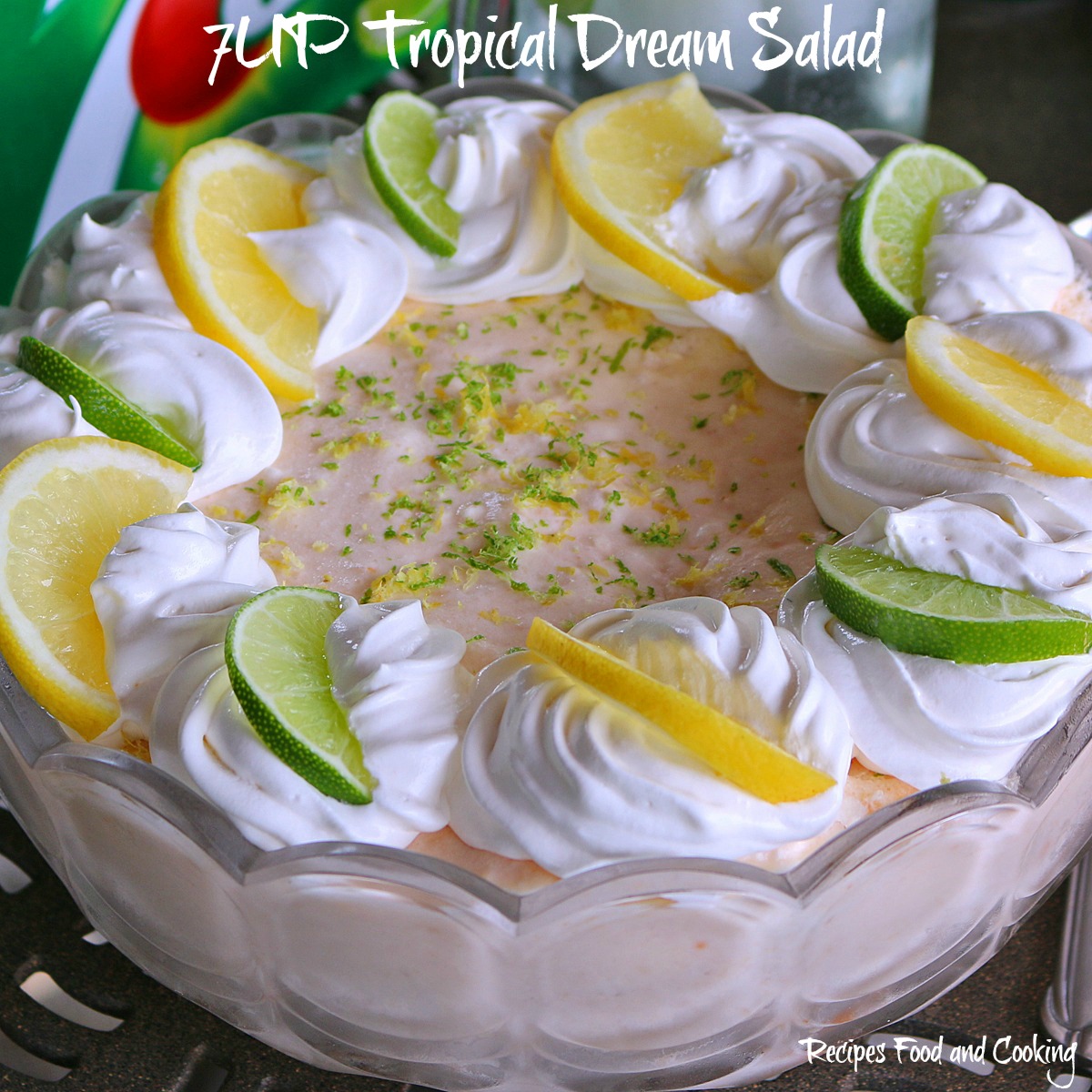 It's so easy to make too.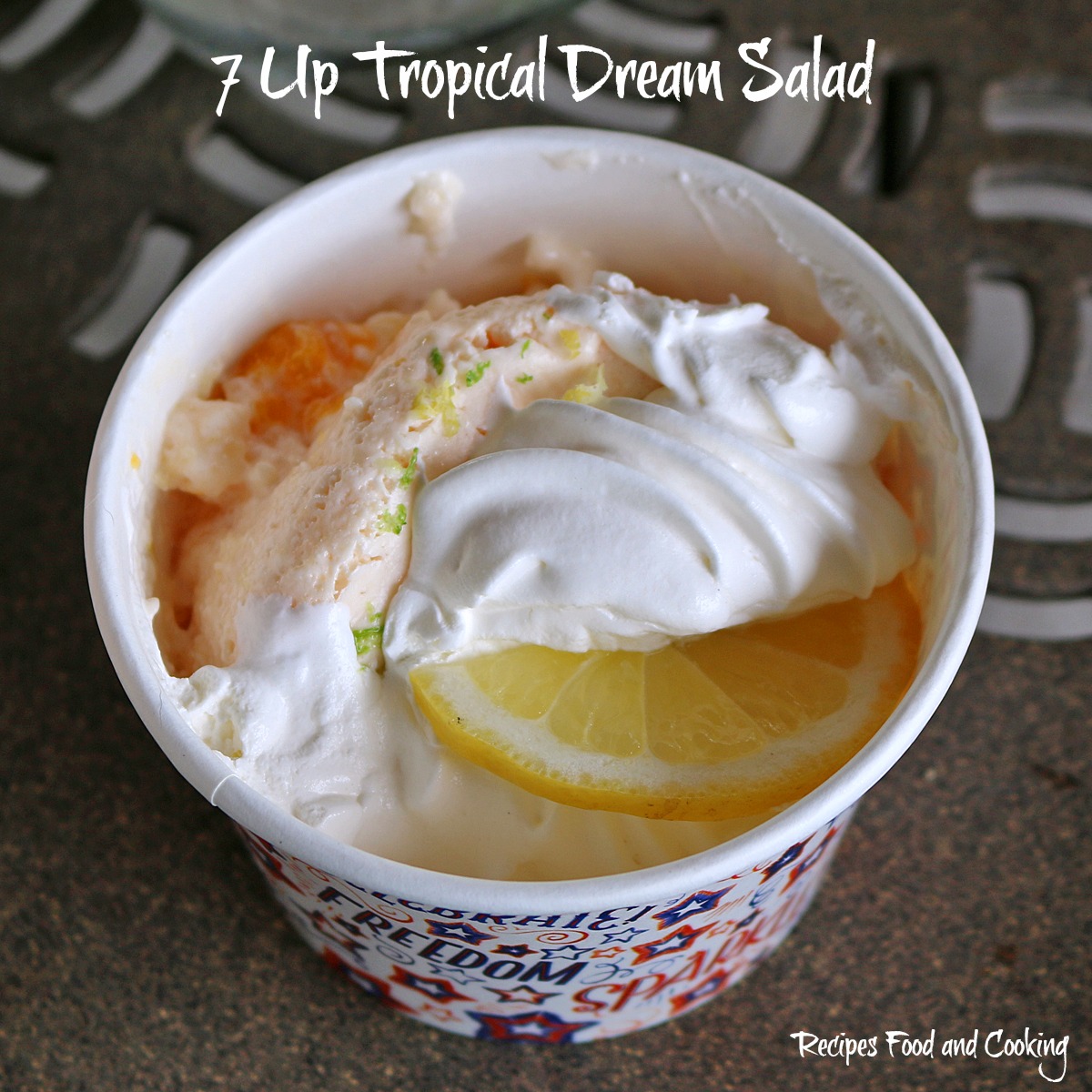 7UP Tropical Dream Salad
Author:
Mary Ellen @ Recipes Food and Cooking
Recipe type:
Side dish, Sweet salad, Dessert
Prep time:
Cook time:
Total time:
Cool and creamy sweet salad can be served as a side dish or a dessert.
Ingredients
8 oz. cream cheese - at room temperature
3 oz. orange gelatin
12 oz. 7UP
16 large marshmallows
1 20 oz. can crushed pineapple - drained
1 15 oz. can mandarin oranges -drained
1 8 oz. container whipped topping- thawed
Topping
1 8 oz. container whipped topping- thawed
1 lemon
i lime
Instructions
Add the 7UP and marshmallows to a small saucepan. Heat over medium heat until the marshmallows are melted. Cool 5 minutes.
In a mixing bowl combine the cream cheese and gelatin. Beat until well combined.
Slowly pour in the 7UP mixture while mixing to combine.
Fold in the pineapple and mandarin oranges.
Fold in the whipped topping. Pour into serving bowl.
Refrigerate for 4 hours or overnight.
Decorate with additional whipped topping, lemon and orange slices. I grated a little of the peel over the top before adding the whipped cream. Pick an end of each of the fruits and get the slices from the rest.
Here are some more additional resources for Johnsonville, 7Up and Walmart.
7UP is a registered trademark of Dr Pepper/Seven Up, Inc. ©2017 Dr Pepper/Seven Up, Inc.
Pin It!