This post was sponsored by Fresh From Florida as part of an Influencer Activation for Influence Central, however all opinions expressed are my own.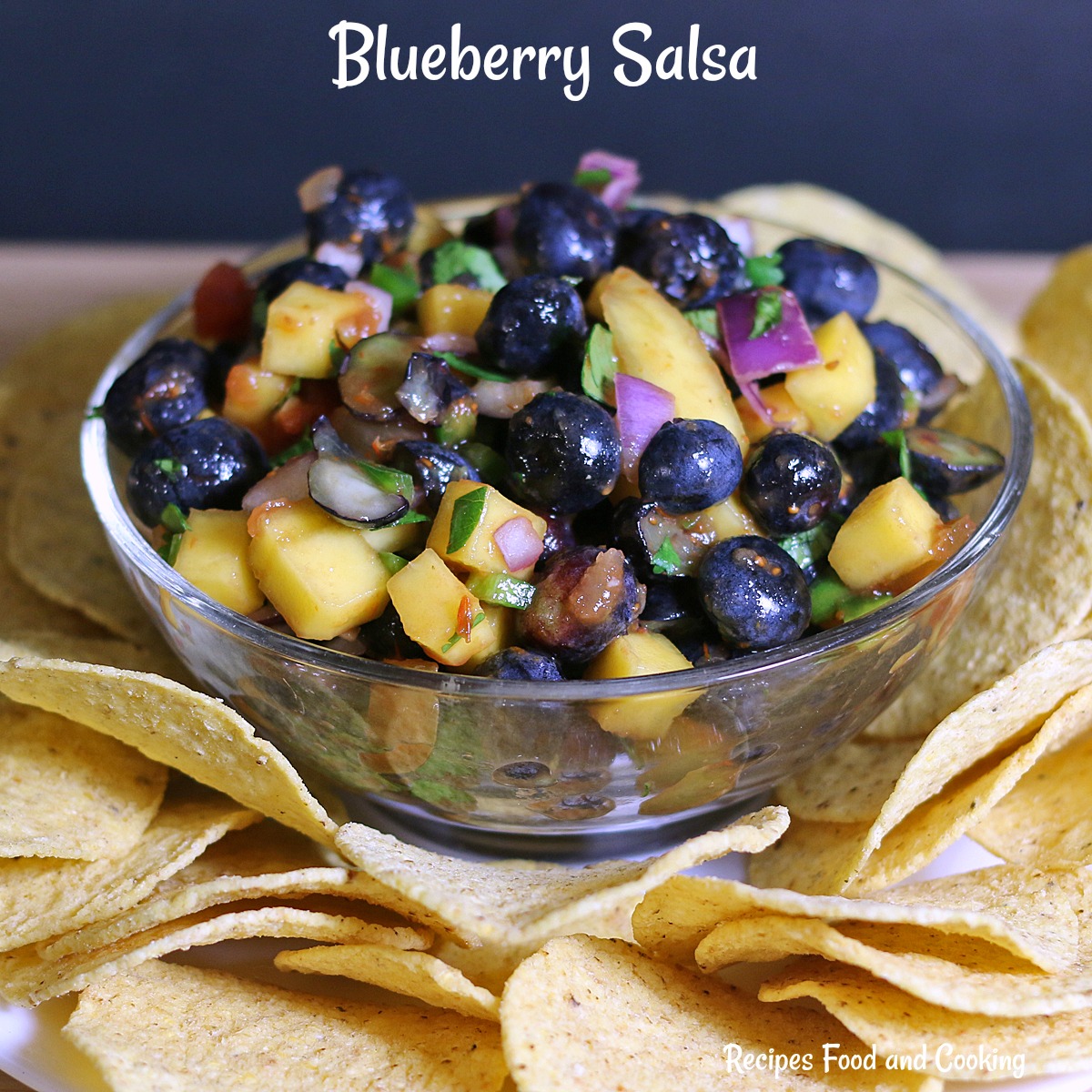 Blueberry Salsa
Yeah, it's finally blueberry season here in Florida! I eagerly await it in spring. There's no better berry than a Florida blueberry. They are so sweet that they really don't need any sugar. I love snacking on them right out of the bag. I wash them off when I bring them home and then put them in a plastic bag with a piece of paper towel. Now they are ready for snacking any time of day. Also in season for us right now are watermelon, green beans, sweet corn and tomatoes. You can visit the Fresh From Florida website to get more recipes using these fruits and vegetables. They also have quick tips and Fresh From Florida recipe videos on their website.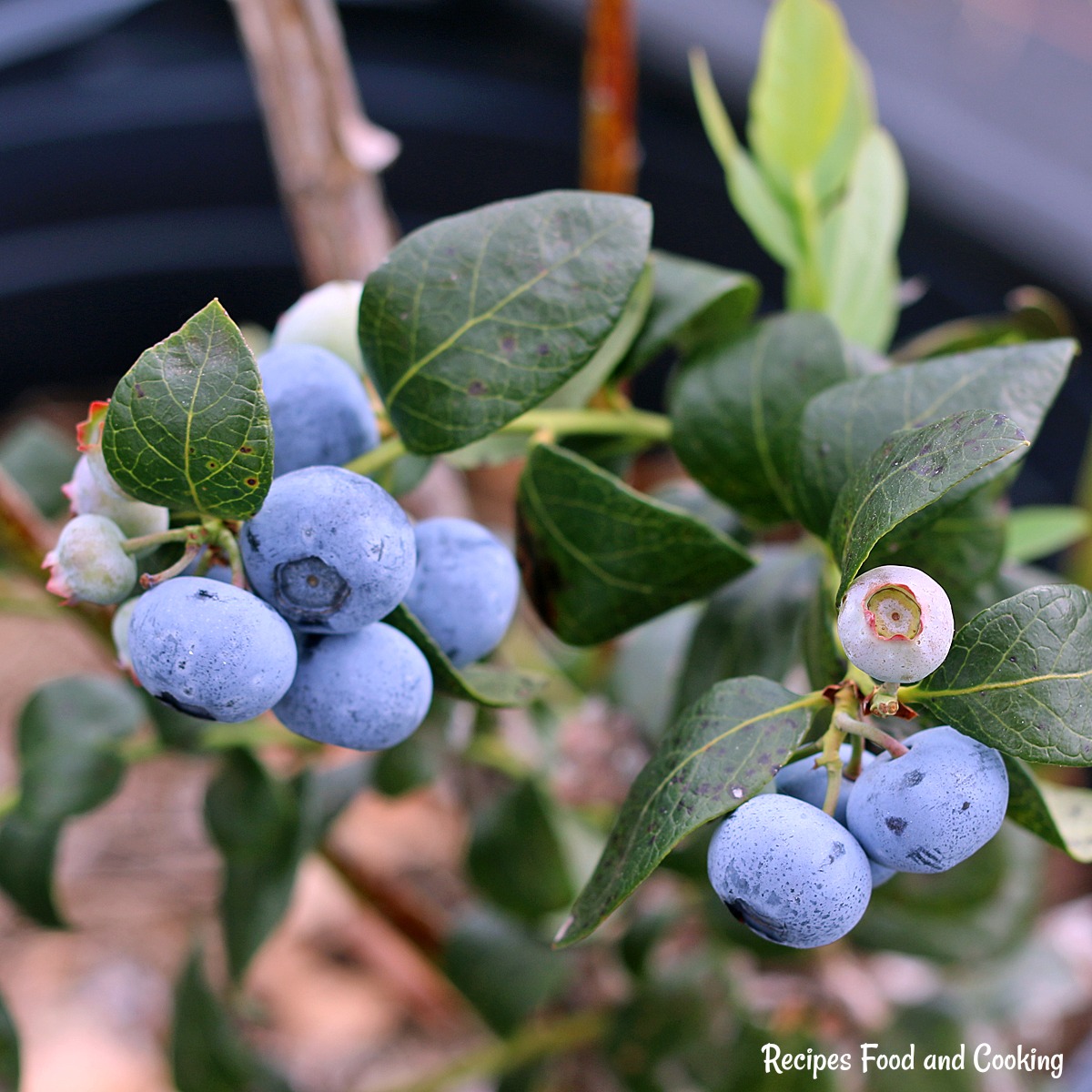 I went out to Bob's Berries in Riverview, FL. last week and Bob let me pick a few of the early berries that were ready to be picked even though he wasn't open yet. Bob's Berries is family owned U Pick Farm. They open this Saturday on April 21. I love that Bob's Berries are all organically grown. You can see the meticulous care he takes of his blueberries when you walk down the rows. They currently grow 5 different kinds of blueberries. I spent a couple of hours there and can't wait to see what's coming next there with all of the fruit trees and berries that will be available soon. To find a U-Pick Farm near you, the Fresh From Florida website lets you Follow the Fresh with this helpful page.
Florida farmers make it possible for you to eat fresh fruits and vegetables all year long. Watch for the Fresh From Florida logo when you shop. Florida blueberries are also available at your local grocery stores right now, if not ask your produce manager if he can get them.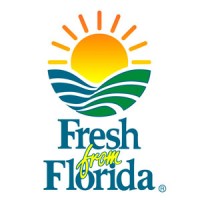 I don't know about you but I love knowing where my fruits and vegetables are grown.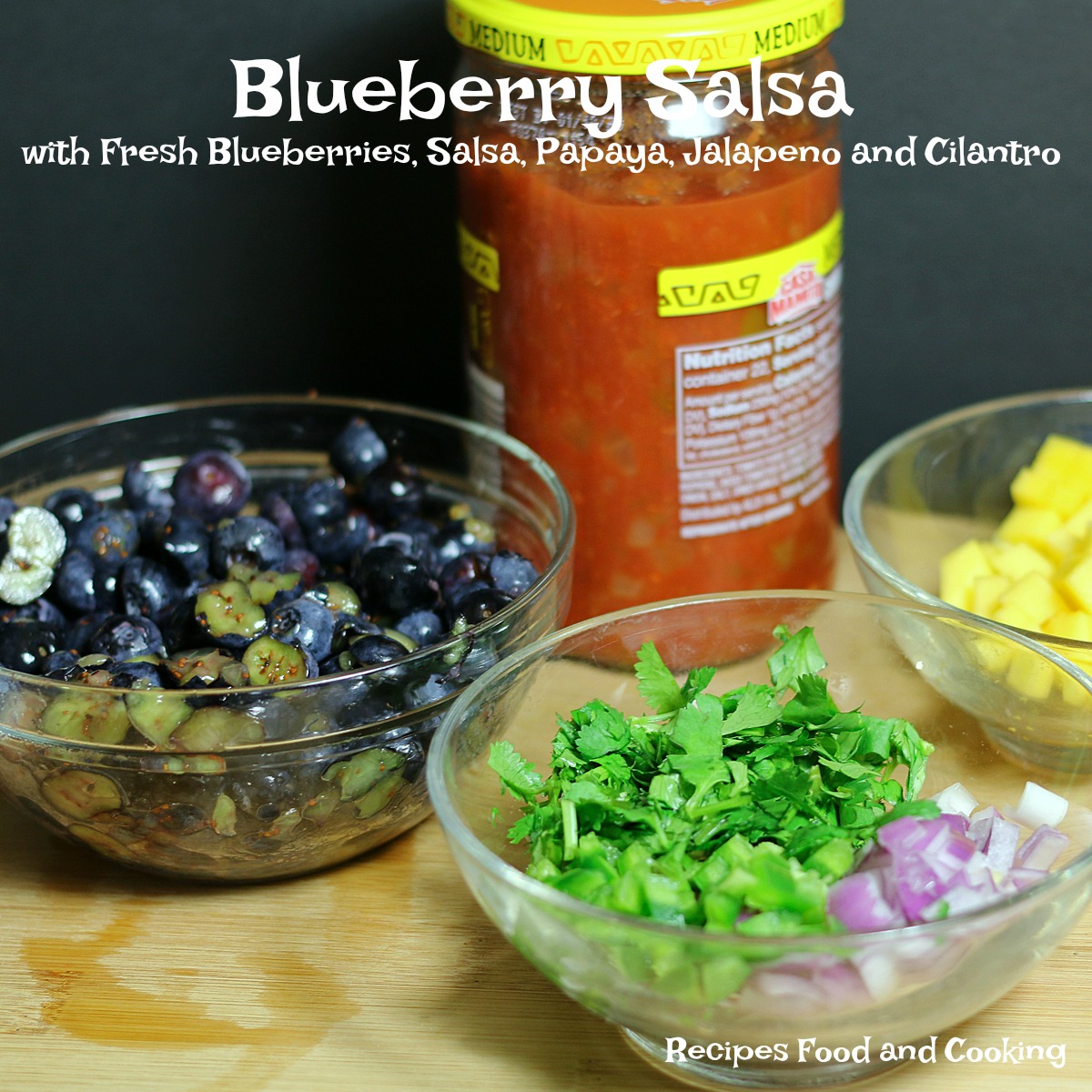 To make this delicious blueberry salsa, I used fresh blueberries, red onions, a jalapeno pepper, papaya, my favorite salsa and cilantro. You're going to want to cut the bigger blueberries in half. This is best made a few hours ahead or even overnight to give the flavors a chance to mingle. I promise once you start eating it you won't stop until it's gone.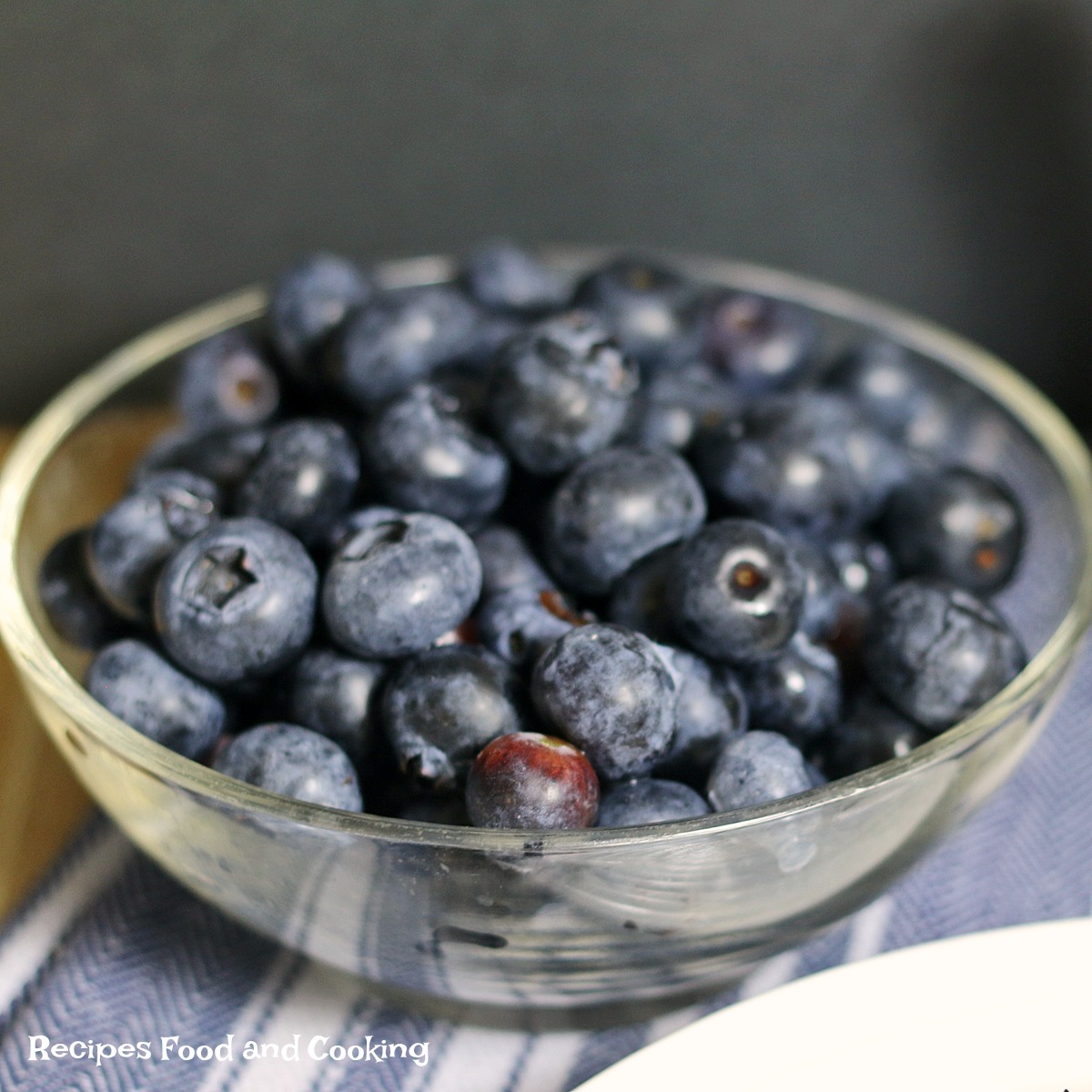 Aren't they gorgeous? My fresh berries kept over a week in the refrigerator. I just used the last of them up today. Blueberries hot a lot of health benefits too. They are known to have cancer fighting anti-oxidants, improve memory, improve eyesight and help fight infections.
After you chop up all of your ingredients mix them all together in a big bowl. I add my favorite prepared salsa to it just to save a step and plus I love the seasoning it gives the salsa. This salsa would also be delicious served as a side for grilled chicken or fish.
Blueberry Salsa
Author:
Mary Ellen @ Recipes Food and Cooking
Recipe type:
Appetizer, Fruit
A delicious appetizer made with fresh blueberries, red onions, a jalapeno pepper, papaya, my favorite salsa and cilantro. Serve with corn chips.
Ingredients
2 cups Fresh From Florida blueberries
1/2 cup diced papaya
1/2 cup diced red onion
1 jalapeno pepper
1 cup jarred salsa
1/4 cup chopped cilantro
Instructions
If your blueberries are really big as some of mine were, cut them in half.
Add all of the remaining ingredients to a large bowl. Stir to combine.
Put in serving dish. Refrigerate for at least 2 hours.
Serve with corn chips
Visit and Follow Fresh From Florida at these other social platforms to find more fantastic ideas for easy, healthy recipes and videos.
Maybe you'd like to try another of our blueberry recipes? You can also put Fresh From Florida into the search box and see all of the recipes I've posted over the last few years.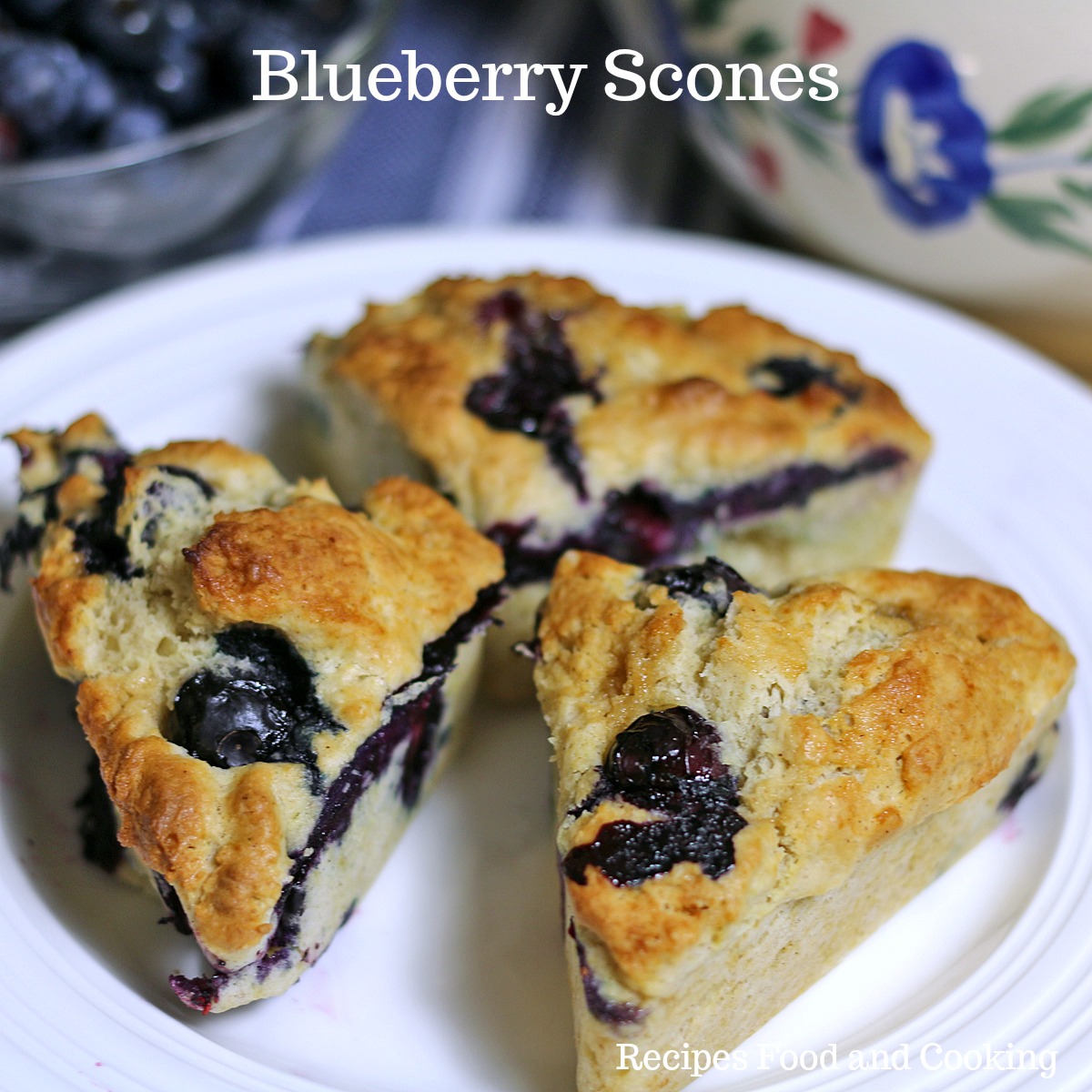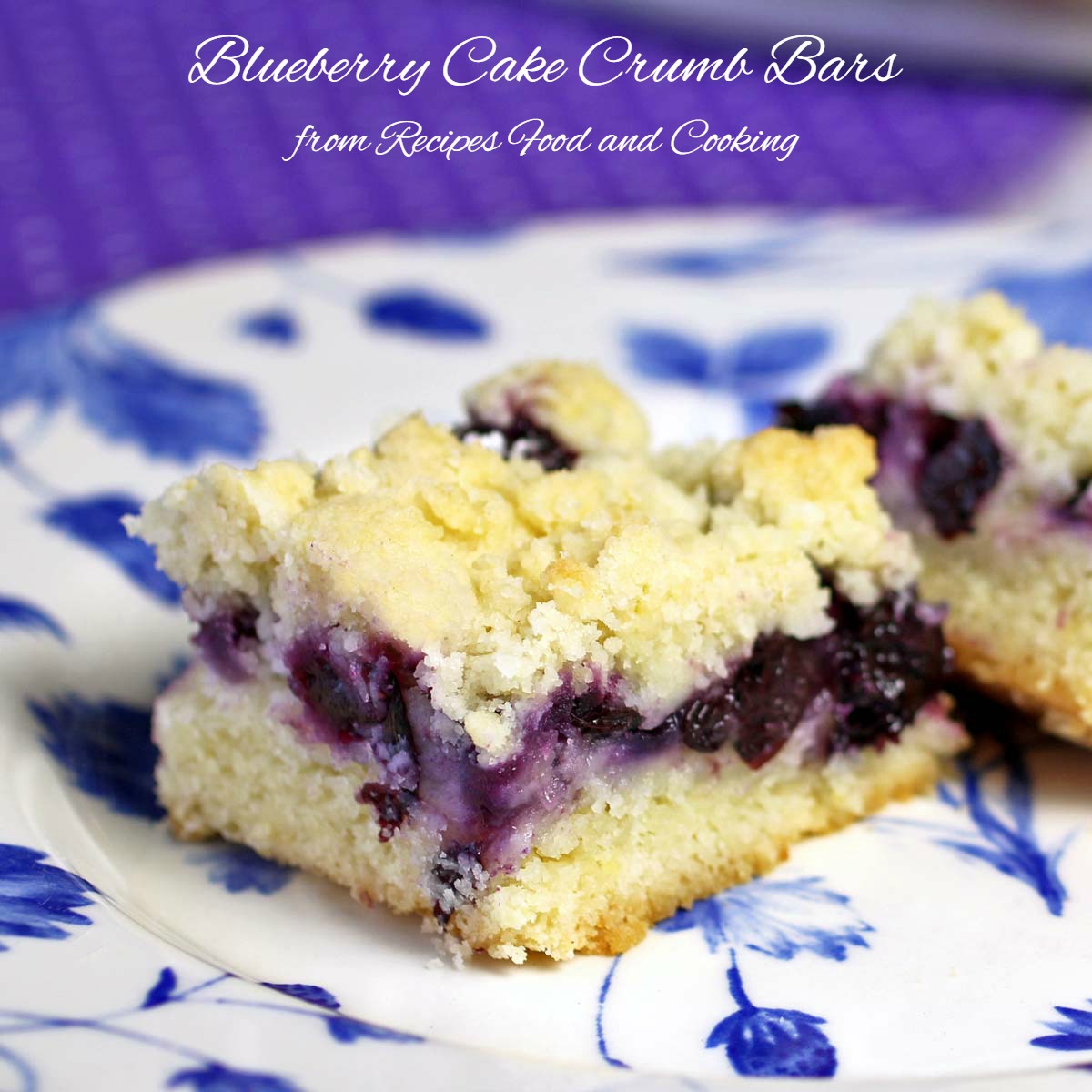 Pineapple Blueberry Ooey Gooey Butter Cake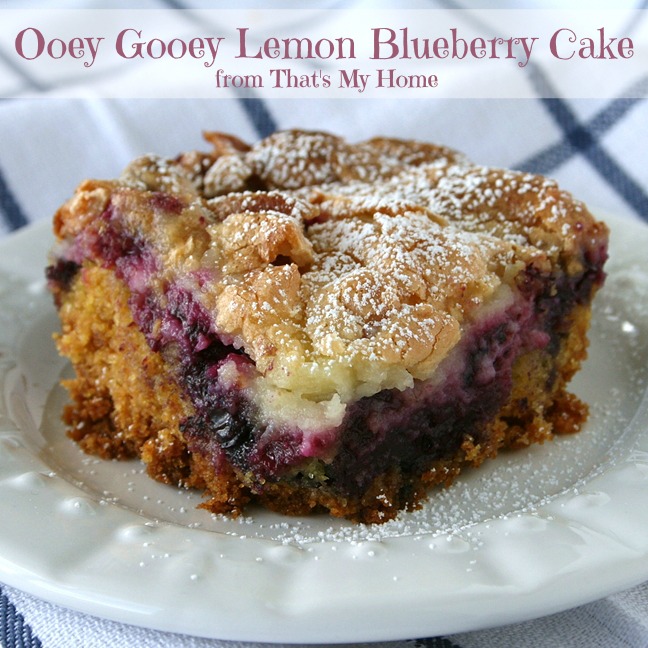 Pin It!