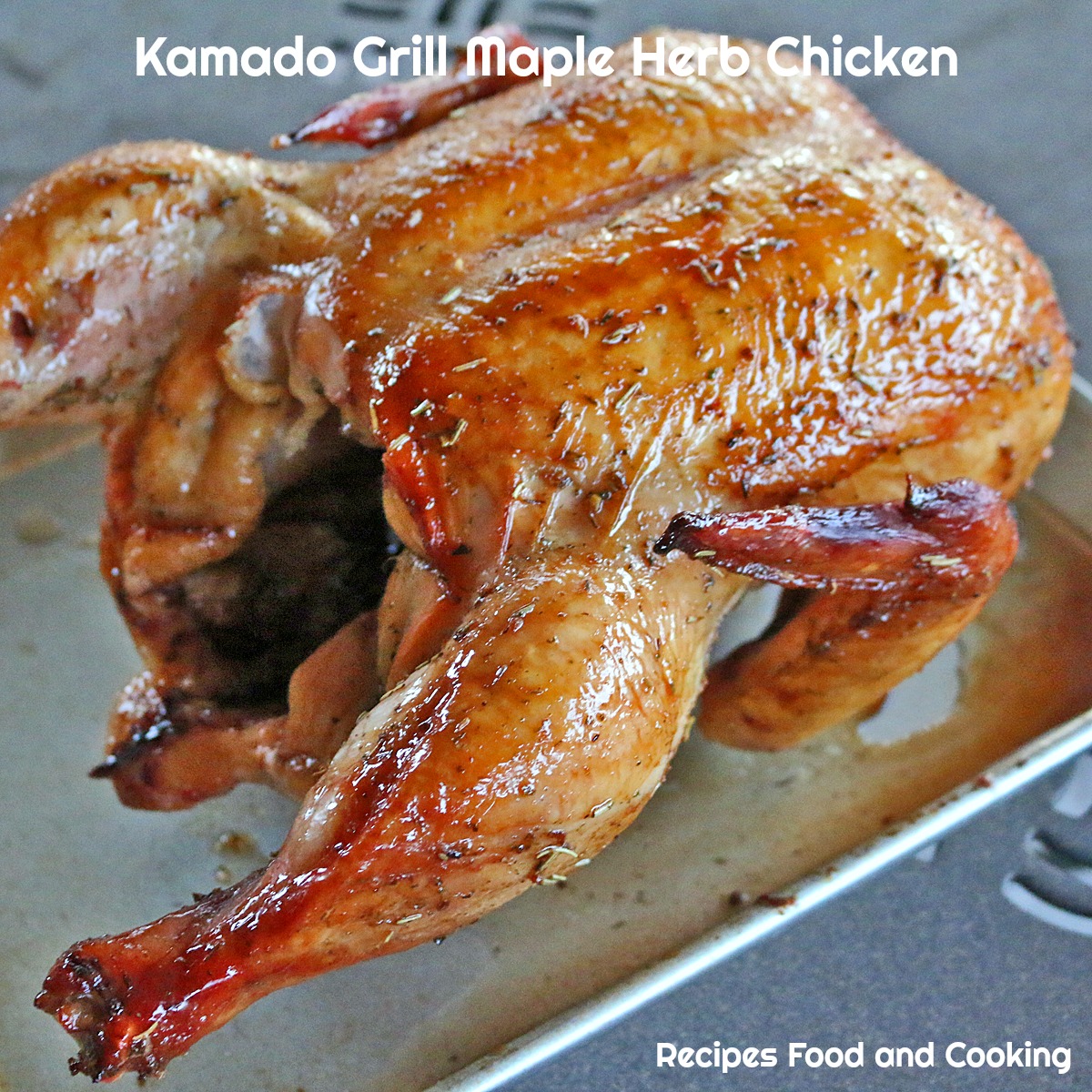 Kamado Grill Maple Herb Chicken
This is the first time in quite a while I actually did all of the cooking on my kamado grill. I have to admit I'd forgotten how much fun it could be. I had some citrus branches here and decided to use them instead of hickory, apple or maple. I have to say I wasn't impressed and really didn't notice an orange flavor at all or smell from the smoke. Most of the color on the chicken came from the maple syrup.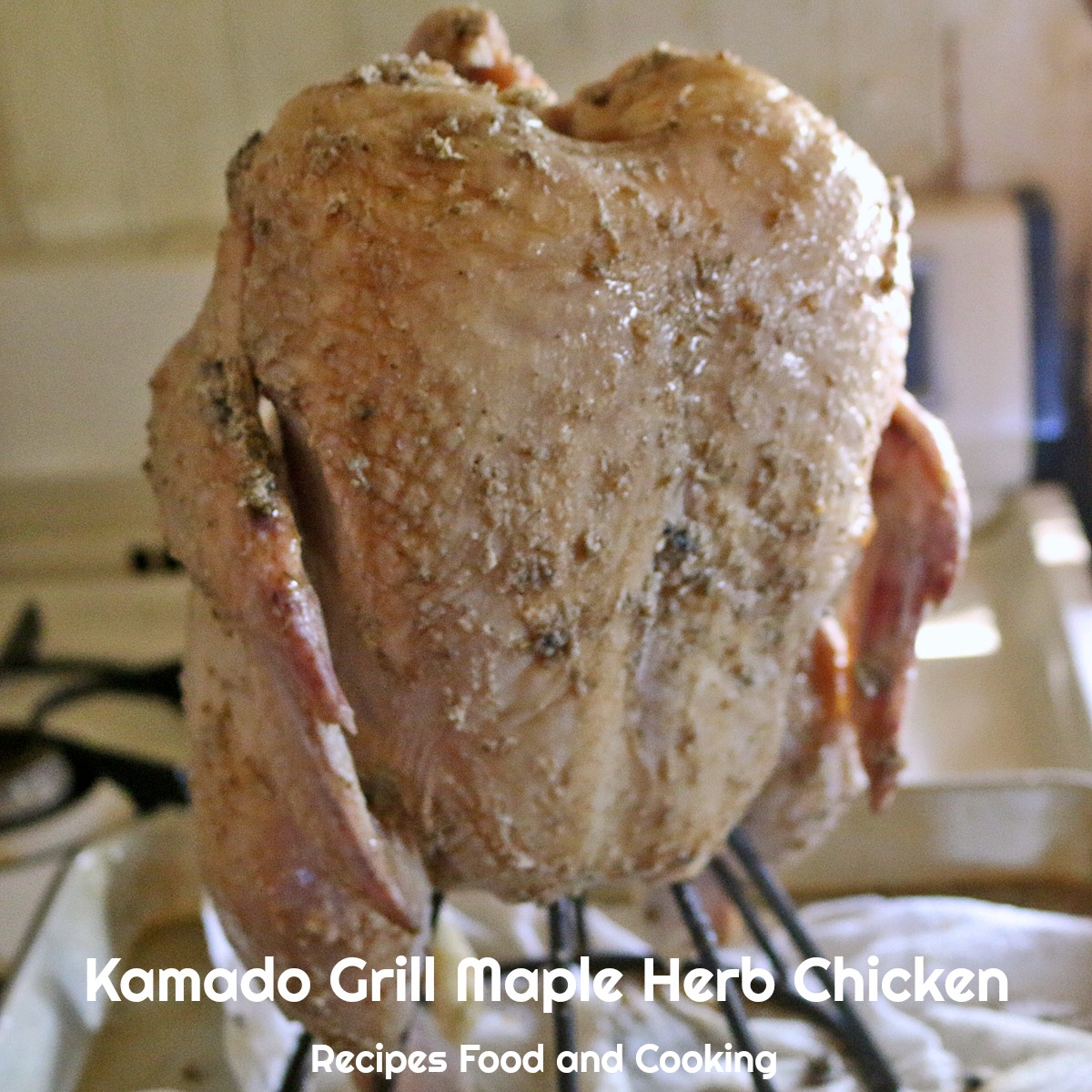 You are going to start off by brining your chicken. I used a cup of kosher salt and a cup of brown sugar to a gallon of water. I left the chicken in that solution refrigerated for 2 hours. Next I patted the chicken dry with paper towels. I decided to use the chicken insert we had. It worked perfect, it made it so easy to turn during the cooking time.
I started my charcoal on one side of the grill and cooked the chicken on the other side without the fire under it for the first 2 1/2 hours.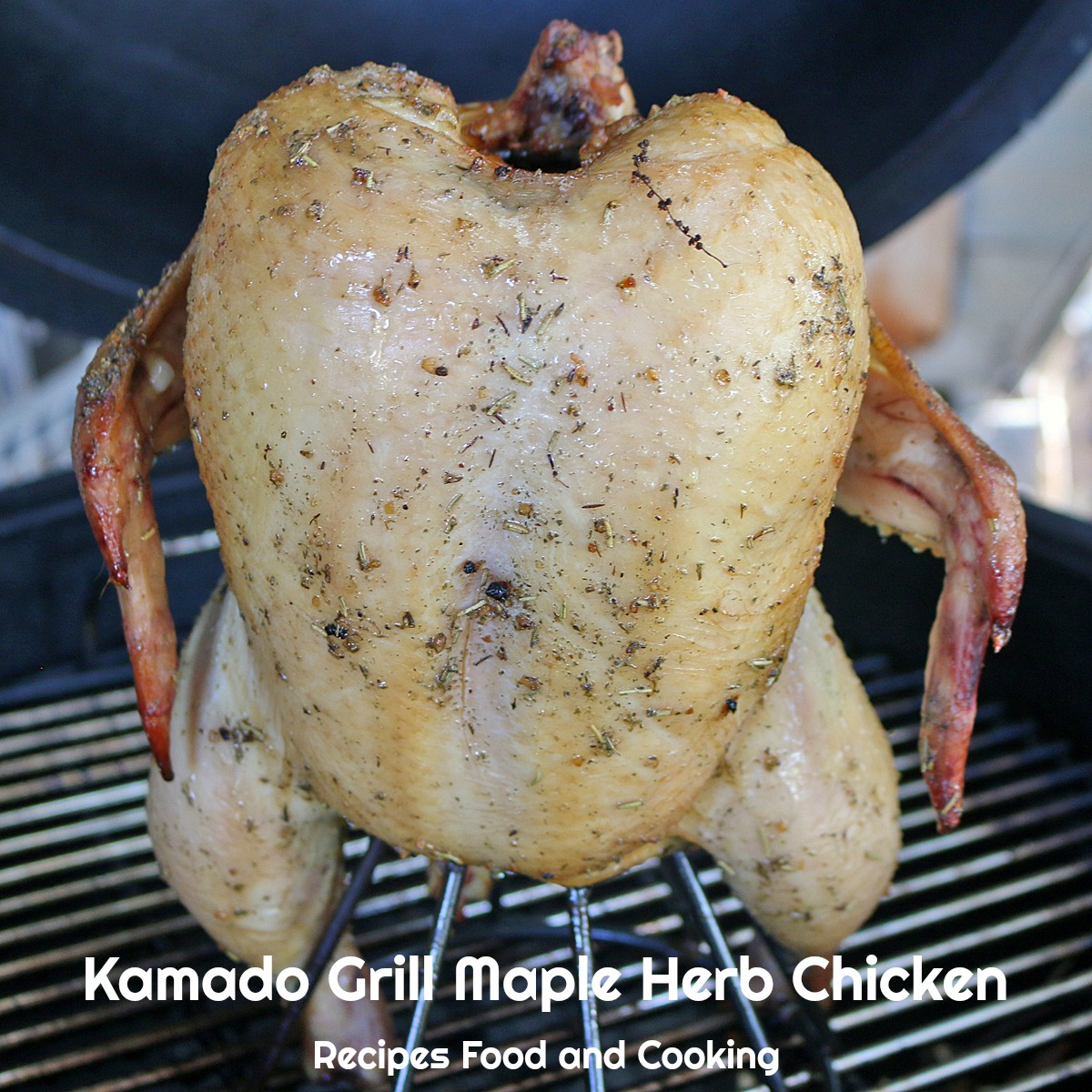 This is what my chicken looked like at about an hour of cooking time. I turned it completely around at this point.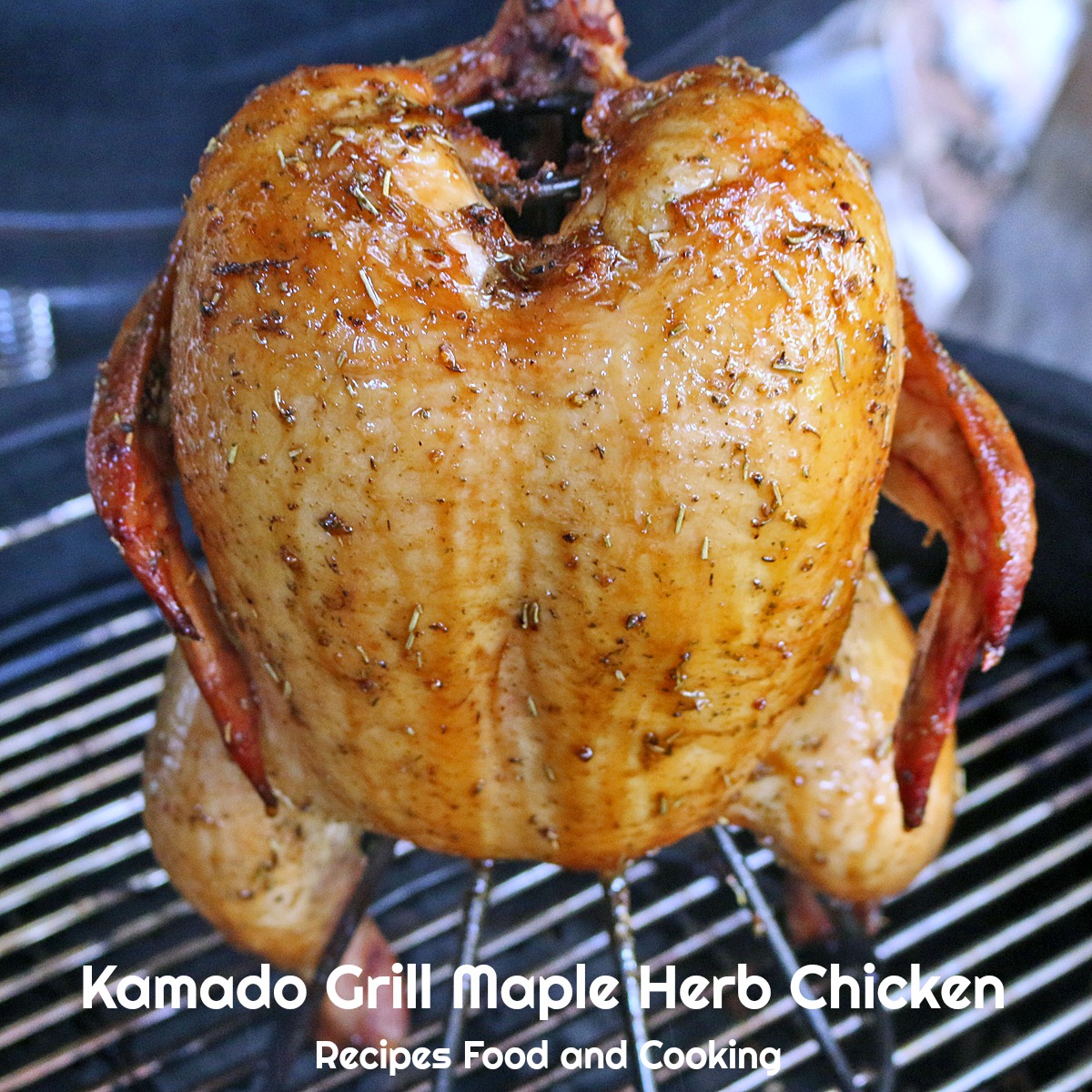 This is at 2 hours. Brush with some of the maple herb glaze. Be sure to use real maple syrup. I also didn't add salt to the glaze since the chicken had been brined. I brushed it with the glaze about every 30 minutes after that.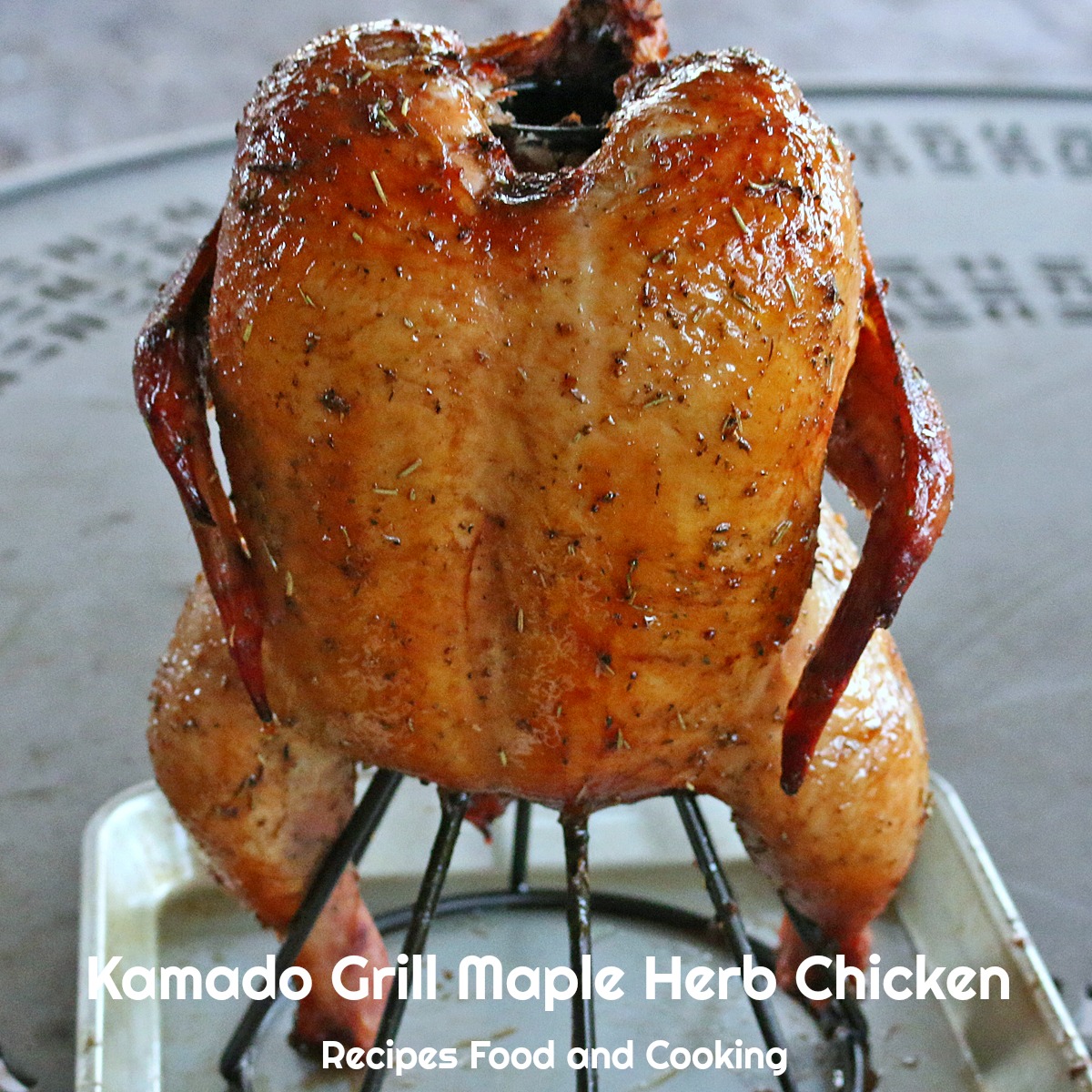 Here it is all done, resting for 10 minutes before slicing.
You won't believe how tender and juicy this chicken is! It almost melts in your mouth.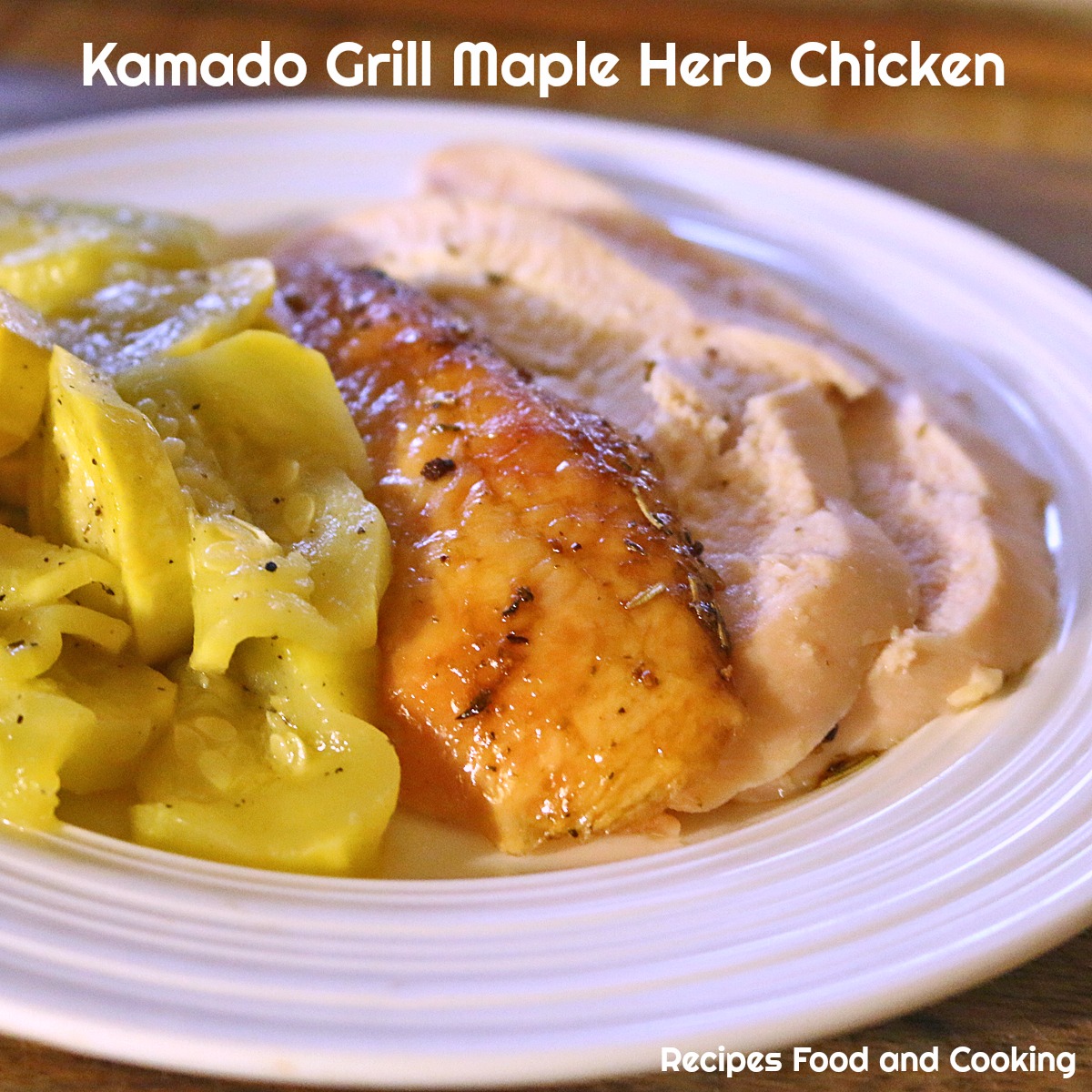 Kamado Grill Maple Herb Chicken
Author:
Mary Ellen @ Recipes Food and Cooking
Recipe type:
Chicken, Kamado Grill
Prep time:
Cook time:
Total time:
Kamado Grill Maple Herb Chicken is first brined in salt and brown sugar. Then cooked slowly and basted with a maple herb mixture.
Ingredients
1 6 lb. chicken
Brine
1 gallon water
1 cup kosher salt
1 cup brown sugar
Maple Glaze
1 cup real maple syrup
4 tablespoons butter
1 teaspoon rosemary
1 teaspoon thyme
1 teaspoon garlic powder
1 teaspoon pepper
Instructions
Add the salt to a large pan that will allow the water to cover the chicken. Stir the salt and water together until the salt is dissolved. Stir in the brown sugar. Add the chicken. Refrigerate for 2 hours.
Pat the chicken dry with paper towels. Insert the chicken stand if using.
Crush the rosemary and thyme. Mix together the glaze ingredients. Brush on the chicken.
Start a fire on one half of your grill. Add your choice of smoker chips if using. When your grill gets to 250 degrees put the chicken on the side that doesn't have the fire. Cook for 1 hour.
Open grill and turn chicken, brush with some of the glaze. Close and cook another hour.
After that I brushed the glaze on every 30 minutes. I also moved the chicken over the heat when it was mostly burned out. It took about 3 1/2 hours to cook this chicken to 165 degrees.
Maybe you'd like to try our recipe for?
Kamado Grill Lemon Pepper Chicken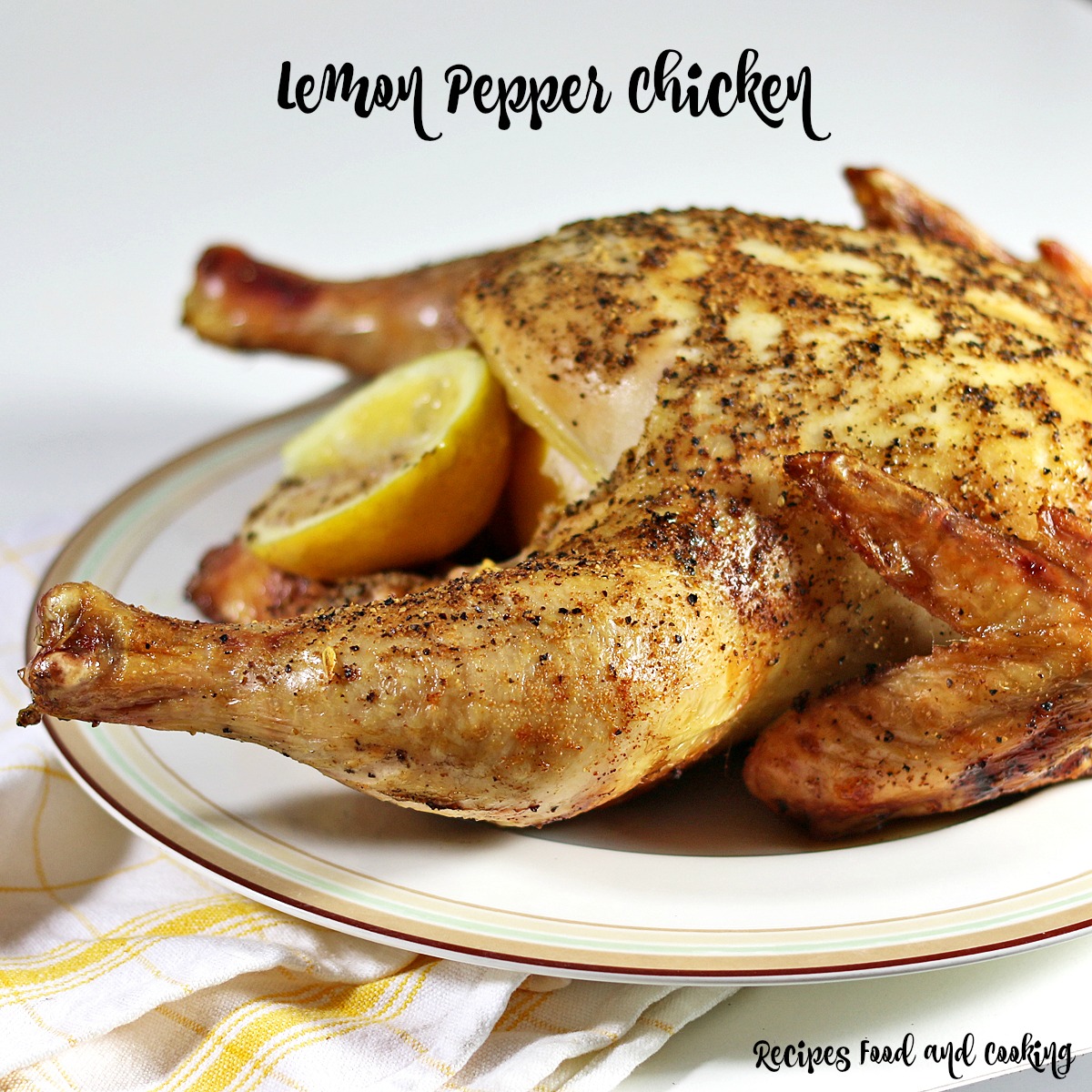 Kamado Grill BBQ Chicken Wings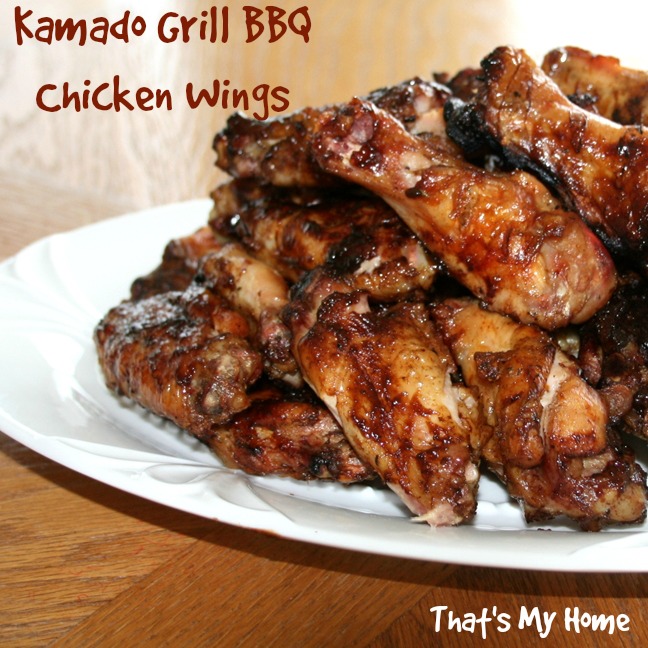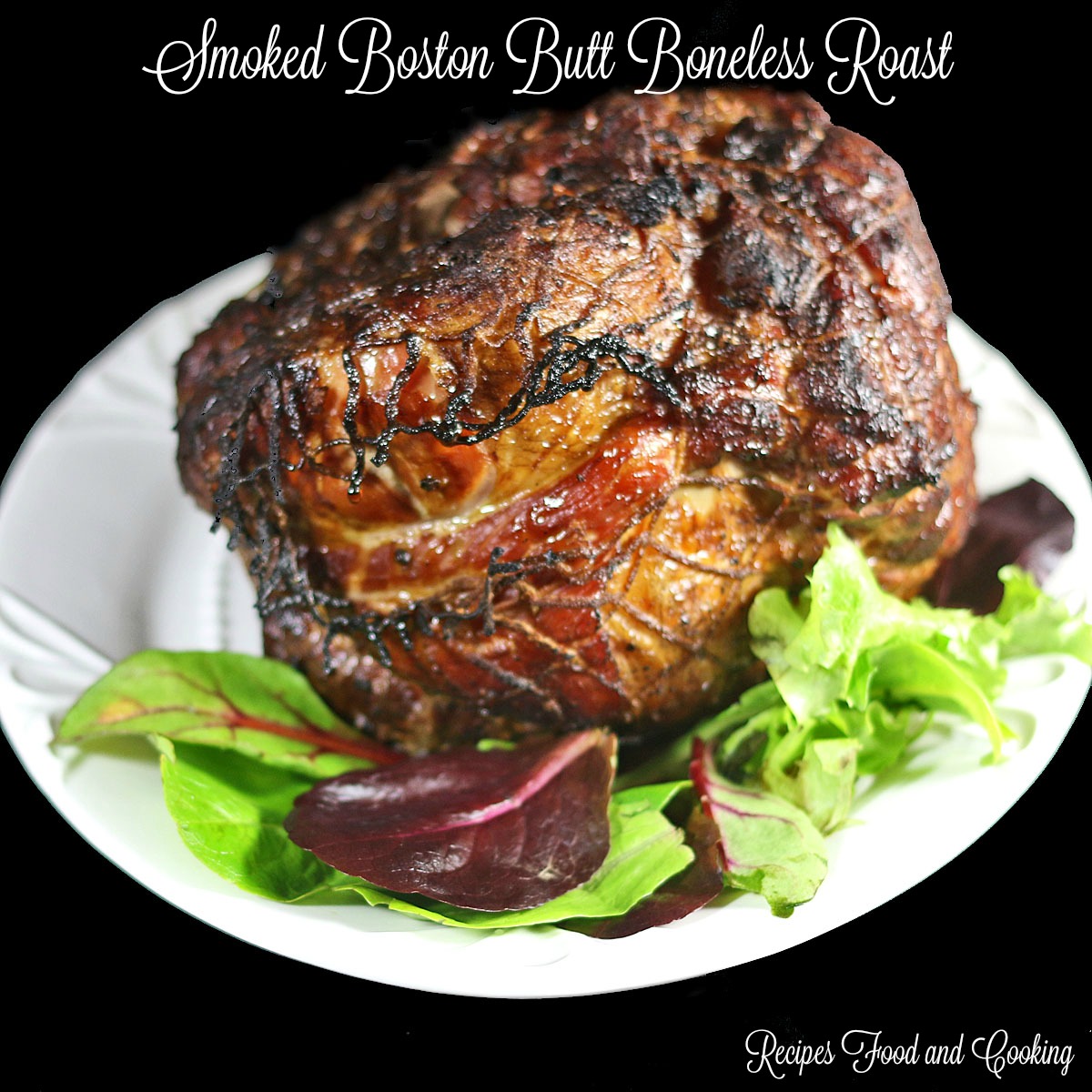 Pin It!