Spaghetti and Meat Sauce
This is my aunt's recipe. I am not sure when she started making it this way but I do know it has been over 30 years! Sometimes we would have a family party and she would bring this.

Spaghetti and Meatsauce
Author:
Mary Ellen @ Recipes Food and Cooking
Recipe type:
Italian, main
Prep time:
Cook time:
Total time:
This is my Aunt Janet's recipe for Spaghetti and Meatsauce. I think it is the best ever. We've been using this recipe for over 30 years!
Ingredients
½ lb. bacon

2½ lbs. ground chuck
2 C. chopped onion
1 C. green pepper
6 lbs. 9 oz plum tomatoes (put in blender)
18 oz. tomato paste
1½ C. red wine
1½ C. water
4 t. oregano
4 t. basil
1 t. thyme
½ C. parsley
1 bay leaf
2 T. salt
¼ C. brown sugar
Instructions
In a 5-6 qt. pan, fry bacon until crisp. Set bacon aside and crumble.
Brown ground beef in bacon fat.
Add onions and green pepper and cook another 5 minutes.
Add the rest of ingredients to the pot and bring to a boil.
Add bacon bits.
Cook for at least 2 hours.
Maybe you'd like to try our recipe for?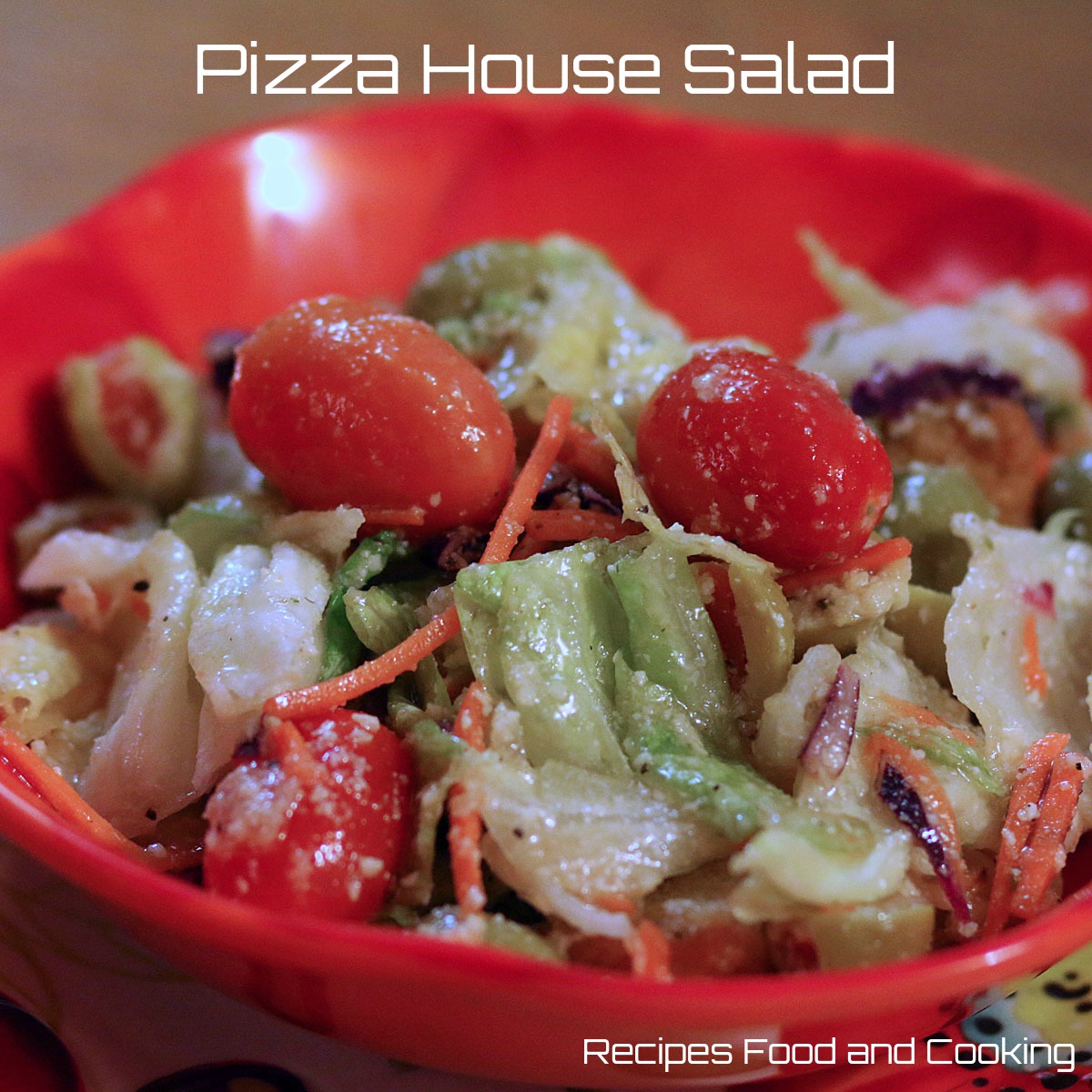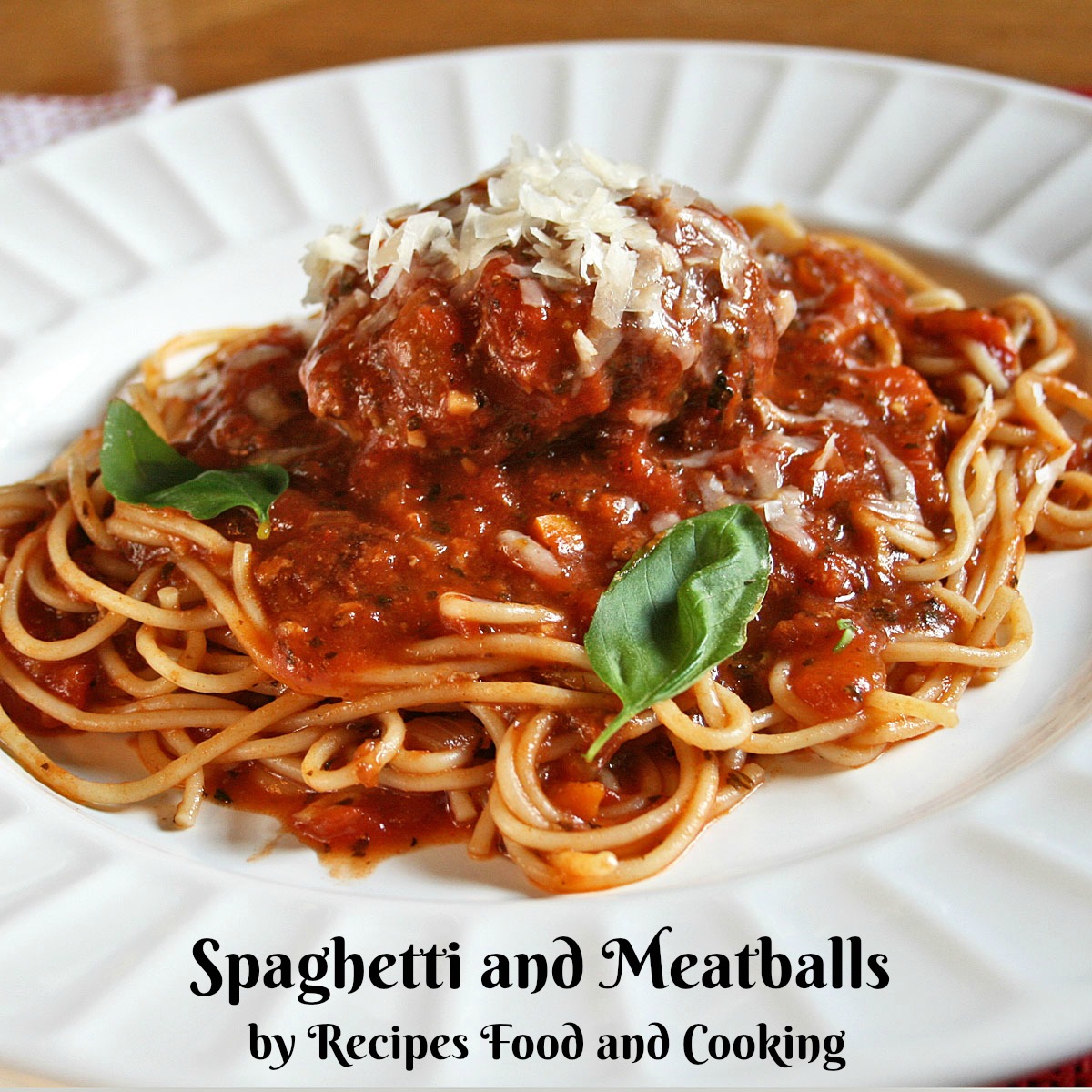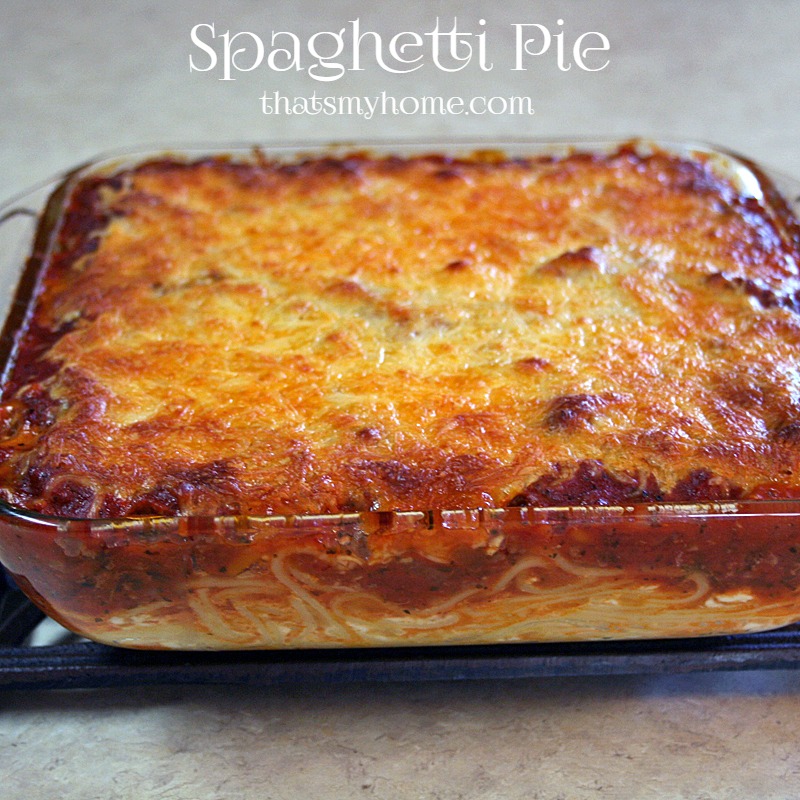 Pin It!