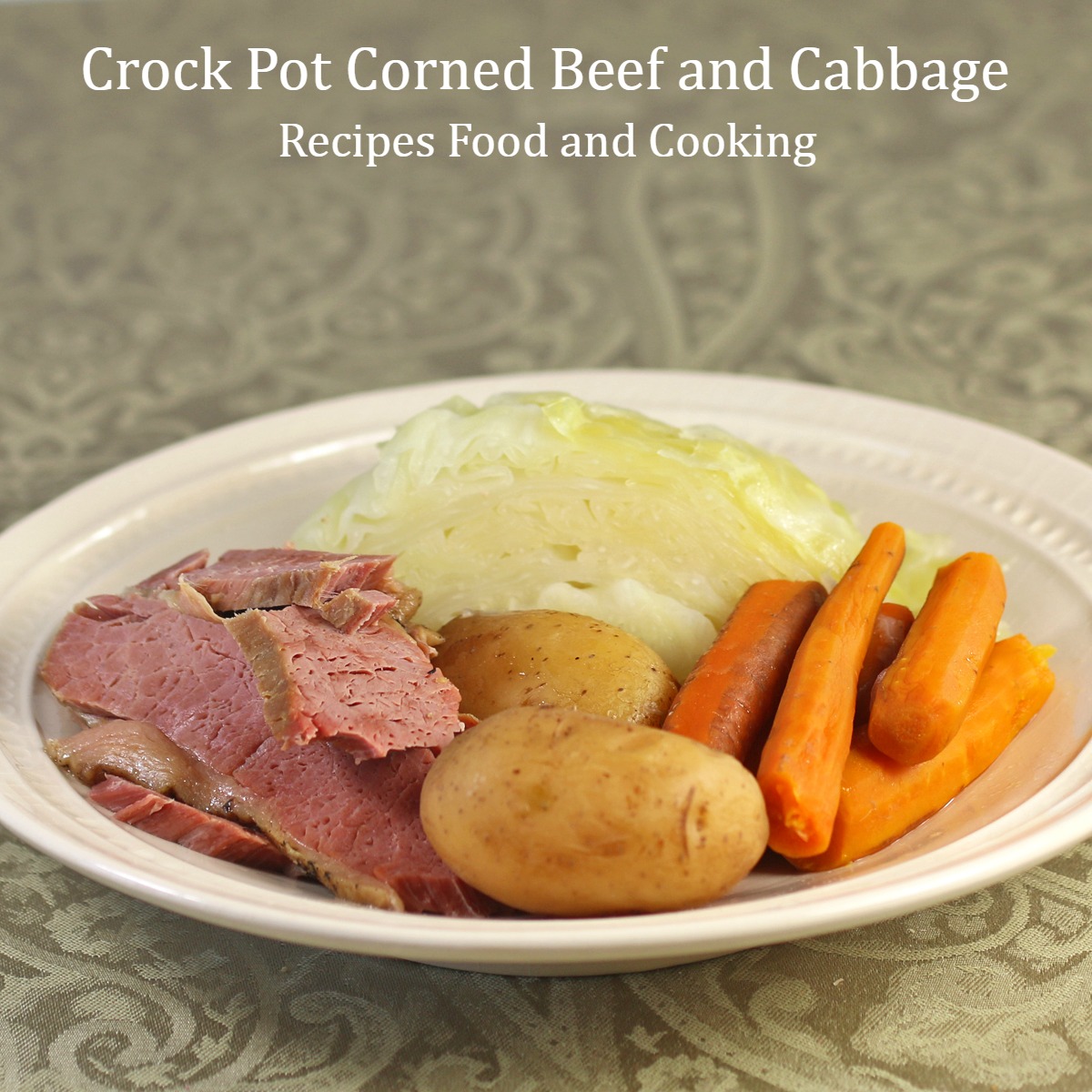 Crock Pot Corned Beef and Cabbage
Nothing is easier than cooking Corned Beef and Cabbage in the crock pot. It cooks in about 8 hours on low or 4 on high. This is one of my all time favorite dinners and while I always have it around St. Patrick's Day I cook it several times a year at least. I love to make reubens and corned beef hash.
To start out I put my potatoes on the bottom of my slow cooker with 2 cups of water and the seasoning package that comes with the corned beef if you like it.
Then I make a bed of carrots and top that with the cabbage. I salt and pepper each layer as I go.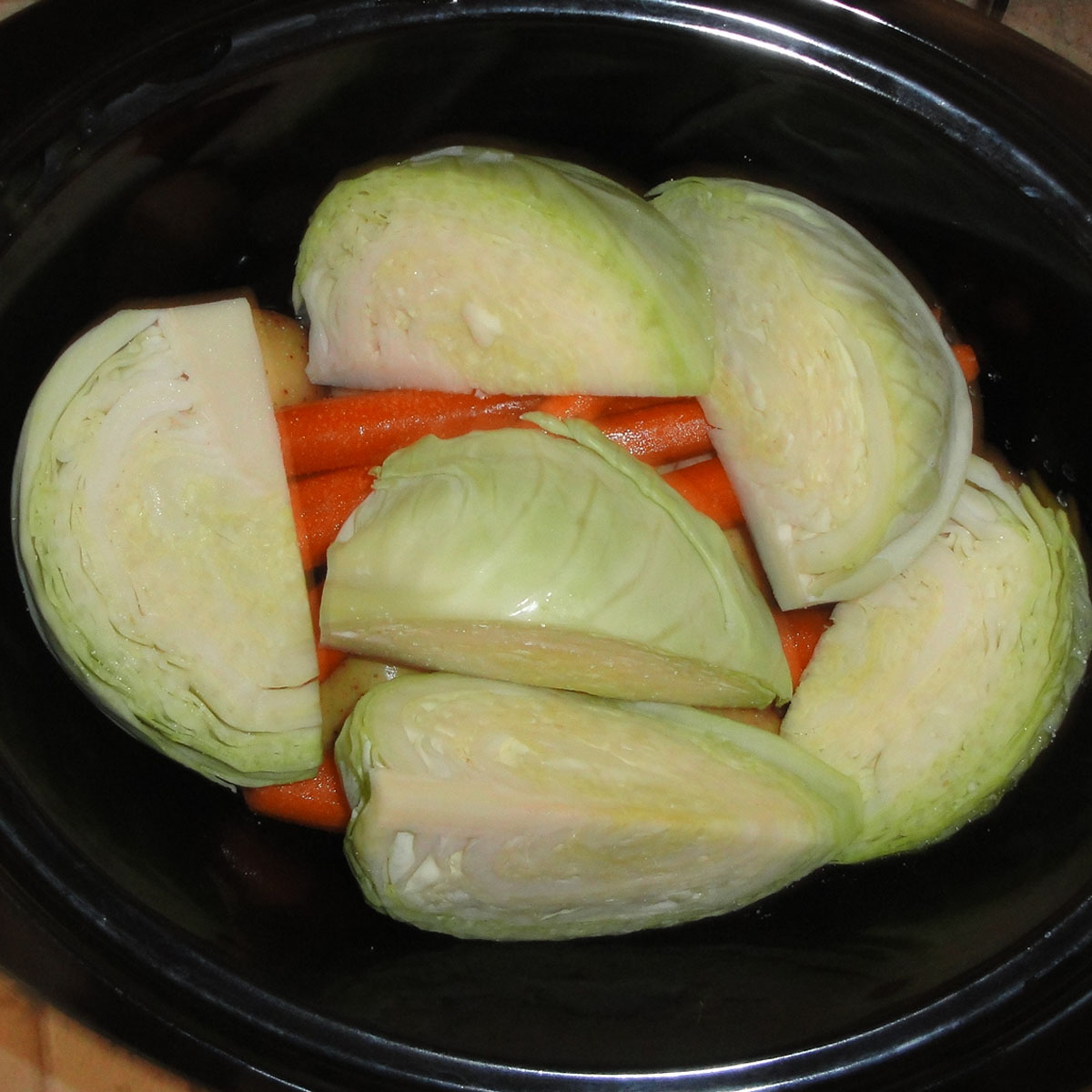 Next I put the corned beef on top of it all.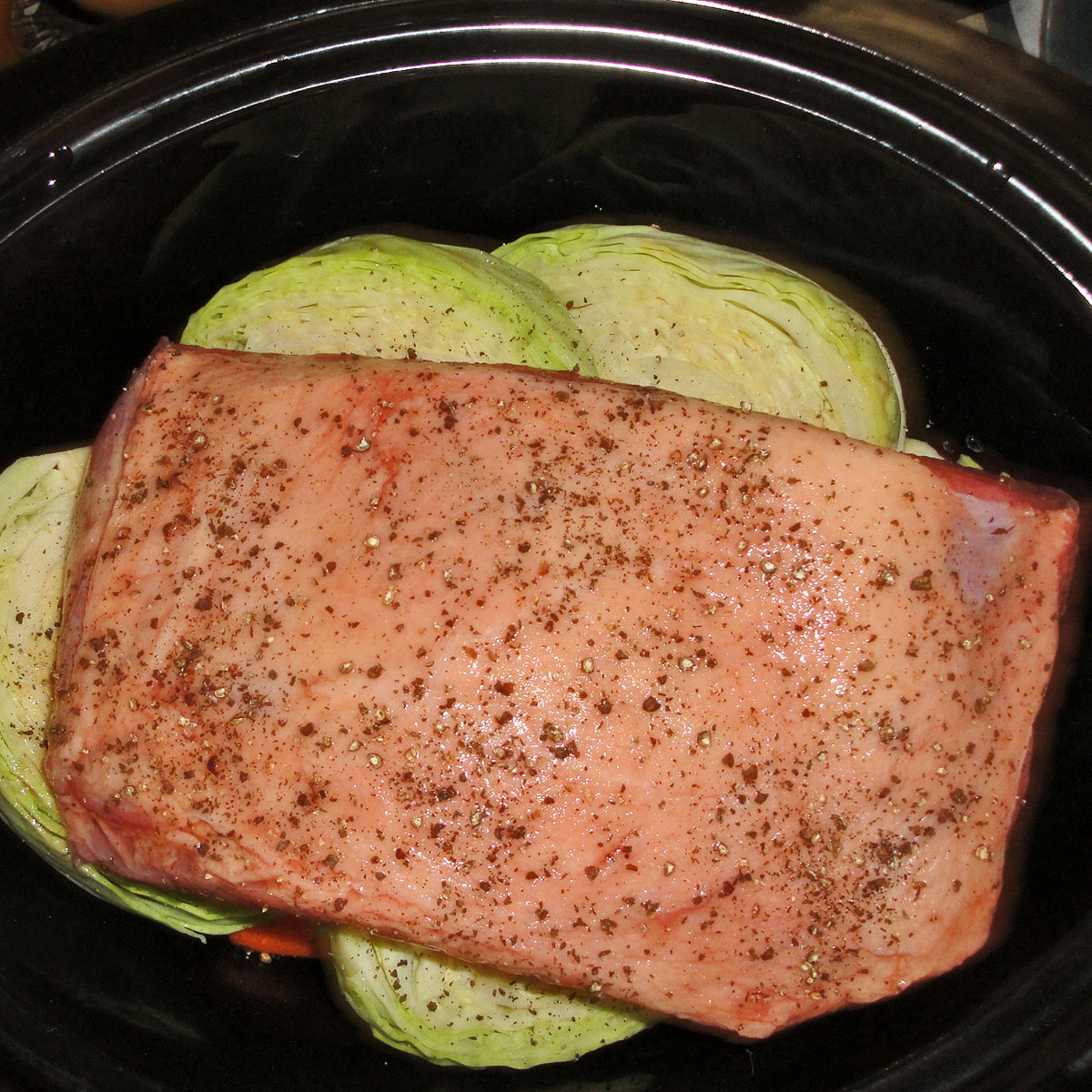 Then I put cracked black pepper over it all and cover with the lid. There are several different cuts of corned beef, this is the flat cut and usually is the most expensive cut. I love it because it just has fat on the top of it which keeps the corned beef from getting dried out while cooking. It also slices better than the other cut which is called a point cut. It is cut from the thicker end of the brisket and can contain more fat.
I check everything at about 3 1/2 hours if I am cooking on high. Anything that is tender and done is removed until the rest finishes cooking.
Crock Pot Corned Beef and Cabbage
Author:
Mary Ellen @ Recipes Food and Cooking
Prep time:
Cook time:
Total time:
Crock Pot Corned Beef, Cabbage, Potatoes and Carrots.
Ingredients
1 4 -5 lbs. corned beef
2 1/2 lbs. potatoes
1 large onion
1 lb. carrots
1 head of cabbage
salt and pepper
2 cups of water
Instructions
Add 2 cups water to the crock pot. Add seasoning package that comes with the corned beef if using. Salt and pepper after each layer.
Wash the potatoes, you can leave the skins on or off. Place in the bottom of the crock pot.
Peel the carrots, place on top of the potatoes.
Slice the cabbage into wedges leaving the core in so the cabbage holds together. Place on top of the carrots.
Add the corned beef. Cover.
Cook for 4 hours on high or 8 hours on low.
Maybe you'd like to try another of our Irish Recipes?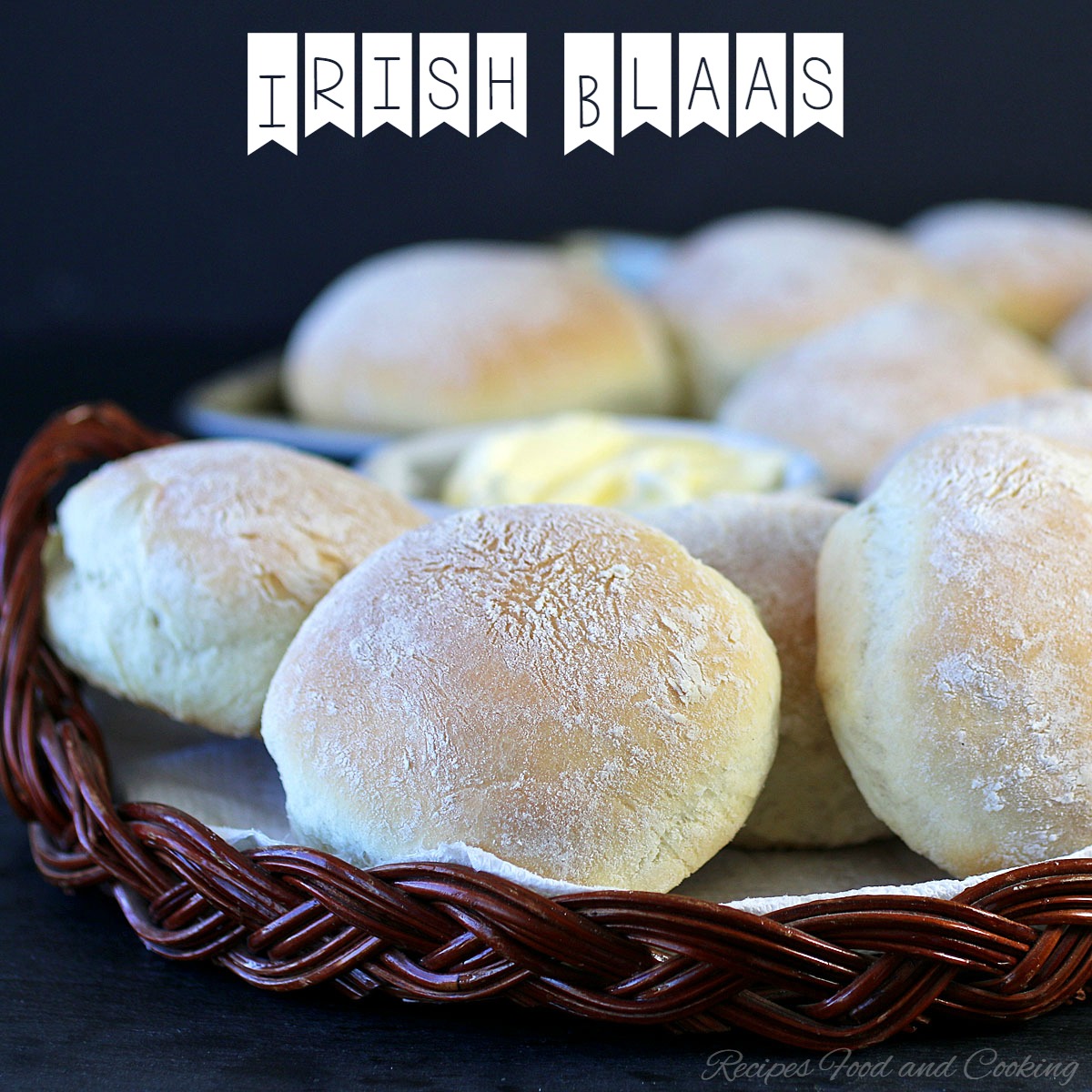 Irish Chicken with Cabbage, Potatoes, Bacon and Onions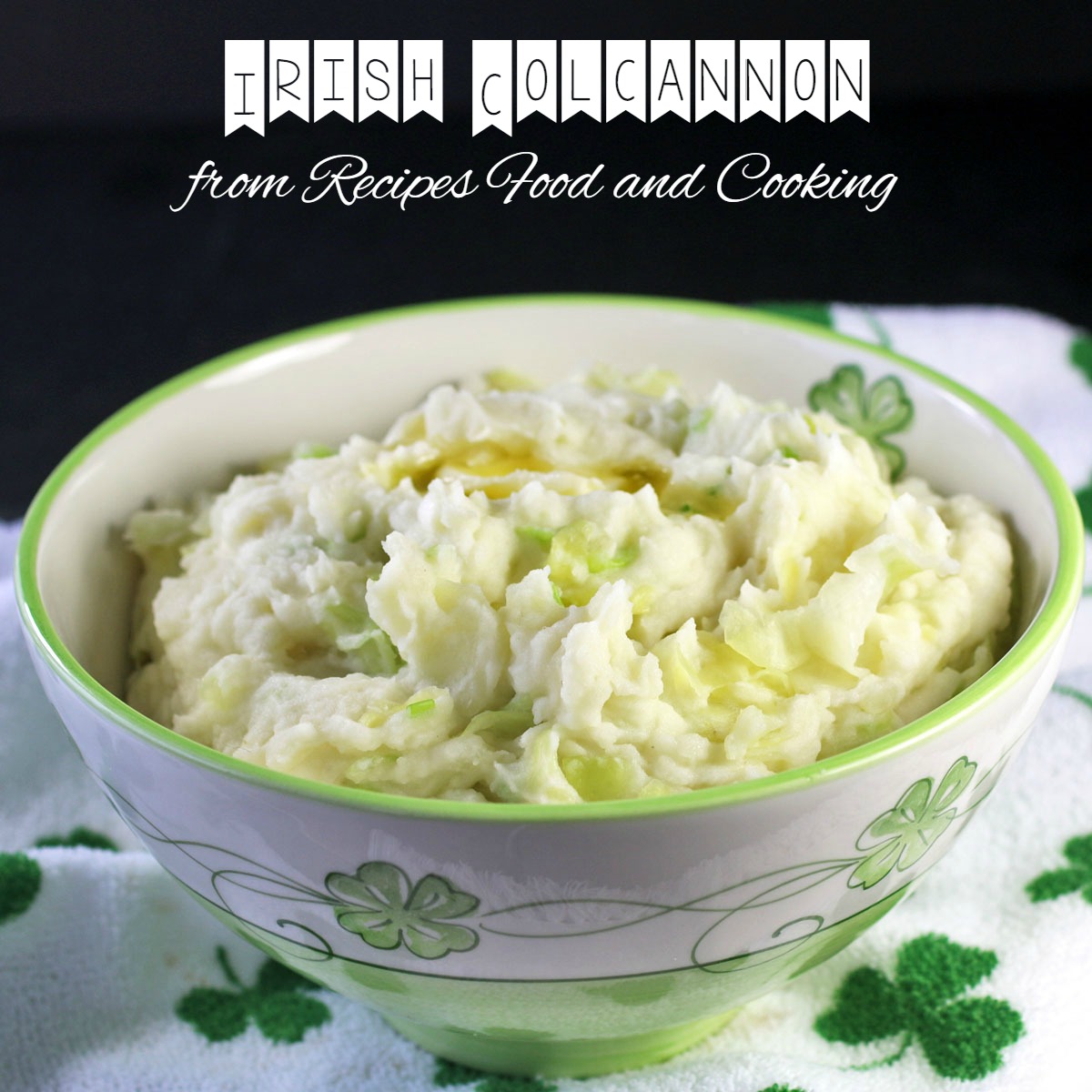 Pin It!