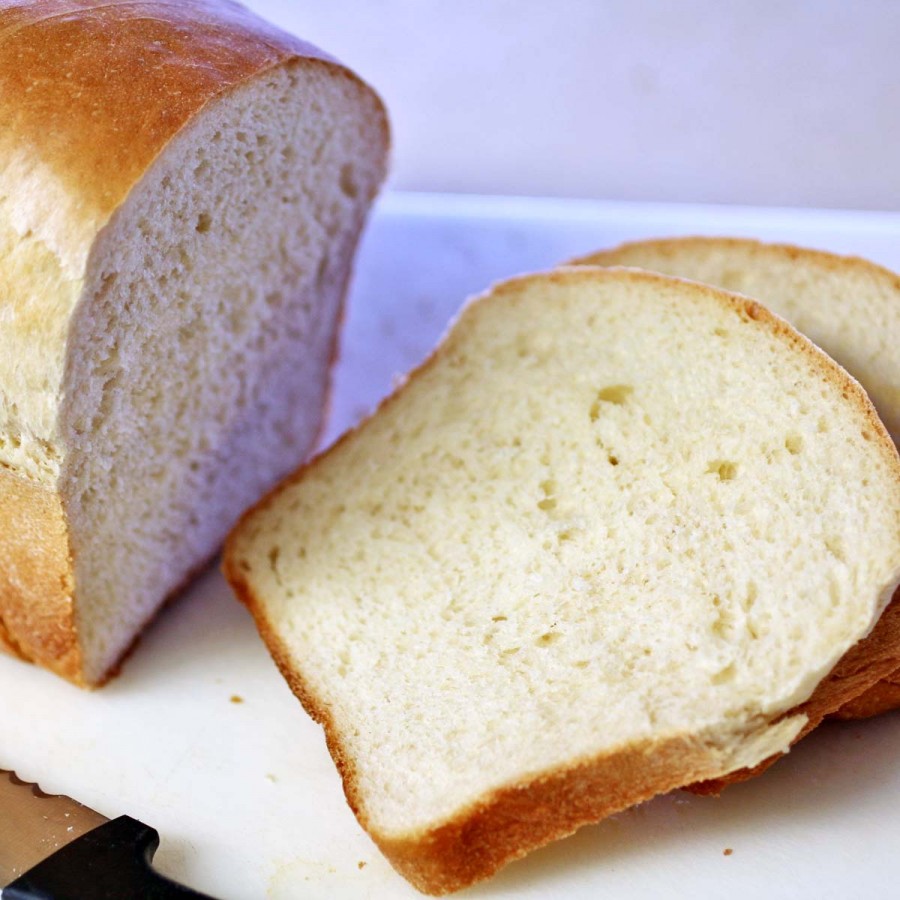 White Bread
I found this recipe over at the New York Times and it doesn't disappoint! The taste and texture both are really good. It is perfect for sandwiches and excels as toast.
White Bread
Prep time:
Cook time:
Total time:
Ingredients
2 1/4 teaspoons active dry yeast (1 package)
1 1/2 cups lukewarm milk
1/3 cup sugar
1 tablespoon salt
3 tablespoons butter, melted, more for greasing bowl and pans and for brushing the tops of the loaves
2 eggs
5 to 6 cups all-purpose flour
Instructions
Dissolve the yeast in the milk with the sugar. Let set for 5 minutes until mixture starts to bubble.
Add to the mixer bowl fitted with a dough hook.
Add the melted butter and eggs. Beat until mixed.
Slowly add the flour. When incorporated knead the dough until it becomes soft and smooth. It will take about 10 minutes on Low. Cover the dough with a towel and let raise until doubled in a draft free warm place. It should take about 1 and 1/2 hours.
Divide the dough into 2 pieces. Shape into a loaf. Add to a greased 9 x 5 bread pan. Let raise until doubled in size. Bake at 350 degrees for about 35 minutes. Bread sounds hollow when tapped when done.
Maybe you'd like to try our recipe for?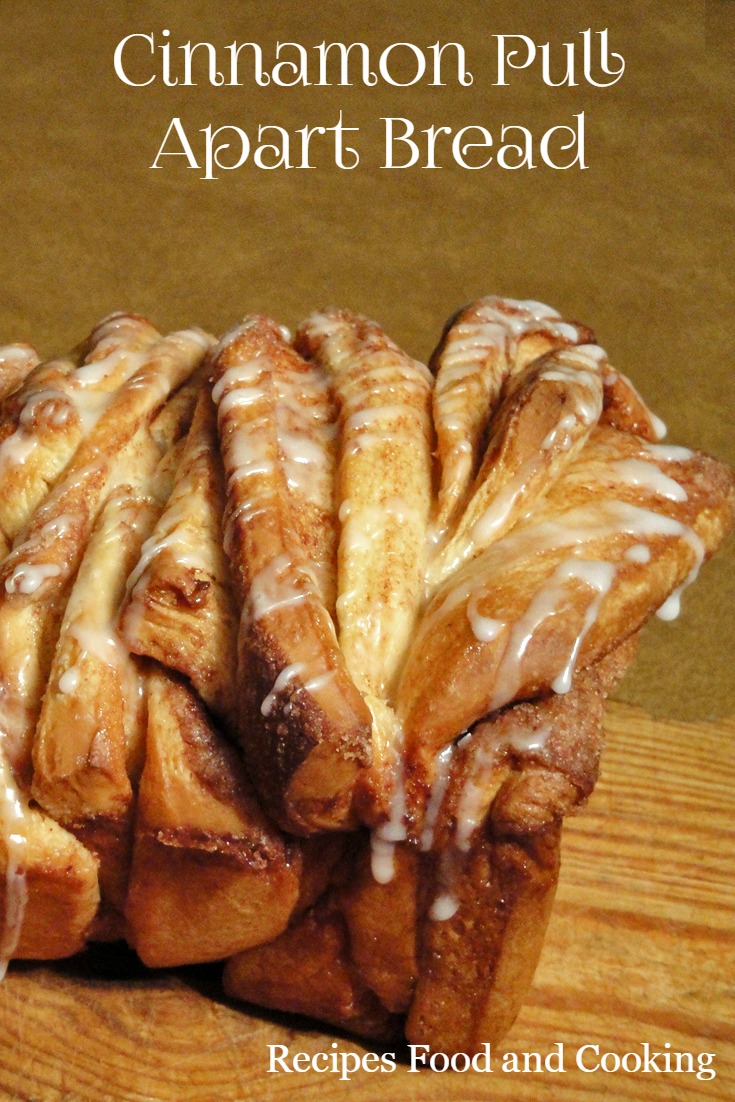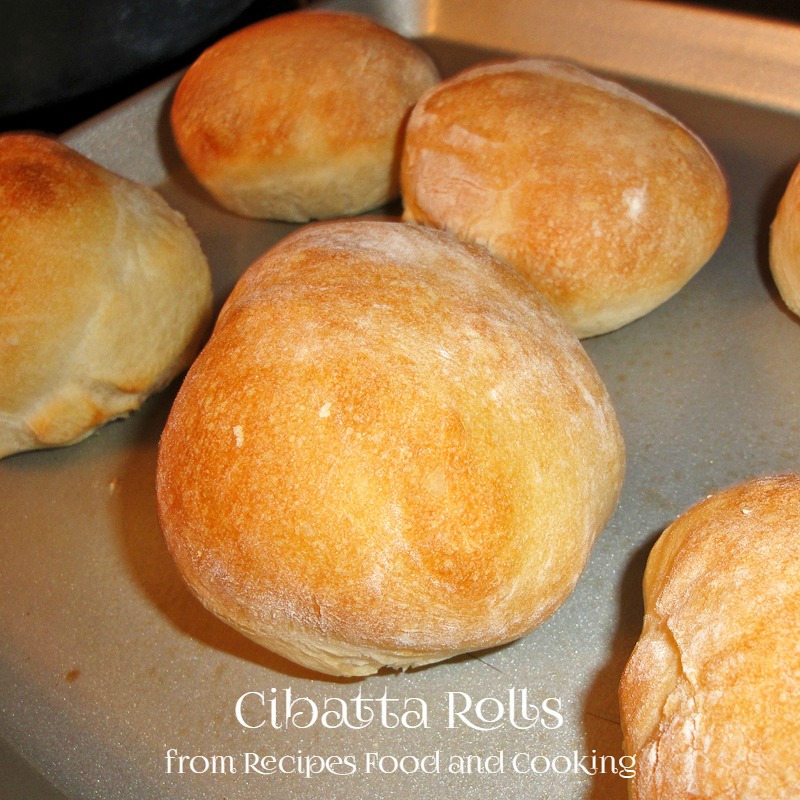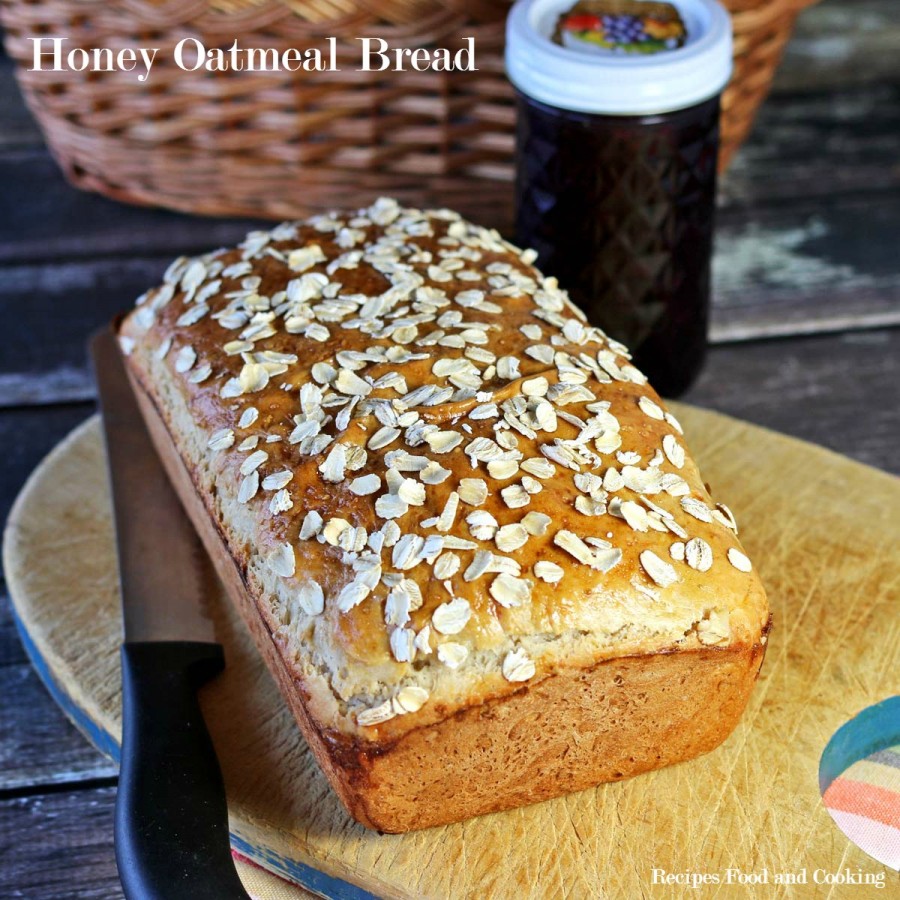 Pin It!