Brownie Cheesecake Bars
I am so excited to be sharing a great chocolate dessert recipe with you today. It is fudgey, rich, smooth and full of chocolate of course! I'm bringing you a dessert that I've been making awhile that I think you'll love.
This is a dessert you can make over 2 nights if you're short on time. I bake the brownie layer one night and add the creamy chocolate cheesecake ganache on top the next day. The brownie layer has to be cold before adding the cheesecake layer or you'll run the risk of it melting. Then a hot fudge topping is added along with some crushed oreo cookies right before serving, It's the best chocolate bite I've had all summer, I think. Change up the crushed oreos to your favorite chocolate bars to switch it up.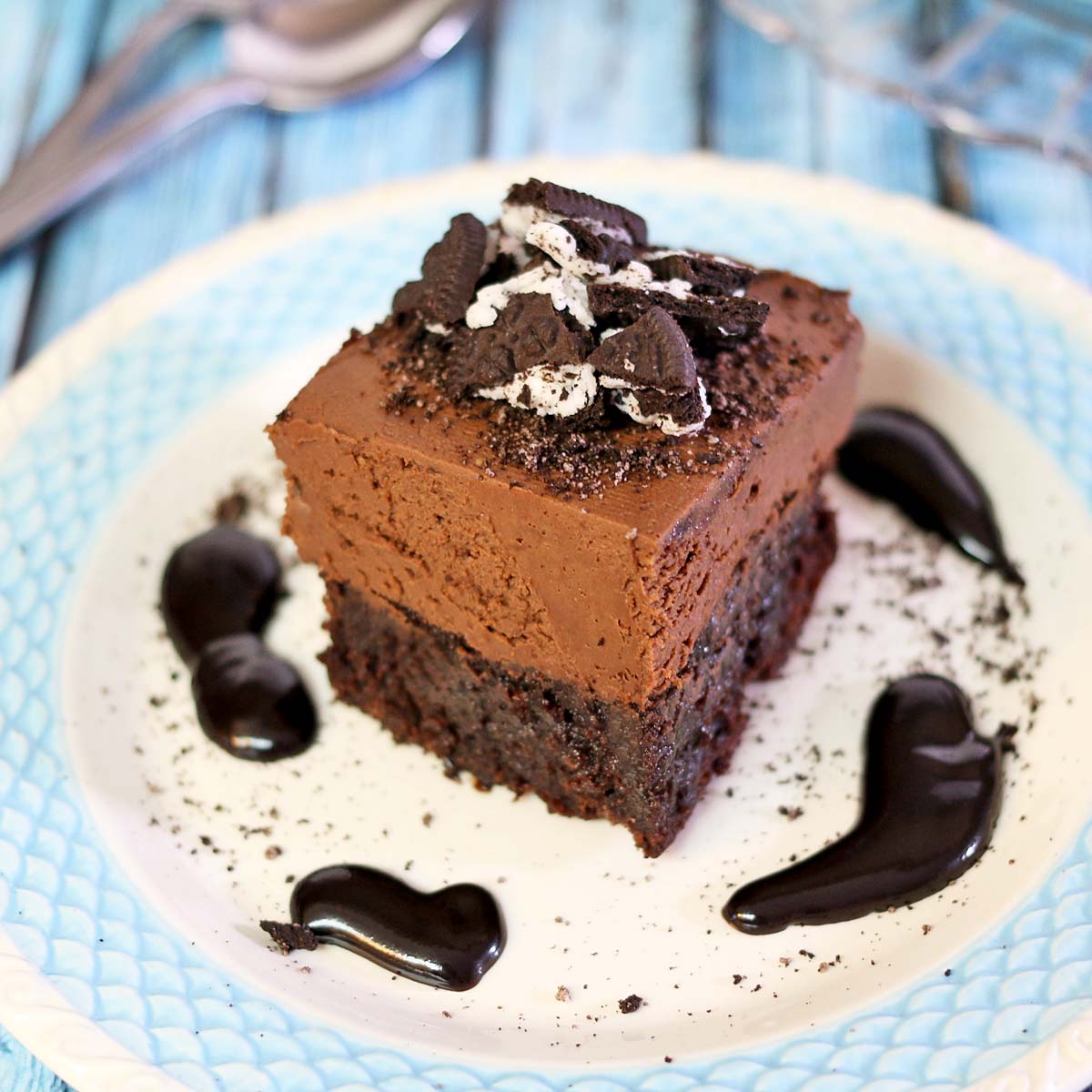 Brownie Cheesecake Bars
Prep time:
Cook time:
Total time:
Ingredients
1 family size brownie mix
Cheesecake Layer
12 oz. cream cheese at room temperature
3/4 cup sugar
2 tablespoons cocoa
1 1/2 cups melted dark or semi-sweet chocolate - cooled
1 teaspoon vanilla
3/4 cup heavy cream - whipped
Toppings
hot fudge sauce (you own or bought)
2 cups crushed oreos
Instructions
Make the brownie mix according to the package directions. Grease a 9 inch square baking dish. Cut a strip of parchment paper that goes down the center only and up 2 of the ends. Spread batter evenly over bottom. Bake for 30 - 35 minutes. Tester will pull out clean when baked. Cool completely before adding next layer.
Melt the chocolate in the microwave in a microwave safe bowl for one minute. Let set a minute. Stir. If there still some big pieces left and chocolate is not smooth put the chocolate back in the microwave for 15 second increments. Stir. Cool.
Add cream cheese to a mixing bowl. Beat for one minute. Add sugar and cocoa. Mix for 3 - 4 minutes on high until it is light and fluffy. Add the melted chocolate. Whip the heavy cream in another bowl. Fold into chocolate mixture. Pour over brownie layer. Refrigerate for at least 4 hours or overnight.
Cut into serving size pieces.
Maybe you'd like to try our recipe for?
Sweet Cherries Ooey Gooey Butter Cake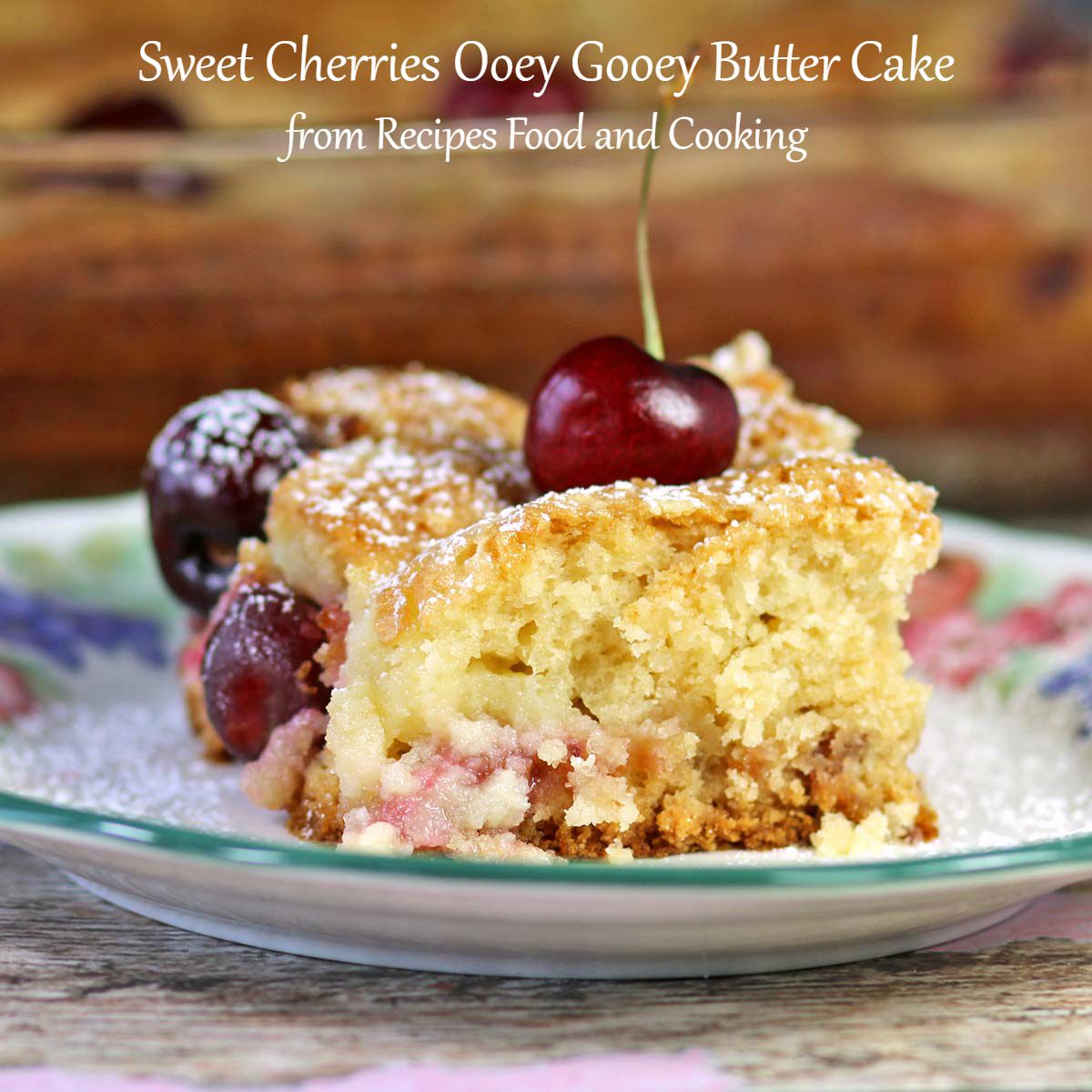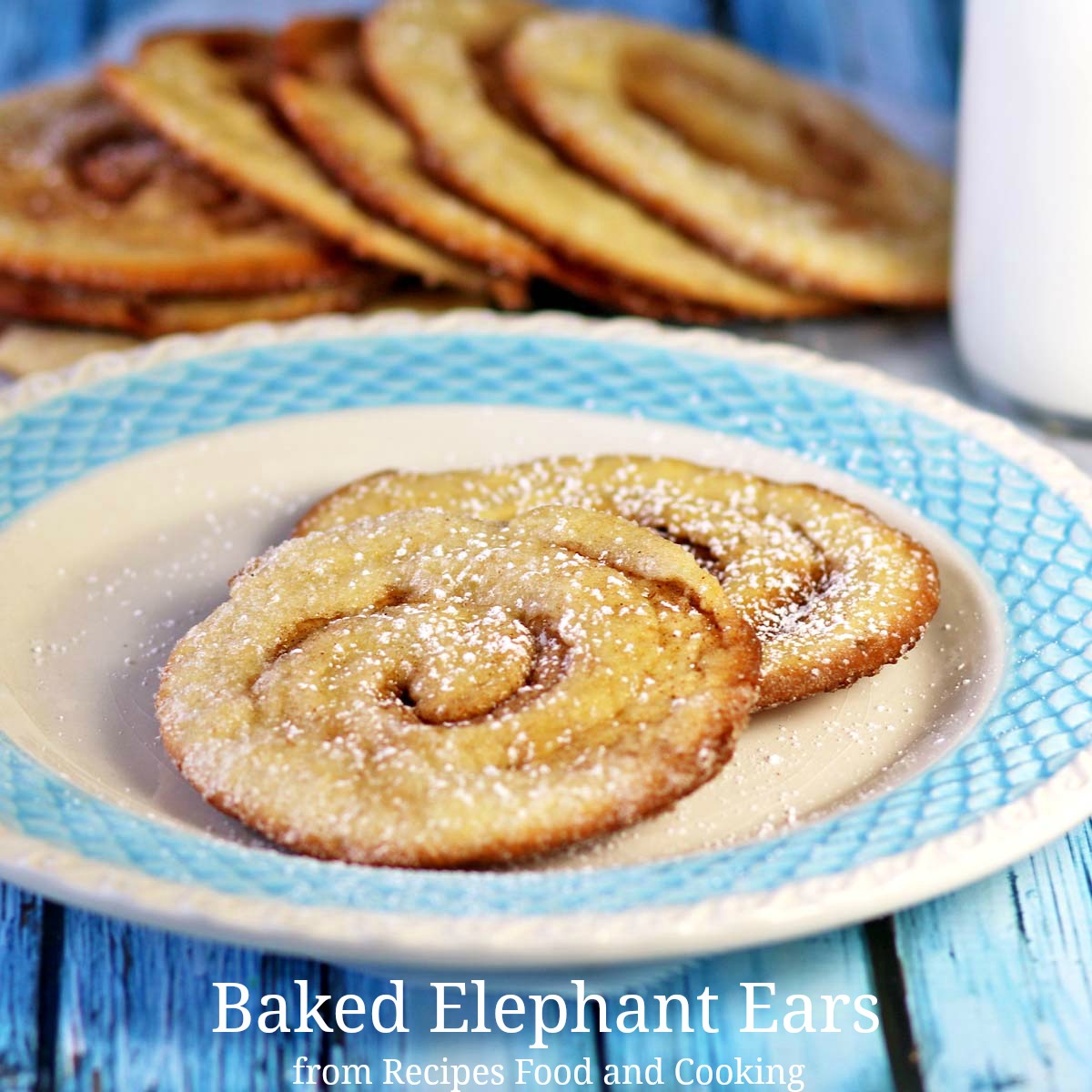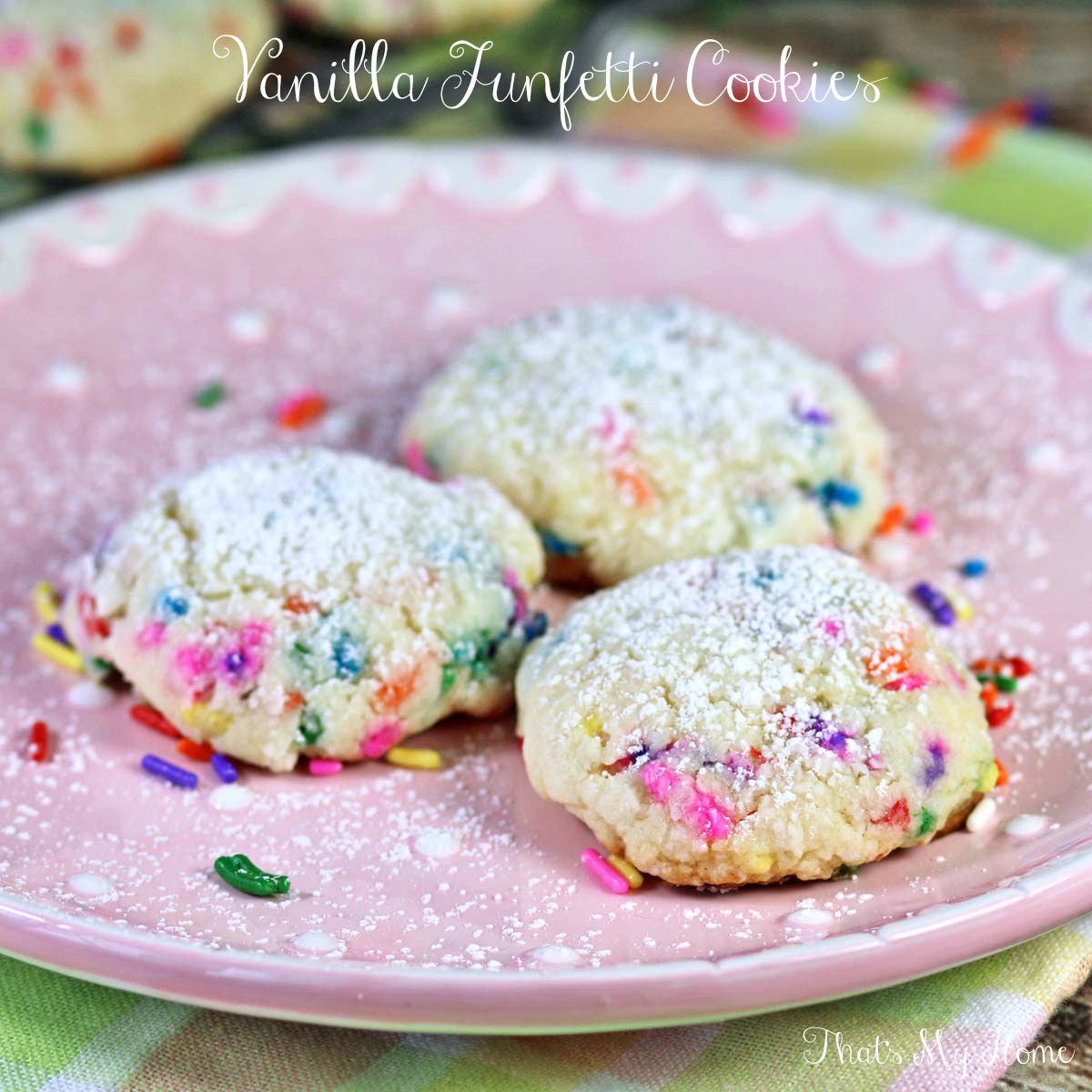 Pin It!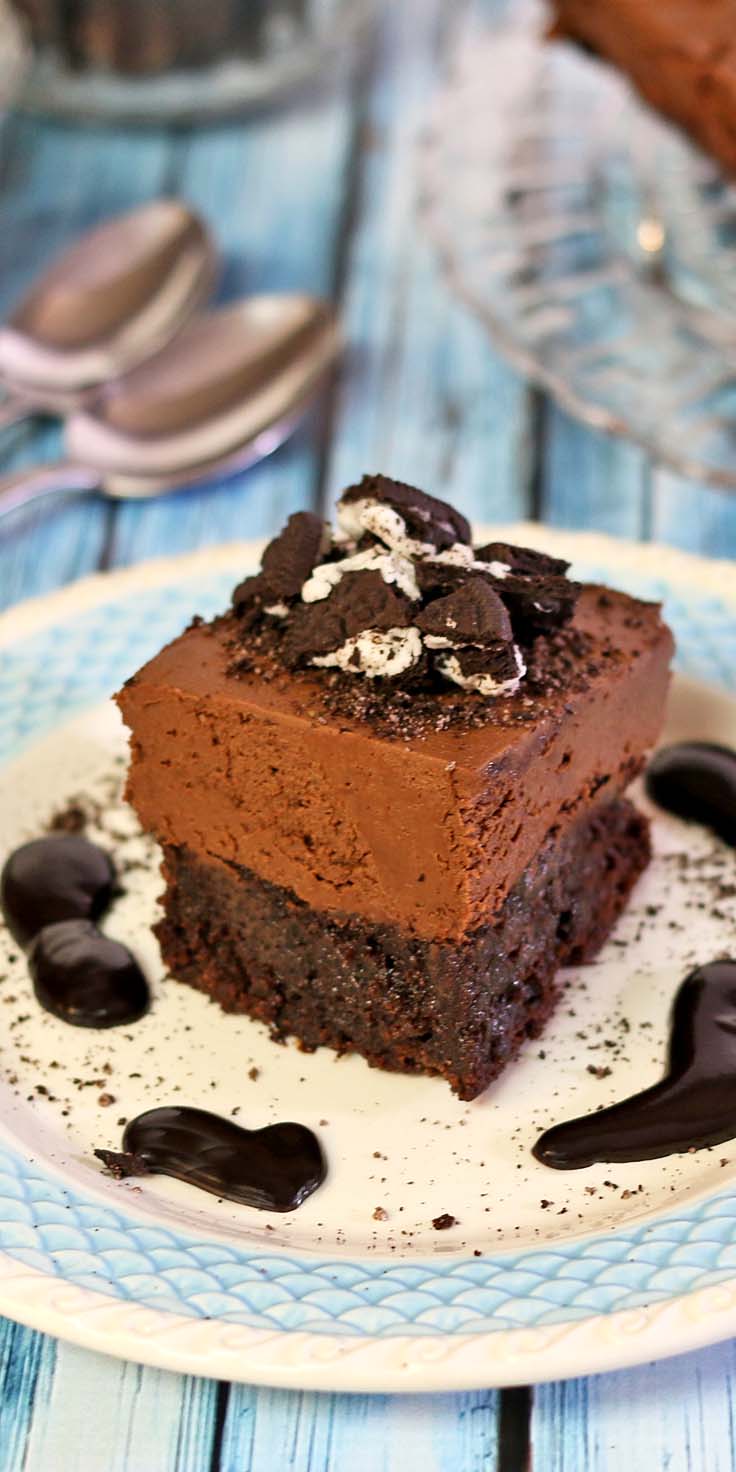 I'd love it if you followed me!
Facebook//Google+ //Pinterest//Twitter