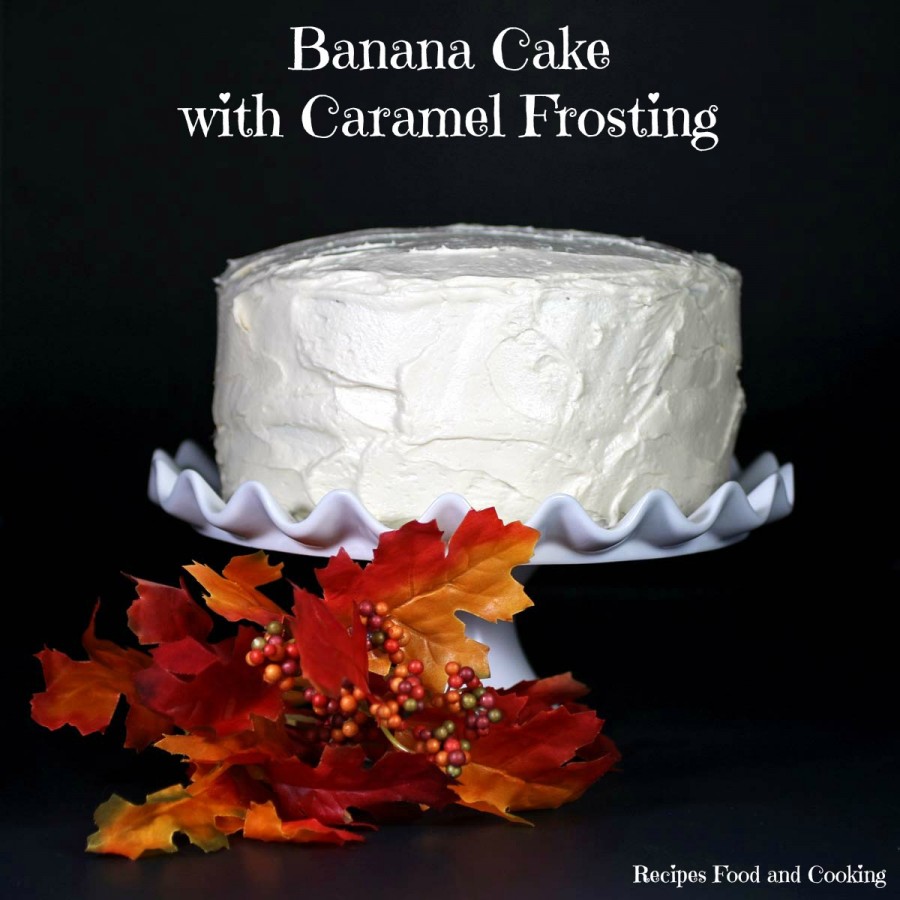 Banana Cake with Caramel Frosting
I had some bananas getting over ripe and a banana cake sounded good to me especially when it is frosted in caramel frosting.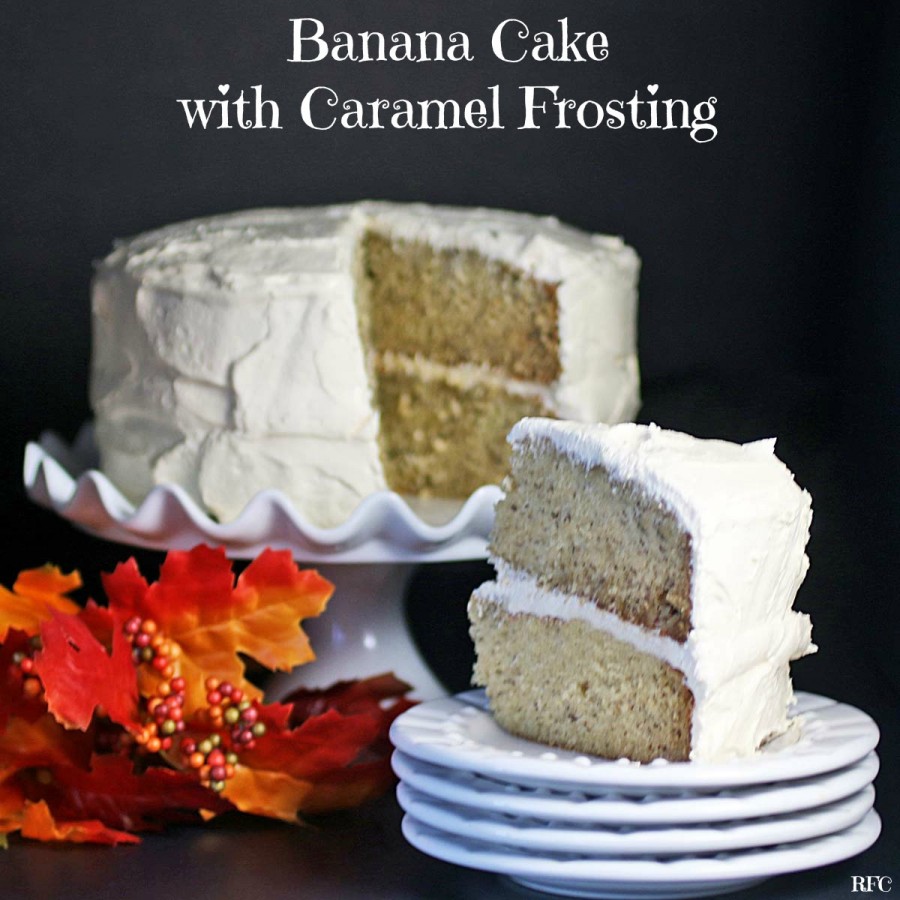 Banana Cake with Caramel Frosting
Recipe type:
Cake, Dessert
Prep time:
Cook time:
Total time:
Ingredients
1 1?2cups bananas, mashed, ripe
2teaspoons lemon juice
3 cups flour
1 1?2 teaspoons baking soda
1?4 teaspoon salt
1/2 cup butter, softened
1/4 cup vegetable oil
2 cups sugar
3 large eggs
2 teaspoons vanilla
1 1?2 cups buttermilk
Instructions
Preheat oven to 275 degrees. Grease and flour 2 8 inch cake pans or a 9 x 13 pan.
Mix together the flour, baking soda and salt. Set aside.
Mash the bananas in a small bowl. Set aside.
Cream together the butter and sugar on medium speed with a mixer. When light and fluffy add the oil.
Add the eggs one at a time. Mix well after each egg. Add the vanilla.
Add half of the flour mixture and half of the buttermilk. Mix well. Repeat with the remaining flour mixture and buttermilk. Mix well.
Pour batter into prepared pans.
Bake for 1 hour and 10 minutes or until a tester comes out clean when inserted in the center of the cake. Remove cakes from pan and let cool on a wire rack if doing the layer cake.
Caramel Frosting
Prep time:
Cook time:
Total time:
Ingredients
1/4 cup granulated sugar
2 tablespoons water
1/4 cup heavy cream
1 teaspoon vanilla extract
12 tablespoons unsalted butter (1 1/2 sticks), at room temperature
4 cups confectionery sugar
4 tablespoons milk
Instructions
Put sugar and water in a saucepan. Stir briefly. Cook over medium heat without stirring until the mixture turns amber brown. Do not let it burn. Remove from heat and carefully add the cream. It can sputter and burn you if you're not careful. Stir until creamy. Cool.
Add the butter, caramel mixture, vanilla and confectionery sugar to a mixing bowl. Mix until combined. Add milk a tablespoon at a time until you reach the desired consistency. Mix for 5 minutes until light and fluffy.
Maybe you'd like to try our recipe for?
Chocolate Cake with Chocolate Ganache Frosting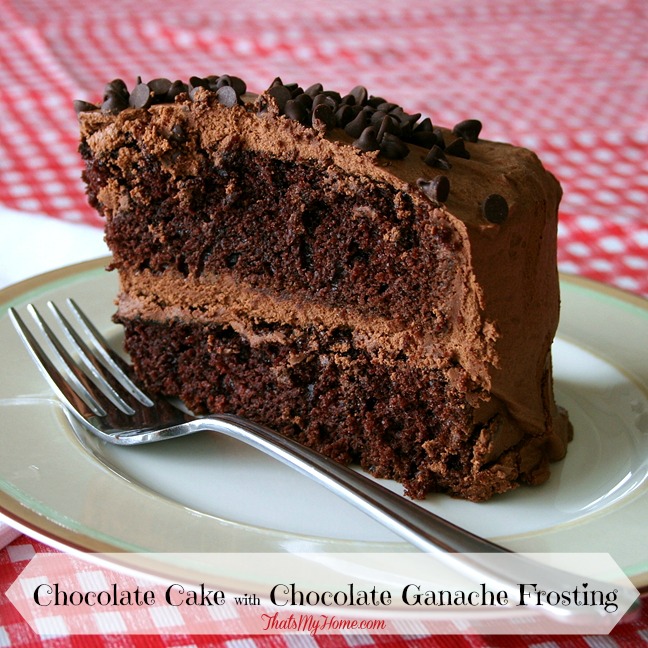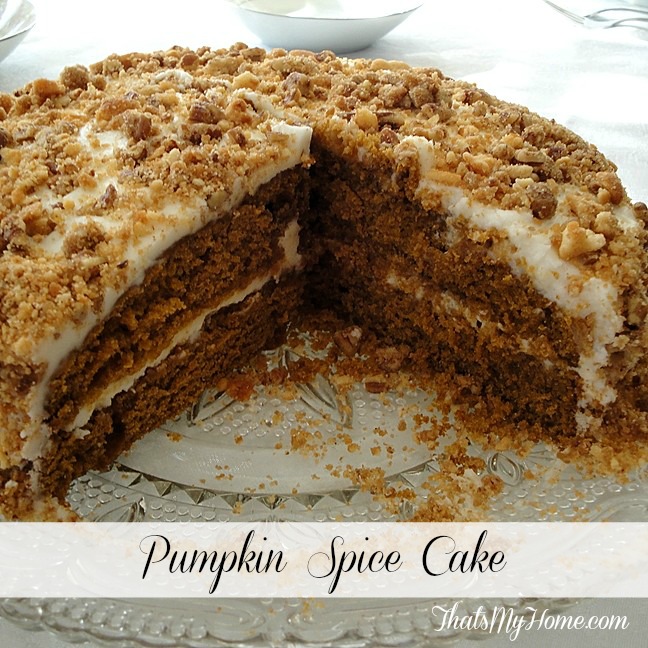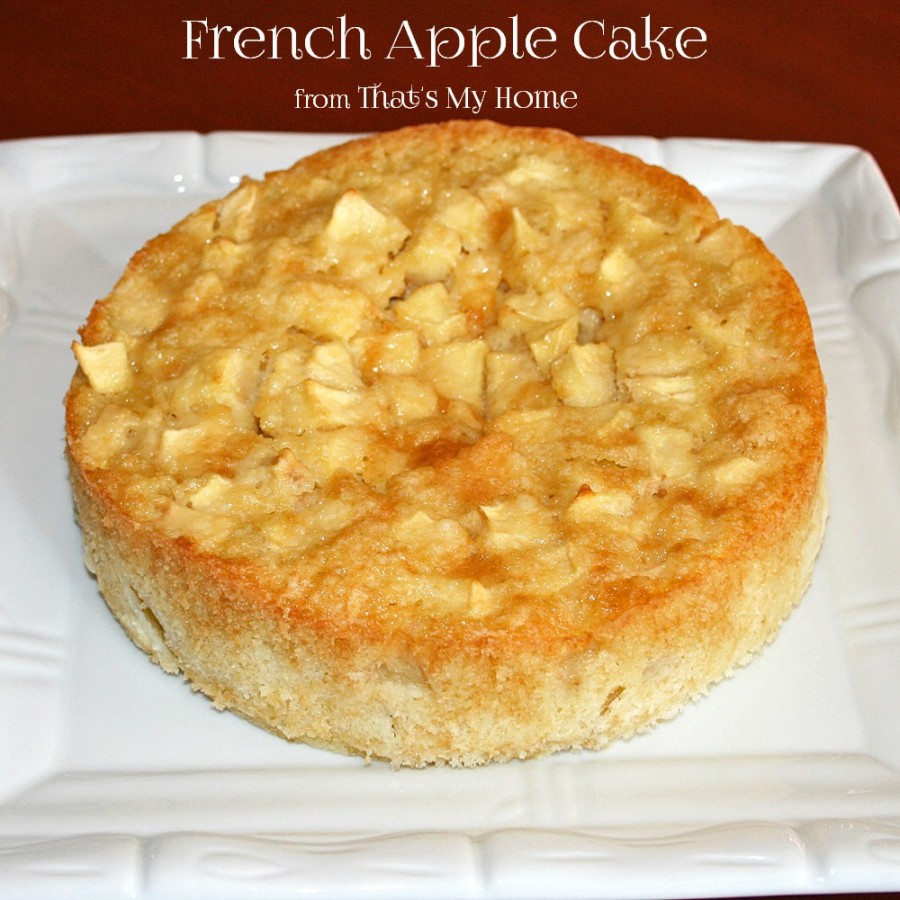 Pin It!