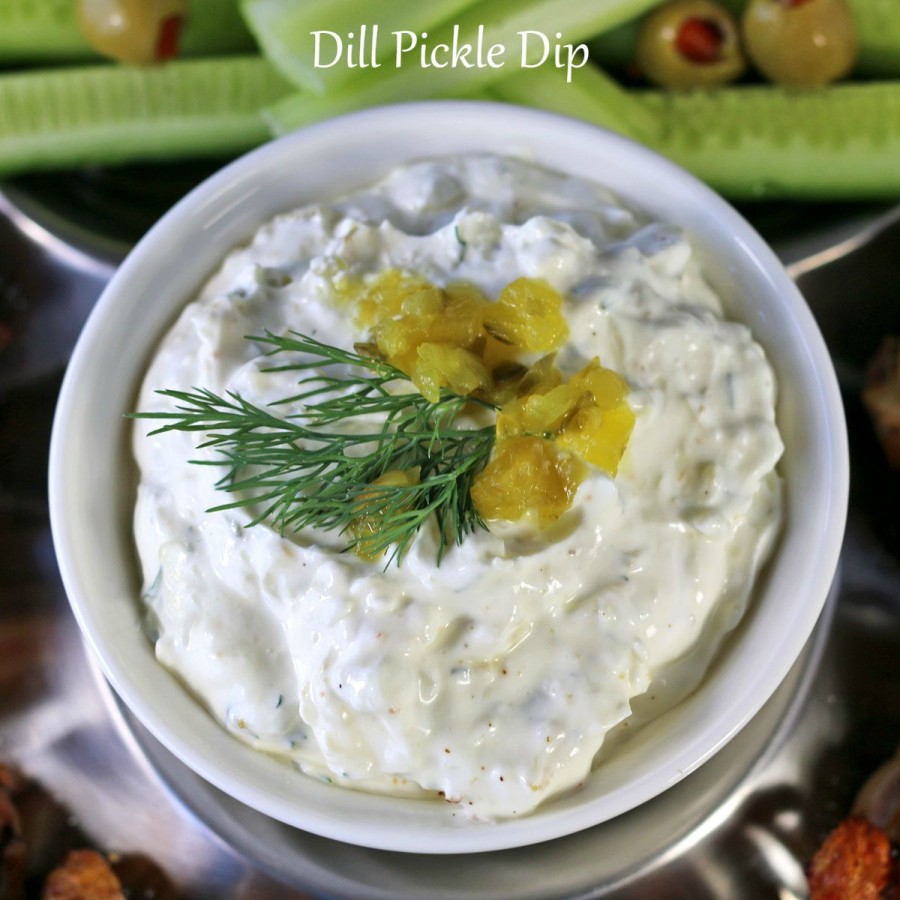 Dill Pickle Dip
I don't know why I'd never thought of this before. I just happened to be waiting in line at my favorite chicken sandwich drive thru, when this dip ran thru my head. Fried Chicken and dill pickles are a must with their sandwiches. As I waited I decided to do a fun twist on that recipe. I grilled chicken wings and made this fantastic dill pickle dip to dunk the wings into.
Dill Pickle Dip
Recipe type:
Appetizer, Dip
Dill pickles, onions, garlic and dill in a creamy sour cream, cream cheese dip.
Ingredients
8 oz. cream cheese - at room temperature
1 cup sour cream
1/4 cup dill pickle relish
1/3 cup diced small onion
2 tablespoons fresh dill
1/2 teaspoon roasted garlic (Penzey's spice or 1/2 teaspoon fresh garlic minced)
salt
pepper
Instructions
Mix together the cream cheese and sour cream until smooth and creamy.
Add the dill pickle relish, onion, dill, roasted garlic. Mix together.
Add salt and pepper to taste.
 Try  this dip with our Salt and Pepper Chicken Wings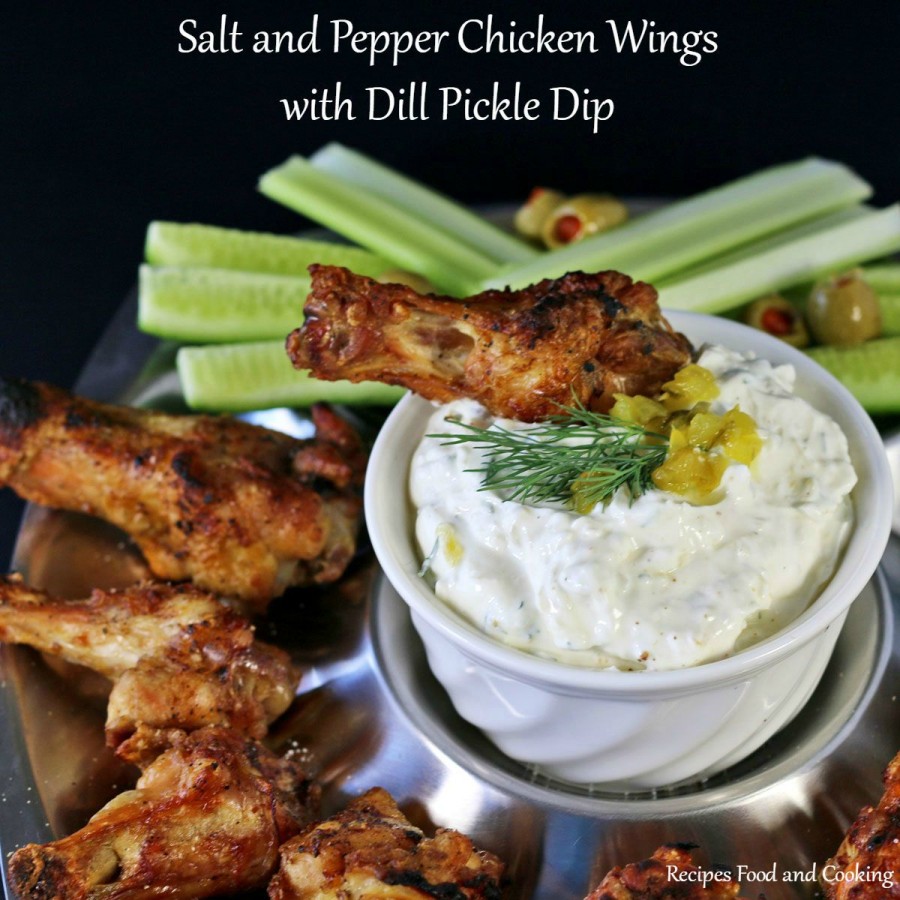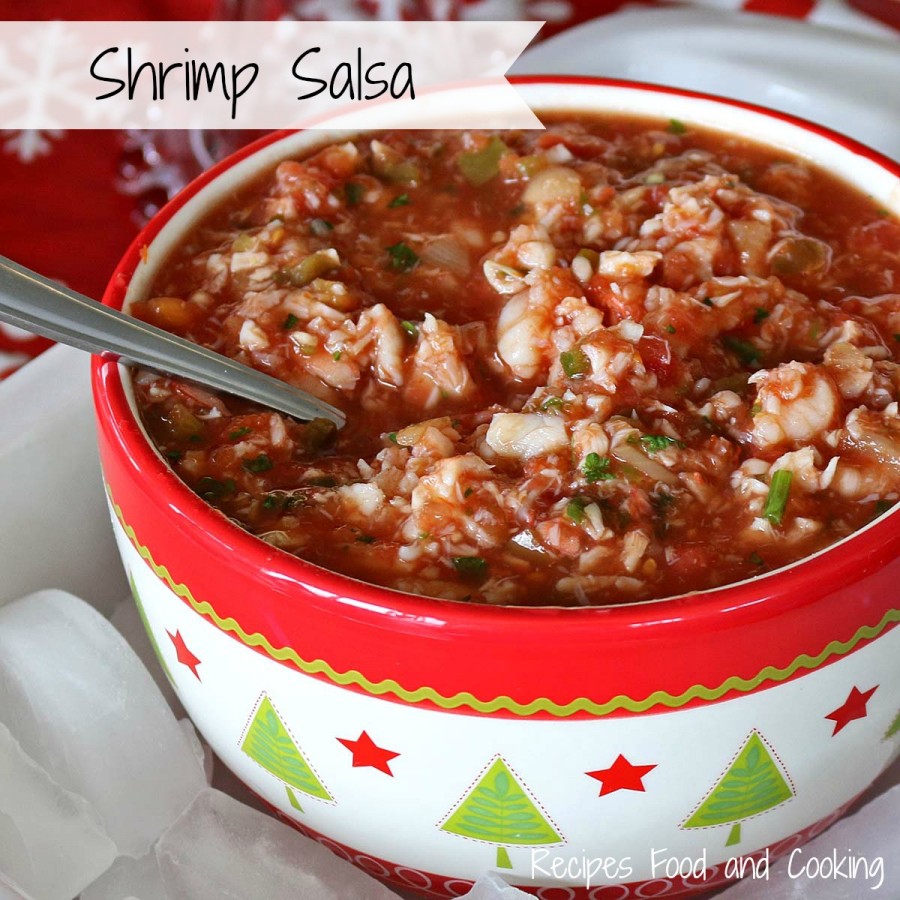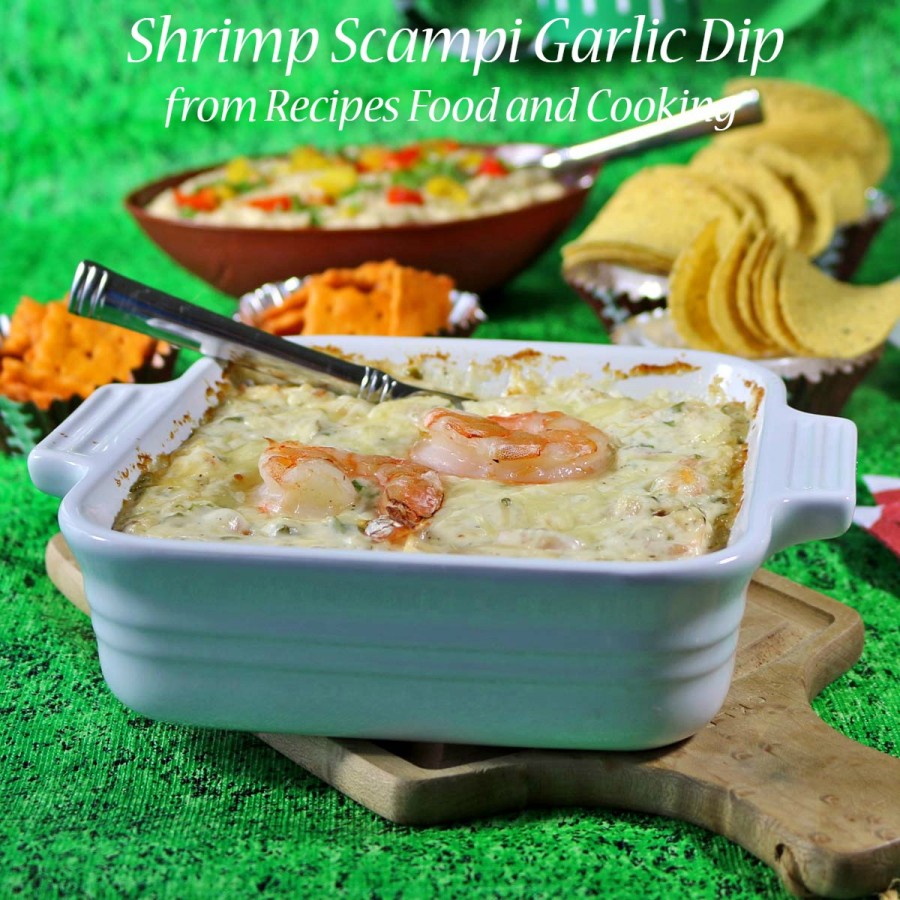 Pin It!