Rice Krispy Treats with Peanut Butter Cups
Peanut Butter Cups Rice Krispy Treats
I made these to take to the beach for the kids to snack on. They are just regular rice krispy treats that I added a bag of peanut butter cups to. I chopped them up before adding them.
Peanut Butter Cups Rice Krispy Treats
Prep time:
Cook time:
Total time:
Rice Krispy Treats with Peanut Butter Cups
Ingredients
1 10 oz. bag marshmallows
1/4 cup butter
6 cups rice krispies
8 oz. peanut butter cups
Instructions
Add butter to a large pan and melt. Add marshmallows and stir until melted.
Add rice krispies. Mix well.
Add peanut butter cups.
Pour into a 9 x 13 pan that has been buttered. Spread out until level, I used a piece of wax paper that has been sprayed with cooking spray to help.
www.thatsmyhome.com
Maybe you'd like to try?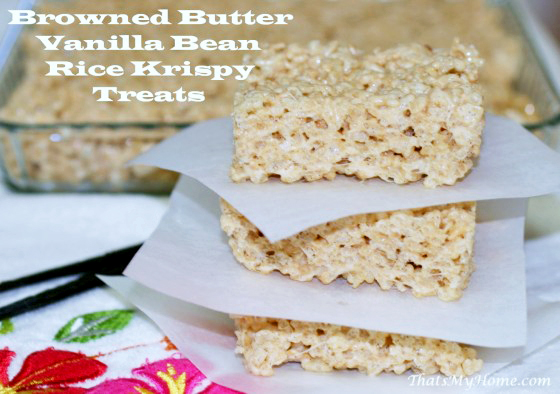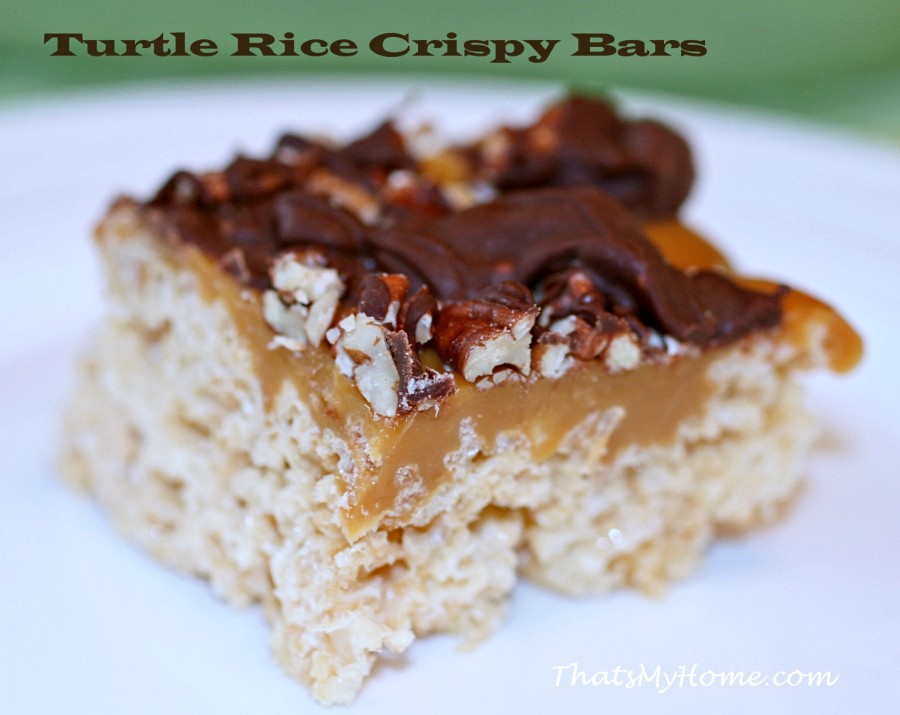 Follow me on Facebook, Google+ , Instagram or Pinterest to see when I post or share something new!