Brownie Ice Cream Sandwich Cookies with Caramel Ice Cream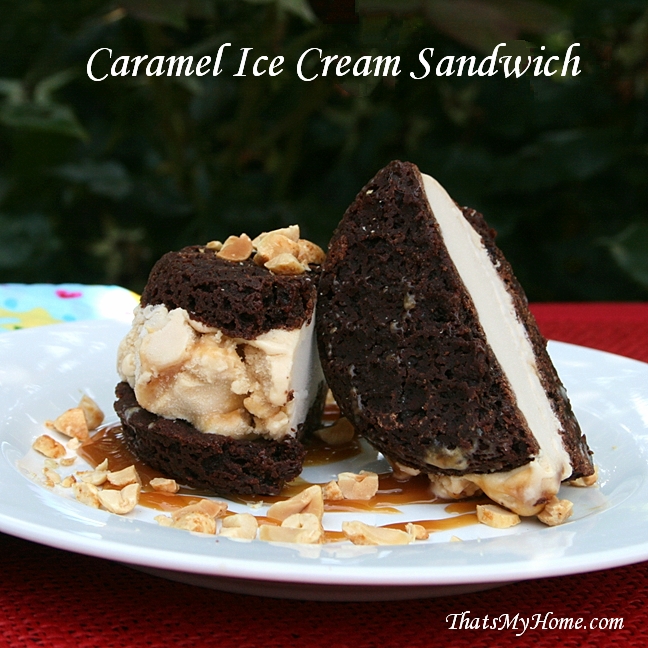 Brownie Ice Cream Sandwiches
I made these up using the caramel ice cream I made the other day. What's important here are the brownie sandwich cookies I put them together with. They are perfect for making ice cream sandwiches with. They are a deep chocolate, fudgy cookie and perfect with a bite of sea salt baked right in.
I bought this pan back in January, for some reason Belk had a clearance on them so I grabbed one. It would seem to me this would be a summer seasonal pan but what do I know? I was thrilled to get it and used it for the first time to make these. If you don't have a pan, use a scoop so you get the same size cookies.
Brownie Ice Cream Sandwich Cookies with Caramel Ice Cream
Prep time:
Cook time:
Total time:
Brownie Ice Cream Sandwich Cookies with Caramel Ice Cream
Ingredients
4 tablespoons butter
4 ounces chocolate chips
1/2 cup flour
1/4 cup cocoa
1/2 teaspoon baking soda
1/4 teaspoon kosher salt
3/4 cup granulated sugar
1 large egg
sea salt for topping
To assemble ice cream sandwiches
Ice Cream
Caramel or chocolate sauce
Peanuts - optional
Instructions
Preheat oven to 325 degrees F.
Spray pan with cooking spray and sprinkle a little sea salt in each one. If using a cookie sheet line it with parchment paper, and set aside.
In a microwave-safe bowl, combine the chocolate and butter. Microwave about 45 seconds stirring at least once. Remove as soon as melted and set aside.
Sift together flour, cocoa powder, baking soda and salt on a piece of waxed paper.
Whisk together the sugar and egg, and whisk in the melted chocolate mixture. Stir until combined. Add the flour mixture to the melted chocolate mixture. using a spatula, fold until combined.
Using a medium cookie scoop fill cavities of sandwich pan. Spread batter out. If using a cookie sheet, scoop the same amount of batter and spread out slightly on the parchment paper.
Bake cookies for 13-15 minutes, cookies should look dry on top.
Allow to cool completely. set aside.
To assemble, add a layer of caramel topping to each side of the brownie cookies. Add a scoop of ice cream and sandwich the pieces together. Freeze until ready to serve.
www.thatsmyhome.com
Maybe you'd like to try?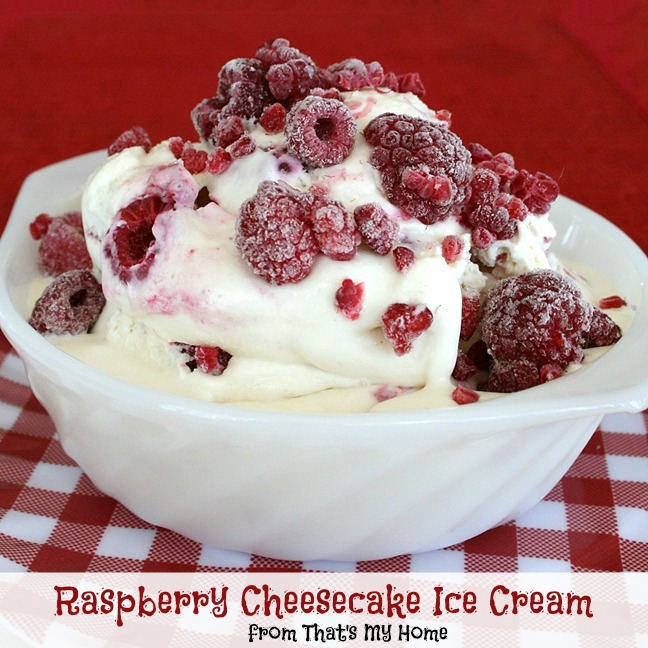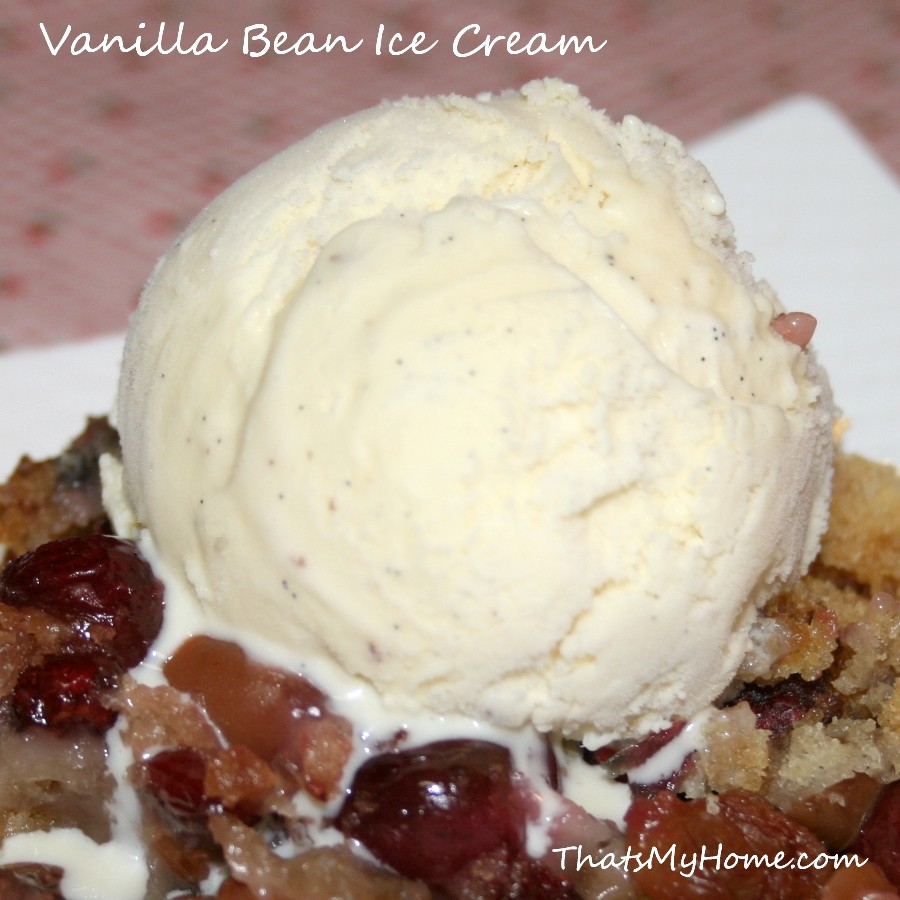 Follow me on Facebook, Google+ , Instagram or Pinterest to see when I post or share something new!