Spiedies made with zesty lemon flavors these skewers of chicken breast.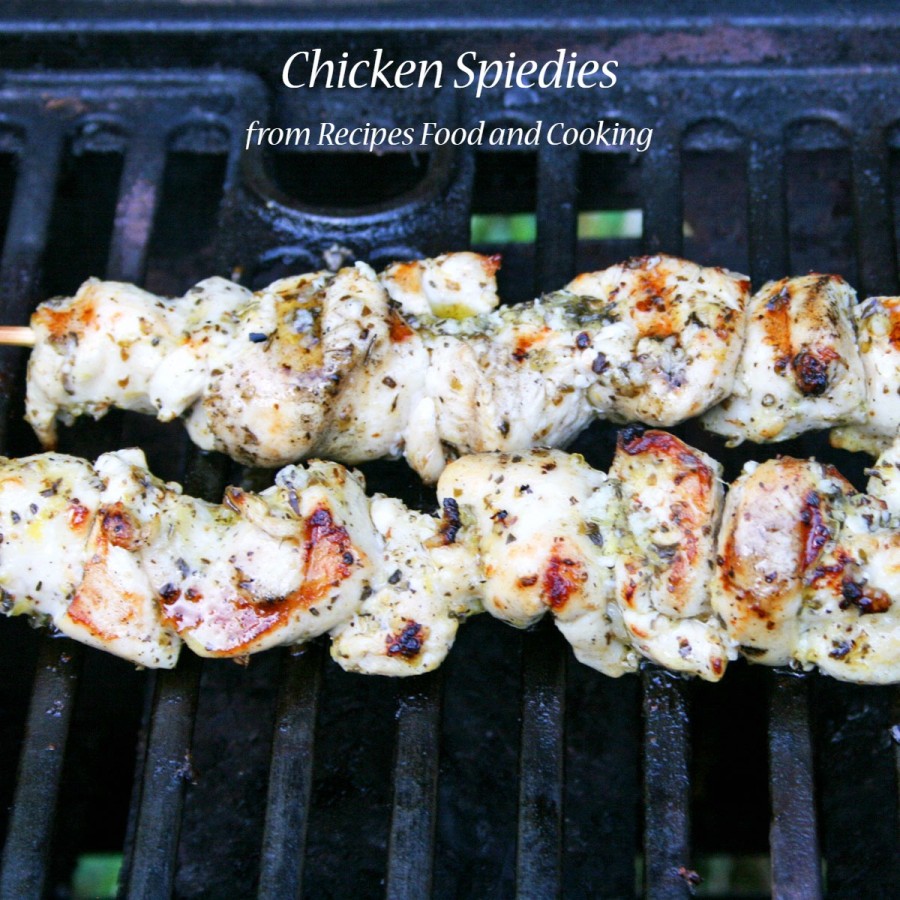 I made these last night after finding this recipe in the new issue of Summer Grilling by Cook's. I know that spiedies are usually sandwiches but I didn't want to do the bread. I just did the skewers and used the mayonnaise mixture as a dipping sauce. I served it with grilled vegetables, it was so good. I love Cook's Magazine recipes, they do so much research and their recipes always work! It is the one magazine I never throw out.
A few weeks ago I went thru my cooking magazines as it just was time to get rid of the ones I never go back to. I had 5 milk crates full of them going back to the 80's. I tried putting them on Craigslist to give them away but found no takers much to my surprise. I did however find a magazine from the 80's with a croissant recipe that I thought was forever lost. I am hoping to find the time this week to still make them. You'll see them here when I do. Why is it so hard to get rid of things like this? I hope to be moving soon and I am trying to downsize. I am also going to downsize my cookbooks if I can. I have been collecting cookbooks since the 70's and love collecting regional, vintage and technical books.
I have decided now when I buy magazines I am going to scrapbook the ones I think I might want to try at some time. I have always had a hard time tearing up my magazines but after throwing so many out with recipes I know I would of wanted to try, I think this might work for me. Do you like tearing up your cooking magazines and what do you do with them. Leave me a comment, I'd love to hear how you do it.
Spiedies
Prep time:
Cook time:
Total time:
Zesty lemon flavors these skewers of chicken breast.
Ingredients
1/2 cup olive oil
2 garlic cloves - minced
2 teaspoons lemon zest
1 teaspoon salt
1/2 teaspoon pepper
1/2 teaspoon oregano
1/4 teaspoon red pepper flakes
1 1/2 lbs. chicken breasts
1 tablespoon lemon juice
3 tablespoons mayonnaise
1 tablespoon red wine vinegar
6 6inch submarine buns or French buns if making sandwiches
Instructions
Mix all of the marinade ingredients together. Transfer 2 tablespoons of the marinade to a little bow and whisk in mayonnaise, lemon juice and red wine vinegar. Refrigerate sauce until ready to use.
Prick the chicken breasts with a fork all over. Cut the chicken into 1 1/4 inch chunks. Add to the marinade. Refrigerate covered for at least 30 minutes and up to 3 hours.
Remove from marinade and thread onto skewers.
Preheat the grill for 15 minutes on high. Cook the chicken skewers for about 15 minutes until they are charred and cooked through.
If making sandwiches transfer to the buns and drizzle with the mayonnaise mixture. Or do as I did and serve the mayonnaise as a dipping sauce.
Maybe you'd like to try?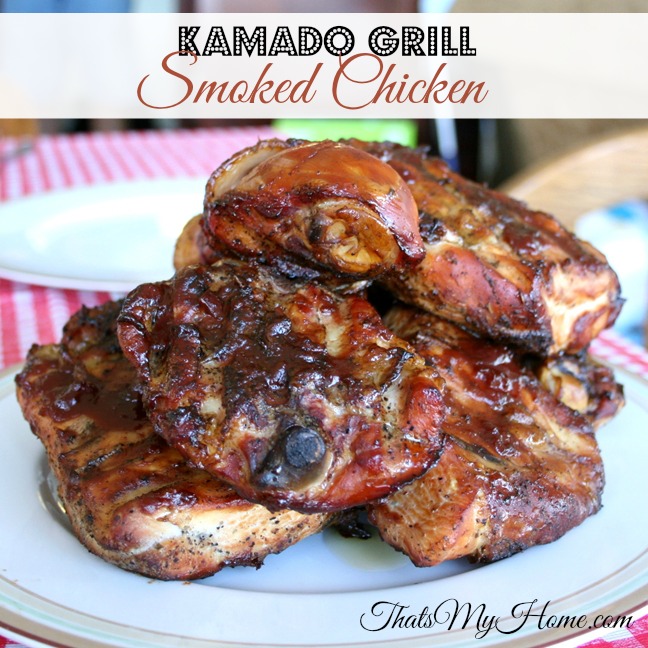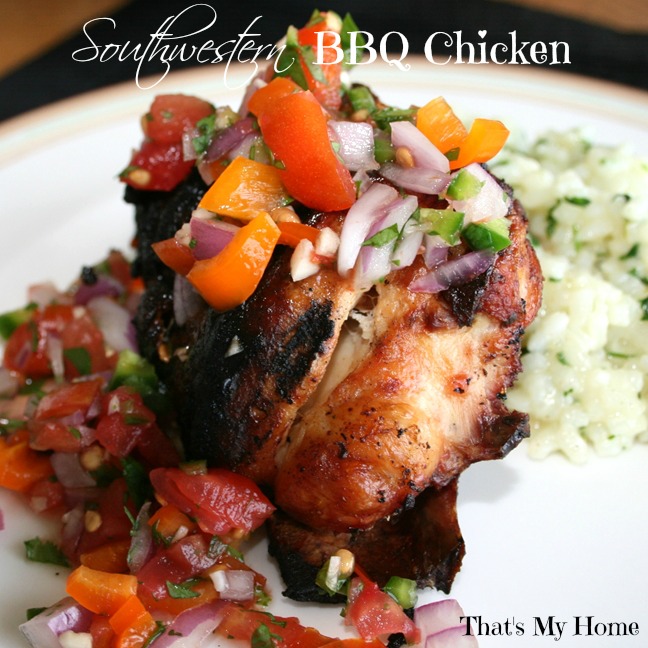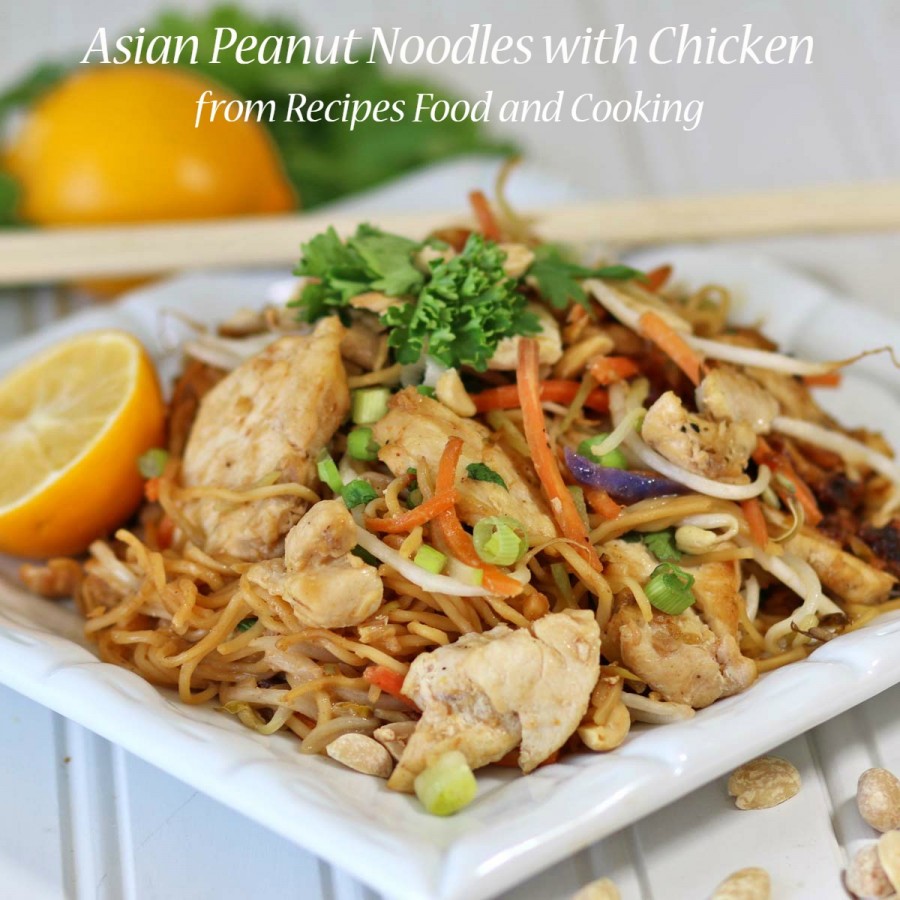 Enjoy!