All Chocolate Boston Cream Pie – Deep Chocolate Cake with a pudding filling and glaze topping.
I made this cake last week and we loved it! I am definitely making this again. This is a very rich dessert so it will easily serve 10 – 12 people. I used a new cocoa I got from King's Arthur Flour, this is my new favorite cocoa. It has a deep, full color and flavor. I have tried many different cocoa's over the years and until this one would never have recommended one over another. It is Bensdorp Dutch Process Cocoa and it is 12.95 a pound. It has 22% – 24% fat.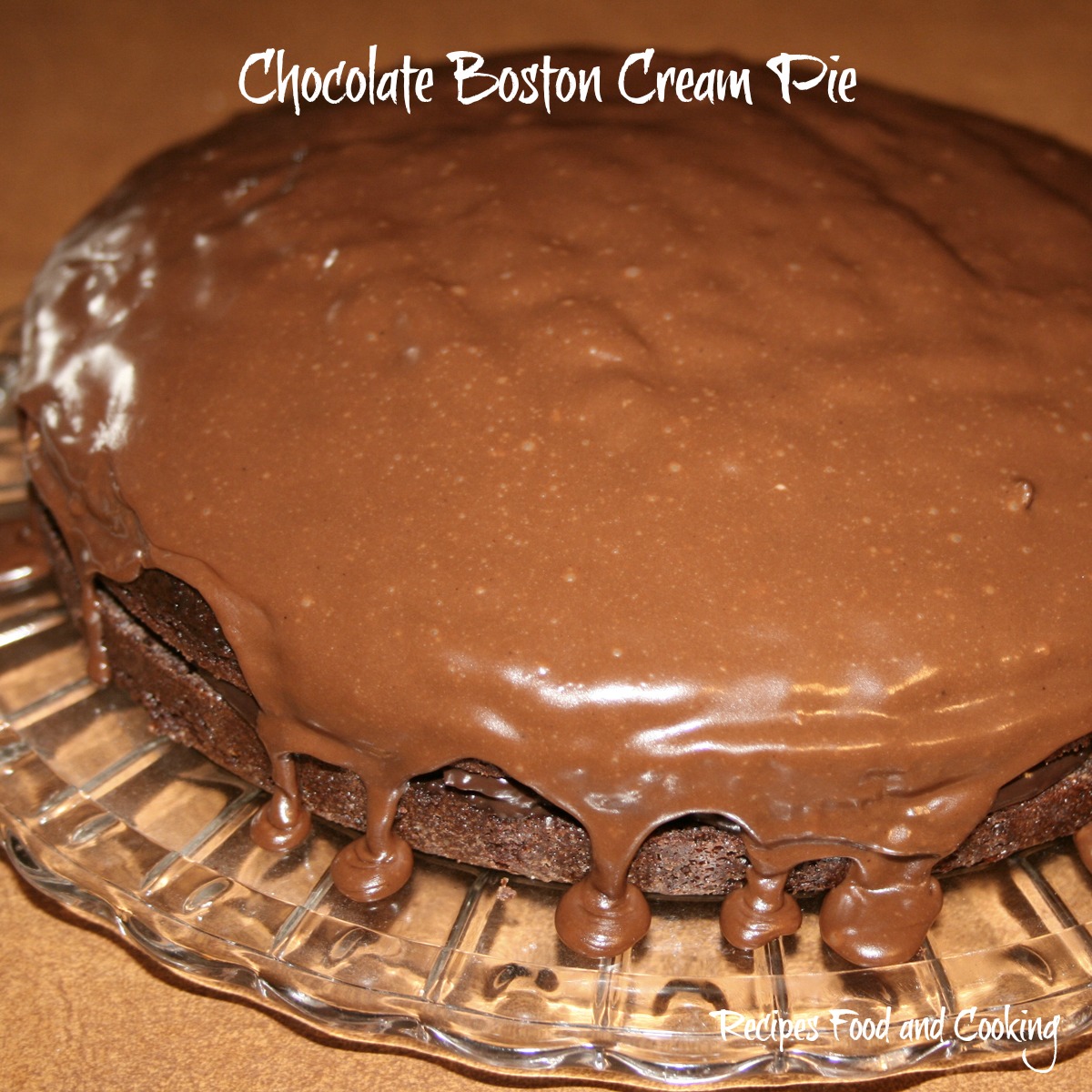 All Chocolate Boston Cream Pie
Prep time:
Cook time:
Total time:
Deep Chocolate Cake with a pudding filling and glaze topping.
Ingredients
1 cup flour
1 cup sugar
1/3 cup cocoa powder
1/2 teaspoon baking soda
6 tablespoons butter, softened
1 cup milk
1 egg
1 teaspoon vanilla
Filling
1 1/2 cups light cream
1/2 cup sugar
1/4 cup cocoa powder
2 tablespoons cornstarch
1 tablespoon butter
1 teaspoon vanilla
Glaze
2 tablespoons water
1 tablespoon butter
1 tablespoon corn syrup
2 tablespoons cocoa powder
3/4 cup powdered sugar
1/2 teaspoon vanilla
Instructions
Heat oven to 350ºF. Grease and flour one 9 inch round baking pan. Stir together flour, sugar, cocoa and baking soda in large bowl. Add butter, milk, egg and vanilla. Beat on low speed of mixer until all ingredients are moistened. Beat on medium speed 2 minutes. Pour batter into prepared pan. Bake 30 to 35 minutes or until wooden pick inserted in center comes out clean. Cool 10 minutes; remove from pan to wire rack. Cool completely.
Prepare Chocolate Filling. Cut cake into two thin layers. Place one layer on serving plate; spread filling over layer. Top with remaining layer. Prepare Satiny Chocolate Glaze. Pour onto top of cake, allowing some to drizzle down sides. Refrigerate until serving time. Cover; refrigerate leftover cake. 8 servings.
Chocolate Filling: Stir together sugar, cocoa and cornstarch in medium bowl; gradually stir in light cream. Cook over medium heat, stirring constantly, until mixture thickens and begins to boil. Boil 1 minute, stirring constantly; remove from heat. Stir in butter and vanilla. Press plastic wrap directly onto surface. Cool completely.
Satiny Chocolate Glaze: Heat water, butter and corn syrup in small saucepan to boiling. Remove from heat; immediately stir in cocoa. With whisk, gradually beat in powdered sugar and vanilla until smooth; cool slightly.
http://www.thatsmyhome.com/sweetspot/chocolate-boston-cream-pie.htm
Maybe you'd like to try?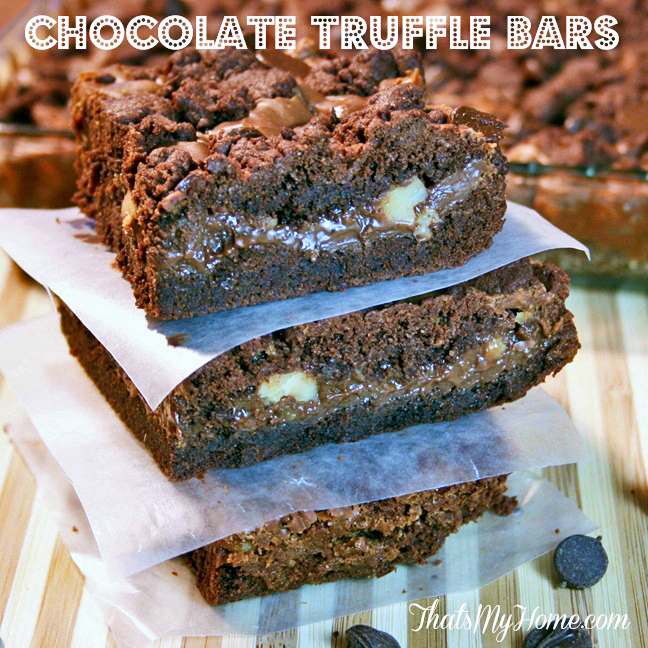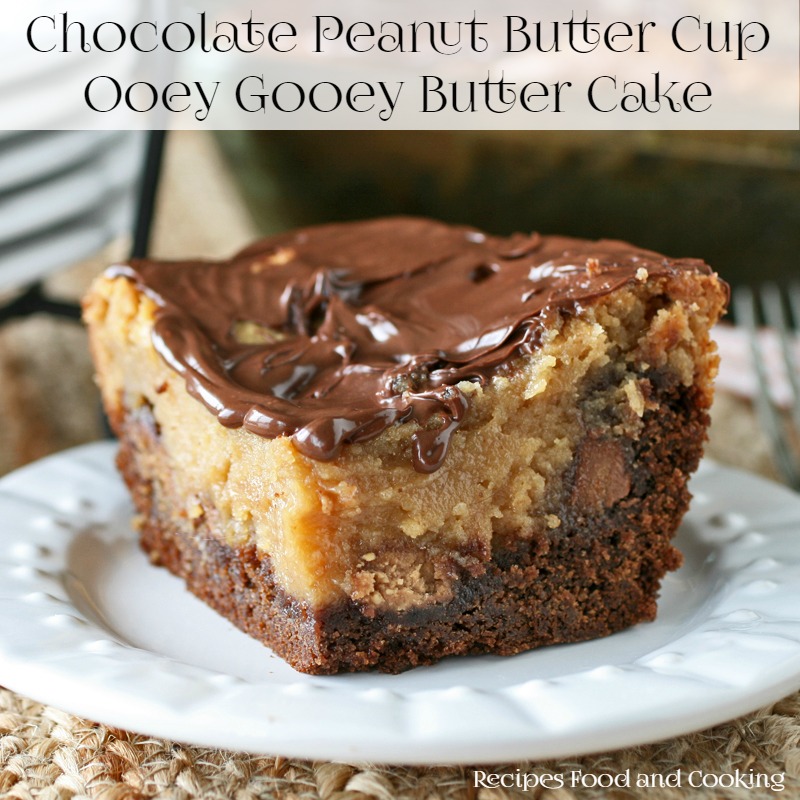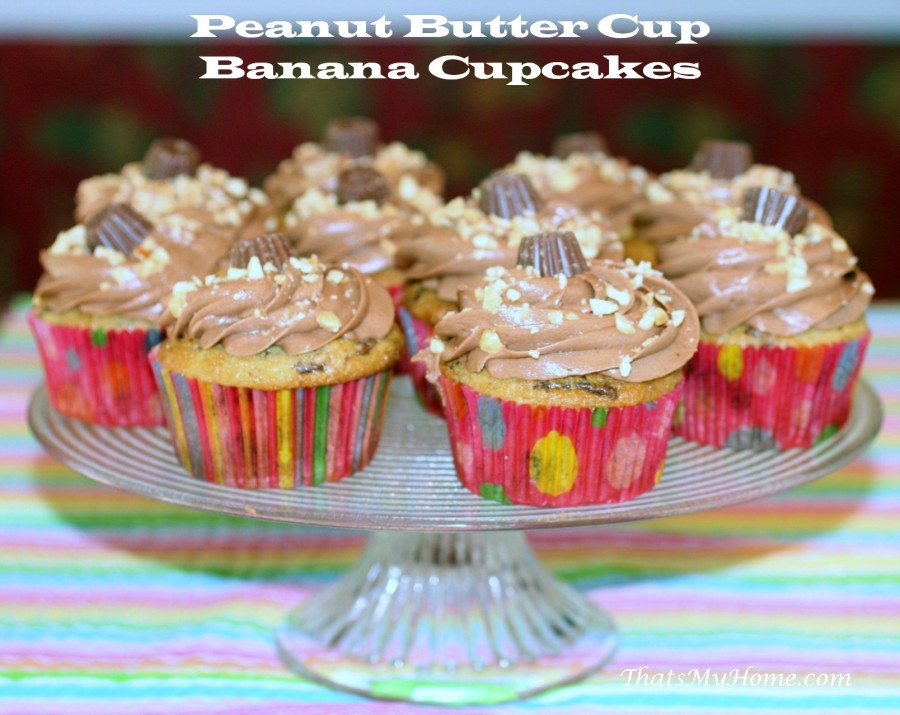 Pin It!